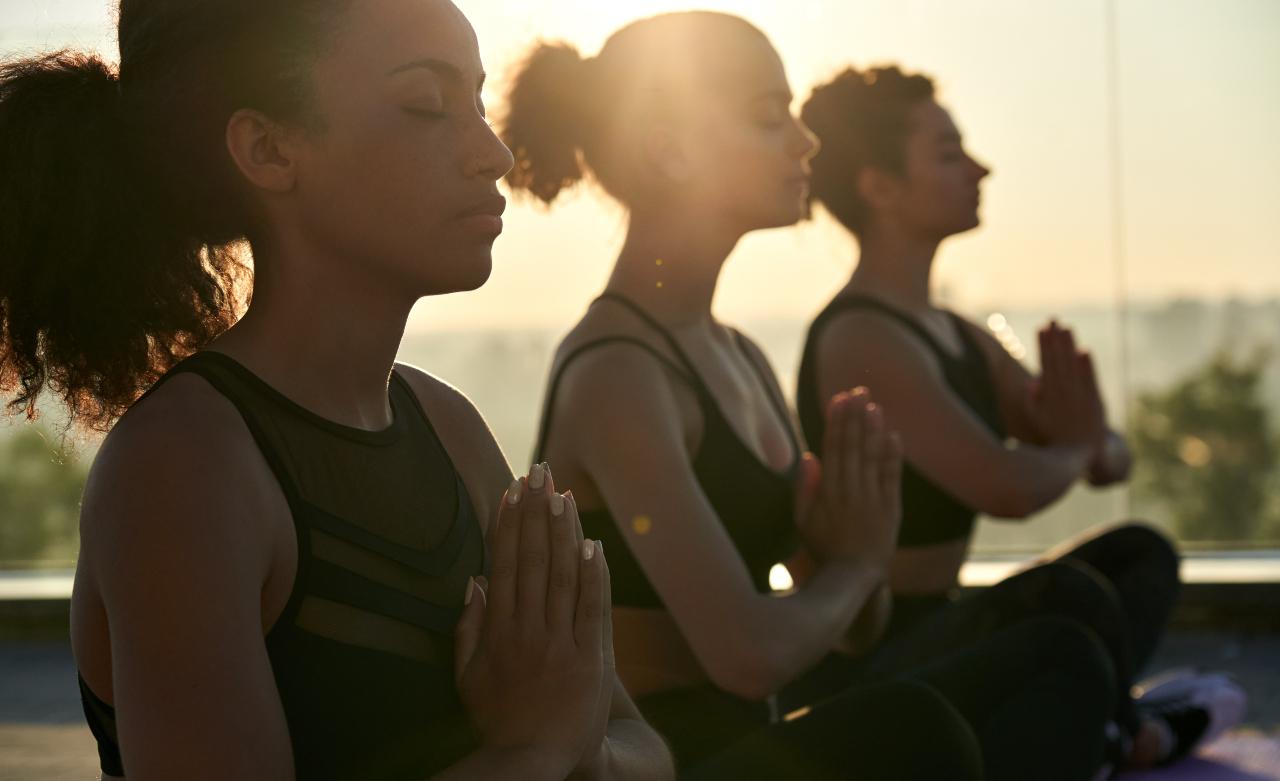 4 Amazing Wellness Retreats To Tap Into Reflection And Renewal
By
Karie Pinnix
Jan. 24 2023, Published 8:05 a.m. ET
For some women, taking a vacation sounds like a great idea, but it can be hard to take that action. Entrepreneurs and professionals with a 9-to-5 may feel as if there's too much work to do, or that we don't deserve a break (when in fact we do).
If you're thinking about how hard it would be to take a trip without knowing what's ahead, consider another option for relaxation and rest: a wellness retreat.
They're gaining in popularity for many reasons, but the main one is that these getaways promote good health and well-being through rejuvenating activities like yoga, travel tours, and wellness workshops— all opportunities to recover from chronic stress.
Here are a few amazing wellness retreats that feature activities for diverse tastes, whether you're adventurous or more laid-back:
OMNoire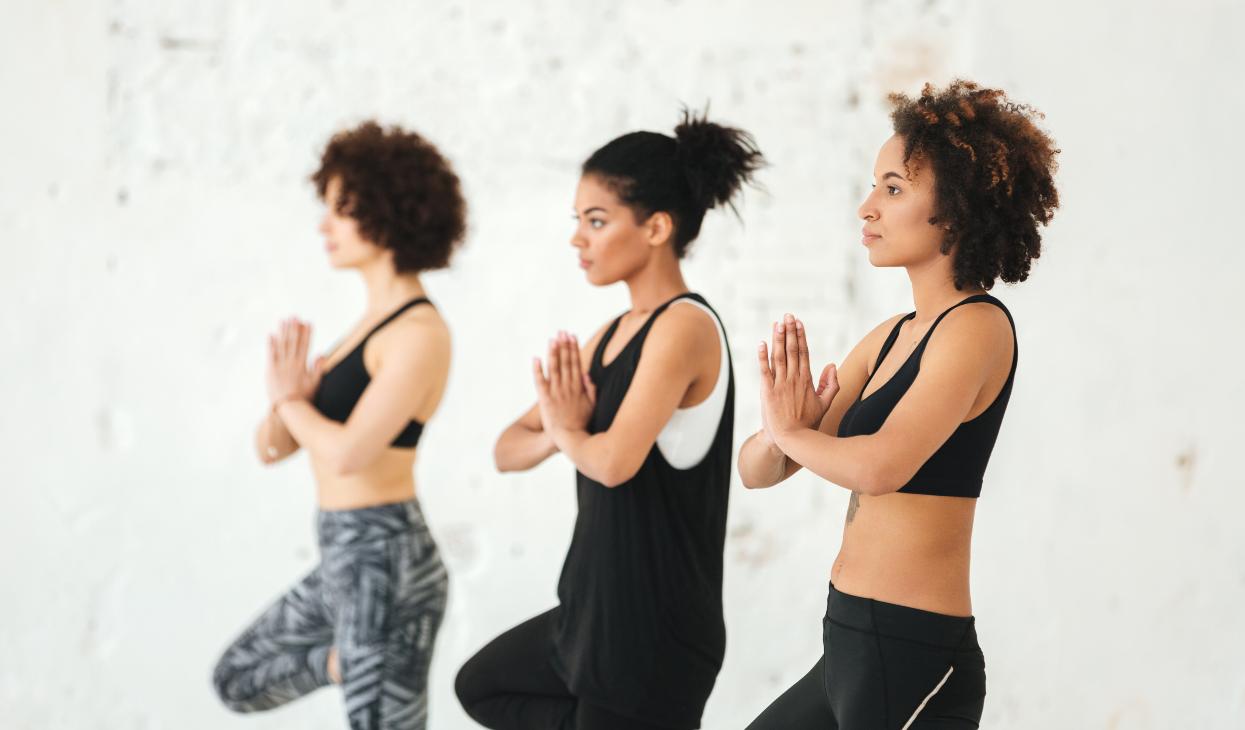 OMNoire is a global wellness brand that offers wellness retreats all around the globe. Their specialty is offering Black women and women of color to live well from the inside out through retreats designed to their interests. Each year, they offer week-long retreat packages in different parts of the U.S. and around the world, such as Texas, Belize, London, Portugal and Mexico.
The brand was founded by public relations professional Christina M. Rice as a way for Black women to take up space and detox themselves from the stressors of everyday life.
Not only do you get to travel and see destinations through these retreats, but also you'll also have the opportunity to participate in wellness activities that encourage self-discovery and transformation.
Revīv Retreats
These retreats were designed with businesswomen in mind— in fact, Amanda Coker, the founder of Revīv Retreats, created these retreats after recovering from burnout running her business full-time.
In these all-inclusive retreats, you'll hear from wellness experts and health coaches that have worked with high-achieving professional women and learn how to develop a better balance with work and take better care of your body. You'll also take a much-needed break doing yoga, meditation, or using the time to do whatever you like.
Article continues below advertisement
Unbridled Retreats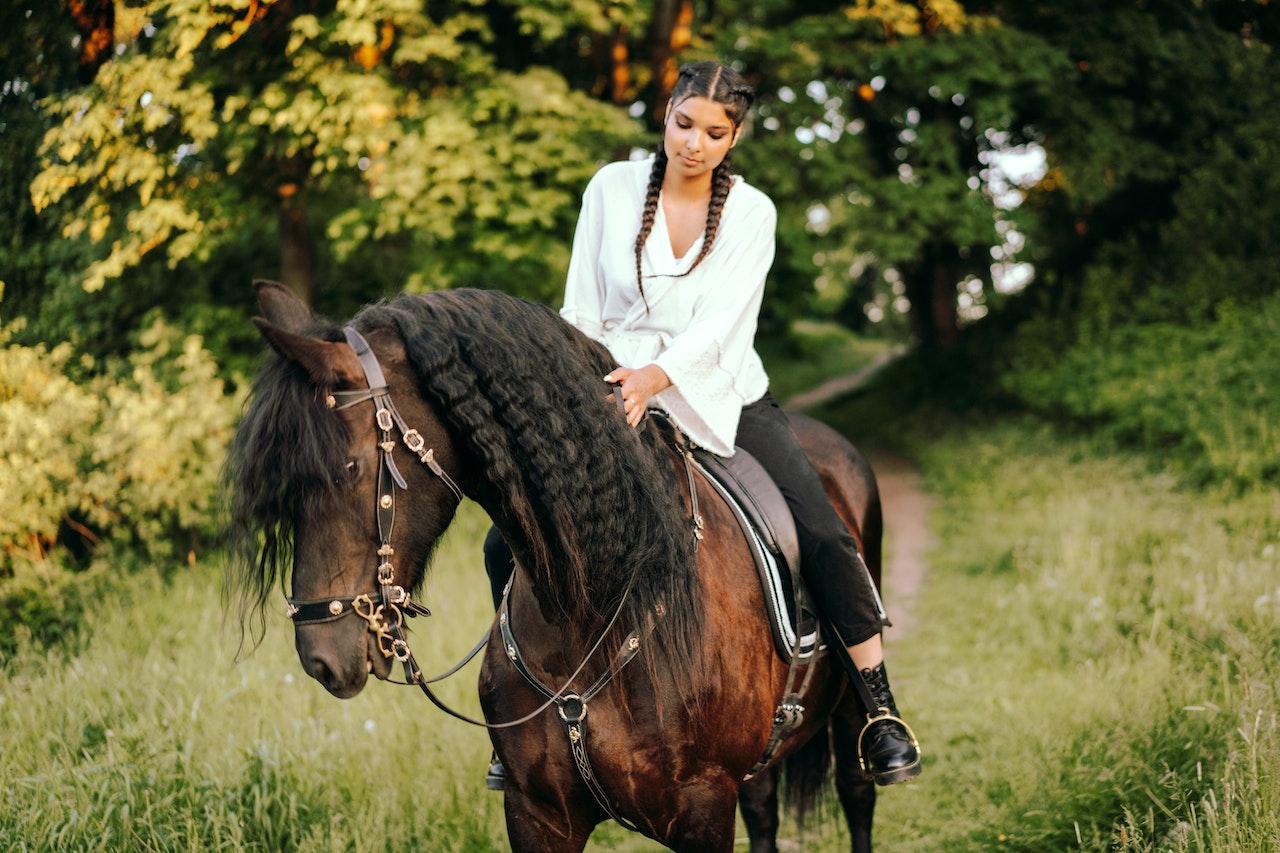 Want to join a wellness retreat but would rather save your money on a plane ticket? Equine Coach Devon Combs founded Unbridled Retreats for women looking to bond with horses in places like Arizona, California and Hawaii (round-trip airfare included!)
On these retreats, you'll get to ride horses and experience equine therapy to calm stress and relieve anxiety. Their upcoming retreat at the Alisal Guest Ranch in California offers complimentary wine tasting with breakfast, lunch and dinner included.
Pura Viva Adventures
If you'd rather swim in the ocean, consider Pura Viva Adventures' surf retreats on the coast of Santa Teresa, Puerto Rico. Their women's surf and yoga retreats offer surf lessons for beginners and advanced surfers looking to enjoy the waters. Professional massages and other activities are included such as experiencing the sunset at "Vista de Olas," a panoramic, mountaintop swim-up bar, or enjoying beachside BBQ.
Dining and accommodations are included, and you'll have the chance to enjoy restaurants and cocktails in the area while walking on the beach with a community of women also looking to enjoy the vibrant culture.