What About Your Friends?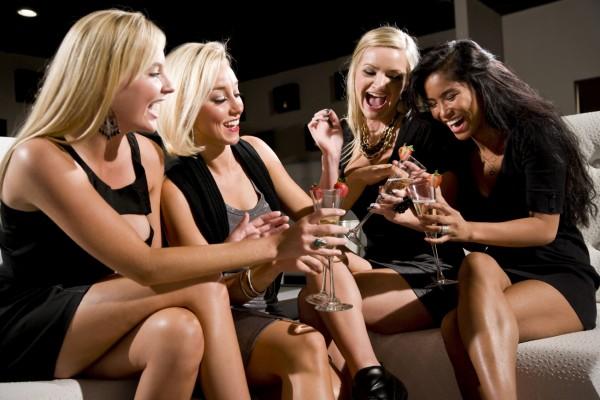 (MoneyWatch) If you are between the ages of 24 and 35, your financial health is likely to rely on who your friends are, according to a new survey by the American Institute of Certified Public Accountants and the Ad Council.
More than three-fourths of young adults say that their friends' financial habits determine their own. Two-thirds say they're stretching to keep up with where their friends live, where they go to eat, how they dress and the gadgets they buy, according to the survey.
The disturbing result? One quarter of adult millennials have missed a bill payment or have been contacted by a collection agent. Almost half have used a credit card to pay for necessities, such as groceries or utility payments. And 61 percent are still getting financial help from their parents.
"Be careful about the company you keep," says Ernie Almonte, chairman of the AICPA's National Financial Literacy Commission. "Many young adults are building financial foundations with the wrong blueprints."
The AICPA and Ad Council have created tongue-in-cheek public service advertisements to counteract the bad peer pressures and have launched a website, called Feed the Pig, to help the generation get off to a better economic start. However, if you want to make it simple, there are the six simple things you must do:
Now is the time to figure out what you want and how to get it. Write down the things that are precious to you. These goals don't have to be only about finances. If your goal is to travel or have more freedom or have a baby, for example, you may not consider it a financial goal. But, of course, it has an economic cost. Writing down what's precious is the first step to determining the costs and setting yourself on a course to get what you want when you want it.