What Every Parent With A Startup Needs To Know About Summer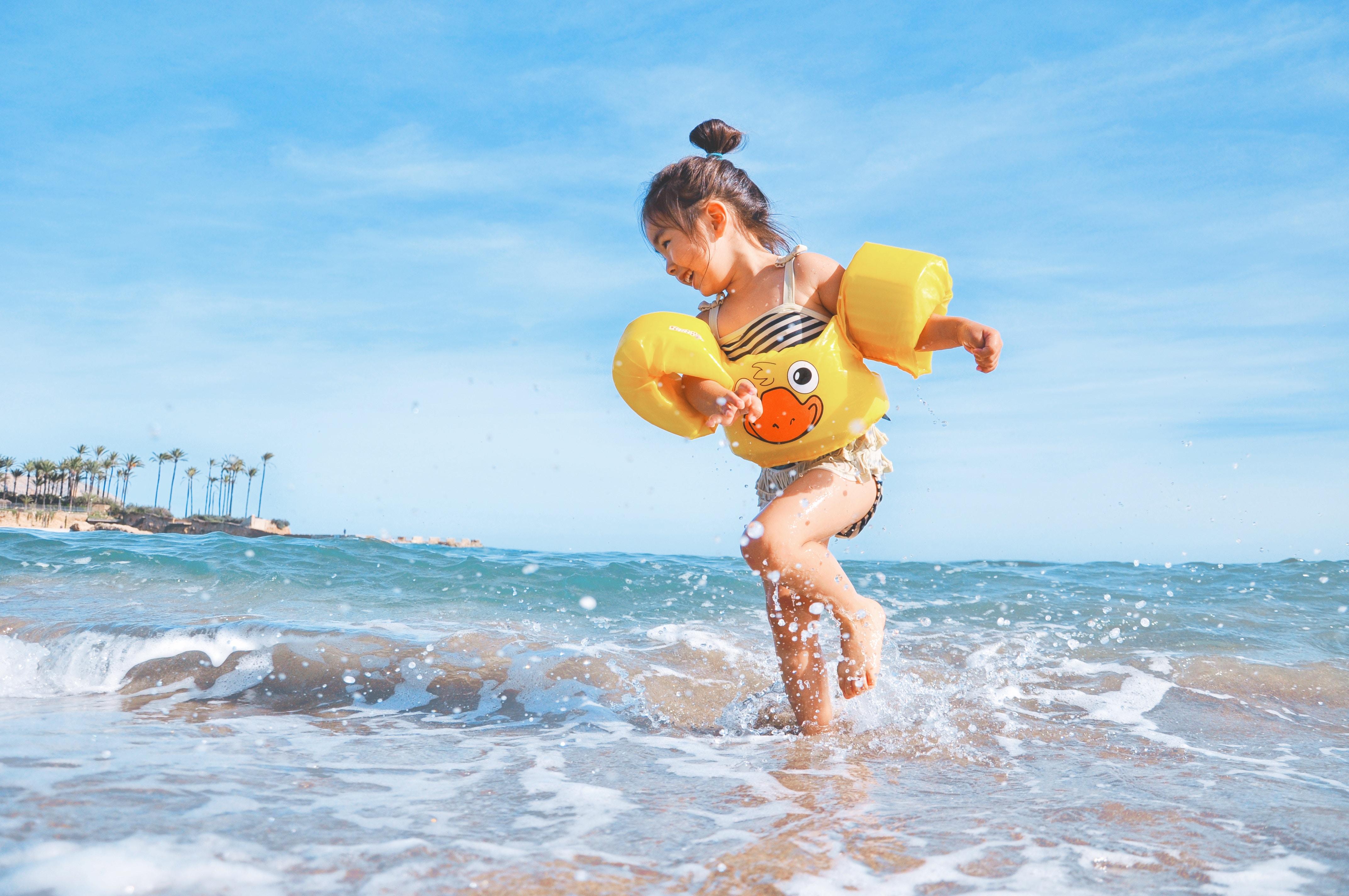 By
SCORE
Aug. 3 2018, Published 3:28 a.m. ET
Sunny skies, the lure of the beach, and many other distractions can make the upcoming summer months a challenging time for home-based business owners—especially for those with school-aged children. With four kids of my own, I know first-hand what it's like to juggle family and work when school's out for the summer season.
Having children at home for a three-month stint creates logistical issues that can thwart your small business's productivity.
It requires some concentrated effort to manage entrepreneurial and family responsibilities so that you have a successful summer on both counts.
To give you some ideas about tactics you might try, I'll share some of the strategies I've used to survive and thrive in June, July and August.
Here are 7 tips for succeeding as a business owner and parent during summer break.
1. Devise a Plan
If you fly by the seat of your pants from one day to the next, you'll add to the stress that you're already feeling from juggling home and work obligations. Make time to plan ahead for the coming week—or better yet, month. I have found it's best to involve the entire family in the conversation. Buy-in is essential so that everyone feels included and understands the plan. By establishing an agenda for your kids and your work activities, you won't have to uproot your days by figuring it out as you go.
Article continues below advertisement
2. Adjust Your Work Schedule
You're fortunate. As a business owner, you have a degree of flexibility other professionals usually lack. Embrace your ability to set your own schedule because working 8-to-5 every day will probably be unrealistic. You may need to experiment with what hours will allow you to complete your work and tend to your household.
For example, if you run your business from home full-time, consider starting work earlier in the morning and working at night so that you have some freedom to take breaks during the day to spend time with your kids. If your business has a location elsewhere, consider splitting your time between home and the office. The way I handle this is by working from the office from Tuesday through Thursday and working from home on Monday and Friday. When I bring my work home in the middle of the week, I get up several hours before the kids arise and then do more work a few hours at night after they go to bed. I've found that that schedule allows me to keep up with the demands of my business and be the mom my kids deserve.
Article continues below advertisement
3. Set Priorities
Take a good long look at your business tasks and initiatives, and ask yourself if you really need to tackle them over the summer months or if can they wait? Items that aren't revenue-producing or cost-avoiding might be good candidates to put on hold until school is back in session. Not everything can be a top priority, and as the leader of your company, it's up to you to determine what is mission critical and what can be rescheduled.
4. Get Help at Home
It's not a sign of weakness! At home, ask your spouse or partner about adjusting his or her work schedule to bear some of the responsibilities. That way you will feel less overwhelmed with trying to do it all. And there are many day camps and overnight summer camps your children might enjoy (and learn from) that can also give you uninterrupted hours to run your business. If that's not practical, perhaps hire a babysitter for several hours a day, or strike a deal with a neighbor to switch off watching each other's kids. Implementing a combination of these tactics has been effective for me.
Article continues below advertisement
5. Get Help at Work
Delegation is a valuable skill that can help you manage the tricky summer months. Tap into your staff's skills and talents by giving them more responsibility and authority at the office. I've discovered this serves as a professional development opportunity for my team while eliminating some work from my plate.
6. Set Boundaries
It has been helpful for me to set up clear rules for when the kids should leave me alone (except in the case of emergencies, of course). For example, if I'm on the phone, they know it's not appropriate for them to barge into my home office. Consider setting specific "don't interrupt me" hours when you want your sole focus to be taking care of business or even posting a "do not disturb" sign when you're in the thick of an important task.
Article continues below advertisement
7. Don't Forget to Make Time for Yourself.
If you neglect your own needs and well-being, you won't be able to cope with the demands of a busy summer. Take time for yourself to rejuvenate and regroup so that you can be at the top of your game. Carve out time to exercise, get a massage, read a book, catch up with a friend or do whatever helps you regain energy and feel refreshed.
Who Says You Can't Have It All This Summer?
The upcoming months don't have to be a season of "either or." You can look forward to a no-sweat summer if you exercise some creativity and adaptability. With a game plan that will work for everyone, you can be a productive business owner and a model parent.