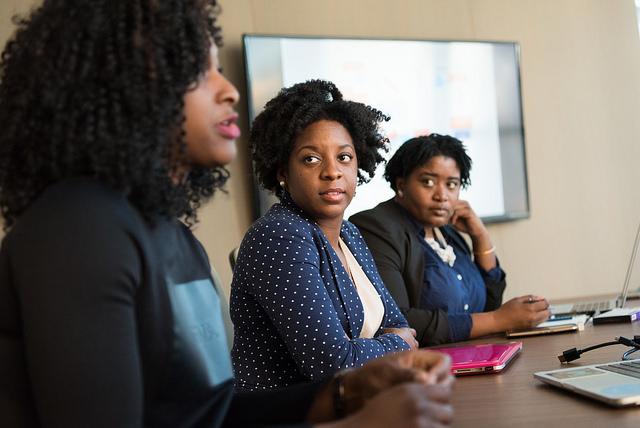 What I Learned About Job Satisfaction From 5 Jobs In 5 Years
By Jessica Thiefels

Mar. 9 2017, Published 3:30 a.m. ET
I've had many jobs in my life — starting way back with McDonald's as a drive-through attendant. Up until recently, this was the best job I ever had. It hit all the marks that I now realize are critical to my job satisfaction, including respect from management and autonomy.
I did not realize those were the reasons I loved that job until a career shake-up in spring of 2016, followed by a 2-week long stint not-right-for-me job that I started to realize what makes me most happy in my career.
Now I've had five jobs in five years, and with each one, I learned a little more about what job fulfillment means to me.