Here's What You Need To Know About Cash Stuffing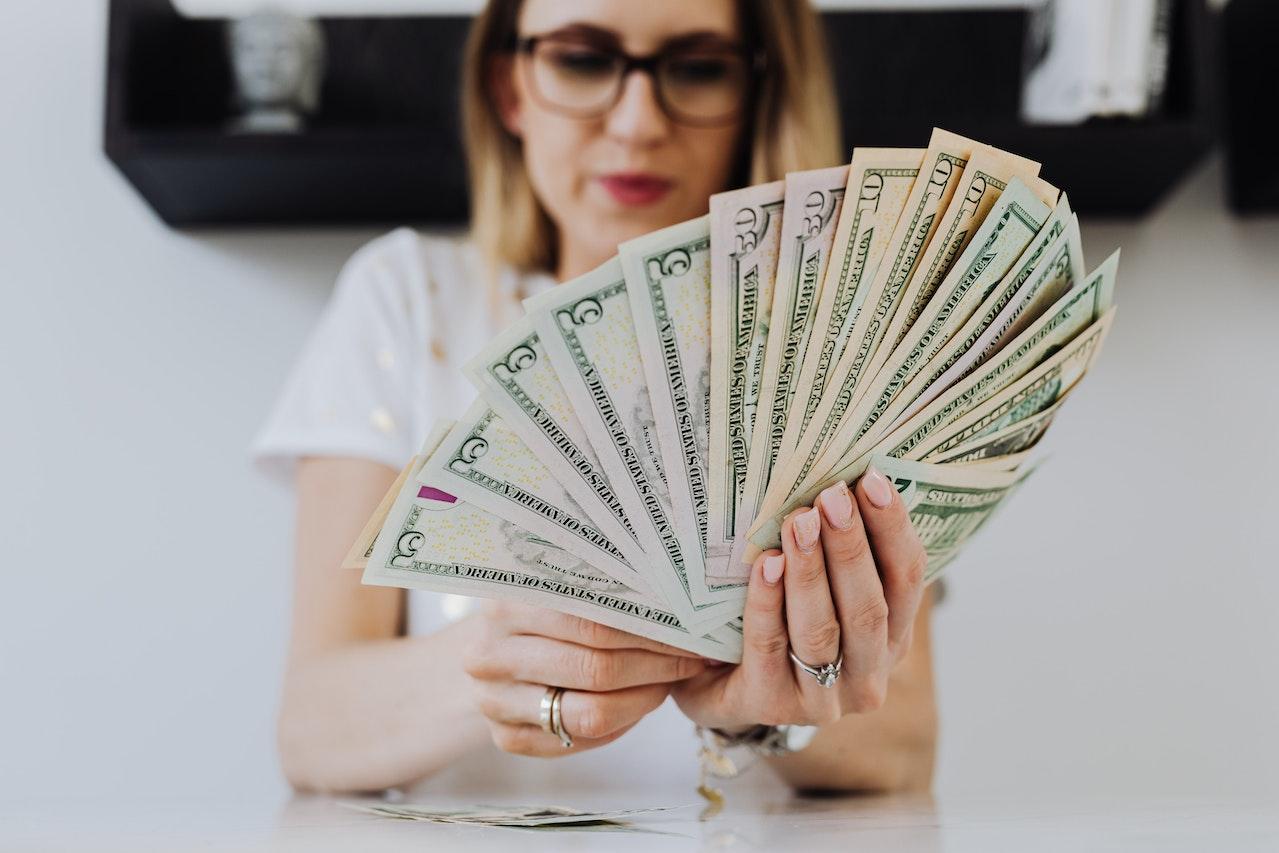 If you have ever made your way over to "BudgetTok" on TikTok, then chances are that you have come across those addictive cash stuffing videos. Women with freshly manicured nails and soothing voices, like Jasmine Taylor of "Baddies and Budgets" or Jerika Nicole of "AllThingsPlanned," will use envelopes and cash to make financial plans, budget, and save for long-term items.
With ATM's, mobile banking, and apps for investing, saving money in cash seems like a thing of the past, but these women took cash budgeting and made it seem more of a fun hobby. With cute envelopes and labels, pink cash drawers, and crisp bills, cash stuffing just seems fun and easy.
The way that cash stuffing functions is simple. If you want to use it to budget, you simply label envelopes for each of the categories of spending you want to prepare for for the week. You then put away the amount of cash you want to contribute to that for the week.
You can also use cash stuffing to save for long-term goals like buying a home or a car. Each time you get paid, contribute some money to an envelope set aside specifically for the item you want to save for. You can calculate how much to contribute for how long to meet your desired goal.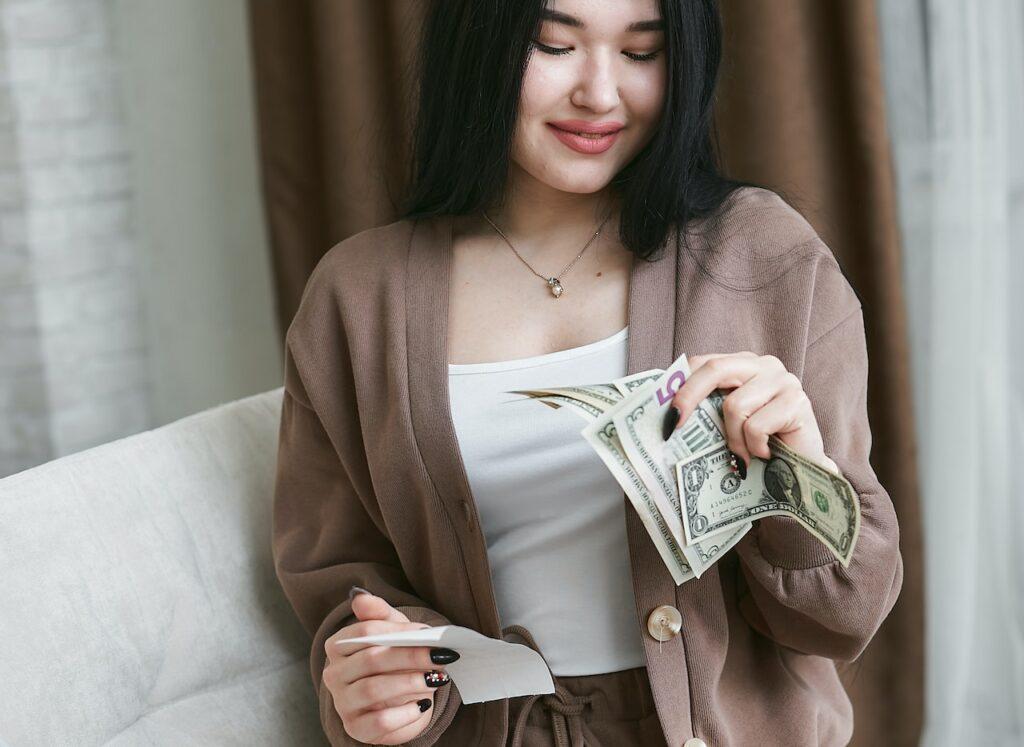 Article continues below advertisement
The Benefits Of Cash Stuffing
According to bestselling author and financial expert Rachel Cruze of Ramsey Solutions, this system of cash stuffing can help you to avoid overspending and will save you money in the long run. These are the benefits that she has found in her work.
1. It makes it hard to overspend.
If you're only allowed to spend what is within your budget, you can't overspend. Using a cash-only system means that you can only use what is on-hand for your budget. In other words, there is no way to go over budget if there is no more cash to spend. You almost adopt an "out of sight, out of mind" ideology, because you aren't looking to your bank account, but the cash you have on hand.
Article continues below advertisement
2. It enforces discipline.
When we have access to our bank account and credit cards, it's easy to let ourselves off the hook for impulsive purchases. If we see the money there, we are more prone to spend it. With cash stuffing, you have to have discipline to be successful. You can't go over budget or you will have no more money. Also, when we have more long-term goals like paying off debt, buying a car, or going on a trip, it is easy to put off putting money towards it. When you use a cash stuffing system, you control yourself by taking the money out of your reach and putting it in an envelope somewhere.
The Disadvantages Of Cash Stuffing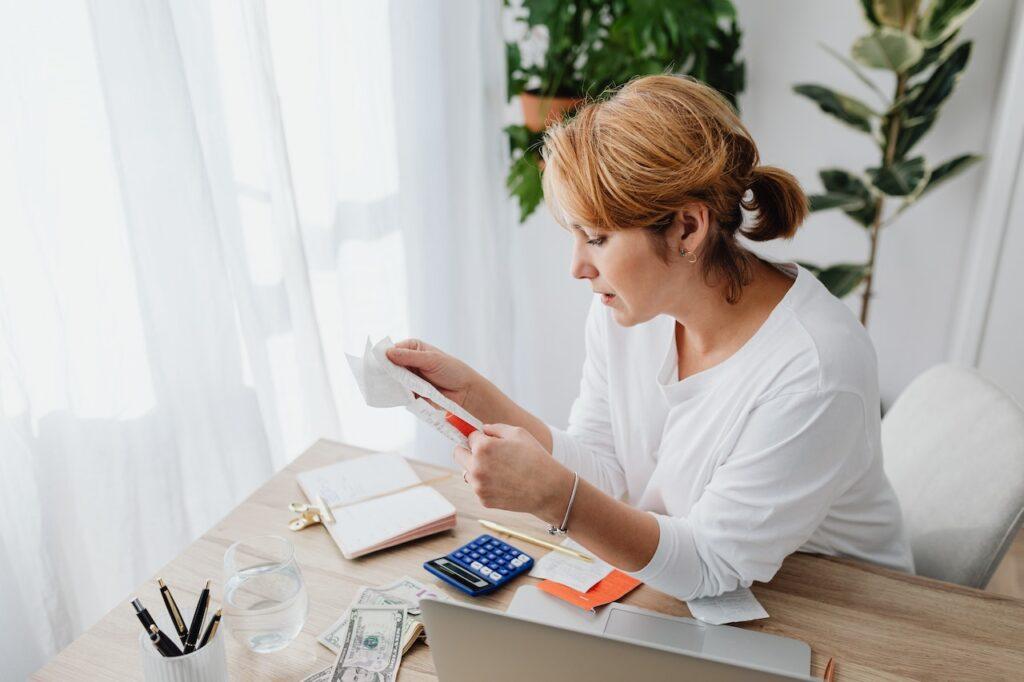 Article continues below advertisement
1. You have to handle cash.
Some people are completely anti-cash. You have to keep track of your envelopes and bills, which is more than simply carrying a card with you. This can be frustrating. There is also the small chance that you could misplace the cash envelopes or have it taken from you. Banks and credit companies usually have a claims process to help salvage your funds, whereas you cannot replace your cash.
2. It is more time consuming.
When you adopt cash stuffing as your main budgeting process, you'll have to obtain the money from the ATM, work out a budget in advance, divide all of the money up, and file it in a system that works for you. You will have to continuously do this to be successful, which will be more time-consuming than simply transferring funds or doing everything electronically.
If you want to give cash stuffing a try, you can find financial tips from many cash stuffing creators online. Many have even launched programs, budgeting kits, and seminars to help people start. There isn't much to lose, and you may even find that it is the best way for you to save your money.