Genetic Counseling: A Growing Resource That Helps You Cope With Diagnoses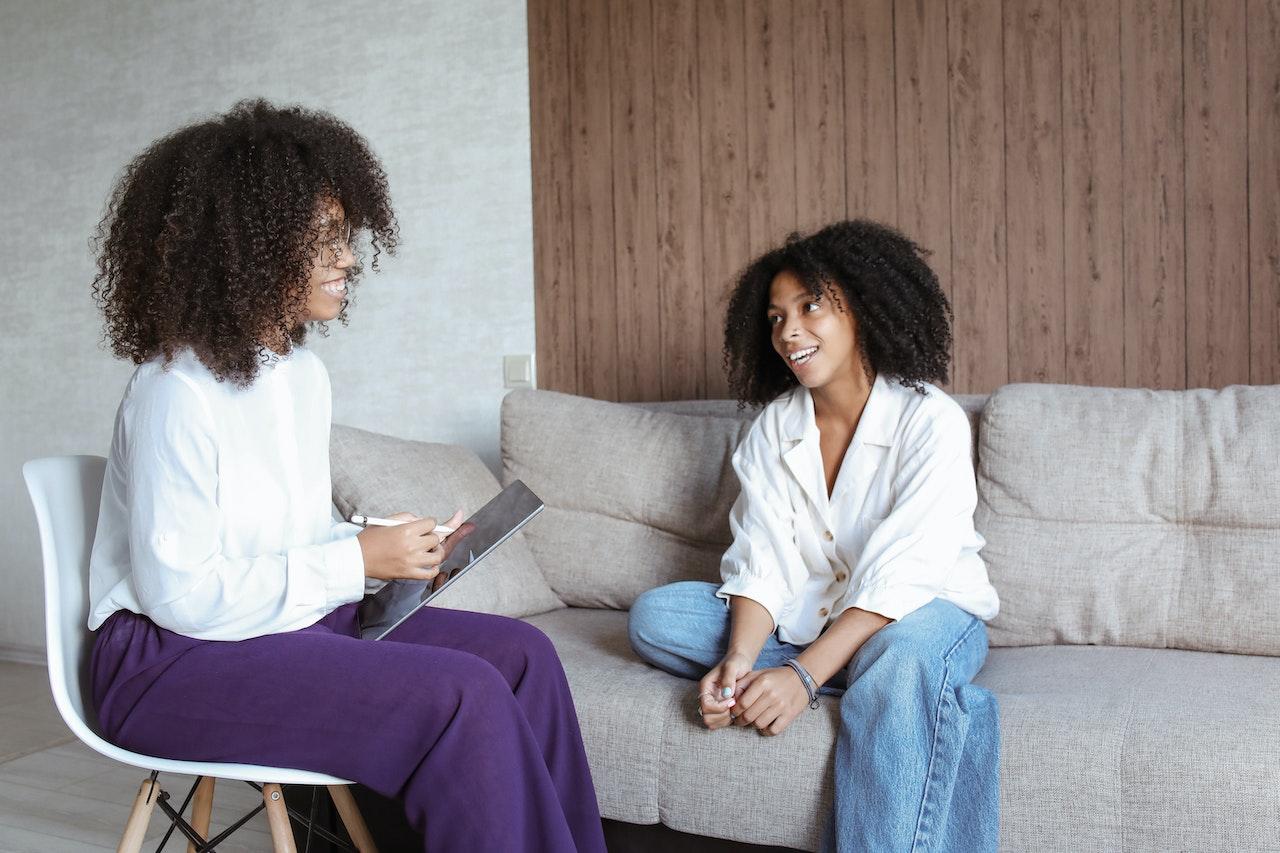 Angelina Jolie captivated the world in 2016 when she discussed her decision to have a double mastectomy with the New York Times. After testing positive for the BRCA1 gene, it was her op-ed surrounding her decision that helped spread further awareness about genetic testing. Genetic testing is now more popular than ever, according to PBS NewsHour, with tests available for dozens of different disorders.
Due to the increased interest in genetic testing, people are seeking out help from professionals. Genetic counseling is a profession that combines medicine and psychology to give patients the answers they want about genetic conditions, with the support they need to cope.
Genetic Counseling As A Resource
People may seek out a genetic counselor to test for a range of conditions like Alzheimer's, cystic fibrosis, or various types of cancer. The genetic counselor's job is to help patients cope with their diagnoses, and to recommend to them some options for moving forward. While genetic counseling is becoming increasingly popular, the demand for skilled genetic counselors is increasing. As of April 2021, there are only 5,629 certified genetic counselors (CGCs) in the U.S., according to a study by The National Society of Genetic Counselors (NSGC).
As one of them, Sarah Porter, a recent Emory graduate and genetic counselor at a private testing lab, answers some questions about the growing profession.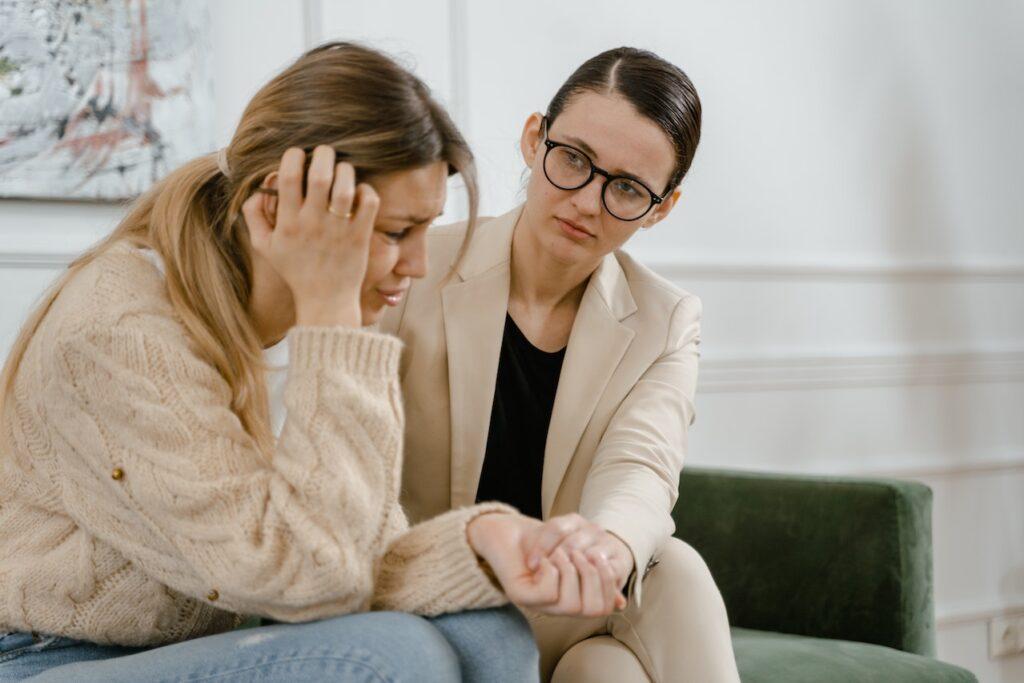 Article continues below advertisement
Her Agenda:How common is genetic counseling?
Sarah Porter: "Most often, their personal doctor is the one to initiate a referral," she said. "It is now considered a standard of care for every patient to be offered genetic screening related to pregnancy or family planning, which is where I specialize. Scenarios necessitating genetic counseling are more common than you may think."
Her Agenda: In your experience, why do people seek out genetic counseling?
Sarah Porter: "The answer to this question depends on what setting you're working in. In my specialty, I often counsel patients for the following reasons: age-related risk for chromosome conditions in pregnancy, to discuss abnormal genetic test results & what they may mean for their pregnancy, and when there is an abnormal ultrasound finding that is suspicious for an underlying genetic condition."
Her Agenda: What do you wish more people understood about genetic counseling?
Article continues below advertisement
Sarah Porter: "I wish more people understood how much 'behind the curtain' work goes into our job! There are so many small administrative things that I do on a daily basis that keep the train moving, but often are invisible to patients, supervisors, nurses, and doctors. This takes up the bulk of my time on any given day."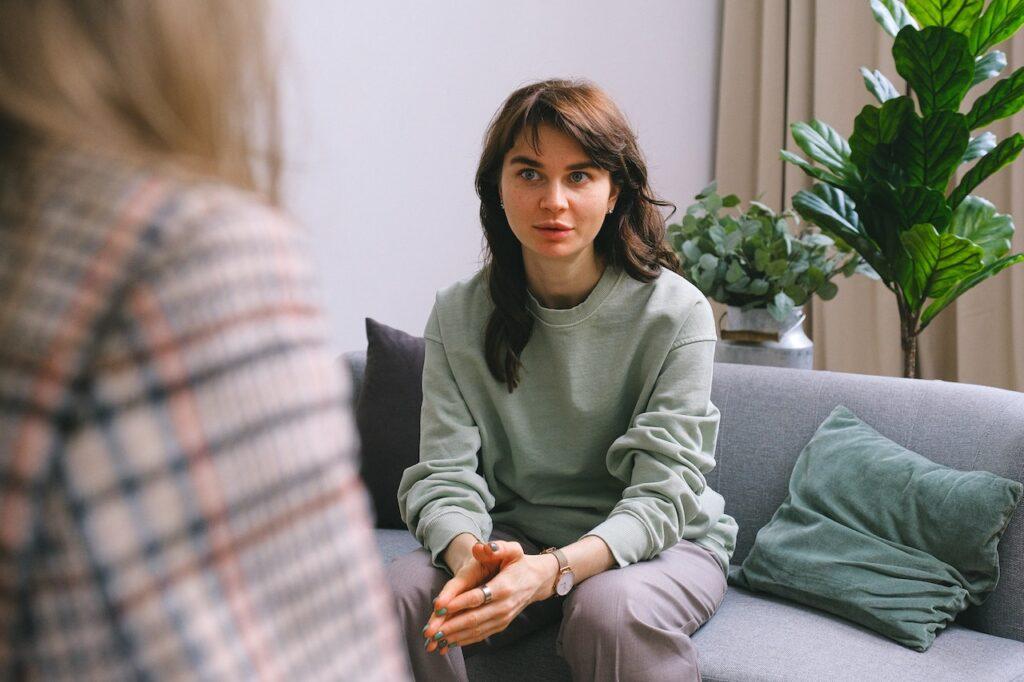 Article continues below advertisement
Her Agenda: What is the best thing about your job?
Sarah Porter: "The best thing about my job, in my opinion, is being able to provide relief to folks who may have overestimated their risk for their child to have a specific condition. For example, a person who had a previous child affected with a heart defect may feel that their next child will most likely have one. In actuality, the risk is most likely closer to around 2-5%. That can feel very relieving for pregnant patients, and it has a real impact on their lives. I have had many patients tell me that they had been unable to sleep during their pregnancy due to their over-inflated risk perceptions, and they deserve to receive accurate information so that they can move forward confidently."
Testing positive for a genetic condition can be scary. Having a trained professional in place to answer your questions, calm your anxieties, and counsel you about treatment is a godsend. If you're concerned about a genetic condition, consider getting a referral from your doctor or reaching out to a genetic counselor. If you want to learn more about the growing profession, read up on the NSGC website.