If Hustle Culture Is Suffocating You, Here's How You Can Break Away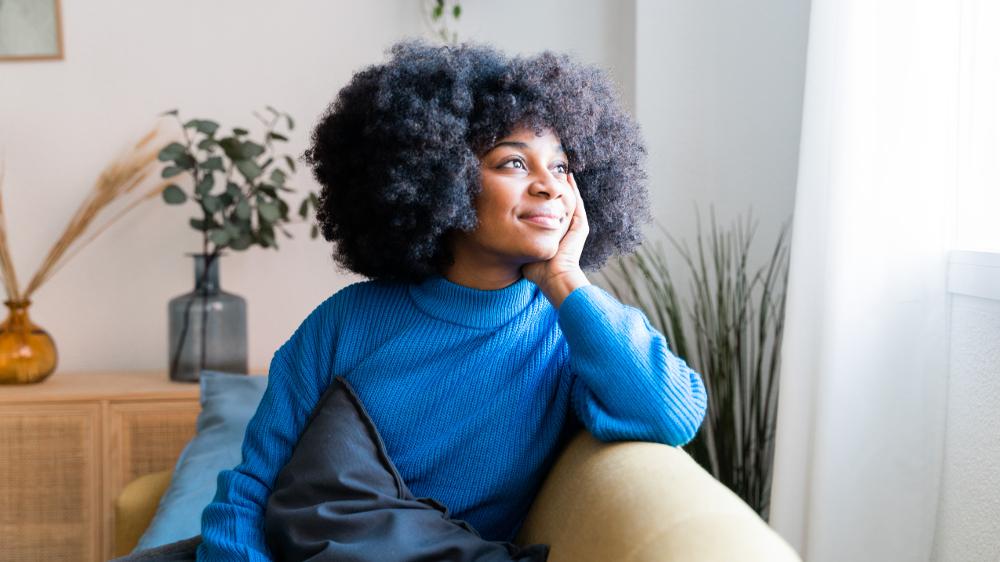 Telling yourself you won't eat or sleep until work is done.
Being the last person to leave the coffee shop until closing hours because you've worked non-stop on a video edit.
Waking up and immediately checking emails and responding as swiftly as you can.
All of those actions have been a huge part of my reality as a young professional. 'Hustle culture' is centered on the mentality that there's always more to strive for and that you must work nonstop in pursuit of your goals to be considered or reach success, but for me, it's been the ability to keep going even when things did not work out the way they should, and that meant suffering at the expense of my well-being.
I was working myself to the point where I physically couldn't anymore. So instead of moments where I should've been celebrating accomplishments, I felt relieved that the work was done.
A 2022 survey of 2,100 professionals, conducted by Deloitte and Workplace Intelligence, found that 40 percent of employees feel exhausted, stressed, and overwhelmed, 30 percent of executives feel lonely, and more than 50 percent of employees and executives are experiencing fatigue and mental health issues. The biggest common denominator between both is the struggle to prioritize their well-being and that work is to blame. It's interesting to see how despite the different levels on the corporate hierarchical scale, everyone is affected by the mountainous level of work they have to deal with.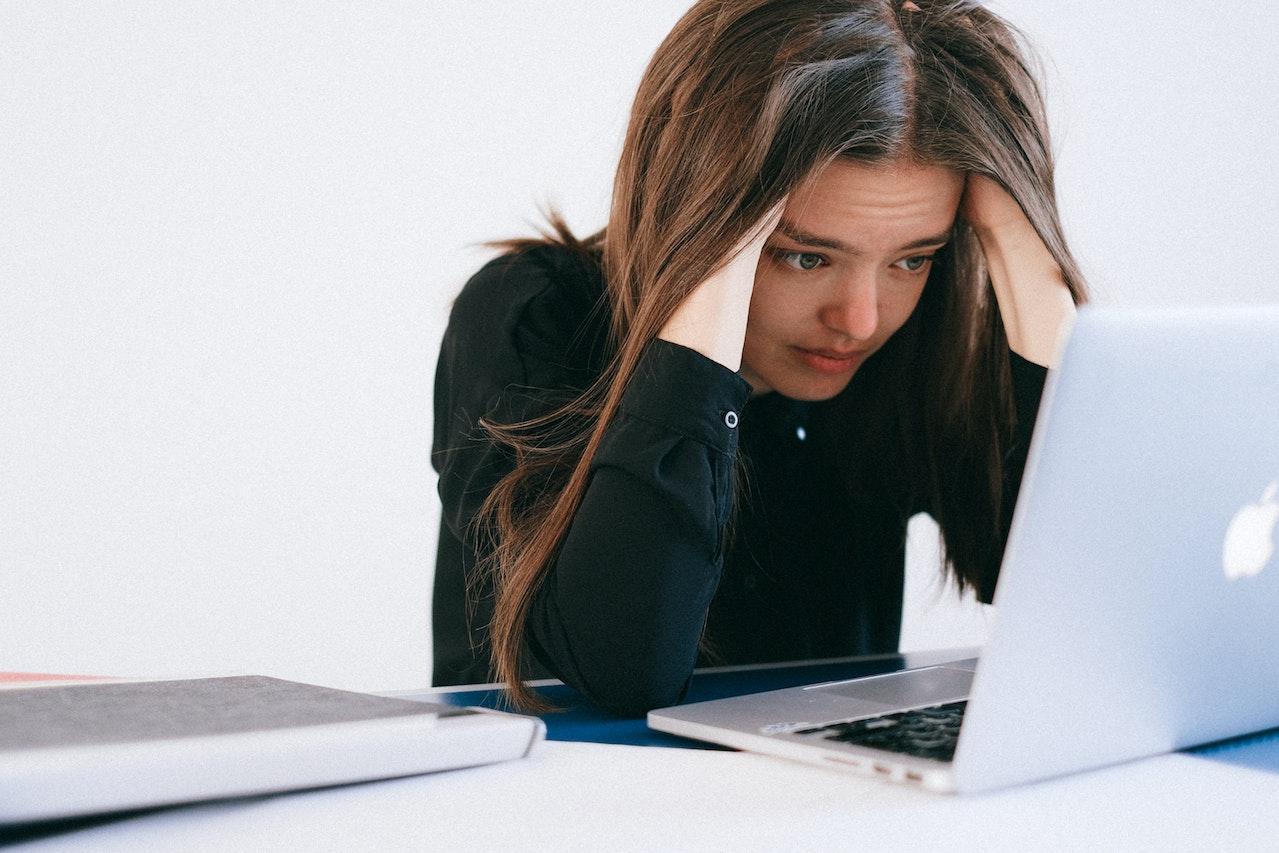 Article continues below advertisement
The Problem With Hustle Culture
Hustle culture, which is significantly glorified, has played a drastic role in my career. Instead of being a motivator to work, it's become this method where I've been pushing myself to the limit to succeed. This relentless pursuit of success raised emotions within me that I couldn't even understand. I knew I was tired and felt upset, but I couldn't understand why.
So I did a bit of research. According to Talkspace.com, hustle culture has "a negative impact on mental issues such as anxiety, depression, and stress." Professionals have "lost the ability for a work-life balance that's critical for positive mental health." Playing the role within that culture, I knew for a fact when my anxiety would kick in, it would show up as irritability. I felt irritated because I had this huge amount of work to do, and I wanted to get it done. And I knew I could get it done, but why did it feel so difficult? Then when I decided to stop or slow down the work, that feeling of guilt developed.
Article continues below advertisement
Many young Black women professionals feel this same way. Millennial entrepreneur and marketer Madison Utendahl talked about this in a recent MarieClaire.com interview. "Even though I was at this incredible place in my career, I remember just crying," she told the publication. She also revealed that in a previous role at a retail brand—taking on all aspects of content and social alone—she'd vomit constantly, experienced debilitating cramps, and was eventually diagnosed with pancreatitis. After she left the company, her illness subsided. "The freedom that we give ourselves as Black women when we decide to relieve ourselves — if we can — from these positions means physical and mental freedom."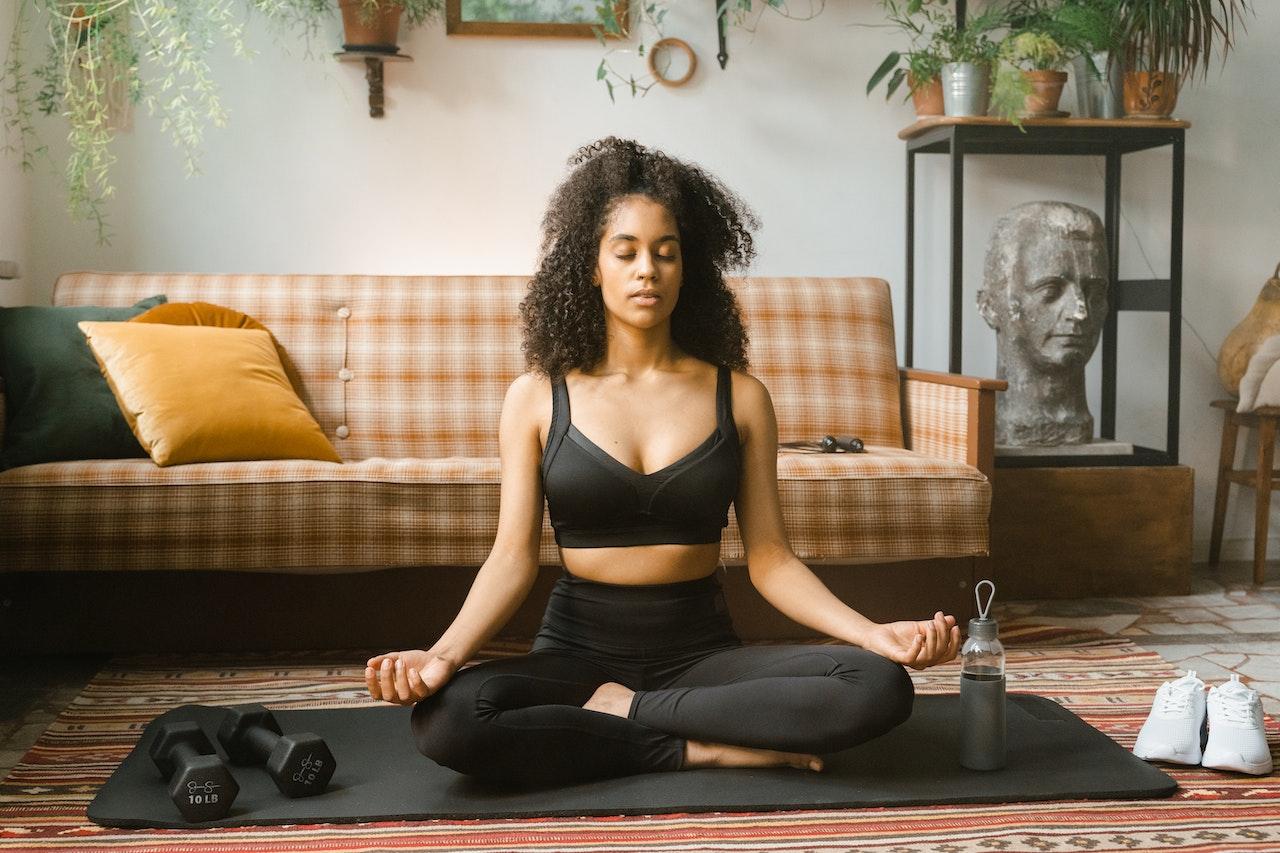 Article continues below advertisement
Linking Ambition With Balance
Apart from guilt, it's also honestly a struggle to leave or to stop the work once you finally experience the success that you've worked hard for, especially when working for many institutions that don't validate us or see our full value as amazing women professionals. Unfortunately, it comes with realizing that overworking and not practicing balance just not worth it. For Utendahl it was pancreatitis. For me it was a crucial burnout.
But for every downside, there's an upside. I knew that moving forward I had to rid myself of the guilt I would feel if I wanted to pass on an opportunity, or take a break from applying to roles. That's been the best thing for me, especially in this new year. Taking breaks and prioritizing self-care have been my biggest resources for self-wellness. A close third is simply being kind to myself. I'm learning not to beat myself up if things didn't go according to plan, and to focus on what's going well—basking in that celebration.
I now take note that growth will continue for me. Apart from being an ambitious professional, I am a person first. And if I'm not OK, all things must stop until I am.