What The Key Takeaways Of The Midterm Election Means For 2020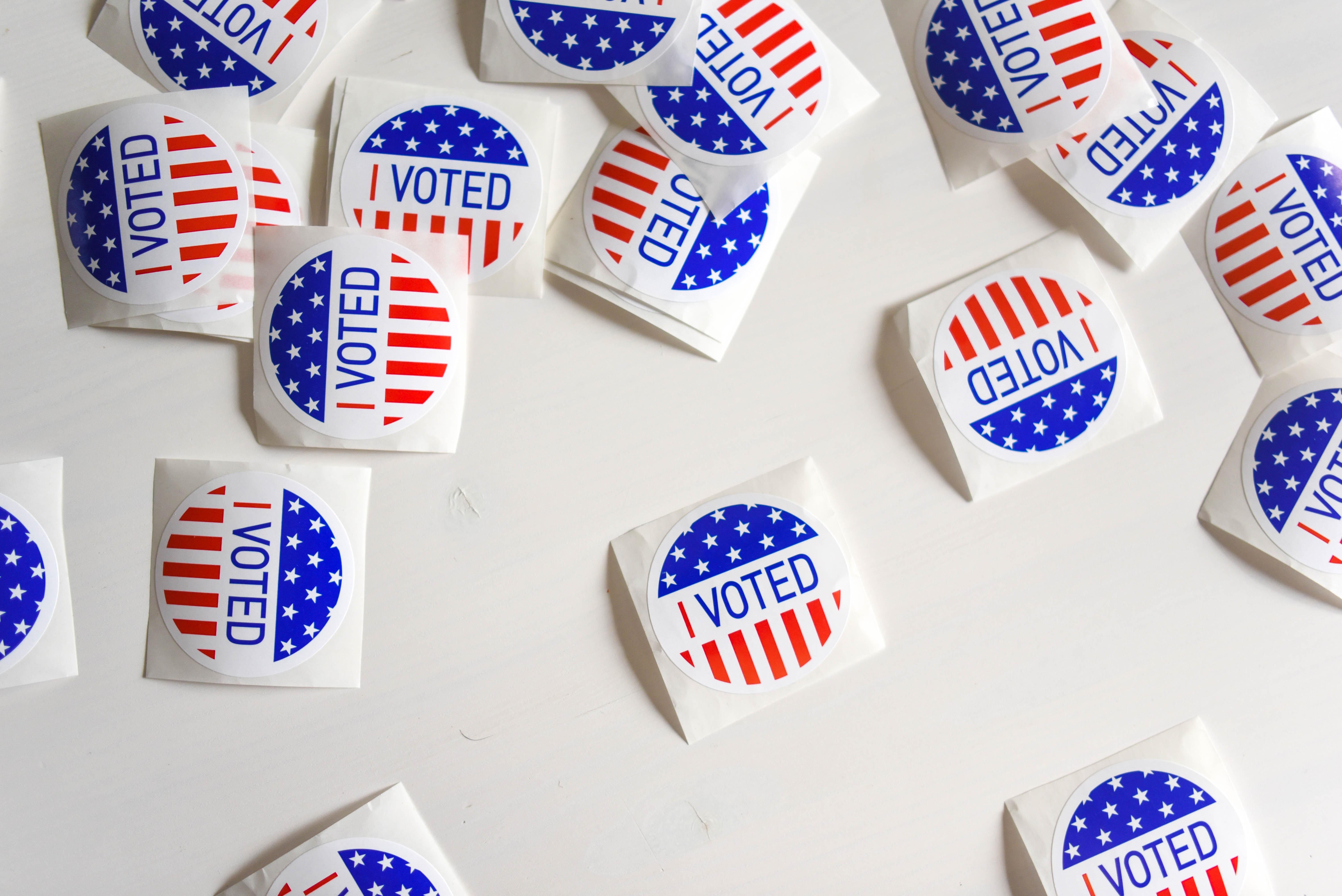 A Summary of the Results
Democrats take control of the House of Representatives, while Republicans expand their majority in the Senate

Red State Democrats lost their seats to Republican challengers
A record number of women were elected to the House of Representatives
In Texas, Beto O'Rourke lost to Ted Cruz
Michigan legalized marijuana
Florida voted to restore voting rights for roughly 1.5 million ex-felons
Democrat Andrew Gillum looks like he will head into an automatic mandatory recount for the Florida governorship
Voters in Alabama and West Virginia approved ballot initiatives that would limit abortion rights and challenge Roe v. Wade
Idaho, Nebraska, and Utah voted to expand Medicaid, extending coverage to approximately 325,000 low-income Americans
Democrats take control of the House of Representatives, while Republicans expand their majority in the Senate
Article continues below advertisement
Top Things On The Electorate's Minds
It's All About…Not The Economy
For the first time in at least a decade, voters were more concerned about issues other than the economy. This is extremely unusual since the midterms followed after weeks of positive headlines about a 3.7% unemployment rate and strong job and wage growth. So, what were the top policy issues that drove people to the polls? According to NBC news exit polls, 41% named health care as the number one issue that affected their vote, 23% named immigration as their main concern, and 11% described gun policy as their leading issue.
The name on everyone's minds but not on the ballot itself was Donald Trump. According to NBC Exit polls, two-thirds of voters said that "Trump was a factor in their 2018 vote," with 26% voting to support the president and 38% voting to oppose the president. In fact, Trump's campaigning for GOP candidates in the final weeks leading to the midterm elections could have been a major contributing factor for Republican gains in red states such as Indiana, North Dakota, and Missouri.
Article continues below advertisement
The Kavanaugh Effect
According to GOP lawmakers, Kavanaugh's confirmation energized Republicans to cast their ballot for the midterm elections, enabling them to defeat Democratic incumbents Joe Donnelly, (Indiana), Heidi Heitkamp (North Dakota), and Claire McCaskill (Missouri) in states that Trump carried in the 2016 election. Meanwhile, Democratic Senator Joe Manchin (who voted for Kavanaugh) was re-elected.
The Implications
A Gridlocked Congress (plus some "Checks and Balances")
With the Democrats in control of the House, legislation can no longer be passed with Republican votes alone. To pass any bills through Congress, Trump and the Republicans will need to negotiate with Democrats. Democrats now have the power to investigate the Trump administration on the Russia scandal, campaign finance violations, his tax returns, etc.
Continued Presidential Power To Appoint Judges
Article continues below advertisement
With Republicans maintaining a majority in the Senate, Trump will be able to continue appointing judges to lifetime posts, with the intent to reverse legal precedent around Roe v. Wade. With the election of several new Senators who are opposed to abortion rights, the votes of moderate Republican Senators, Susan Collins of Maine and Lisa Murkowski of Alaska, will no longer be deciding factors in confirming judges.
In the 2016 election, Trump won the presidency by carrying four Midwest states that had previously voted for Barack Obama: Wisconsin, Ohio, Michigan, and Pennsylvania. On Tuesday, voters in all of those states re-elected Democratic Senate incumbents, and in three of those states, voters elected Democrats for governor. These results suggest voter dissatisfaction with the president and a strong chance that Trump may not carry those states in 2020.
Florida's Role in the 2020 Electoral College
In Florida, voters approved to restore voting rights for roughly 1.5 million ex-felons. Given Florida's history for being close in election results, should a fraction of the 1.5 million vote, it could provide a larger margin of victory for a presidential candidate, tipping the scales in the Electoral College.