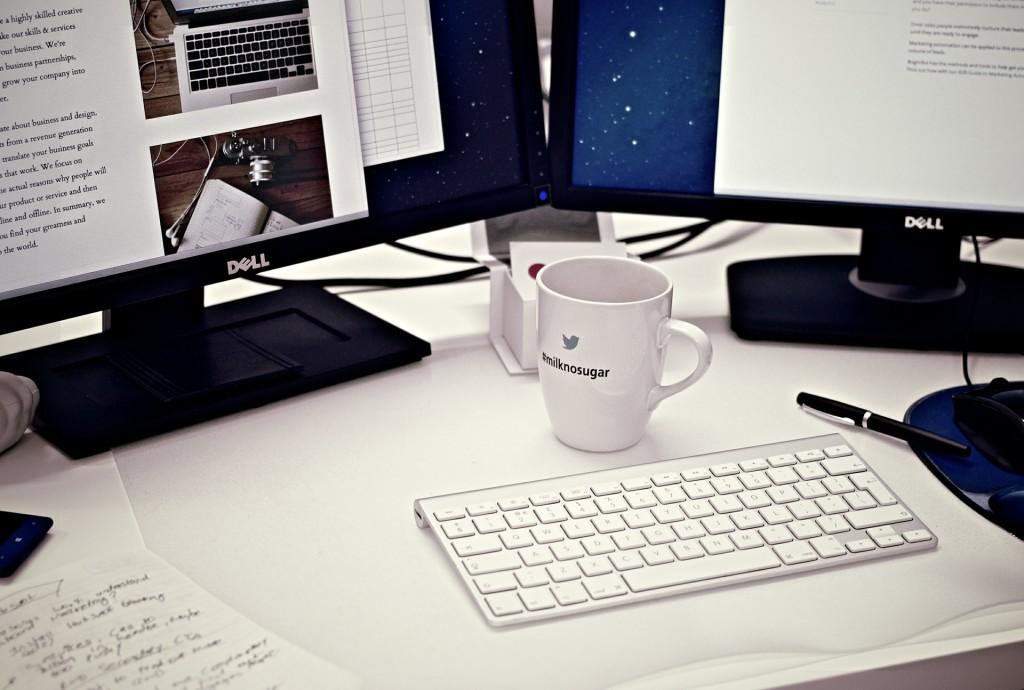 Beyond The Perks: What Millennials Really Want In Their Jobs
By
Kareem Taylor
Feb. 10 2016, Published 2:30 a.m. ET
Three years ago, I found myself working at The NoMad Hotel in New York City as a bouncer. It's still the greatest job I've had so far. For the first time, I felt I was making a meaningful contribution. And they didn't have any ping pong tables or free snacks. Instead, I was welcomed to complimentary but stale coffee and a vending machine.
How, then, was this the best place to work? I felt included. As did most of my colleagues.
If you've applied for a job recently, you've seen it on the careers page. Ping pong tables, unlimited vacation and free yoga classes. Every company, maybe on the latest list of best places to work, offer these attractive perks. They all tell the tale of a fun environment where everyone works hard, and at the same time, loves each other. There's the widespread myth that all millennials need are perks, and all is right in the world. Millennials (and anyone working in today's economy) want more than free snacks and happy hours. They want something simpler.
It turns out, these companies aren't living what they're selling. According to a recent study cited in The Economist, just 19 percent of tech employees were happy in their jobs. Most feel undervalued and alienated. One could think that if you hand a talented person lots of cash, shares and free beer, they'll be happier at work. The research proves otherwise.
On the same career pages that promote diversity and innovation, it may be a fun game to look at the employee photos. You'll notice the lack of diversity and innovation, even before you step foot into the office. And when you step into the office, it doesn't feel all that safe and inclusive.
Article continues below advertisement
It's a fact. Most people don't feel included in their workplace. But whose job is it to create a safe environment? It's the job of the leaders, the ones who hire, who delegate, who are responsible for taking care of their people.
But it's also the job of the millennial. The emerging one. The one who has the chance to change work as we know it. The one who knows that getting ahead is less about personal gain. That, Keith Ferrazzi sums up in "Never Eat Alone," is about creating an environment in which everyone wins.
What I'm trying to start unfolding for you here is that we have a huge opportunity ahead of us. One that will require us all to take part in changing how we work, how we get ahead and how we take care of our families.
I left The NoMad inspired, forever thinking differently about work. And now I know for sure that getting ahead in today's economy requires accepting the fact that you and I now work in human resources.