What Rihanna's CEO Resignation Means For Savage x Fenty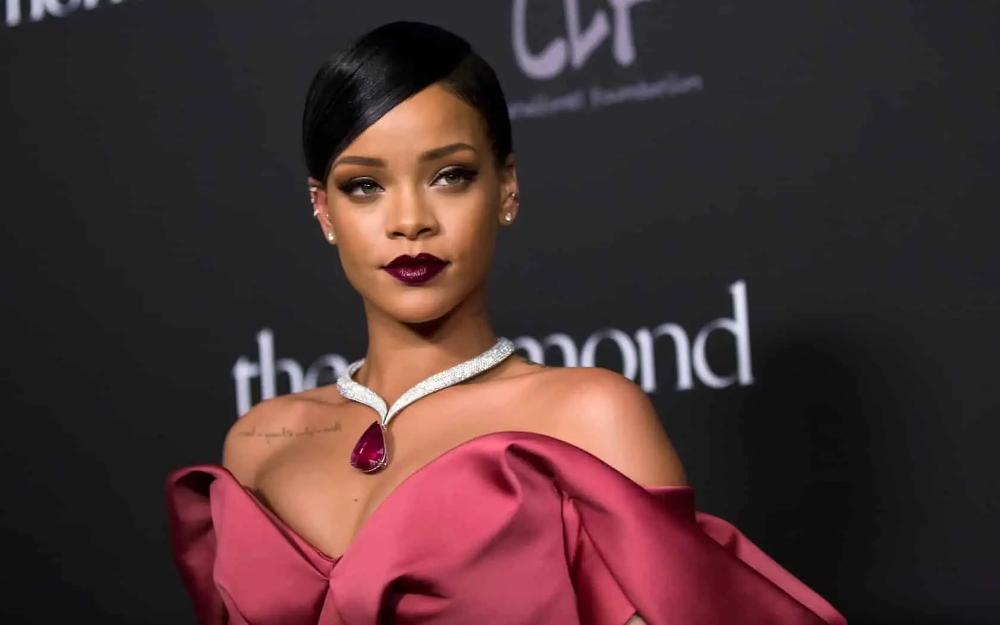 When a celebrity is the founder of a growing brand, it is not unusual that they will step down eventually. Celebrities are certainly busy people, so running a business on the side is probably challenging to do forever.
Who is Hillary Super?
She is the former global CEO of Anthropologie Group and has had a career in fashion for over three decades. According to Super's LinkedIn, she has worked for major retailers like Gap, Ann Taylor, American Eagle, and Guess. Super will be taking over the position as head of the brand on June 26, according to The Hollywood Reporter.
In a personal statement, also given toVogue Business, Super described her excitement for working for the brand. "I'm thrilled to join the Savage X Fenty family," Super said. "The brand is a major powerhouse in the lingerie and apparel industry, and its unwavering commitment to celebrating inclusivity and fearlessness is inspiring."
Why did Rihanna step down?
According to reports, the star did not give a specific reason for the leadership change, but there are definitely some reasons to speculate.
While Rihanna has successfully been running the business since 2018, in conjunction with her other brand Fenty Beauty, she has also been enjoying family time. She welcomed her son Rza with partner A$AP Rocky in May 2022and has baby No. 2 on the way.
While Rihanna might be taking some responsibilities off her plate to focus on family, she could also just be overloaded with ventures. Her beauty company Fenty Beauty is a major brand on its own and she has her music career to return to if she wants.
Article continues below advertisement
What role will Rihanna play in the brand now? 
Under her leadership, the lingerie company hit a $1 billion valuation only three years after it launched. The "Lift Me Up" singer will be staying on as an executive chair of the company to help during the transition.
According to HuntClub, the role of an executive chair is as follows: "An executive chairman is usually a former CEO. They stay on to pass their institutional knowledge and expertise on to the current one. Many CEOs feel that their organizations need their long-term leader's expert guiding hand before that CEO rides off into the sunset."
In the meantime, Rihanna is still CEO of her billion dollar company Fenty Beauty.
What is the future of Savage x Fenty? 
Savage x Fenty's latest venture had been to break out of e-commerce in order to connect with the consumer face to face. The company has already launched brick-and-mortar stores in multiple major US cities. Rihanna's goal with Super as CEO is to keep expanding and reaching the consumer.
"It's been beautiful to see our vision for Savage X Fenty impact the industry at such an incredible magnitude over the last five years. This is just the beginning for us, and we're going to continue to expand in ways that always connect with the consumer. I'm so grateful and excited to welcome Hillary Super as our new CEO – she is a strong leader and is focused on taking the business to an even higher level," Rihanna said in a statement.
It will be exciting to see what is in store for the brand with a fashion executive in charge. Furthermore, it is exciting to see what comes next for Rihanna, both personally and professionally.