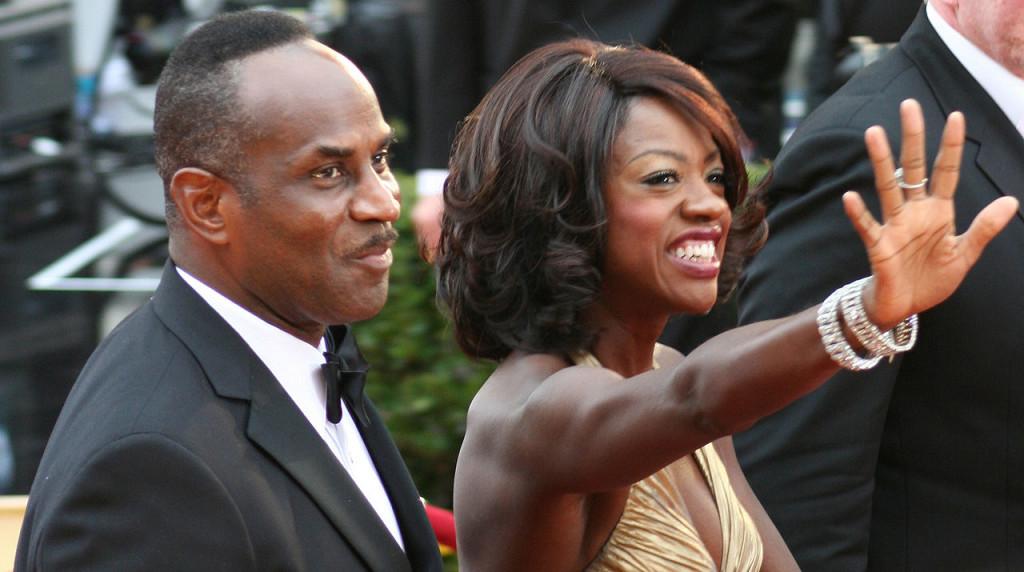 What The Diverse Nominations For The 2017 Golden Globes Really Mean
By
Shanthi Blanchard
Dec. 22 2016, Published 5:36 a.m. ET
For those of you who haven't repressed 2016 into the darkest parts of your mind yet, you may remember the hashtag #OscarsSoWhite floating around the internet last award's season. February's Oscars caused an uproar when, for the second year in a row, not a single male or female person of color was nominated for an award, despite there being many promising performances.
Hollywood is one of many creative industries that prides itself as a 'progressive' platform. But like many other creative industries, it suffers from all the same isms as the rest of the world, despite its best attempts to maintain a liberal and accepting image. As this year's Emmys host and late night personality Jimmy Kimmel put it, "Here in Hollywood, the only thing that we value more than diversity is congratulating ourselves on how much we value diversity."
Still, its nice to see that this year, Hollywood elites are actually taking steps to acknowledge the incredibly diverse talent within its industry in the from of nominations. Earlier this year, the Academy inducted its' largest group of new members – 46% of which were female and 41% of which were people of color.
German director Maren Ade, who is a new member of this group explains, "They invited a lot of European filmmakers, as well as Asians too, people who see things and value things a bit differently, simply because they come from a different life experience."
By this fall, the Emmys were hailed as setting the precedent for the award season year to come, boasting a robust winners list that seemed to champion diverse talent. Most recently, the Golden Globes – often viewed as a precursor to the Oscars – nominated several actors and actresses of color, including Denzel Washington and U.K. born Indian actor Dev Patel.
Article continues below advertisement
Girl power also rose to an awesome new nomination level via Viola Davis, Ruth Negga, and Octavia Spencer, whose incredibly powerful performances in their respective films were acknowledged by the awards show. On the TV side of things, let us not forget Thandi Newton's incredible performance and deserving WestWorld nod, or Emmy award winning Rami Malik's run for best actor in a drama (Mr. Robot).

Article continues below advertisement
Perhaps most importantly, this year's nominated films focus on previously unrecognized stories of Black people that deviate from historically destructive character arcs, or fall into the awards hole in which roles are often only awarded to films that portray slavery and its legacy. For example, Hidden Figures is a story about the female African American NASA scientists who helped put Americans on the moon, and includes Spencer's Golden Globe nominated performance. Fences features a nominated performance by Washington, and details the story of a man who was too old to play Major League Baseball when the organization began to admit Black athletes, and finds himself torn when his son has the chance to meet a college football recruiter.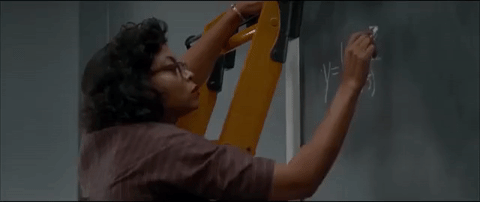 Article continues below advertisement
Still noticeably absent at large from the lineup however, is most of the eastern and south eastern hemisphere. Asian actors make up just 3% of this year's Golden Globe nominations, which is indicative of both the amount of asian actors in leading roles and those getting featured. Perhaps Master of None screen writers Alan Yang and Aziz Anzari said it best when they took the stage to claim their Outstanding Writing for a Comedy Series award at this year's Emmys.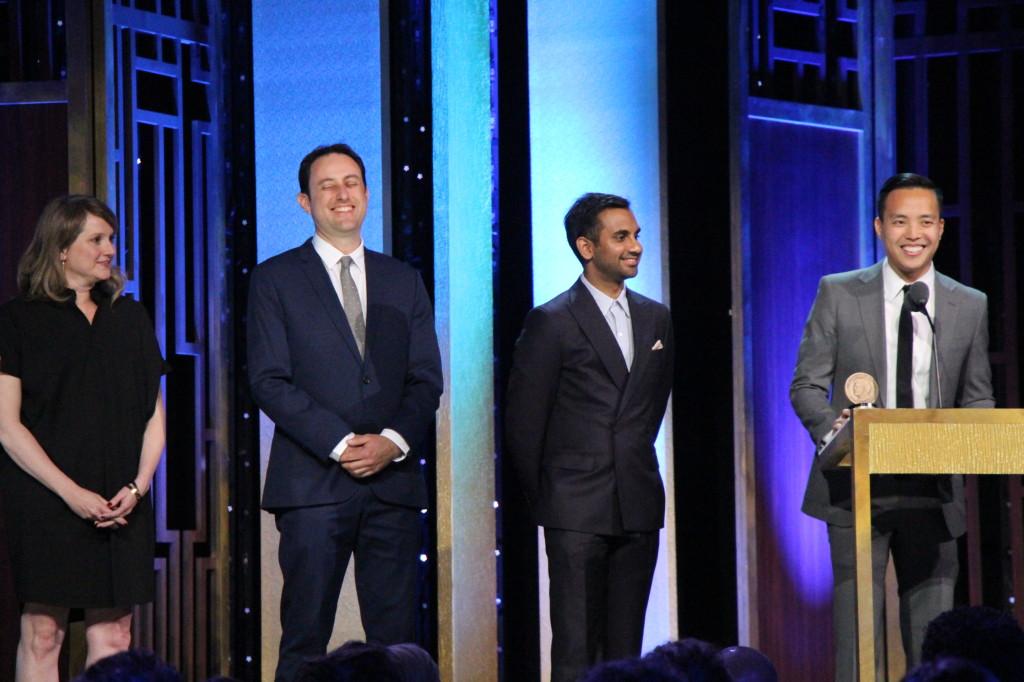 Yang noted, "There's 17 million Asian-Americans in this country, and there's 17 million Italian Americans. They have The Godfather, Goodfellas, Rocky, The Sopranos. We got Long Duk Dong, so we've got a long way to go. But I know we can get there. I believe in us. It's just going to take a lot of hard work. Asian parents out there, if you could just do me a favor, just a couple of you get your kids cameras instead of violins, we'll be all good."
As things stand now, we are looking good, or at least better. But we have a long way to go. And despite this past year turning out to be every bit of the 2016ish we never wanted it to be, when it comes to the movies, next year is looking a just a little bit brighter.