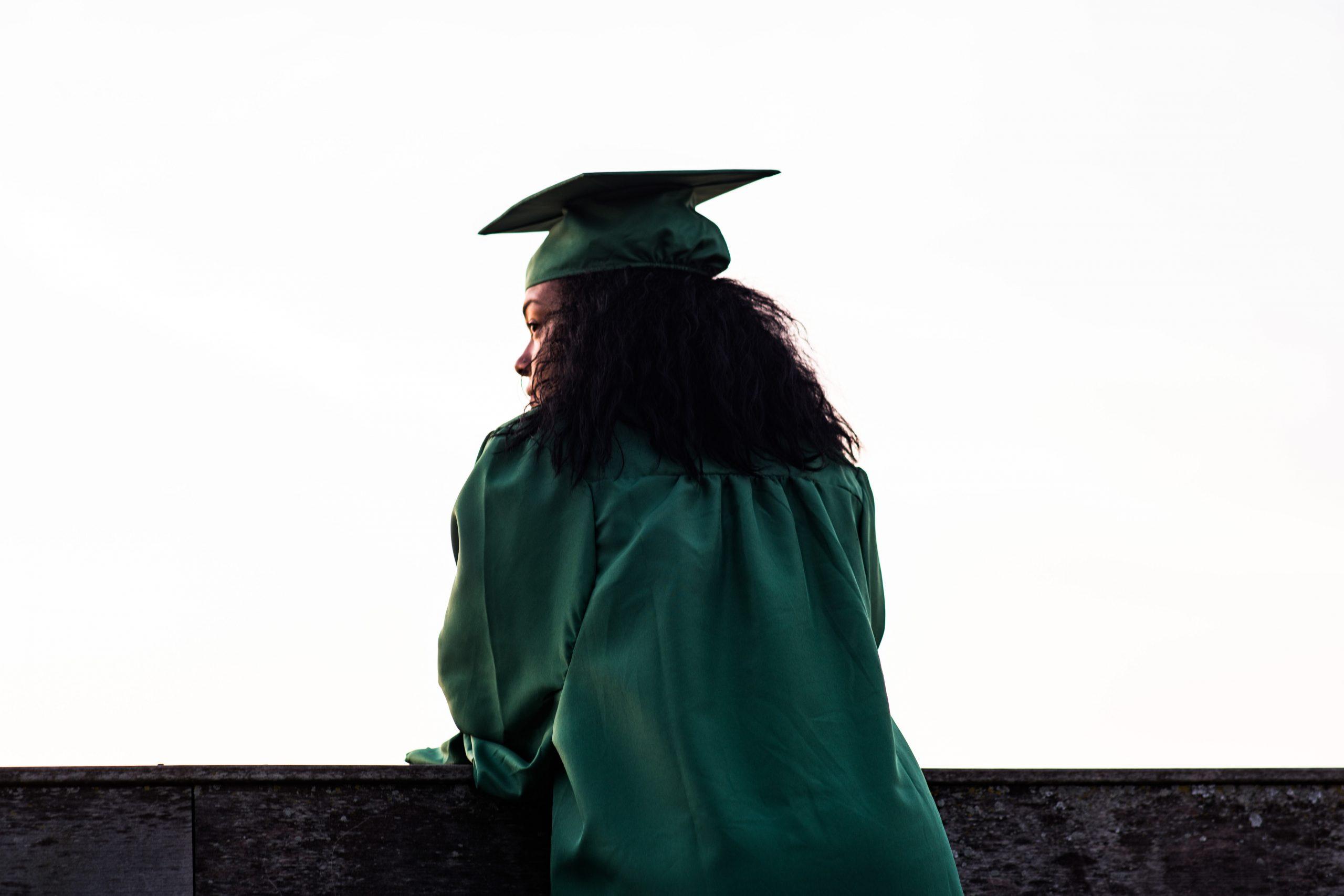 What To Do If Your Summer Opportunities Have Been Cancelled
By
Desjah Altvater
Jun. 9 2020, Published 3:12 a.m. ET
The silent assailant known as the coronavirus has halted the world and disrupted normalcy as we know it. Students are in a unique position as many had their summer internships, job offers and related opportunities cancelled, fueling anxiety and uncertainty. Since the winter of 2019, I dedicated countless hours toward summer internship applications and acing interviews, and expected congratulatory emails that should have been stepping stones into a brighter future. Instead, I'm left with the question, 'What now?'
If you find yourself experiencing the same uncertainty, here are a few things to do instead of pondering what could have been:
Pursue Your Passions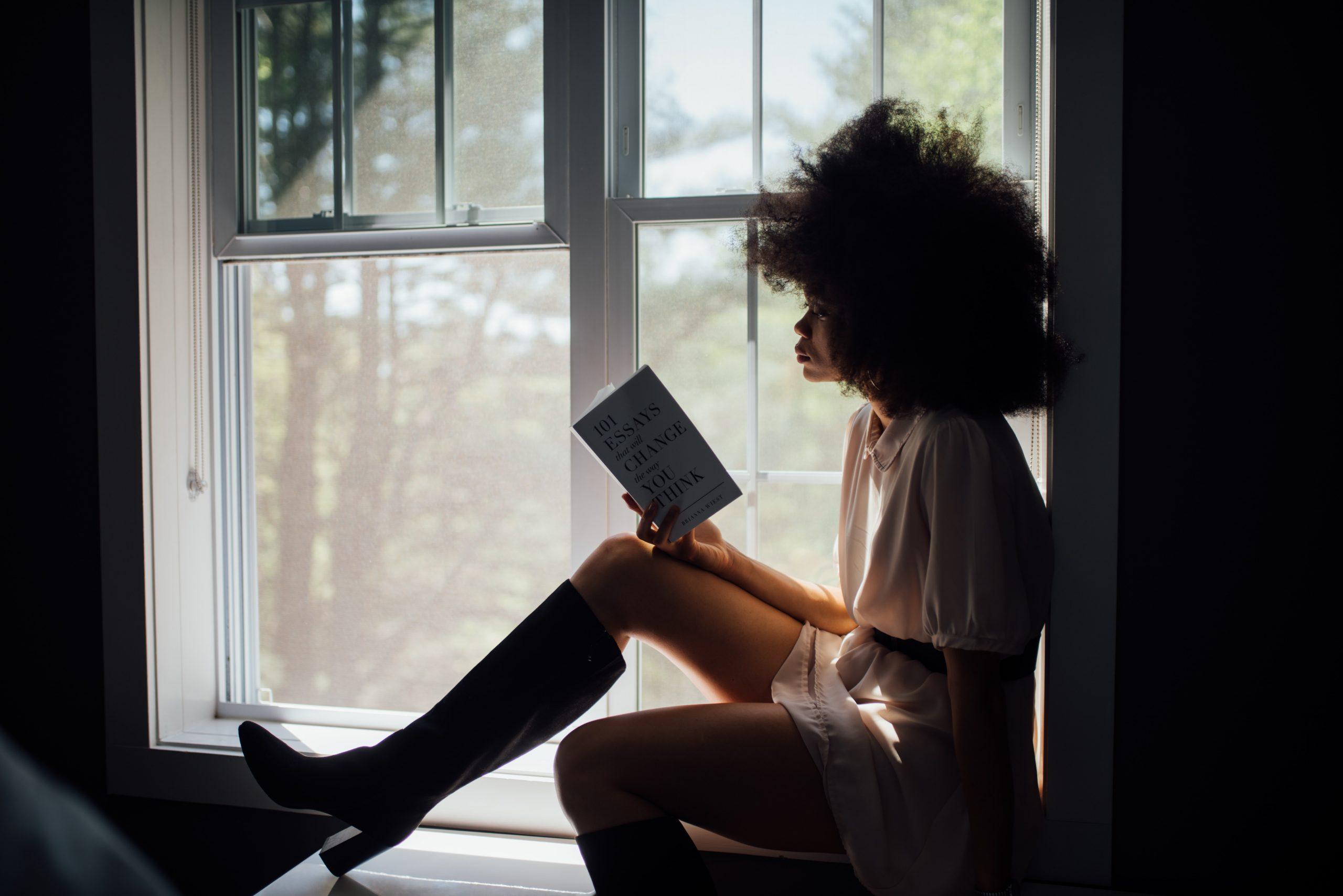 As a student or young adult, it is extremely easy to fall into the traps of grind culture and societal expectations. There are countless college students who are not interested in their field of study, but pursue their major because it is a comfortable route. Do not forget that your job is what you do, not who you are. Think of what you loved as a child or a hobby that you wish you could advance in. During this time of self-isolation, I have taken action toward my long lost interests and established a schedule to keep me on track. For example, I am relearning how to play piano, developing fluency in the Arabic language, and rediscovering my love for reading.
Article continues below advertisement
Build Your Network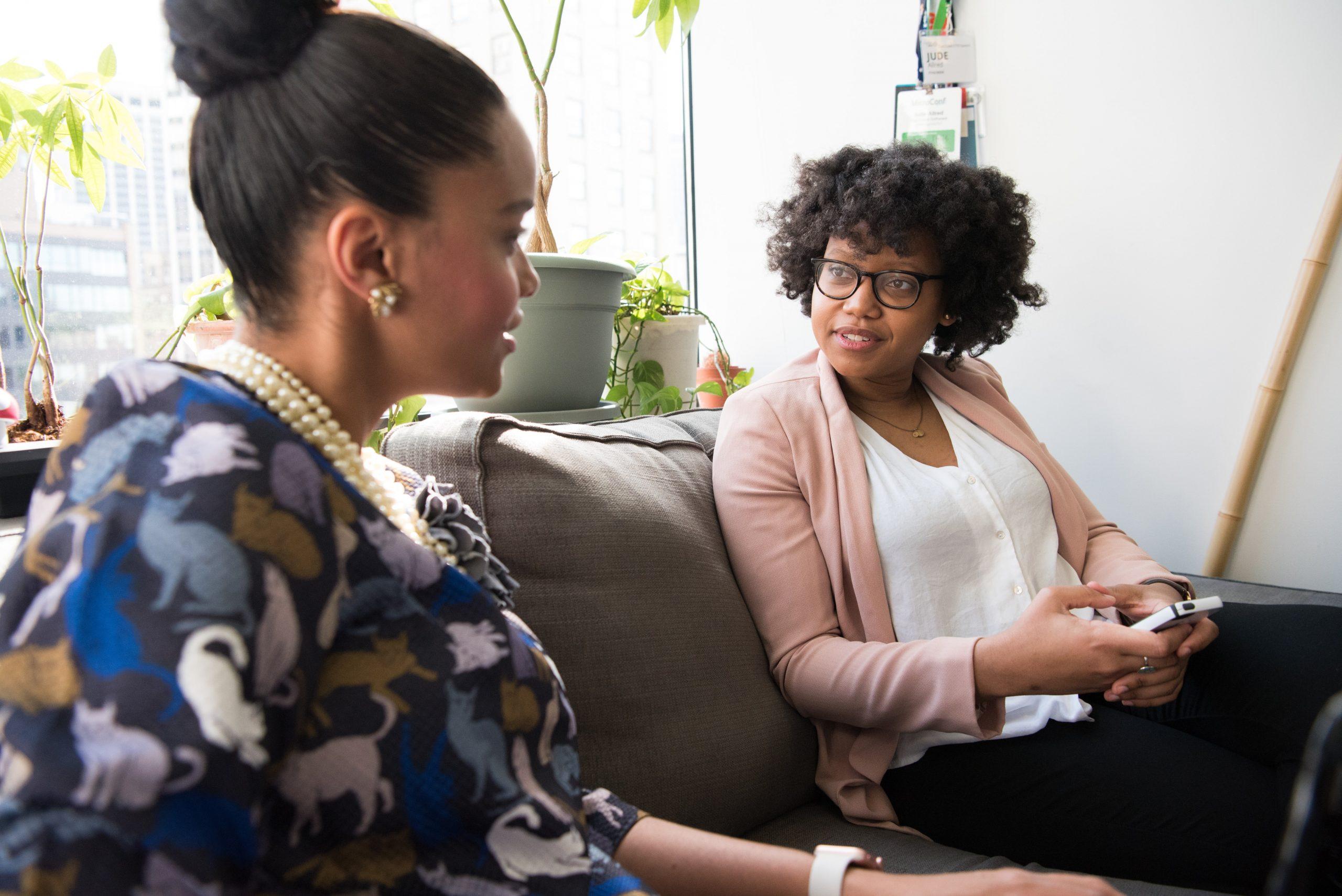 Article continues below advertisement
Regardless of the industry that you aim to impact, it is crucial that you develop relationships with those that excel in their roles. According to American Express, a key factor in networking is not merely passing around your card to anyone who will take it, but rather focusing on people that will be impactful to your career. The article further states that utilizing social networking sites such as LinkedIn and Twitter can be great ways to connect personally with individuals among different industries. Though we are in the middle of a challenging period, not everyone has an hour to give to strangers, so start with a few minutes. Take baby steps, do your research, and be sincere. Now is the perfect time to reach out as nearly all professionals are available to engage and spread knowledge.
Launch A Project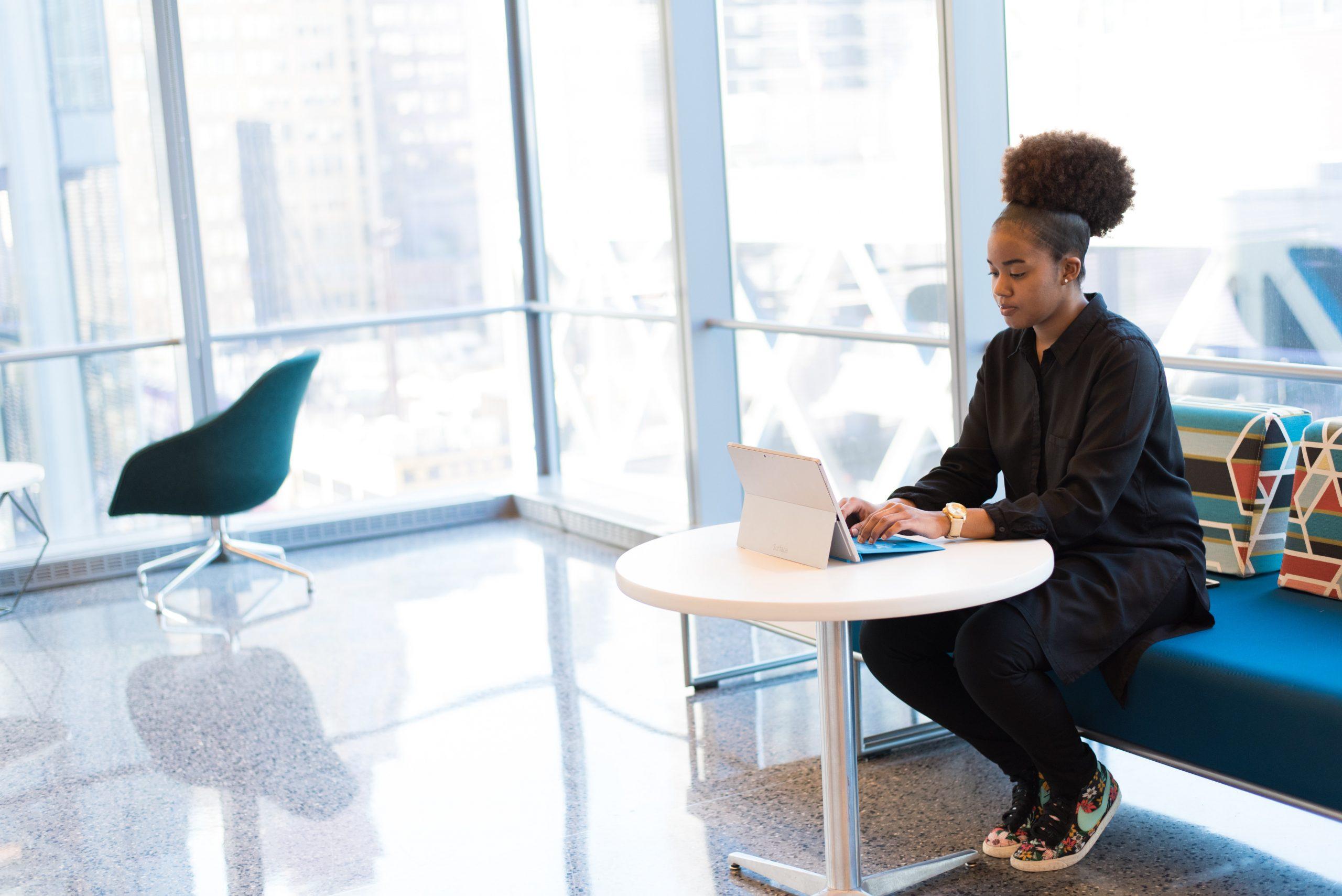 Article continues below advertisement
If an internship opportunity is no longer an option, consider making your own. With the internet and all of its resources, consider investing in your talent and taking a leap of faith. According to Thrive Global, there are endless problems within your community that are awaiting your talent and time to solve. For example, the YouTube channel that you want to start or the business idea that you have, can effectively provide a useful service to those within a similar demographic. No, your experience will not stem from a brand name company, but you can still include it on your resume and develop professional skills. And who knows, maybe you will start the next big thing or a business that will exponentially increase your income.
Digital Volunteerism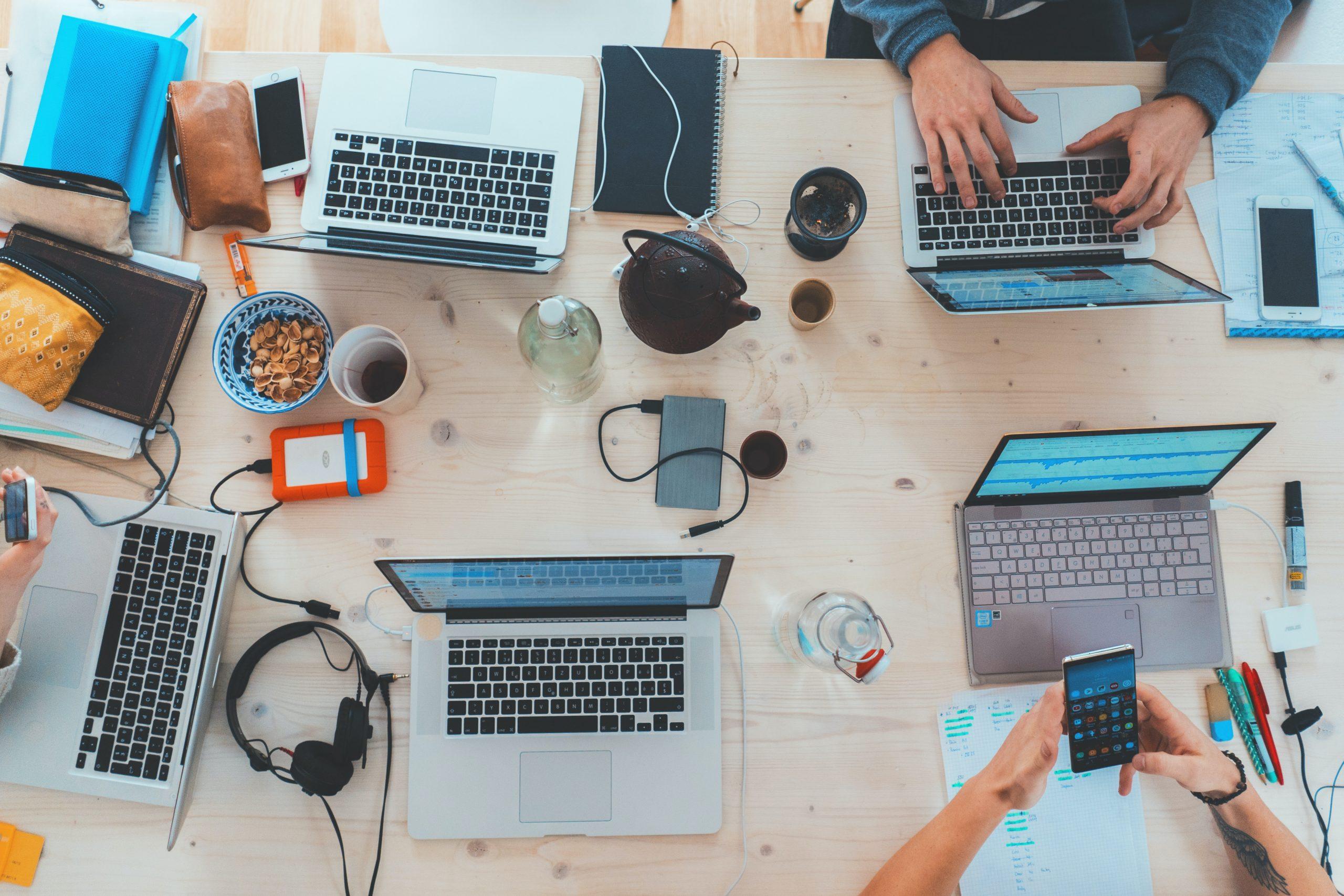 Article continues below advertisement
Yes, digital volunteering is a thing, and it appears to be very interesting. While racking up our screen time is considered a waste of time by some, try giving a few hours to an organization. According to DoSomething, a list of robust organizations are seeking digital volunteers on a daily basis. Organizations including the United Nations and The Smithsonian Institution desire people from all backgrounds to contribute to various projects. Volunteering digitally not only enables one to make a difference from the comfort of their home, but you can include the experience on your resume and build connections within important groups that you can utilize for a job later on.
As I am in the midst of the final summer of my undergraduate collegiate career, I cannot help but feel slightly disappointed with the state of my summer. From obtaining internship offers from my dream companies, including Disney, I am uncertain if I will ever be able to make up these missed opportunities. Though it may feel torturous in the moment, there is nothing more precious than time, and what you do with it will determine how you look back on this challenging era.