Ghosted By A Hiring Manager? Here's How To Handle It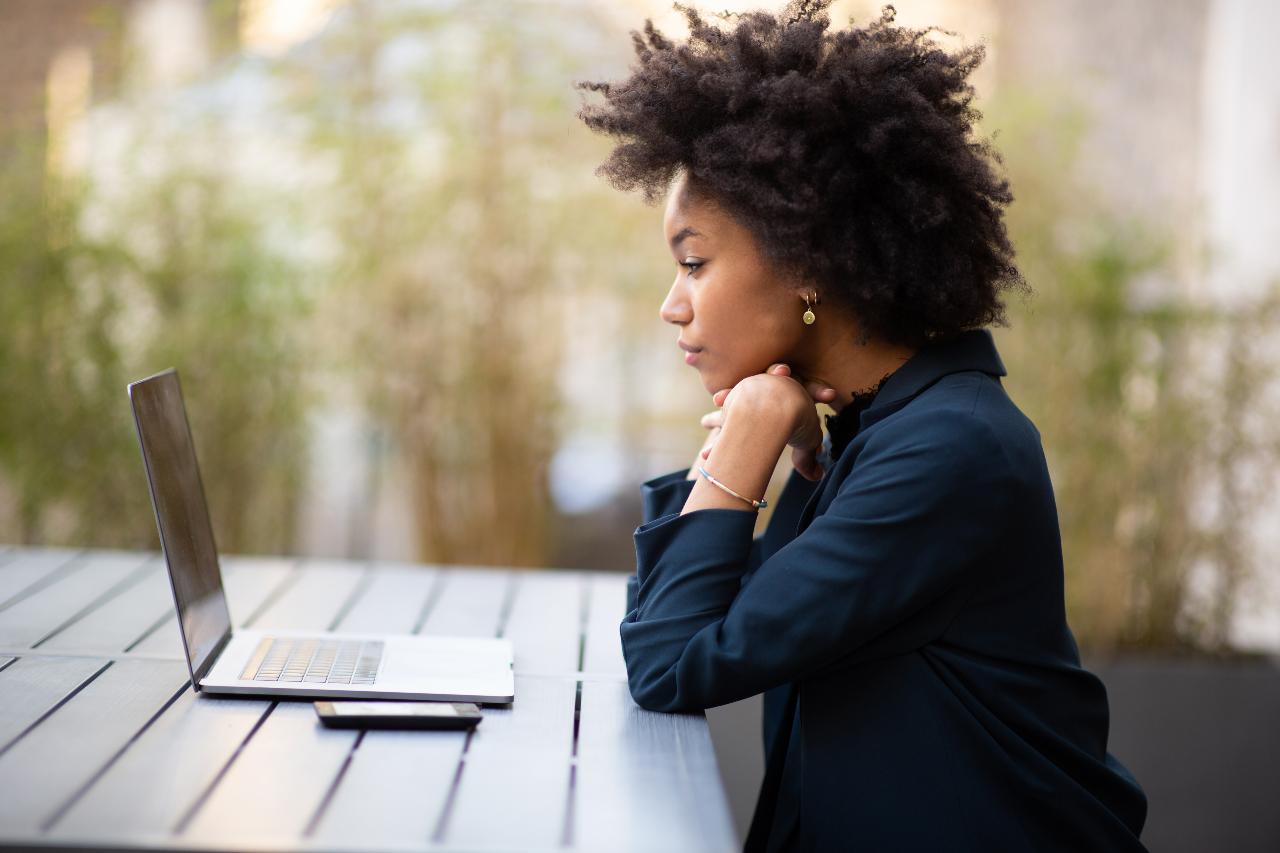 The job hunt can be an exciting, but challenging journey, that is filled with many highs and lows. One frustrating experience many job seekers face is being ghosted after applying for a job, or even after an interview. This here can leave you feeling uncertain, discouraged, and wondering, what did I do wrong? It is important to remember you aren't alone, and many job seekers face this same challenge. While it may feel frustrating, there are steps you can take if it does happen to you, in fact we brought in an expert to help you navigate.
Along with my own tips from my experience being ghosted during a job search, we caught up with Chandra Turner, editorial recruiter and founder of The Talent Fairy, a boutique recruitment agency, to get more on how to deal with this:
1. Be patient in your job search.
If you are eager to hear back on a job application, or an interview you might feel the urge to follow up everyday. You also might find yourself checking your email constantly. First, it is great that you found a role that you are excited about, but know that it might take some time to hear back and that is okay. The hiring process takes time, and occasionally it may take longer than expected. This doesn't mean you won't hear back, it just means if you don't hear back immediately, don't panic.
2. Know when to follow up after applying for a job.
Knowing when to follow up, will depend on a few things. If you had an interview, most likely, they will mention when you should hear back. While you shouldn't follow up asking for an update prior to then, one thing you should do is send a thank you email, thanking the hiring manager for their time! This little detail here can help you stand out, but it also gives them the opportunity to respond to you.
Now should you follow up after a job application? "It's OK to follow up within a week, but you will need someone to follow up with," Turner said.
Article continues below advertisement
When applying for a role, you should be applying to the hiring manager directly, rather than the applicant tracking system (ATS). "If you do not receive a response to your original email, it's OK to gently nudge them within a week. And again a week later," Turner added.
3. Make sure you stay proactive in your job search.
Let's not forget, hiring managers are considering other applicants, too! While you might want to work for one company specifically, it's essential to keep your options open and explore other opportunities.
"Try not to get fixated on one role. If you are a unique fit for that job, make it clear in your application that you are a fan of the brand and show off your skills and experience that exemplify that," said Turner.
Article continues below advertisement
4. Follow up with the recruiter or hiring manager via other means.
Warning: This one here can be tricky, as with any of these steps, you will want to be seen as professional. Don't reach out to the hiring manager via Instagram, Facebook, or other personal outlets. Instead, try utilizing professional networking sites like LinkedIn.
This approach could include sending them a LinkedIn request, with a message that reads:
"Hello, (name), I applied for the (job title) role at your company, (company name). If at all possible, I would love the chance to connect with you. Thank you for your time and consideration."
5. Know when to move on from pursuing follow-ups after a job interview.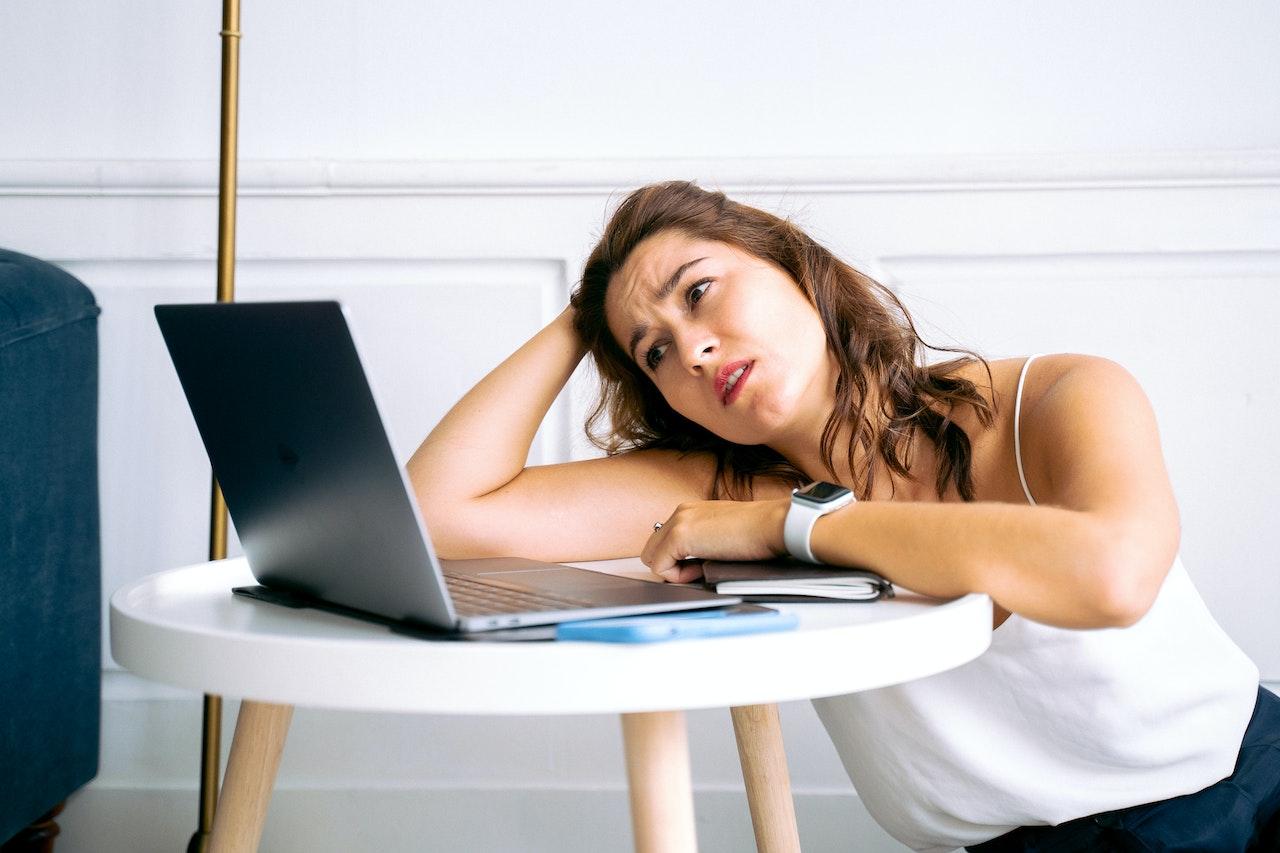 We know it is not the news you want to hear, but sometimes it is best to move on. According to Turner, "If you don't hear back after a second follow-up email and applying via the company's ATS, it's time to move on. Unfortunately in many cases, the way companies tell you they are not interested is by ghosting you. Chin up! It's like dating. Chances are they weren't the love of your life anyway. The one is still to come."