What to Do When You Don't Have a Job After Graduation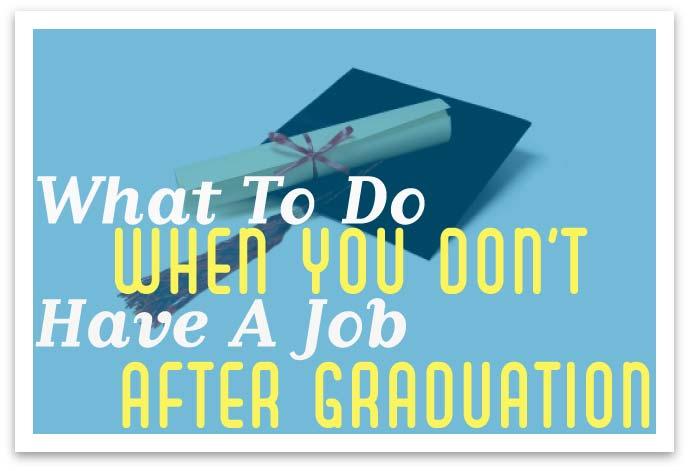 On the day of my graduation, it was an oddly chilly day, aptly reflecting how I would feel the months following graduation: cold that my college days were over and frozen over the fact that I didn't have a job.
Fast-forward a year into the future—how have I fared? I'll let you decide: for one, I don't have a full-time job (yet). In fact, I'm interning at an awesome company and have a better handle on what I want to do. If you graduated this May and like me, decided not to pursue graduate study and look to work instead, you're not alone. That being said, from one recent graduate to another, here are some tips that have empowered me as a job seeker.
Article continues below advertisement
1. Know what you want to do.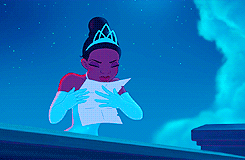 Sometimes, I feel that the problem with a liberal arts education is being uncertain about what we can do with our degree or how to align it with our passions. If you don't know what career you'd like to pursue, read Great Jobs For Liberal Arts Majors by Blythe Camenson and What Color Is Your Parachute by Richard N. Bolles. Parachute is a great job-hunting manual as well as a must-have resource for career changers. The sooner you figure out what you want to do, and how your college degree will translate to success in that field, the better.
2. Work on your pitch.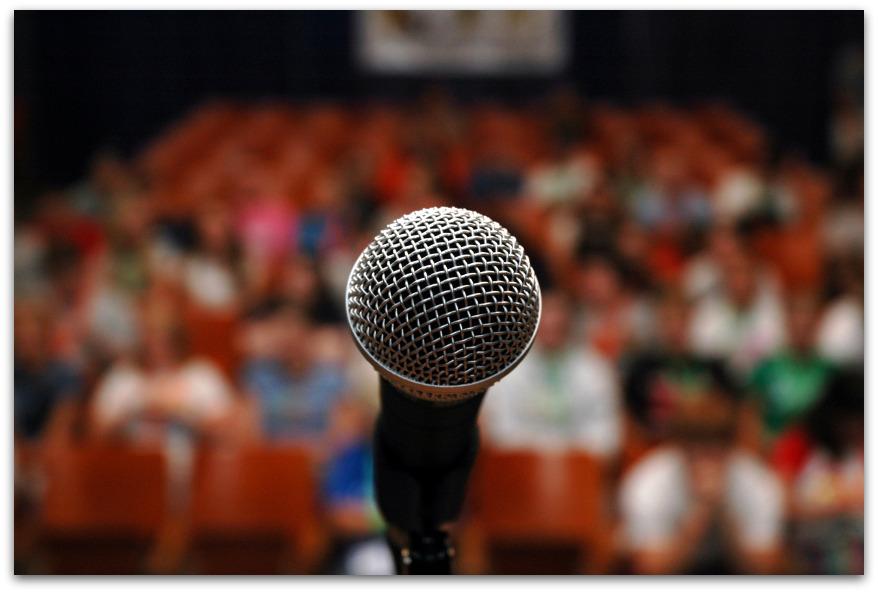 In October, I began attending an eight-week career accelerator called Startup Institute in New York City. At the program's conclusion, my peers and I gave a 1-2 minute elevator pitch to a crowded room of potential employers. The lesson? Perfecting your pitch is a crucial art. I spent days agonizing over who I was, what I've accomplished, the career path I wanted to pursue, etc. My advice to you: take time to write your pitch and practice it relentlessly. No clue where to start? Check out this article. Once you get started, you'll find answering the dreaded "So, tell me about yourself" question to be a breeze.
Article continues below advertisement
3. Networking is your best friend.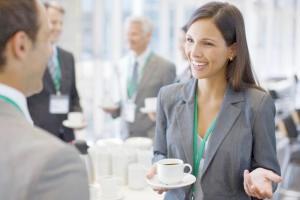 Take it from someone who learned this the hard way—but applying online and submitting dozens of resumes is seldom successful in landing yourself a job. Most of the opportunities that have come my way were due to inside connections. So, what's the best way to make these connections? Networking!Get in touch with friends, family, professors, contacts from previous internships and jobs, your local college alumni, etc. Create business cards for yourself and go to local networking events. Her Agenda's events section lists conferences and cool events. Meetup.com is one of my favorite websites to find professional events near my geographical location. For each event, they also list the attendees, so you can be very strategic about whom you'd like to "network" with.
Article continues below advertisement
4. Review your resume.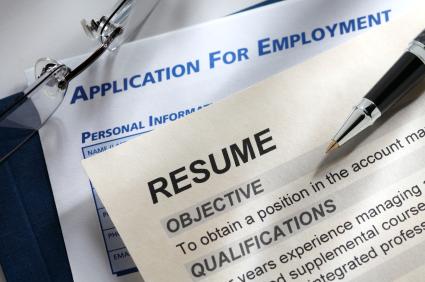 This might be obvious, but review and constantly update your resume. For each job that you apply for, tailor your resume (and cover letter) for that specific position. If you still have access to your college's Career Services department, use it! Ask for resume reviews, interview practice, cover letter help, etc. When they're there to help, why not make it work to your advantage?
Article continues below advertisement
5. Spruce up your online presence.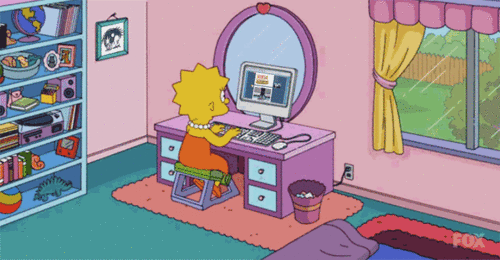 Whether you like it or not, Google is your resume. Do a Google search of your name and look at the search results. Don't like what you see? Chances are, a potential employer might not, either. So, do yourself a favor and clean up your social media profiles. Then, invest in a professional website or an about.me account and link it to your social media profiles. Also—if you don't have a LinkedIn account, create one as soon as possible! It's a great tool to see if you have inside connections in companies that interest you.
Article continues below advertisement
6. Create a professional e-mail signature.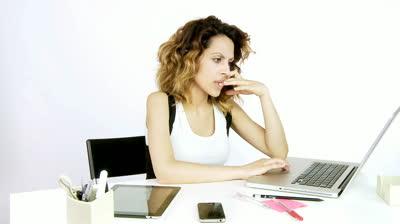 Why use a professional e-mail signature, you ask? It's not only part of your brand, but it also establishes your credibility! Let's say you meet someone at a networking event, exchange business cards, and write them a nice follow up e-mail. If you made a really solid connection, wouldn't you like to pique their interest to learn more about you? For example, my personal signature gives access to my website, blogs, Twitter handle, etc. Check out this article on how to improve your e-mail signature with six different tools.
Article continues below advertisement
7. Get a Google Voice phone number.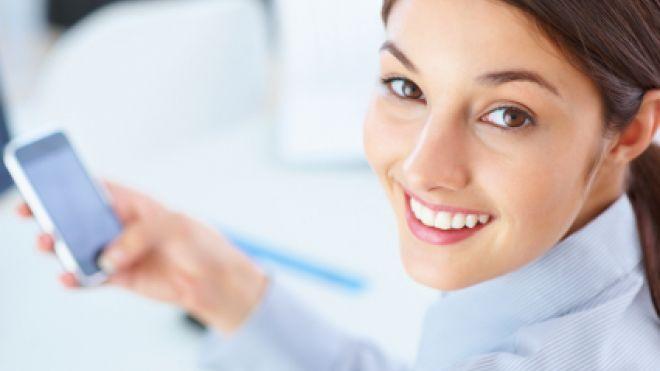 I don't know about you, but I'm very paranoid about giving my phone number to strangers when attending networking events. Lucky for me, Google Voice exists. With this service, you can add a Google number to your Google account. Getting a new number is free, and you can have calls automatically forwarded to your cell phone. The best part? Their transcribed voicemail feature.
Article continues below advertisement
8. Keep yourself busy.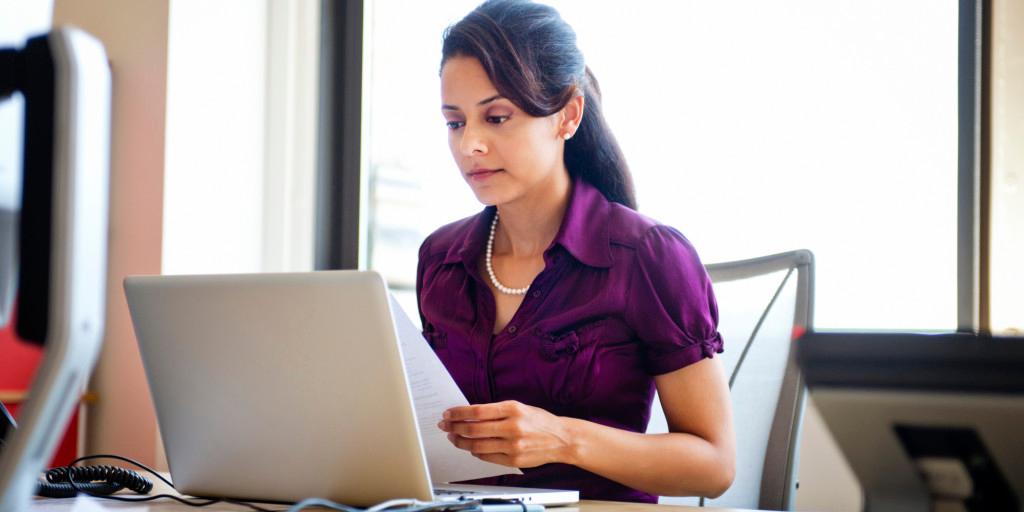 While you're job hunting, be productive! Some things you can do:
Read (your local library is a great resource)
Write (maybe blogging strikes your fancy?)
Take online classes (heard of Khan Academy, Coursera, or edX?)
Stay informed on current events and trends (apps like Feedly or Circa are awesome in keeping you updated)
Pick up a new hobby (or an old one)
Article continues below advertisement
9.  Pursue a summer internship.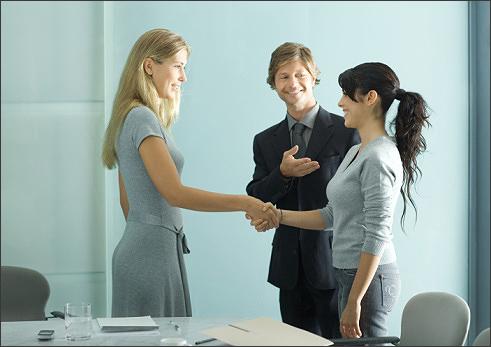 If you get a chance at a summer internship, take it! It's a great way to build your skills and resume. Some internships may turn into a full-time job, but even then, continue your job search. Don't make the mistake I did and stop—because if you don't get hired, you'll have to start all over again.
Article continues below advertisement
10. Stay positive.