The No. 1 Solution For When You Feel Stuck, Lost, And Stagnant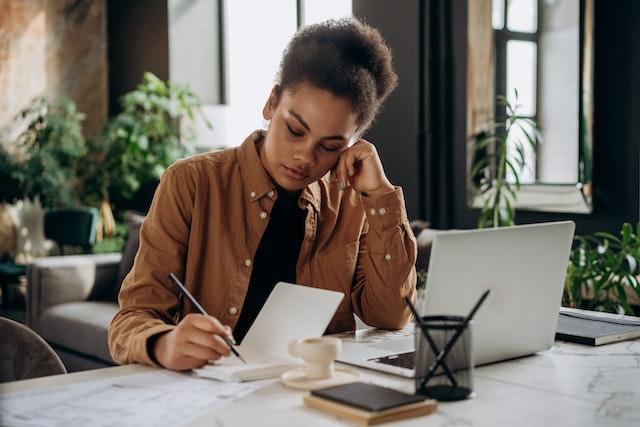 Humans are quick to seek directions when they're lost and to search for something when they lose it. However, when it comes to their mindset and personal lives, oftentimes, people don't bother to seek direction and search for the answers they need to help themselves move forward.
What is the first thing we do when we lose something? We search for it. What is the first thing we do when we're lost? We look for directions. So, when you're feeling stuck, lost, or stagnant, why not take a moment to seekandsearch? Why not take a moment to reflect on the answers you're looking for?
The saying, "The answer is under your nose,"couldn't be any truer regarding the solution to getting unstuck, unlost, and active within your life, business, relationships, and career. The answer is always within us. It's just up to us to take the time to find the answers, and it couldn't be more simple.
The Key To Getting Unstuck In Life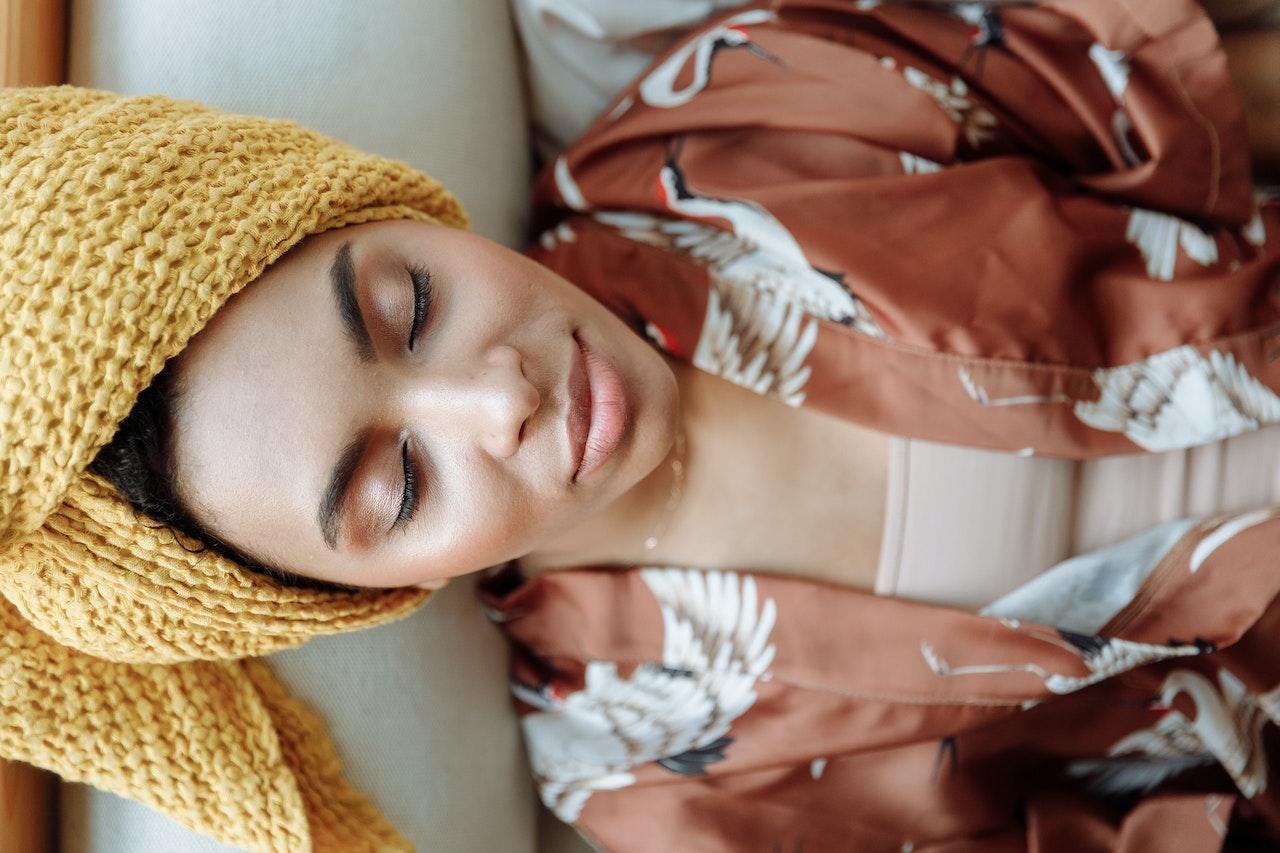 The best way for you to unlock clarity, direction, and movement within your life is self-reflection.
It may sound simple but remember, self-reflection isn't only about thinking. It's a practice that requires your time, intention, and dedication.
It's a practice that helps you to learn, unlearn, and relearn important details about yourself, your life, and your behaviours. It's an opportunity for you to get deep with yourself, honest with yourself, and to even give yourself some compassion and forgiveness.
It's a practice that can change you or break you based on how you do it.
Article continues below advertisement
Why Self-Reflection Matters
Self-reflection is the key for when you feel stuck in life because the more you spend time with yourself, the more you are able to hone in on your voice, your vision, and your identity. When you self-reflect, you give yourself the opportunity to gain clarity on the answers you need.
With countless distractions nowadays from social media to the news, it only makes sense that the majority of you are feeling lost, stagnant, and stuck because you're consumed with so many other voices and opinions that you forgot what your own sounds like. You're seeing everyone else's goals and getting distracted from your own. You're mesmerizing about others' relationships and forgot what kind of relationship you even want for yourself.
Most of the beliefs you have, the thoughts you have, the feelings you have, etc., are most likely not even you. They're a reflection of what you're consuming – and without self-reflection, you'll get lost in the sauce and feel misaligned with your path.
However, the beauty of this concept is that there are multiple ways you can explore self-reflection until you find what works for you.
Article continues below advertisement
How To Self-Reflect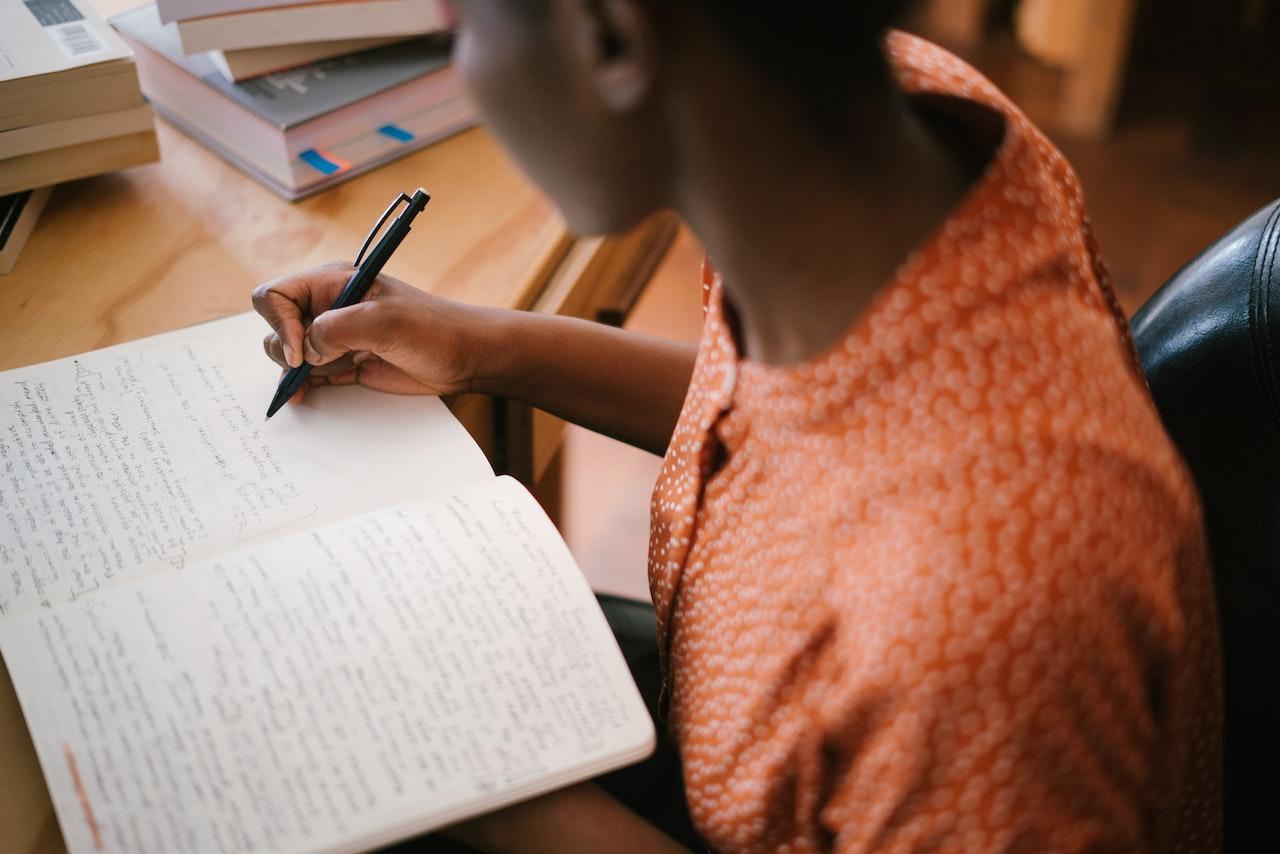 First, you'll need to understand the significance of self-reflection. If this article didn't give you enough information, take the initiative to research the "benefits of self-reflection," so you can get a better idea of why it works.
Second, set your intention for self-reflection. When done incorrectly, self-reflection can lead you down the wrong path and make you spiral out of control mentally and emotionally. This happens when people overthink and self-reflect only on the negative aspects of themselves and their lives. Yes, you will reflect on negative experiences in your life but the purpose is to grow and learn from them, not wallow in the negativity. Therefore, make sure to set the intention of self-growth; when self-reflecting, your intention should be to learn, unlearn, and relearn. It should be about improvement and developing yourself to be a better person. It should be used as a practice to help you get unstuck, clear, and to 'find yourself.'
Third, choose your practice of self-reflection. Everyone has their own way of doing it; some people talk to themselves, some people journal, others meditate, some pray, etc. One of the best ways to improve your life is to find what works for you. Test out each activity until you find your way of self-reflecting effectively so that anytime you feel stuck or lost in life, you can always revert back to your reflection activities.
Last, if you really want to unlock clarity, direction, and movement within your life, make self-reflection a habit and choose to dedicate yourself to the practice!