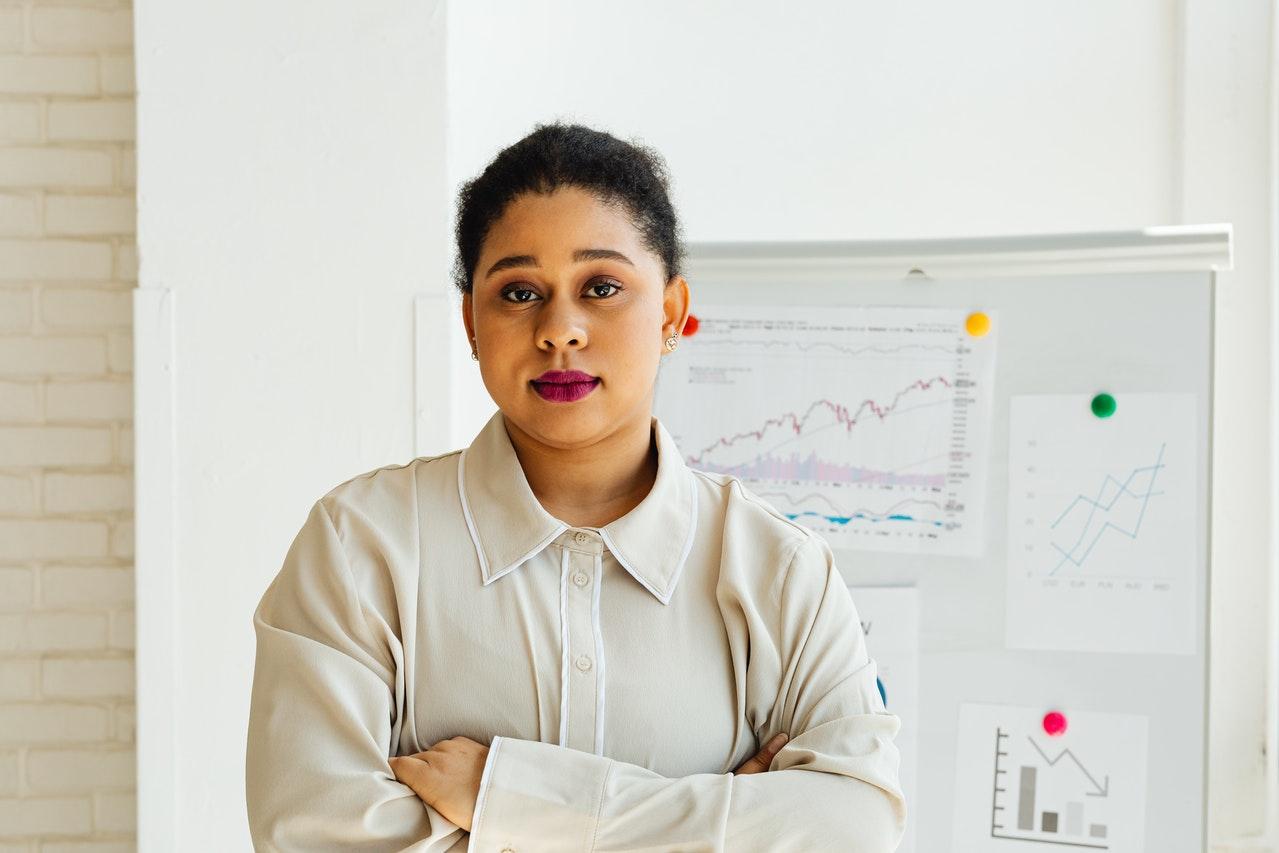 What To Do When You've Been Catfished By A Job
By
Emily Blackwood
Mar. 30 2022, Published 8:05 a.m. ET
You accepted what seemed like a great job—only to discover that it was anything but.
Whether it's unspoken duties, flexible hours that aren't flexible at all, or a salary that's less than what was promised, sometimes employers can fudge the details to get you in the door. It's disheartening and easy to feel stuck, but there are steps you can take to rectify the situation.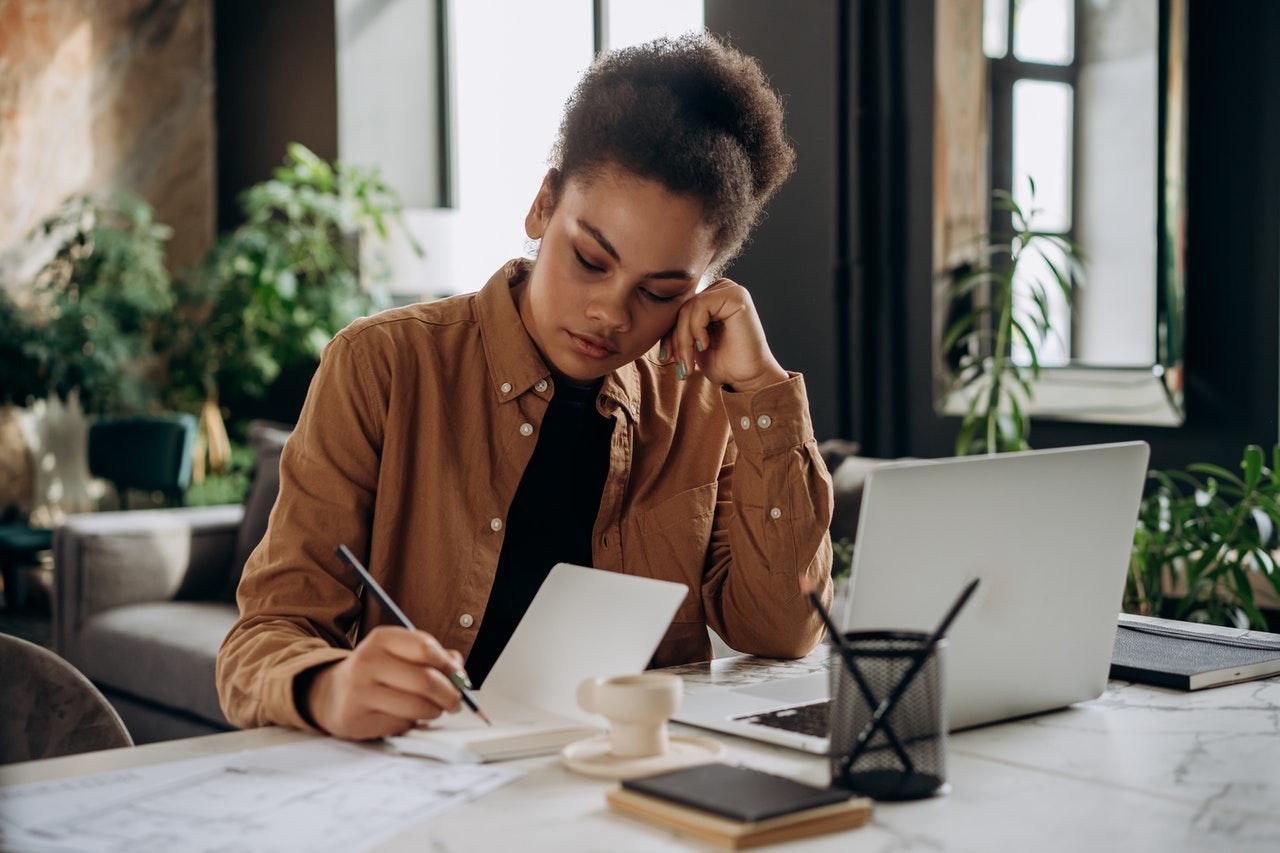 1. Don't Panic
While it may be tempting to freak out and jump ship, Mike Grossman, CEO of the FCRA-compliant employment background checks company GoodHire, says the best thing to do is give yourself some space to react and process before you respond.
"It's not a nice feeling when you build yourself up for a role, only to discover that it doesn't really exist. Understandably, you might feel frustrated—or even a little cheated by the employer. However, it's important not to vent your frustrations. This serves only to burn bridges and make the problem even worse."
Take a breath and give yourself a day or two to collect your thoughts.
2. Gather Documentation
Before sitting down with your employer, certified personnel consultant and president of Mangrum Career Solutions, Anjela Mangrum, says it's crucial to document any discrepancies. Gather the original job ad, any notes you took during the interview, and your offer letter to present a clear and concise case to your employer.
"Your direct report might actually be clueless about whatever false job description was provided to you by HR or a recruiter, so going in and accusing them of deceit is not the best idea," Mangrum says. "To make a valid point, list the job duties you've been assigned after getting hired and compare those with the ones you were expecting."
Article continues below advertisement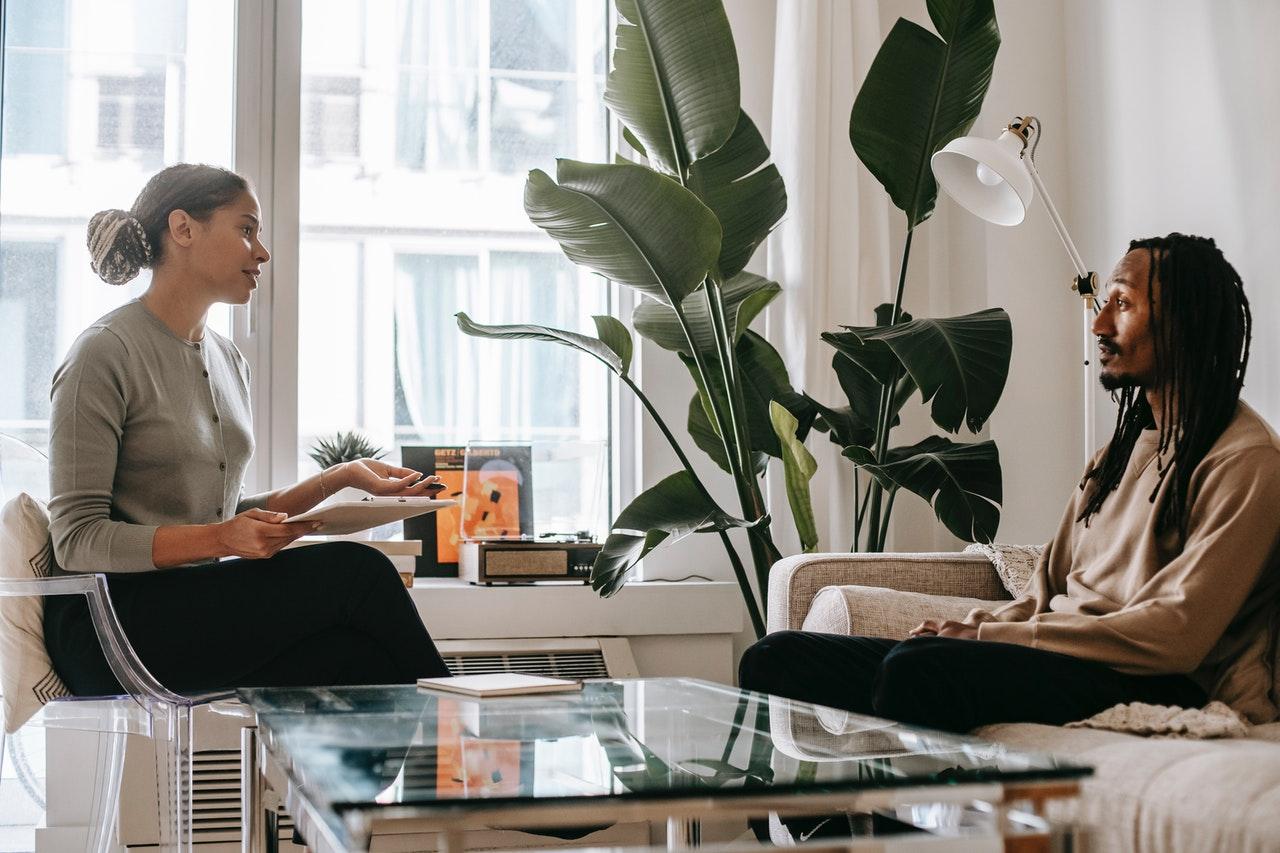 3. Talk To Your Boss
Once you have your evidence together, it's time to schedule a meeting with your boss. Stephanie Alston, CEO of the full-service staffing agency Black Girl Group, recommends going into the conversation with the mindset that this situation can be remedied and any discrepancies can be fixed.
"You can't hold your new employees to an expectation you never discussed with them," Alston says. "Talk to your boss and let them know what your expectations are. Let them know that things aren't how you predicted. The purpose of this talk is to get you and your manager on the same page—not to accuse them of anything. There is a chance that you'll decide to stick it out in this position, and you don't want to create a hostile environment."
4. Decide Your Next Move
Maybe making your boss aware of the situation is all it takes to get things back on track. If your employer is receptive and willing to work with you to make the job what was promised, fantastic. If not, career advice expert and author of Betting on You Laurie Ruettimann recommends getting out—and fast.
"No job is forever, no employment is guaranteed, and everybody leaves at some point, Ruettimann says. "If you're stuck, practice professional detachment. Treat your job like a client. How would you deal with someone or something if you had no emotional connection to it? My recommendation is to be ultra-professional, be helpful, but don't try to pretend like it's amazing. You won't fool anyone."
If you do decide to leave the company, Ruettimann says to make sure you also leave an honest review on anonymous job review sites like Glassdoor. That way, you can help save other job seekers from getting catfished too.
There is no such thing as the perfect job. But it's reasonable to expect that the job you apply for—and ultimately accept—is the job you will be doing. If that's not the case, you have every right to speak up.