7 Chic Women On TikTok To Find Office Fashion Inspiration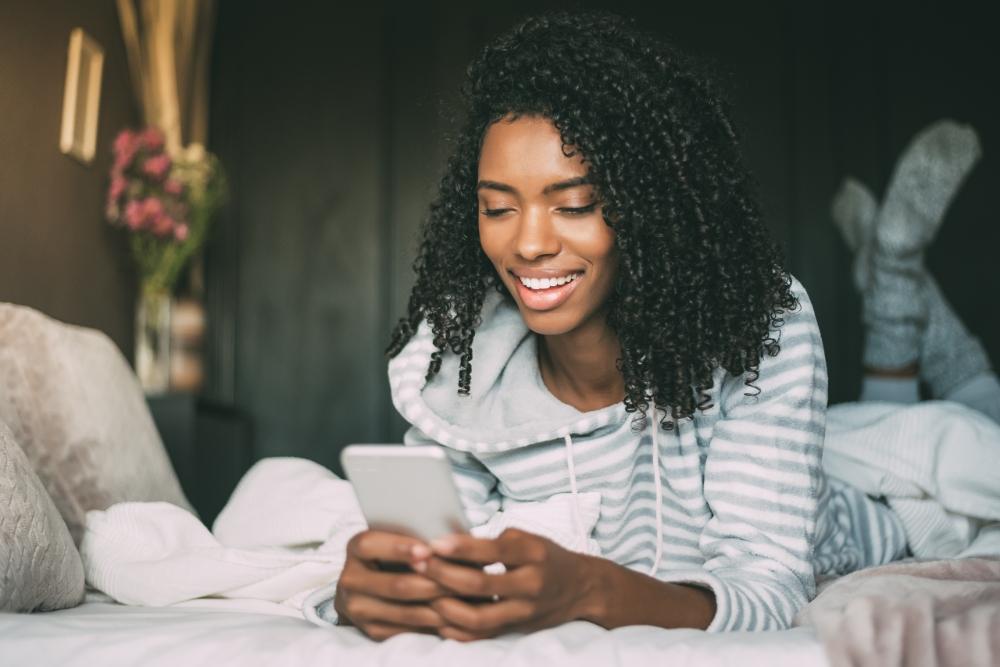 By
Asha Bey
Feb. 1 2023, Published 8:00 a.m. ET
The way we work has changed over the years and what we wear to the office has been impacted, too. If you're getting familiar with spending time in the office again or if going into the office is new for you, planning your outfit for the workday is important.
One way to make this easier is cultivating your work style. Depending on your industry, your work style can range from business-casual to wearing suits with fun pops of color. No matter what it is, you shouldn't have to compromise your fashion sense. Here are seven TikTok and Instagram fashionistas who will inspire you to create your own rules when it comes to what to wear to work.
Article continues below advertisement
What Em Wore
Emma Hothersall from "What Em Wore" showcases her minimalist work outfits that beautifully pairs neutral tones such as black, white, gray cream and blue, and she offers denim looks on casual work days. For the colder days, she tops off her outfits with coats that instantly elevate her looks. Check out her outfits to add some stylish elements into your work style.
Styled By CIT
If your office setting is more casual or if you opt to work from the coffee shop, scroll through some of Rachel Juliette's outfits for what to wear. Colorful trousers, linen shorts, and a bag with a pop of color are her go-tos for a casual office outfit that still channels "I mean business." Be sure to screenshot her outfit formula to recreate the looks.
Article continues below advertisement
Dyesha Hall
Stylish, simple and sophisticated outfits are the themes Dyesha's office style consist of and you can incorporate them into your looks, too. To top it off, she shows her followers how to confidently rock different natural hairstyles to the office. Make dressing for work easier and check out her content.
Article continues below advertisement
In The City Closet
This corporate workwear guru from London shows us how she creates a chic work style with staple pieces from stores like Zara and H&M. She recommends neutral colored dresses for a lazy-girl workwear outfit that still looks polished. Head over to her Instagram to see the dress styles she suggests for a chic office look.
Article continues below advertisement
Girl With Curves
Tanesha, from Girl with Curves, showcases flattering office outfits for mid- and plus-sized women. She has an eye for statement pieces that beautifully emphasize a woman's silhouette and incorporates fun prints such as polka dots into her work outfits. Head over to her Instagram for looks that flatter a variety of body types.
Article continues below advertisement
Am Jesenia
Jesenia's work outfits are a great balance of neutrals and a pop of color. Her style aligns well with women who love to bring bright colors to their winter work looks and spice up their outfits with a bold colored blazer or a monochrome pant suit.
Article continues below advertisement
Prisca Style Me
Prisca is the definition of luxury work style. She brings flair to her work looks by playing with shapes and color blocking. Her outfits that include wide-leg trousers never miss, and the best part is that she links where she gets her pieces from. Check out her workwear highlights on Instagram for links to her fierce and elegant outfits.