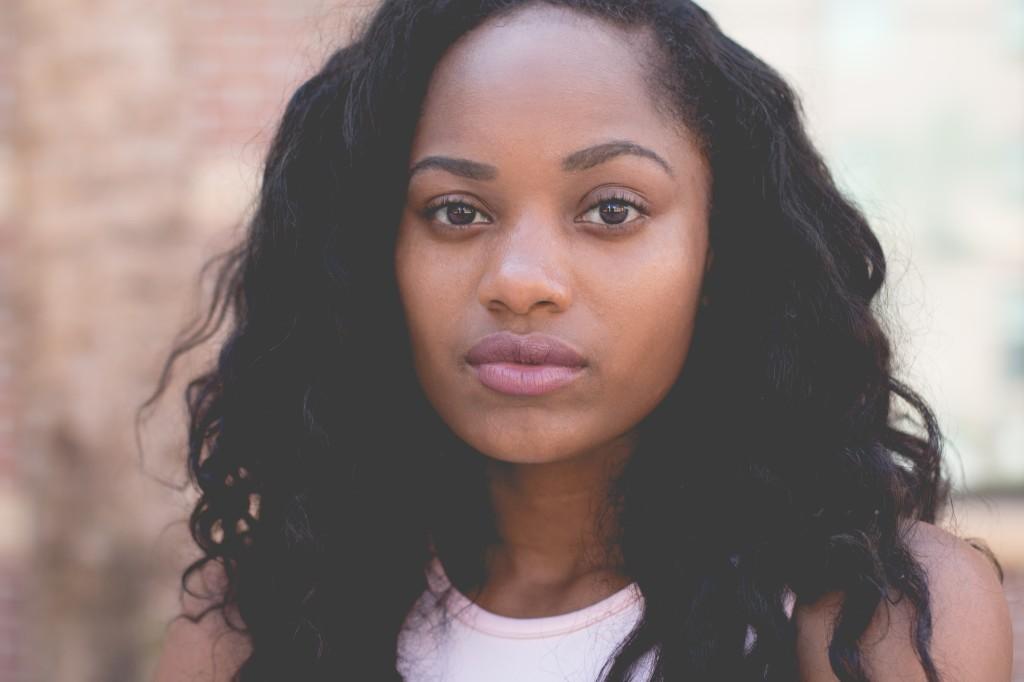 What Trump Needs To Understand About Gender Based Violence
By Shanthi Blanchard

Jan. 4 2017, Published 10:32 a.m. ET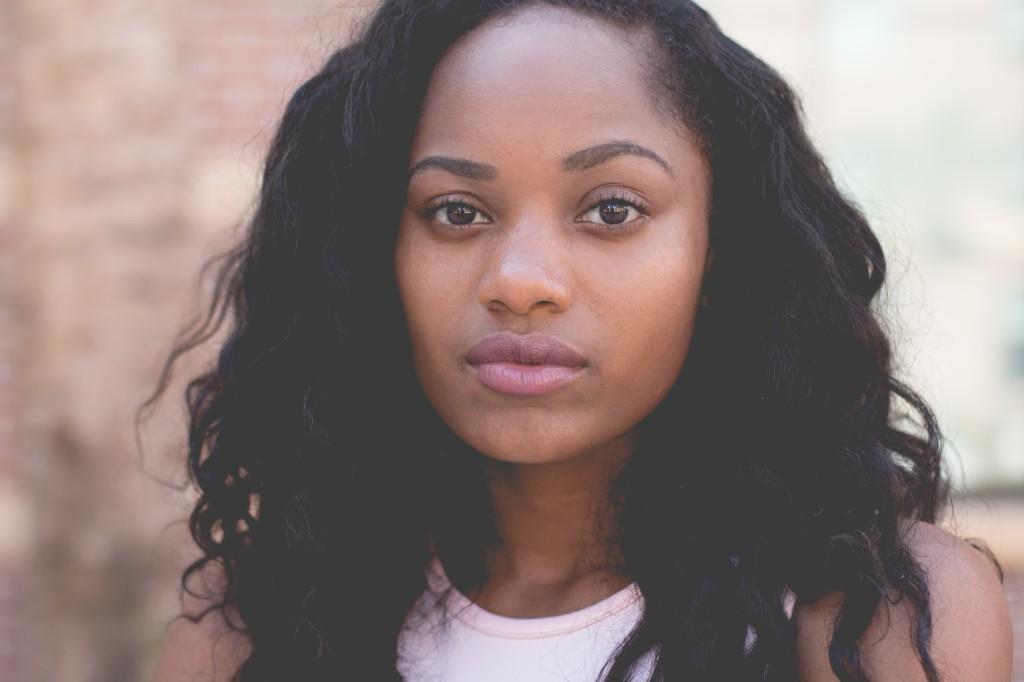 Article continues below advertisement
As the inauguration day for the new presidential administration quickly approaches, concerns about the upcoming presidency's role in securing – or dismantling –  women's rights has grown more fervent.
The Trump campaign was plagued with controversies about women. This included a slew of controversial comments, accusations of sexual assault, and perhaps one of the least controversial but most important comments, Trump's declaration to overturn Roe v Wade.
Little about Trump's policy proposals were seen as promising for women (including to an extent, his proposed child tax break, which would do little to help lower income mothers and parents). However, words are only words, and little can be until something is actually put into action.
But the beginnings of what that might look like began on December 22nd. The Trump transition team set off alarm bells across Washington, calling for a list of all gender equality programs. This included a request for the titles and roles of  people associated with those groups. For many on the left, this was code for witch hunt to dismantle all Obama led programs the Trump team does not align with. But a heavy questioned lingered as to why women's programs were being target.
Article continues below advertisement
"Transition officials need to explain, immediately, why this alarming demand was made," Elliot Engel, the ranking Democrat on the House Foreign Affairs Committee.
"It's troubling that the Trump transition team seems to be singling out this issue and those who work on it. Last week, my colleagues and I sent a clear signal that we wouldn't tolerate the targeting of State Department employees by the next Administration."
But as Professors Valerie Hudson and Dara Kay Cohen (Bush School of Government and Public Service at Texas A&M University and the Ash Center for Democratic Governance and Innovation at Harvard, respectively) point out  in their Washington Post op-ed, the result of dismantling the funding behind many these programs wouldn't simply beguile a liberal agenda or curtail the legacy of the Obama administration. Defunding women's programs would fundamentally threaten our national security by heightening the political instability of other nations.
Article continues below advertisement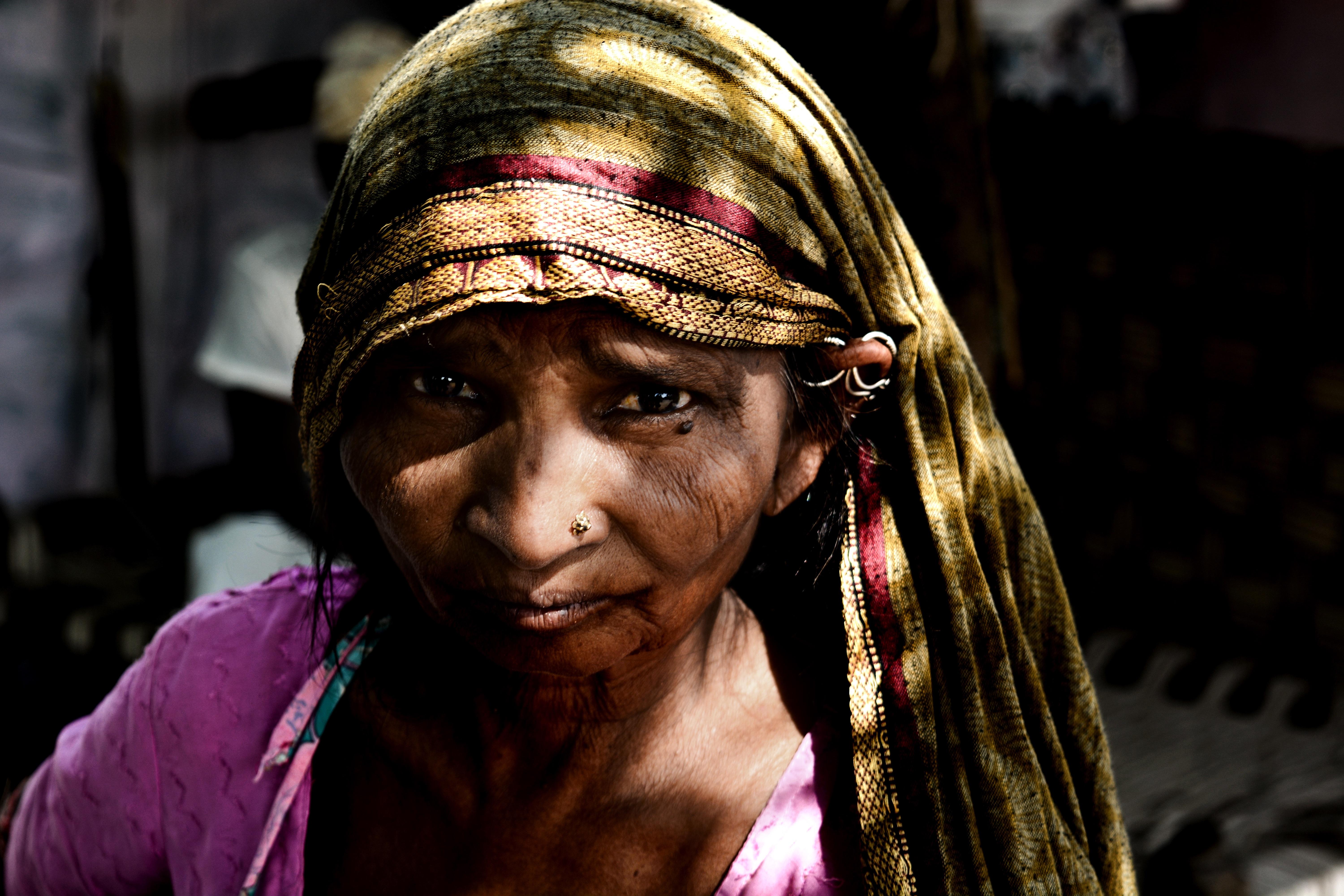 "The State Department's gender equality programs are not just politically correct fluff — they deal with matters of life and death, like rape during war, genital cutting, forced marriage and access to education. The State Department provides essential funding to combat these problems," they argue.
Article continues below advertisement
These gender equality programs under current scrutiny play an essential role in securing a political stability. Programs that address rape as a tactic of warfare, genital mutilation, child marriage, abuse, and seek to enable the more egalitarian role of women in those societies aren't simply fluff programs. They are an imperative and essential international diplomacy tactic to undermine terror groups or regimes.
Article continues below advertisement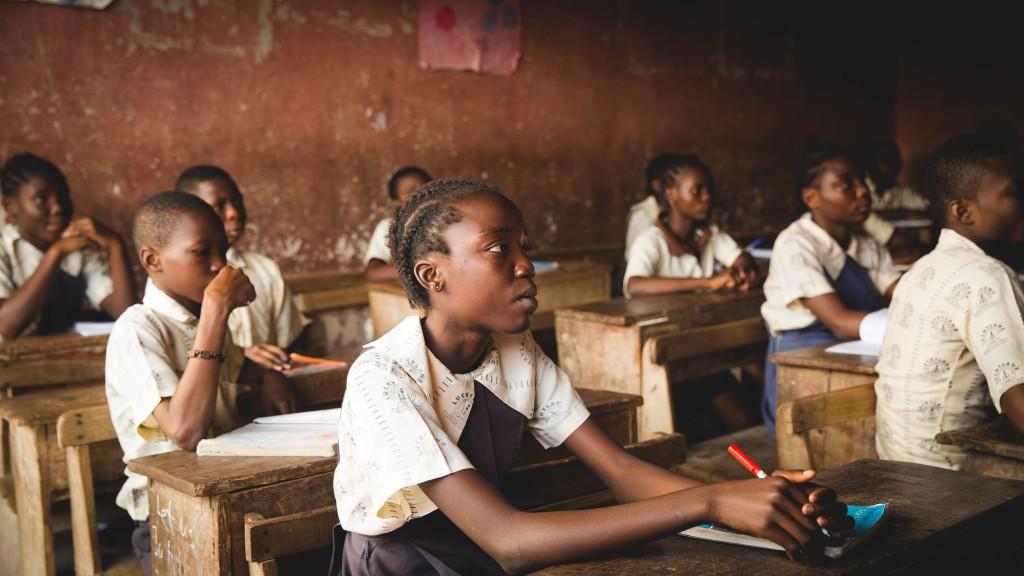 Combating terrorism for example, also coincides with the fighting of selling women into marriage. Lowering bridal prices or getting rid of this practice altogether as Uganda has done is an important step to lowering terrorist recruitment.
Hudson and Cohen point to successful programs that institute gender education, like those Pakistan, Afghanistan and Bangledesh where child marriage is high. Here, teaching religious leaders to check young girl's birth certificate for proof of age and to ask for her consent before marriage, has become an important practice funded by gender equality programs that has restricted harmful gender norms.
Perhaps most importantly from a diplomatic standpoint, Hudson and Cohen point to research published by the United Nations that concludes having women at the negotiation table makes for more durable and sustainable treaties.
It is not enough to think that women's rights – and the programs the United States offers to empower gender equality – are a side project America takes on to 'do good.'  If Donald Trump wants to build the kind of presidential legacy he desires, his team will take note of the importance these programs play in international diplomacy, and make sure to secure them under his administration so they can continue to build the peaceful world we all want to see.