What Women Need To Know About Professional Liability Insurance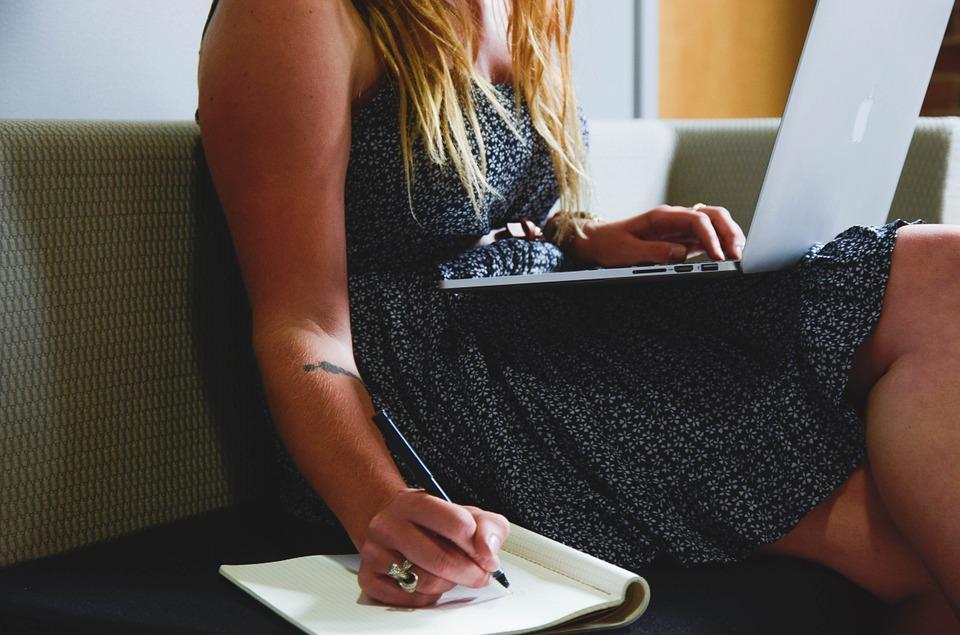 Do you own your own business? You need to make sure that you understand every aspect of it from the day-to-day runnings to your insurance policies. There are many different types of insurance out there but a particularly interesting one is professional liability insurance. What is it and do you need it for your business? Read on to find out.
What Is It?
Professional liability insurance is a policy needed by anyone who offers some sort of professional advice as part of their job. As a business owner, you could be a part of many different industries with such a role, from the fitness industry to the design industry and beyond.
This insurance protects you against third-party claims from dissatisfied clients or customers. These claims will have come about through financial harm (and sometimes physical harm depending on your industry) which your former client encountered after following the professional advice you gave them. Be sure to check out professional liability insurance at next-insurance.com if you want to know even more about it.
Is It Compulsory?
Professional liability insurance is not compulsory for all industries but it is very much advised. If you offer advice in any sort of professional capacity then you should strongly consider taking out such a policy as you never know when you might receive a complaint. These complaints are dangerous as they threaten your integrity and your reputation. This insurance gives you the tools you need to attempt to combat them.
The only industry where you are legally required to have a professional liability insurance policy is the medical industry. If you work here, you are more likely to encounter dissatisfied customers and there is more scope for treatments and procedures to accidentally go wrong. Make sure you have this policy in place before you begin to consult with patients.
Article continues below advertisement
What Are Some Examples of Claims?
To give you a clearer idea of what sort of claims you might need to counter with professional liability insurance, here are a few examples. Please note that these are just some of them and they may not necessarily apply to you.
Firstly, you own a financial company and you advise your client to make a series of investments with another company. Before your client can make good on those investments, the company goes bust and they don't receive a penny. Your client is angry at the financial loss and sues you to cover the damages they have incurred. The professional liability insurance helps keep you afloat.
Secondly, you are a fitness professional with your own online personal training company. A new client receives their training programs from you but performs one of the exercises incorrectly and strains their back. This means that they are unable to work and so they have loss of wages on top of their physical issues. They choose to sue to receive compensation for both events. Once again, your professional liability insurance helps to protect you.
As you can see, it is an extremely helpful policy. If you think it could help your business, take a look at some policies today.
[Editor's note: this post is produced by one of our trusted partners.]