What You Should Do When You Don't Get The Job Offer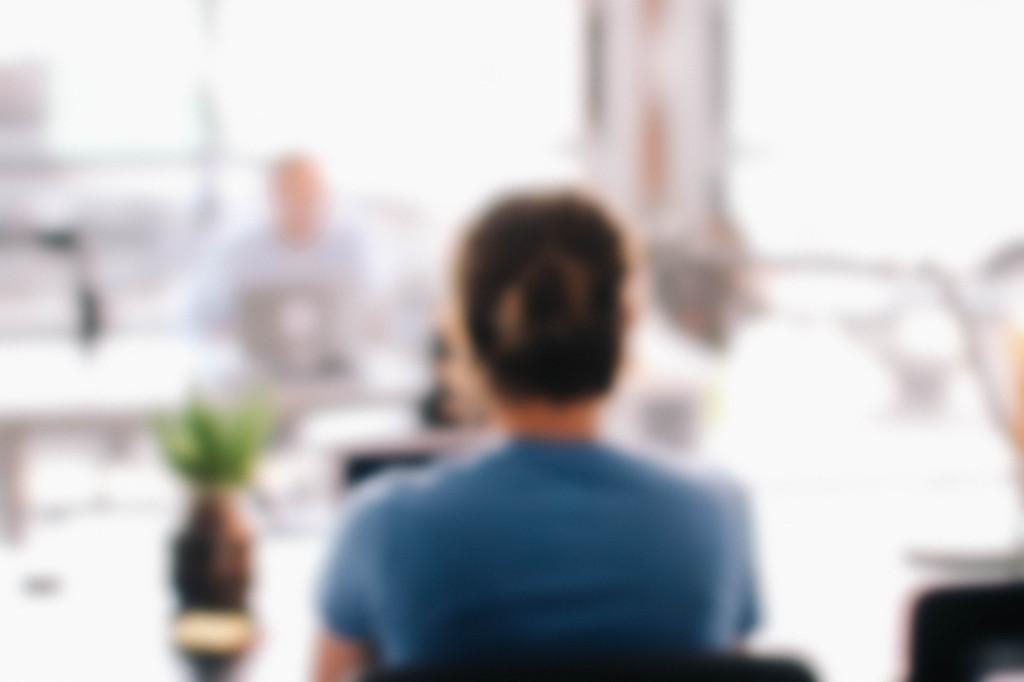 By
Elana Lyn
Nov. 19 2015, Published 2:30 a.m. ET
Being on the other side of the hiring process is difficult. You meet so many talented, smart, and ambitious people but, unfortunately, you can't hire everyone. My least favorite thing to do was to write to people to tell them they didn't get an offer. I sent a lot of emails with no reply but one person did reply and it stood out to me. It showed her character and I thought that it was very mature. When another opening opened up a few months later, I reached out to her and offered her the internship. She accepted and when I switched companies I reached out to her when they had an opening. We work together again now.
Your email doesn't have to be a monologue it can be short and simple. Write something like, "Thank you so much for giving me the opportunity to be considered for the position. I enjoyed learning more about the position and your experience at [X company]. I was so impressed by the company culture and the client work you showed me. I will continue to check for future openings. Thank you again for your time and consideration. I wish you the best of luck with the rest of the hiring process."
In a lot of states hiring managers have to keep all the resumes they receive on file for a year – hopefully they'll reference yours again for future openings!