What Your Mentor Circle May Be Missing

The saying it takes a village to raise a child may be an old saying used to reflect the upbringing of a well rounded person but what about a professionally well rounded one? When it comes to mentors it is great to have a variety of people who can offer advice and help you grow professionally. Here are 4 people your mentor circle may be missing.
1. A Newbie

Who better to learn from than someone who is embarking on the very journey you are anticipating embarking? With a newbie who has freshly entered the workforce you can learn the do's and don'ts from someone who has recently or is currently going through the same trials and tribulations that seeking your dream job entails. Little details like what not to do in a group interview or how to manage your social media so employers can notice you while still staying hip can be just the advice you need to fine tune your brand.
2. A Veteran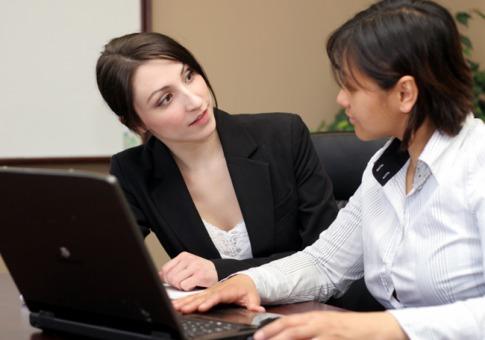 Someone who has seen your industry evolve and has sustained themselves in it longer than a decade or two could be someone who you should consider as a vital part of your internship circle. Not only are they seasoned in the industry but the can offer valuable advice on what have helped them build the foundation of their career. A seasoned vet of the industry can offer you advice on what helped them sustain their career and inspire you to be in.
Article continues below advertisement
3. A Professional Sponsor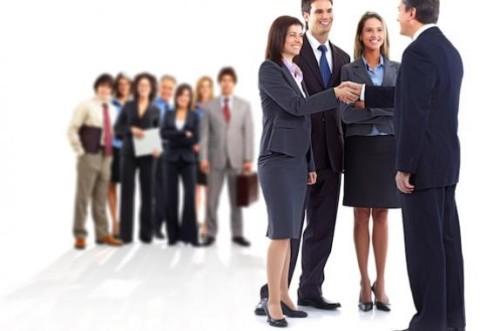 "A Catalyst survey found that women who have mentors are less likely to be promoted than women with sponsors. That's because sponsors help you identify and take advantage of career opportunities." A professional career sponsor is someone who is can help elevate your professional career by not only providing guidance but investing in your future career by mentioning you in professional environments, inviting you to professional events, and introducing you to top level people.
4. A Retiree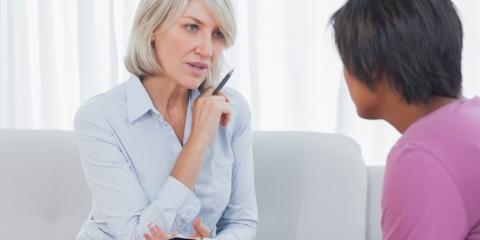 Someone who has seen the evolution of the industry that you wish to embark on can offer valid advice on what you may need to do to sustain in your desired career. This person can act as someone who helps you decipher what career moves would be in your best interest and which one's aren't and you can also learn from their experiences.
Making sure you have people that fit the categories we outlined in your mentor circle will refresh your professional life and help provide a clear outlook on your future career. A veteran, a newbie, a sponsor and a retiree can help to refresh and rejuvenate your internship cycle and help with your career development.