What Is A Pay Advance Program And Do You Need It?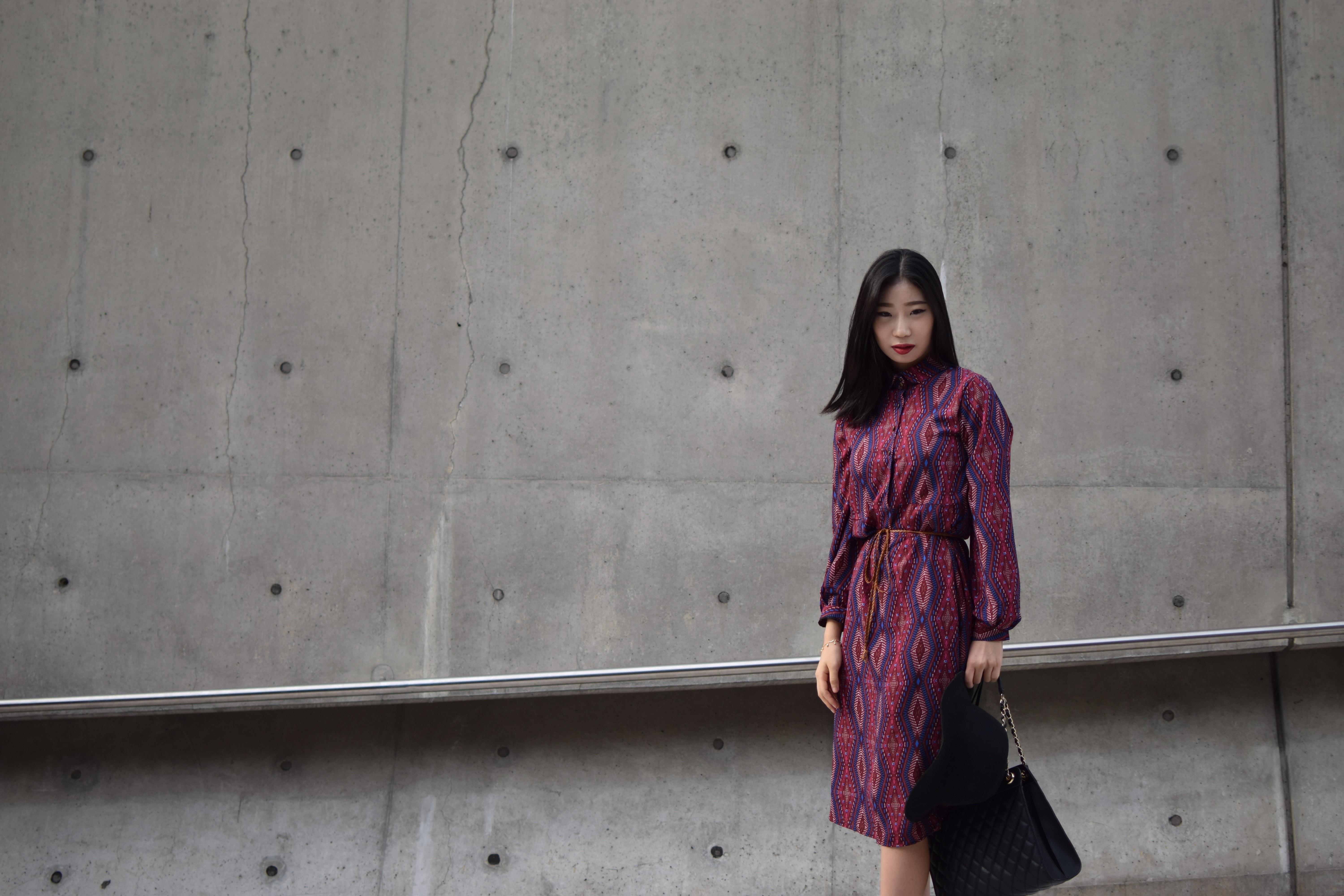 At a time when the economy is booming and yet, 46% of U.S. adults still say they can't cover a $400 emergency, it's clear many Americans are living paycheck to paycheck. In the past, when money was tight and credit cards were maxed out, people could turn to payday lenders and pawn shops for quick access to cash, often paying exorbitant fees in the process.
Now, several companies have rolled out new services that let workers access their paycheck early through mobile banking apps in order to make ends meet. These services can provide much-needed relief to cash-strapped workers. But we wanted to take a closer look at what they have to offer and whether or not they're the best option for fast cash.
In late 2017, Walmart announced a new partnership with two Silicon Valley start-ups aimed at giving 1.4 million workers access to financial planning tools.
The first app Walmart workers can access for now is called Even, which, similar to apps like Instant and Earnin, allows users to be paid early for hours they've worked.
With Instant, you connect the app with a card given to you by your employer. Once verified you can receive your daily tips and wages, deposited straight to your Instant account, which you can use to check your balance, use ATMs, review wages, and even transfer money to another bank account. The only fee is an easy-to-avoid, 90-day inactivity fee.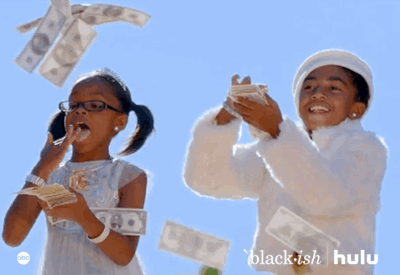 Article continues below advertisement
Similarly, Earnin allows access to up to $100 per day of your earned pay and works on a tip basis with no fees or interest. You simply connect your bank and employment information, and then you can choose how much of your paycheck to deposit to your bank account, and that amount is debited back when payday arrives.
In Walmart's deal with Even, workers can use Even's "instapay" option to receive a portion of the wages they earned before the scheduled paycheck (within the typical two-week pay period) up to eight times per year for free. If your employer doesn't cover the cost of the app, it's $2.99 per month after a free 60-day trial, and if you subscribe to Even Plus, there are additional fees that are dependent on what your employer covers for you. Walmart employees monthly costs are covered by the company and they can take advances on hours they've already worked before the two-week pay period is over.
Article continues below advertisement
Walmart is certainly one of the biggest retailers to announce such an offering, but it isn't the first. Instant has clients across the U.S. and Canada, including McDonald's, Outback Steakhouse, and Dunkin' Donuts, according to a company spokesman.
José Alcoff, director of the Stop the Debt Trap coalition at Americans for Financial Reform, says there are many employer-based loan and paycheck advance programs across the country, many of them offering the service at no interest. Although it's a nice gesture for workers who are living paycheck to paycheck, it's not a long-lasting solution for chronic financial insecurity, he warns.
"A payday advance program may or may not be a responsible lending solution, but it is not a solution to poverty and to the kinds of the financial crunch that a lot of low-income workers have on a daily basis," Alcoff said.
An alternative to payday loans and overdraft fees
Article continues below advertisement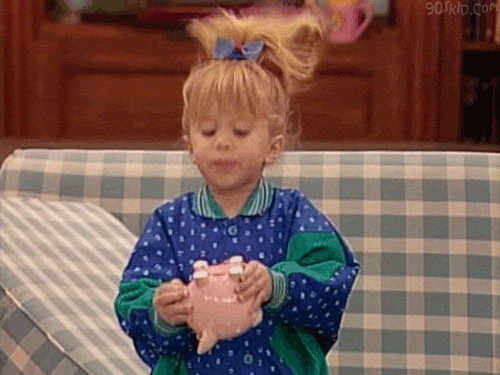 A payroll advance program can be a good alternative to higher-cost options like payday loans or title loans that provide small-dollar loans. Small-dollar loans are often the best option to help manage financial gaps or unexpected expenses, says Dennis Shaul, CEO of the Community Financial Services Association of America, a Virginia-based organization that represents nonbank lenders and service providers.
Payday loans from a store, bank or website are packaged as two-week, flat-fee products but in reality, have unaffordable lump-sum repayment requirements, according to The Pew Charitable Trust's "Payday Lending in America" series.
Article continues below advertisement
The troubling thing about payday loans is that for a product that can so quickly become a debt trap, the reasons people use them are typical to cover day-to-day expenses.
According to Pew, 69% of borrowers use their payday loans for everyday expenses like food, utilities and rent, and 16% for unexpected car and medical expenses.
Companies offering payday advances seek to help their employees avoid paying interest on payday loans.
Other benefits for employees who have access to payroll advance apps include tools to help budget and plan ahead to pay bills, which can help people avoid late fees and overdrafts from their bank account. Employees, especially in occupations like the restaurant industry where pay varies depending on the season and shift, also would know in real time how much money they have to spend.
The risks of using a payday advance program
Article continues below advertisement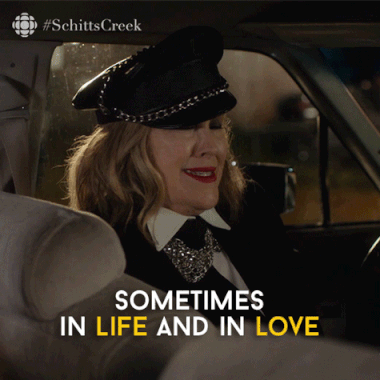 While it may seem like the easiest way to manage your financial stress, getting an advance on your pay could potentially push you into a cycle of debt if you're not careful.
"Most borrowing involves multiple renewals following an initial loan, rather than multiple distinct borrowing episodes separated by more than 14 days," according to the Consumer Finance Protection Bureau.
While this refers to payday loans, the same principle applies to payday advances. Some companies offer access to a payday advance program as a benefit at no extra cost, but once you go beyond the basic benefit, you could face an additional charge (like the $3 per pay period subscription to Even Plus).
Alcoff says a living wage and full benefits package that allows workers to live with dignity is the only solution to many low-income workers' financial woes.
"The more workers are stuck in pay loans and to debt-trap loans, the harder it is for them emotionally and their health and their abilities to make ends meet for their children," he said, "and the more that that comes back to haunt employers, who are often the ones who see lower productivity and more stress in the workplace."
Any individual interested in their employer's payday advance programs should read the fine print. For example, look to see if you are relinquishing access to your bank account to your employer.
"Don't take it for granted that your company has your best interests at heart," Alcoff said.