What's That? Millennial Women On Motherhood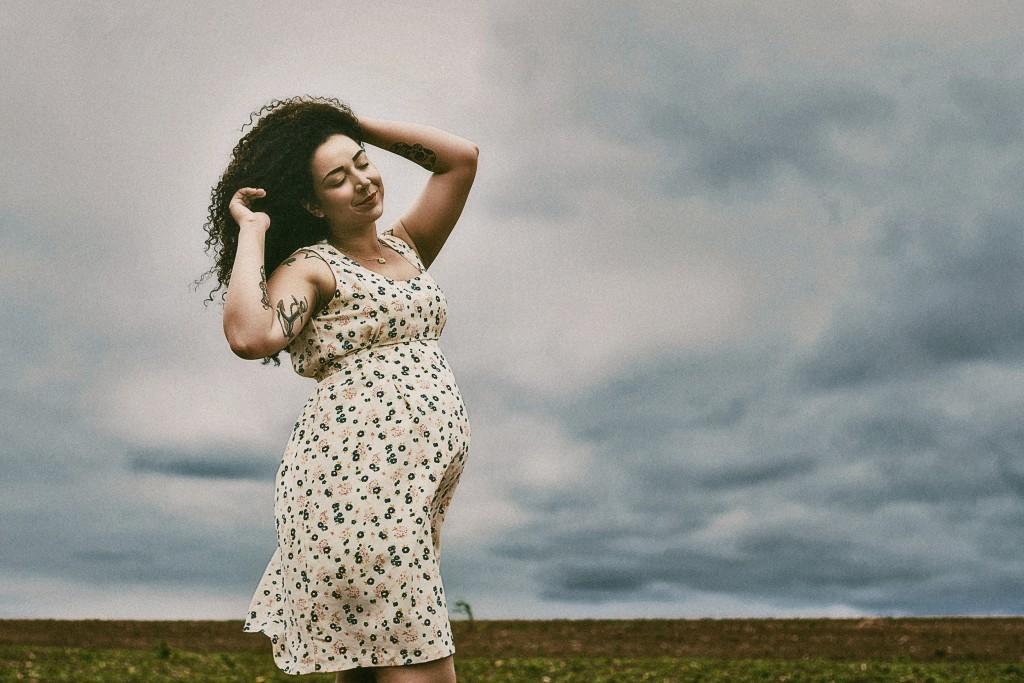 By
Eve Stern
Feb. 15 2017, Published 2:30 a.m. ET
For myself and a majority of women in their twenties, motherhood is the last thing on our mind.
Most frequently we are preoccupied with the "steps" that arise beforehand – finding a partner, getting married, building a savings account, establishing our careers, oh, and let's not forget about paying back those student loans.
The pressure of motherhood will always coexist in the lives of young women, it's surely different circumstances the generations of women before us. Just watch below as the average age of motherhood increases over time from 1980 to 2013!
The only pressure of beginning motherhood I've ever experienced is from the circumstance of having children before my parents become too old. Yet each day the media, family, workplace, and even our bodies pressure us in different ways to begin the route to motherhood.
Today's ambitious, overachieving millennials while having accomplished plenty by our young ages, are still driven to accomplish more before we are even close to satisfied and confident with our place on the career ladder and romance to feel ready for motherhood.
Article continues below advertisement
The Facts
So what are the real stats on millennials and motherhood?
According to National Center for Health Statistics 2016 report, "Mean Age of Mothers is on the Rise: United States, 2000–2014," 15 years ago, the mean age of a woman when she first gave birth was 24.9 years old and by 2014, that age increased to 26.3. This increase took place across all states and all racial and ethnic categories. While these trends may be a direct cause of increased availability of contraception and education, there is no doubt that women carved new paths and ideas of what it means to be a young woman – with or without children.
Research done by Refinery 29, found that 77% of women do not like the pressures that are put on them to have children and 2 out of every 5 women want to see the media stop talking to all women as if motherhood is a given.
In BabyCenter's 2015 State of Modern Motherhood study, 64% of moms felt that parenting is more competitive today than it used to be, with 3 out of 4 moms revealing it's important for them to be a perfect mom. The perfect mom, you know, the one who can stay organized, be educated, fit, and focused on family, but still has time to maintain a great career and put dinner on the table every night.
Article continues below advertisement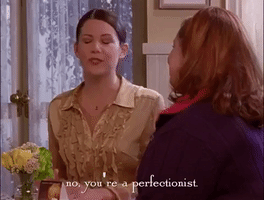 Refinery 29 also found that 60% of women believe that women need to try to be the perfect mothers, and that to do so, one needs to be a martyr. If nearly 60% women without children feel that women are seen as selfish if they put their career above everything, and 1 out of 2 women think that they are seen as selfish if they prioritize anything over being a mom it's no wonder women having have children at a later age!
Article continues below advertisement
Her Agenda On Motherhood
What do other women think about motherhood? Her Agenda had A LOT to say about ideas and pressures surrounding motherhood – Check it out below
"I go back and forth on motherhood. My mom, grandma, great grandma, and etc were all young moms, so sometimes I feel super late to the party. But I also know I'm just not ready right now, [I] can't even imagine any part of the process." – Angelina Darrisaw
"Ideally I'd want to start my family around 33ish, although I know this is terrible and you can't put a time frame on it really. But if it doesn't happen by then I'm going to freeze my eggs to make sure I'm still able to have them even if it is later." – Rhonesha Byng
"Before a few months ago I didn't think too much about having kids soon. I would get the occasional 'fuzzy feeling' when I held a kid, but it would quickly vanish. My fiance' and I want to be prepared financially. I know I want to be able to transition to working at home for the first few years as well. Also, I do feel strongly about adopting, so while I want to wait I do consider adding in at some point I will also adopt a child." – Kristie Carter-George
"I think about having kids all the time. It gives me an extra drive to be young and successful because I want to be able to give them everything I didn't have. I want to be young enough to travel the world with them and expose them to different things and cultures. When I was younger I wanted to start [motherhood] at 19, it's crazy when I think of it now. I'm still a kid myself. But I definitely want one before 30, may god bless me with the means." – Shawnette George
"I think about having kids all the time, especially since I'm crossing over into mid-30's territory. I do feel pressure because my peers are having children. But I also know that I want a stable partnership and career before I have children. I travel a lot for leisure, and I want it to be possible for my family (future husband and children), to travel as well and it not be an issue." – Alissa Small
"If we do have a biological clock, mine is starting to tick, but ideally I want to be married first. I have decided that I will travel more in 2017 because I feel it maybe one of the last years before I become a mother. I don't believe I will shut my personal goals down post motherhood but I'm going to laser focus on me til time for a baby." – Tiffany Patterson
Article continues below advertisement
"As much as I want my life to be perfect or as close as I can get to perfect before kids, I feel like there's never a perfect time. And that's with most things in life. I also want more than 1 and want to have enough energy to enjoy them as they get older so I'm thinking at least 1 by 30-31, god willing. Plus, I know so many women that became a better version of themselves after motherhood, that I don't see it as interrupting work but showing you a different path." – Tiffany Stewart
"As a millennial woman in 21st century yet a traditional society, I think it is very complex for many of us because there are three types of mentalities taking place with the approach to motherhood today: 1) the pressure of showing commitment results of a relationship by bearing a child unmarried, 2) the pressure of showing stability by building a family, and 3) the desire to want to be selfish in order to have the ideal lifestyle in the future.Additionally, I do worry in the back of my mind how I will balance my life in the future. I feel I am working towards a thriving future for my thirties but I want to be a dynamic mother and already I feel overwhelmed with my schedule! Overall, I do want motherhood to play a role in my life at some point but I want to treat it like I have treated my career: being strategic, being intentional, and giving it my all to have positive outcomes that can help catapult another life successfully." – Lauren Bealore
Article continues below advertisement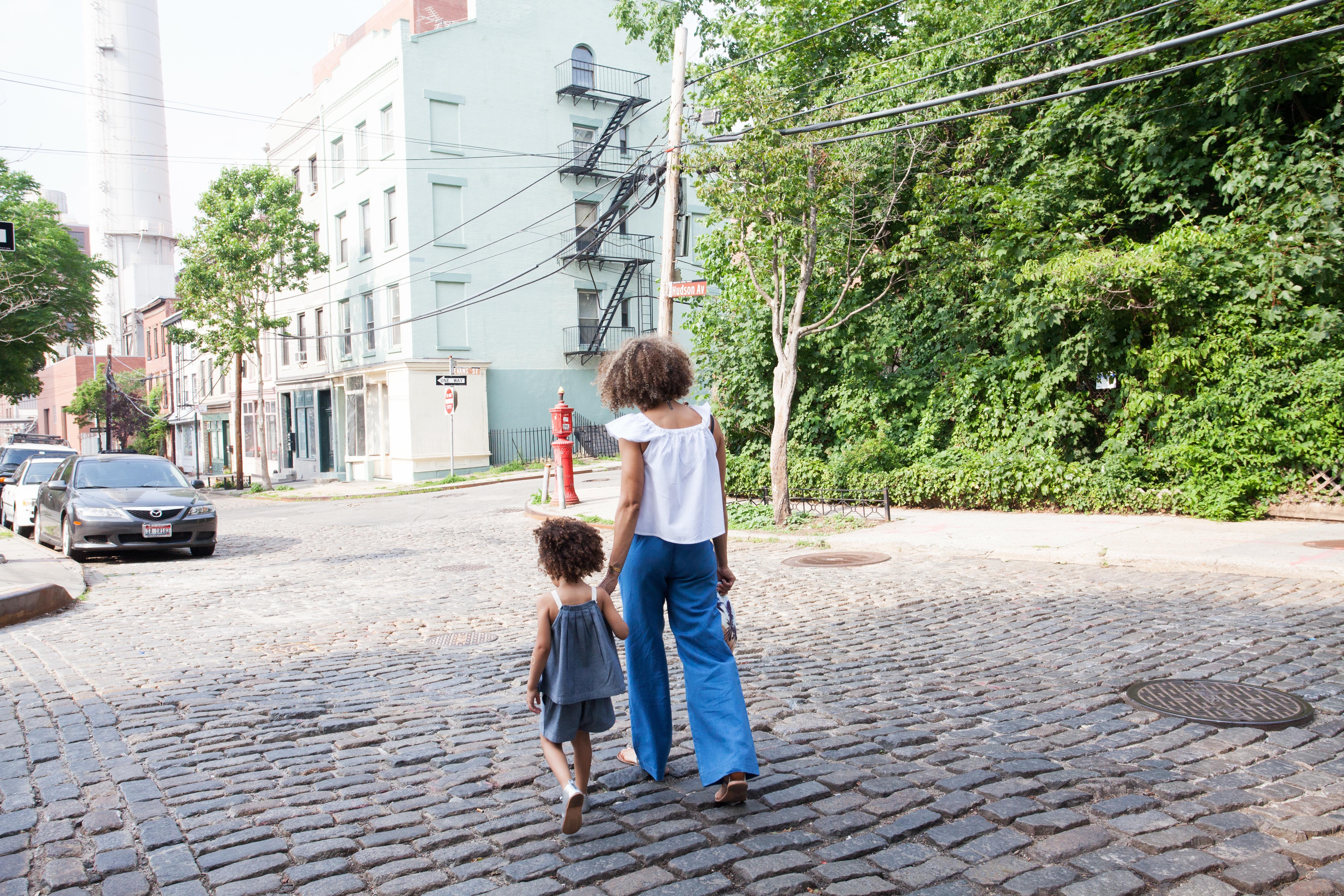 How Do YOU Feel About The Pressure Of Motherhood?
Let us know! Share your thoughts on social media with the hashtag
#HerAgendaOnMotherhood