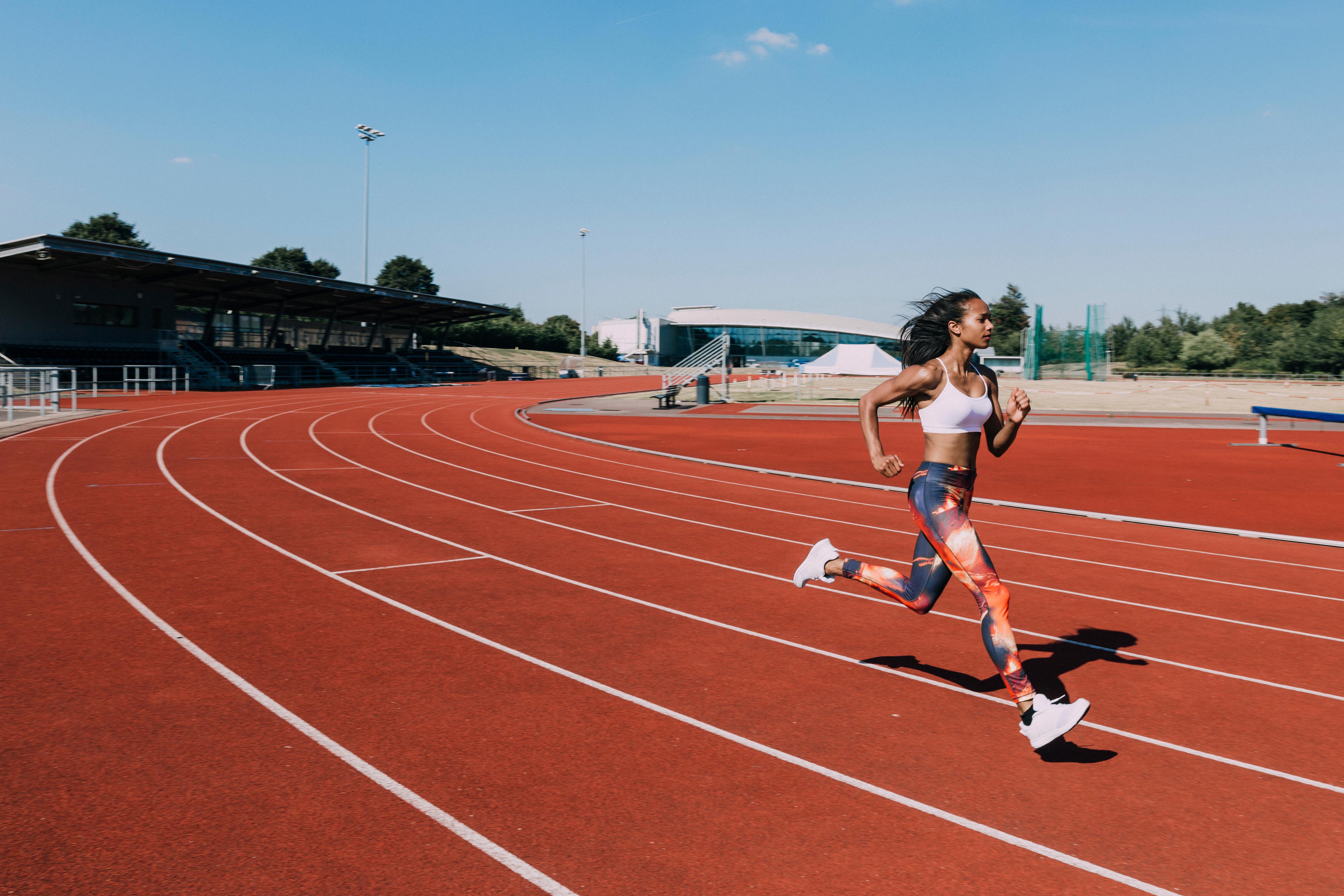 The Cost Of Trendy Fitness
By
Alisha Shah
Jul. 17 2017, Published 1:00 p.m. ET
Lately the fitness scene has been blowing up, motivating more people than ever to get fit. The traditional gym scene is being revolutionized, proving to have a significant influence on the community.
According to the ACSM Health and Fitness Journal, the 2017 fitness trends are wearable technology, body-weight training, high-intensity interval training, and educated, certified, and trained professionals to name a few. 66% women answered the survey, and 45% of those women were in between 22 and 44. Some other popular trends seen in advertisements include yoga, strength training, and group training.
Boutique fitness classes, such as Soul Cycle, Pure Barre, and CrossFit, have created a new gym experience. These classes are led by an educated professional that specializes in a certain activity in a small group. Beyond fitness, the boutique classes sell an experience and the small class size offers a space to socialize. Each class tailors to certain people's needs as it provides guidance that regular gyms don't offer.
Article continues below advertisement
Wearable technology makes it simpler to hold yourself accountable while working out. Watches, phone applications, and even clothing make it easier for people to see how many calories they're losing and what they need to hit a target goal.
Fitness is cultivating on social media platforms as well. Posts like #fitspo are becoming an increasingly popular trend on social media sites. The hashtag, which is short for "fitsporation," encompasses what the rest of society deems as being fit. The posts range from healthy meals, videos of people working out, and body pictures. It has become a powerful outlet for people to document their workout routines and progress.
Article continues below advertisement
The costs don't stop at wearable technology as boutique fitness classes ring in various costs. Traditional gym memberships average around $58 dollars a month. However, boutique classes are pricier because of how small the classes are and the quality instructing that is provided. Soul Cycle, which is the unique indoor biking regime, start at $20 for one class and goes up to $2500 for 35 classes. CrossFit, which is a new way to box, prices their classes depending on the location. Bigger cities have more expensive prices due to the cost of rent. In New York City, one month of classes at certain times in the day costs $199. Pure Barre, a new full body workout including a barre, costs $225 for a month for unlimited classes. For people who live in big cities, transportation costs are also factored in. The costs begin to add up, hitting in the thousands per year.
Article continues below advertisement
But what is most alarming is the mentality produced from these fitness trends. There is less of an emphasis on the intrinsic changes, such as improving your flexibility, strength, and endurance, and more on the extrinsic changes.
According to fitness personality Emily Skye, a lot of the photos featured in #fitspo misleads people to think that they should look toned at all moments. Being fit has come to mean achieving an hourglass figure that is supposedly perfect. She encourages people to learn the truth behind these photos of people with a 'perfect body.' She states that these photos are "…posed, in their best angles with a tight or flexed tummy in "good" lighting." She encourages people to embrace themselves.
Trendy fitness does have cost attached. If you decide to invest in boutique fitness classes, review your finances. Make sure you're getting the best bang-for-your-buck, by committing to all the classes you sign up for and factoring these classes in your budget.
Most importantly, make sure you keep your mindset in check. Fitness is about doing things for yourself, not for anyone else. You should be getting fit because you want to feel good about yourself, not so that other people think you're great. If you learn to embrace yourself first, you learn to dissociate appearance from fitness. Appearance doesn't always indicate how the intrinsic changes to your stamina, strength, and flexibility. Take the time to learn more about what fitness means to lead a healthy lifestyle, both physically and mentally.