5 Tips for Solo Decision-Making When Your Mentors Go Missing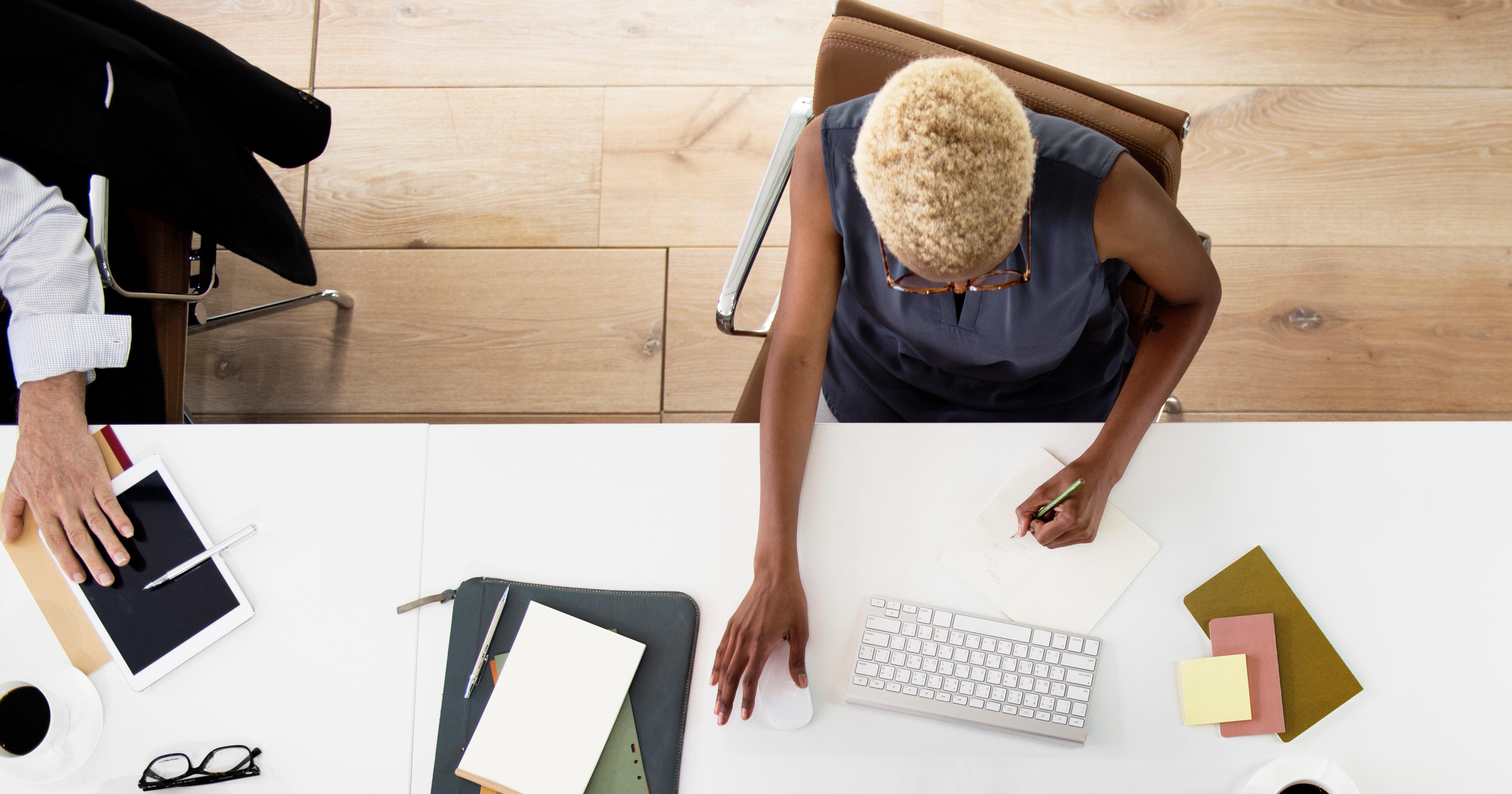 You've got a pressing career question – how to approach a complicated coworker, how deal with a major mishap at work, or if you should accept the job offer. So you do what you always do: you call on your impressive array of star-powered mentors. They've been there for you without fail in the past, so what would make this time any different?
Sometimes, your mentors will go missing, but the show must go on.
This happened to me some time ago while I was considering a pivot in my career and really needed my mentors' guiding support.
My typical go-to sources for help were coincidentally all "missing" during this crucial time: one was on vacation, two were really tied up at work and one was just simply unresponsive to my "politely persistent" emails.
Now what am I going to do?
Time was not on my side, and decisions had to be made, so it was time to find the confidence to think things through by myself.
Don't panic.
When I first noticed my mentors were unresponsive, I immediately started to worry. Did I offend them? Did I accidentally delete the email? What would I do if I didn't hear from them in time? Panicking is one of the worst things to do at a time like this.
Research from the Journal of Neuroscience shows that anxiety literally disrupts parts of the brain that are key for sound decision-making. It's better to stay calm so that you can properly employ your resources while thinking things through.
Need help relaxing? This study published in SAGE Publications details that mindfulness meditation is a proven method of "debiasing" the mind for decision-making by helping you keep calm.
Article continues below advertisement
Step away from the problem.
Set yourself up for problem-solving success by distancing yourself from the situation. One study in the Association for Psychological Science suggests that approaching a problem as an "outsider," or with a third-person perspective, helps people make wiser decisions.
Don't take too much time.  
The longer you take to make a decision, the less confident you may feel about it, says this study conducted by Dr. Kiani Roozbeh of the Center for Neural Science. Try setting a deadline for making your choice in order to avoid wasting time and losing confidence in the process.
Article continues below advertisement
Seek out new mentors, or catch up with old ones.
Studies show that having a strong support system can help reduce stress and provide structure during times like these. This is the perfect time to find new people to learn from. Try talking to trusted coworkers, venture for new connections on LinkedIn or ask your colleagues if they know any senior professionals who would be willing to talk with you.
Also, reaching out to your extended network is a great way to rekindle dying flames. Although it may have been a while since your last exchange, such a major decision is a great way to break the ice and get insight that you are not used to.
Trust yourself.
Still, reasoning and guidance alone is not always enough. This is where your gut comes in. No one could tell me what was best for me except me, and I believe this time was important for me to develop my inner voice.
Also, studies like this one by Dr. Colin Torney from the University of Exeter found that relying on our social support systems can hamper making good decisions due to groupthink: the tendency to go with the crowd. Although mentors may appear to know best, their absence is a great time to consider fresh perspectives for choice-driven change.
In my case, making this decision in my mentors' absence helped me feel more confident because I successfully exercised my self-reliance muscles for the first time post-graduation – something I have only improved upon since then.
Once you experience this, you know you have the power to guide yourself in the right direction, which could bolster inner courage that you never knew existed – and it only gets better from there.