Meet Kristen Welker — The First Black Moderator Of The Longest Running TV Show 'Meet The Press'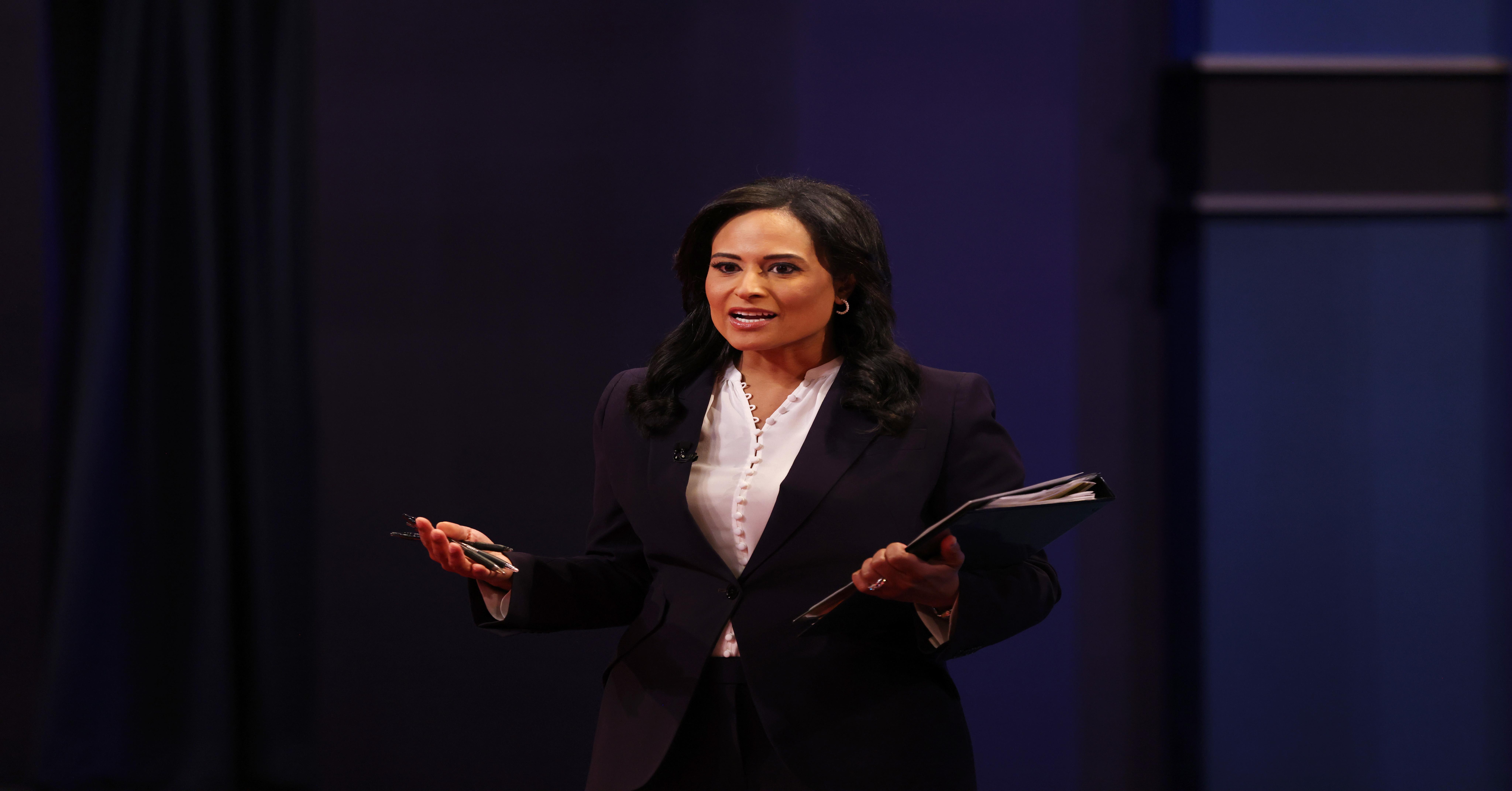 Kristen Welker is no stranger to covering the news, but this time, she's making headlines. She officially bid farewell to her "Weekend TODAY" family at the popular morning television show. But her departure was anything but a sad goodbye.
The Saturday morning host recently announced that she would join the team at "Meet the Press," acting as moderator of the longest-running show in American television history. Welker makes history as the first Black journalist to moderate the historic show, becoming the 13th moderator following her predecessor Chuck Todd.
"Chuck brought me to D.C. to cover the White House many years ago, and I have learned almost everything I know about politics from Chuck Todd," Welker said in a recent interview. "And I just want to make sure that I am making him proud and that I am building on the incredible legacy that he started and also the legacy of the show."
Welker is set to appear as the new moderator of "Meet the Press" on Sept. 17. In an interview with WTMJ, an affiliate of NBC Milwaukee, she shared that her role is "to reflect the voices all across this country from different backgrounds. And I think that that's a part of the responsibility and a part of the tradition that I will carry."
Kristen Welker Exits 'Today' On A Sweet Note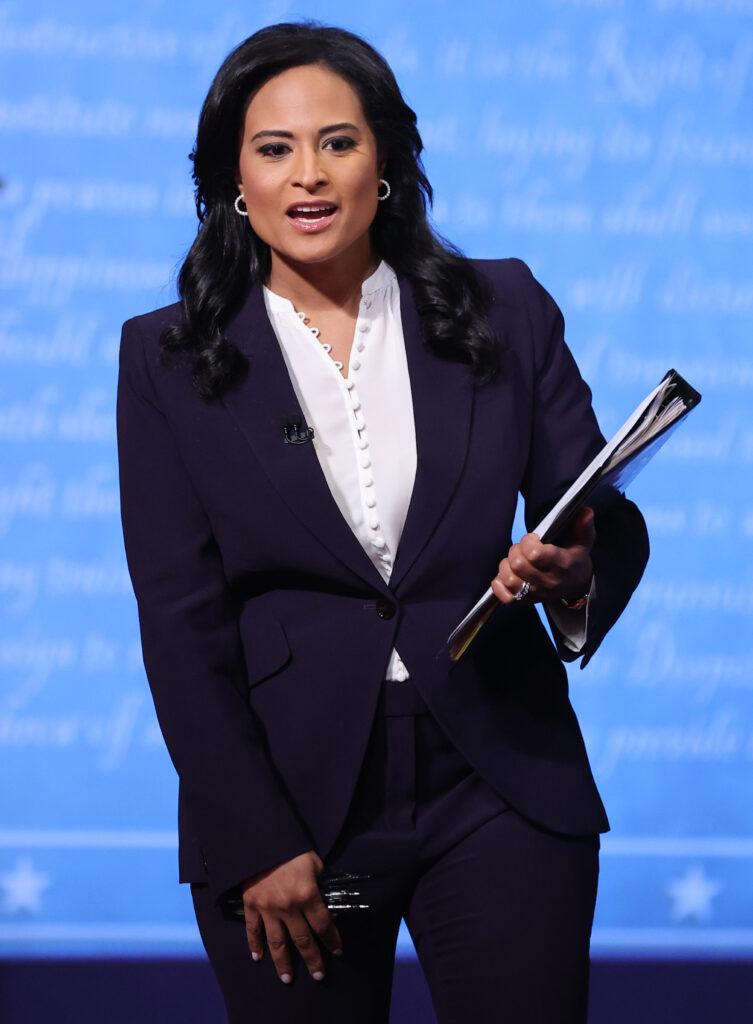 As part of her final appearance on "Weekend TODAY," her co-anchors — Peter Alexander, Joe Fryer, and Angie Lassman — planned a farewell party to celebrate her three years on set. This included a video montage of her greatest moments on air, a special tribute from Alexander, and a surprise appearance from her husband, John Hughes, and their daughter, Margot.
She ended by thanking her viewers with a toast, saying, "I want to say to our viewers. Thank you all for joining us every Saturday for this show that we are so proud of."
Article continues below advertisement
Welker also thanked the entire Weekend TODAY team, calling it "the most amazing team in the world." And to her co-anchor in crime, she gushes, "Peter, to get to anchor this show with you, to get to do something you love with your best friend, someone who has become like a brother to me, has just been the greatest joy of all time. So thank you, thank you, thank you."
Who Is Kristen Welker?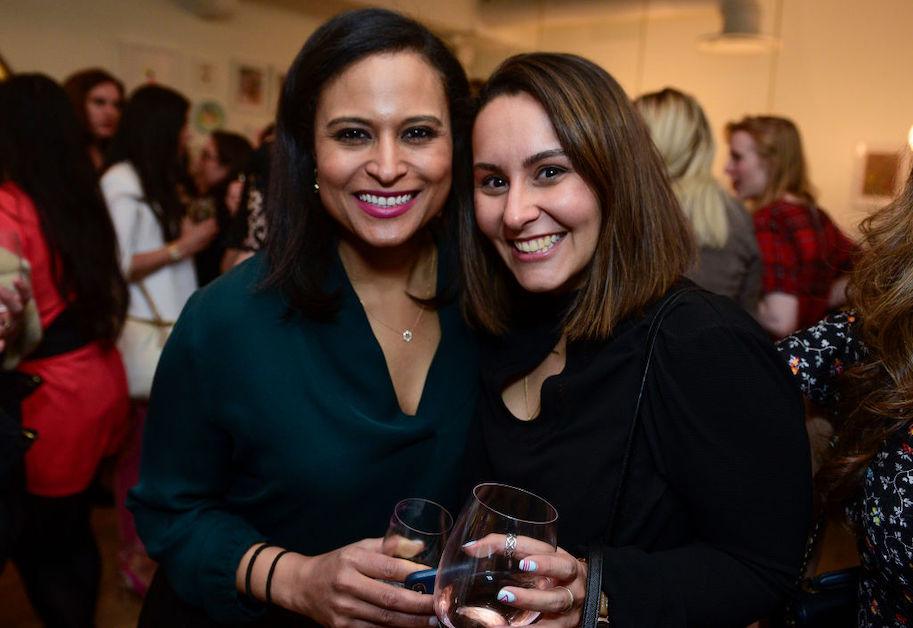 Welker has cemented herself as a powerhouse in the political world as a presidential campaign reporter since 2011. She was recognized for her calm, cool, and collected demeanor as she moderated the last presidential debate between Donald Trump and Joe Biden in 2020.
Before her work in the political space, Welker studied American History and graduated magna cum laude from Harvard College in 1998. Her extensive education and experience have earned her many awards throughout the years. In 2020, the National Association of Black Journalists awarded her the Journalist of the Year title.