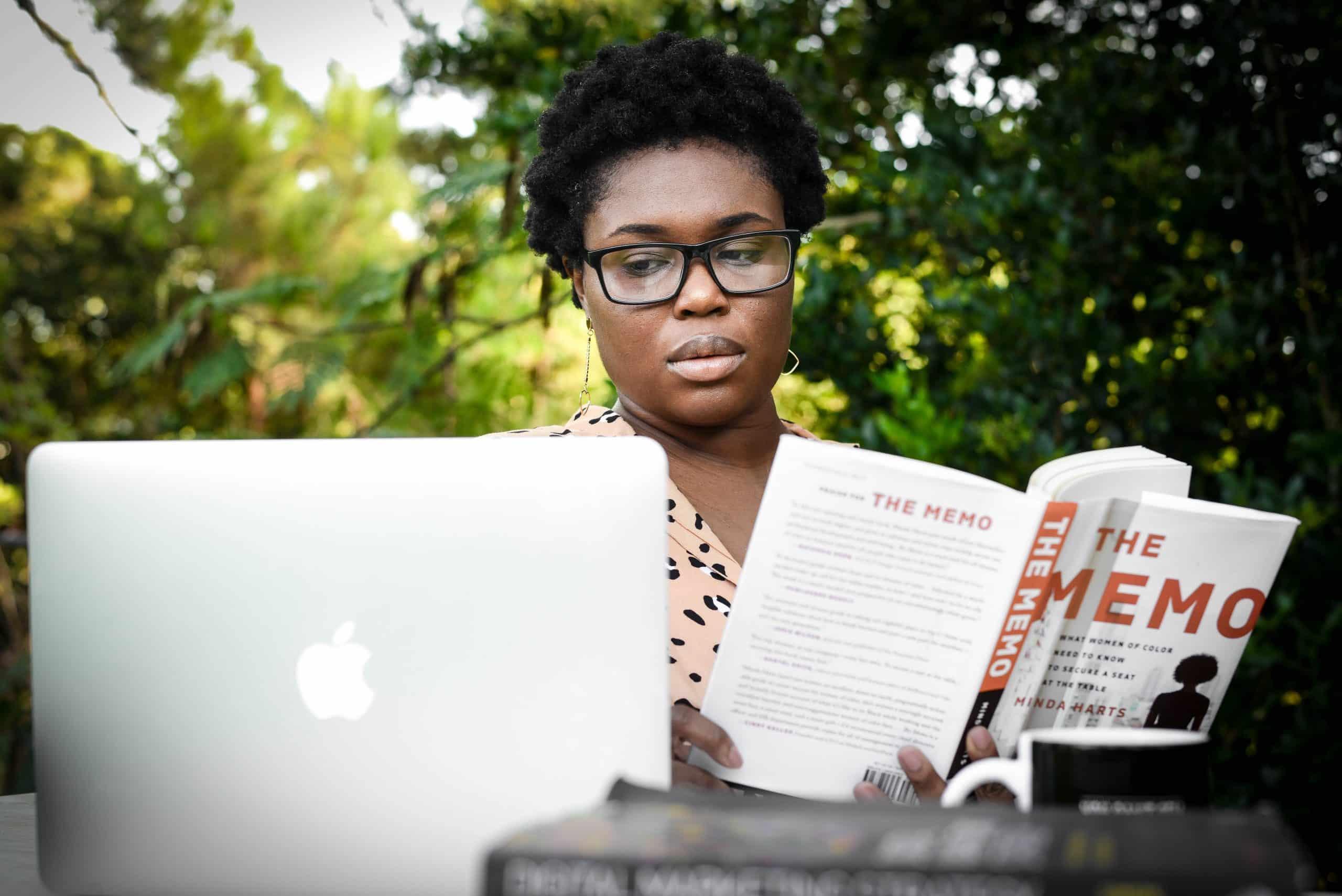 The Fruitful Marriage Of Black-Led Banks And Black-Owned Businesses
By
SCORE
Dec. 15 2020, Published 3:40 a.m. ET
Systematic racism finds its way into every aspect of Black lives even today. Although adversity is nothing new to the Black community, the inability to secure funding for business endeavors can be a real demotivator.
Racial bias is actively hindering our economy and we need to focus on supporting our Black-led banks and businesses if we want to pull through as a nation. These issues are exacerbated even further by the ongoing pandemic ravaging our economy and the country.
In this article, we will look at the importance of Black-led banks and their role in supporting Black-led businesses, how COVID-19 has impacted the Black community, the current state of Black entrepreneurs, and the future of the industry.
Black Banking System
Despite what people might think, Black-led banks are a lot bigger than they appear. Two of them (City First and Broadway Financial Corporation) merged earlier this year to have a combined $1 billion in shared assets under management.
It's no surprise to anyone that Black individuals in the United States are underserved by banks and financial institutions. Black-owned banks are just one small step towards improving this situation for Black individuals and businesses.
Outdated mindsets can often be attributed to the lack of access Black people have to banks and often there's a false assumption that Black people are bad with their finances. But again, this isn't on the Black community, but the deep-rooted societal issues we have across our nation.
As a Black business owner, having a firm understanding of your finances is important to defy these incorrect stereotypes and counteract the lack of mainstream funding options. Using accounting software that offers features for compliance, balance sheets, and accountant access can help give you more control. Black-led banks often have the aim to reinvest into their communities and support the values of those who bank there.
Some of the reasons for picking Black-led banks aren't on a monetary front, but a personal or ethical one. This solidarity is how they can be so successful in moving past COVID-19.
Article continues below advertisement
COVID-19 And The Black Community 
It's almost a guarantee that the majority of small businesses in the United States have had to change the way they operate in response to COVID-19.
2020 has not only seen Black communities affected by a pandemic, but by a nationwide movement towards racial justice and widespread reform. This isn't a new battle, just one that has been amplified by police brutality and intolerance.
These two separate but intertwined battles have worsened already prevalent issues in our society. Americans who were already under hardship and facing poor economic or health situations have it even harder now.
The COVID-19 pandemic has hit our communities and minorities more than everyone else, with evidence showing that ethnic groups are at higher risk to have adverse effects from catching the virus. Supporting fellow Black startups, communities, and businesses has never been as important as it is now.
Article continues below advertisement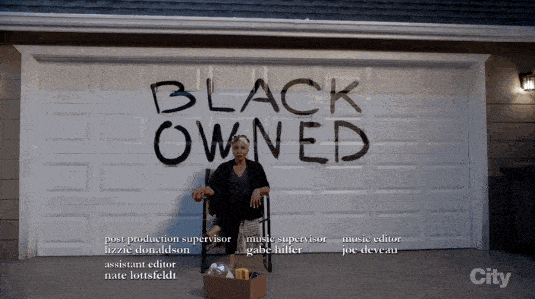 Black-Owned Banks And Capital 
Black-owned banks came out of necessity during periods of segregation as Blacks had no access to capital. We can still witness the effects of this in our country to this day.
Black-owned banks help fix some of the issues created by the mainstream banking system, such as the fact that Black people are rejected almost twice as much as white people for loans, and almost double for mortgage applications too.
Allowing Black-led businesses to fund their dreams and their business doesn't just benefit the bank and the owner, the overall impact of creating these partnerships will have a huge impact on the US as a whole.
Article continues below advertisement
When it comes to credit cards, the situation is not much better. This year, many middle-class Blacks have been struggling to pay down credit card debt, which has become a worse issue as many have been forced to rely on their credit cards as a safety net during the economic recession.
This has led to calls by many politicians for taking action to help members of the Black community through measures such as capping interest rates. Many credit card companies, such as Visa, have also introduced cards with a 0% interest rate for the first six months, to lessen the blow of the pandemic as well.
While helpful, these are still temporary fixes. Longer-term solutions are needed, such as increasing the number of loans and capital available to members of the Black community to help stimulate the economy.
Article continues below advertisement
Minority Business Failure 
As I've alluded to above, Black and minority-led businesses are almost designed for failure in our broken system, with a huge disparity in business failures across the wake of Covid-19, with over double business failures in Black-owned companies as opposed to white-owned companies.
There could be many reasons and variables that have affected these failures, but the short version is that the lack of capital is the driving force behind the majority of them. It stems back to the inability to secure loans and proper financing. Even at an investor level, it can be more about who you know, rather than your business viability or potential for growth.
Black entrepreneurs seeking funding often turn to venture capitalists, personal wealth, traditional banking institutions, or even the community. But yet again, the current reality is bleak: the venture capital route sees a mere 3% of funding given to Black owners, with only 1% going to Black female owners.
This disconnect is why Black-led banks are such an important factor in the survival of Black-led businesses now and in the future. We need these banks (such as Broadway Financial or City First) more than ever to push Black entrepreneurs forward and towards success.
Article continues below advertisement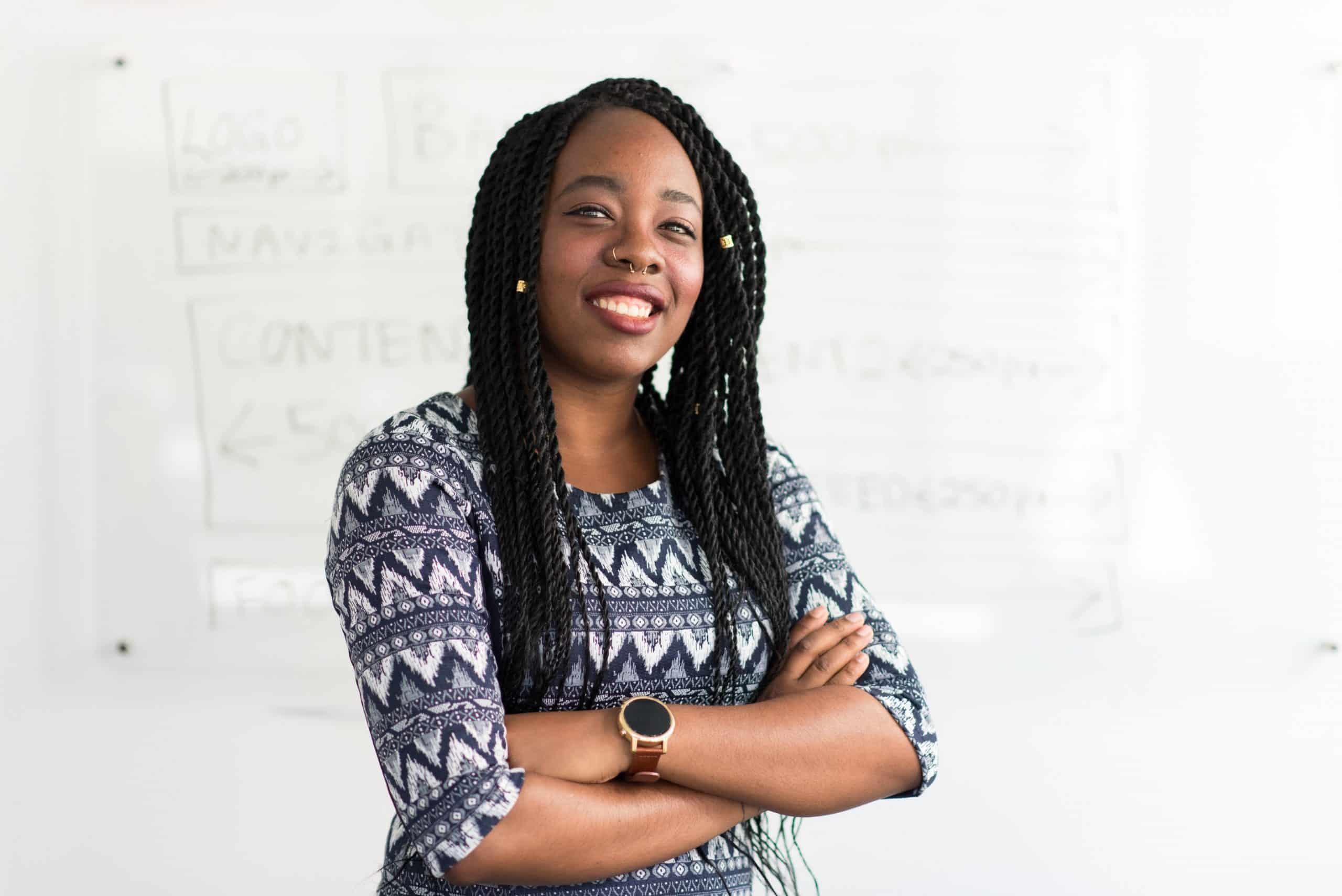 The Future Of Black Banks 
Black-led banks have the key to the survival of Black-led businesses, and in providing more checking accounts, mortgages, business, and other loans. They can aid in increasing Black wealth and, in turn, overall wealth.
This movement is by no means a boycott of the majority banks, there will always be a time and place where they will be needed. The push towards black-led banks helping Black businesses rise and get access to money is vital and a partnership is mutually beneficial.
If we fail as a nation to increase collective Black wealth, it will always be difficult to create a stronger economy and facilitate more businesses, entrepreneurs, and jobs.
Article continues below advertisement
Black banks must use their collective resources to uplift and support black people in their communities, and create opportunities for Black businesses to grow, scale, and be profitable in a post-Covid landscape and beyond.
This was written by Nahla Davies and originated on SCORE.