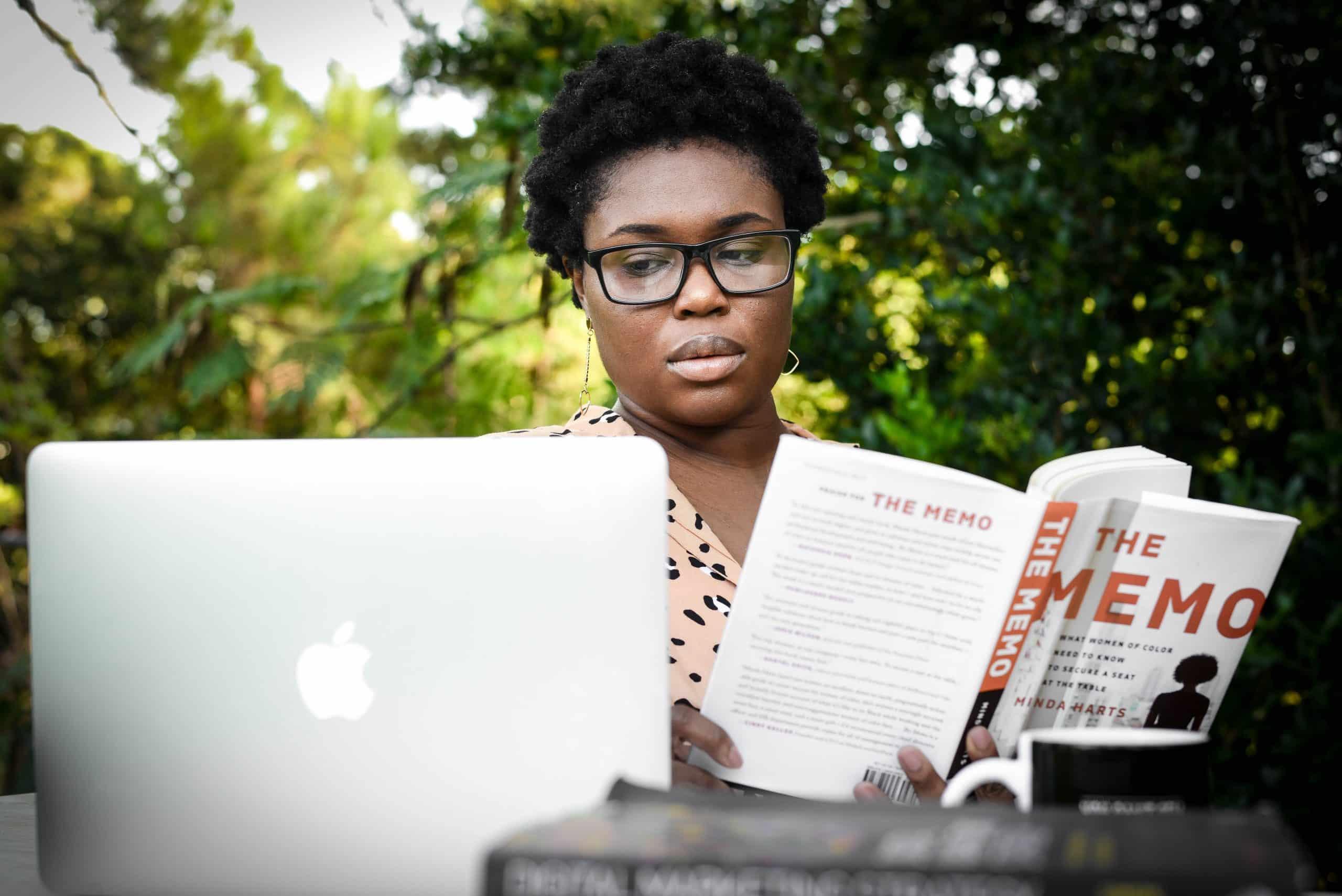 The Fruitful Marriage Of Black-Led Banks And Black-Owned Businesses
By SCORE

Dec. 15 2020, Published 3:40 a.m. ET
Systematic racism finds its way into every aspect of Black lives even today. Although adversity is nothing new to the Black community, the inability to secure funding for business endeavors can be a real demotivator.
Racial bias is actively hindering our economy and we need to focus on supporting our Black-led banks and businesses if we want to pull through as a nation. These issues are exacerbated even further by the ongoing pandemic ravaging our economy and the country.
In this article, we will look at the importance of Black-led banks and their role in supporting Black-led businesses, how COVID-19 has impacted the Black community, the current state of Black entrepreneurs, and the future of the industry.