Why Email Etiquette Is Declining Despite Increasing Screen Time In Business
Two weeks ago, I emailed my professor using the phrase "as I mentioned before" in an attempt to remind him that I expressed the same sentiments in a previous email. I thought I responded politely. However, I later learned that my response was actually inappropriate.
This mistake is not uncommon. Unfortunately, a large number of people are not well versed in the nuance of email etiquette. Email etiquette is a set of rules that a person should use when sending an email. We have forgotten that emails reveal our character. Tech Writing Essentials states that "from text messages to memos to letters, from business proposals to press releases, your written business communication represents you and your company: your goal is to make it clear, concise, constructive, and professional."
Emails follow a blueprint. The beginning is the greeting, the middle is the body and the end is the closing. Besides those three components, the subject line is important. Today people are crafting emails wrong.
Emails Then Vs. Now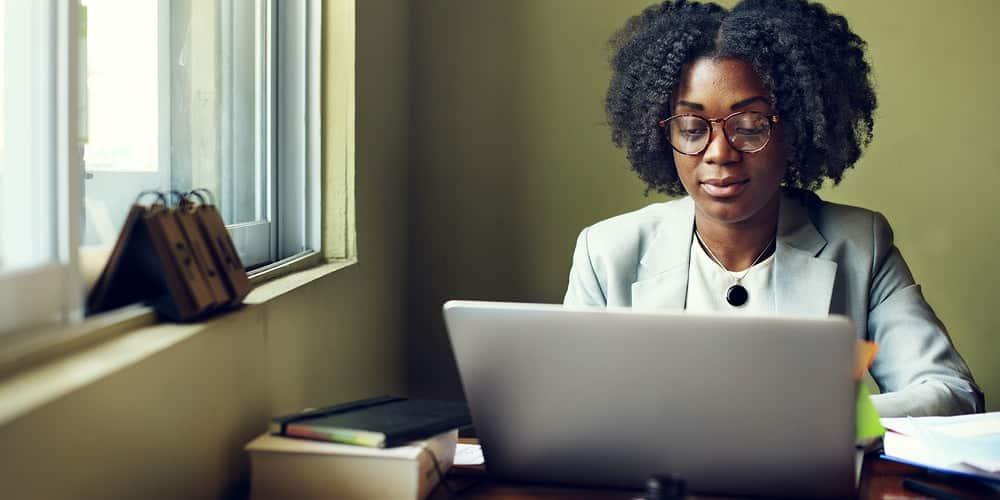 Greetings are the first line the recipient will see when opening an email. The greeting should be welcoming. Common email greetings include "Hi ( insert name), or "Dear, (insert name). Today professionals are witnessing inappropriate and fewer greetings in their inboxes. A Perkbox study found that 27% of 1,928 people find "Hey" to be annoying. The same study concluded that 53% find no greeting at all to be annoying as well.
The body of an email states the purpose. A clear body is free of grammar mistakes, contains clear phrases, and emphasizes important points. LinkedIn explains that 1 of the 5 common mistakes seen in emails today is ineffectiveness. Ineffectiveness confuses the recipient.
Article continues below advertisement
Politely closing an email is essential. The conclusion of an email shows that you value the exchange. Examples of normal closings include "Best", "Kind Regards", and even "Thank you." Presently, we are seeing senders closing with religious undertones, just their name and even no closing at all. According to Grammarly, those three closings are unacceptable.
The subject line explicitly states the gist of an email. Your subject line is the hook for the recipient. A subject line should be short, concise, and properly formatted. Business Insider says, one common mistake seen in a subject line is filler words. Filler words like "Nice to meet you," and "Thank you" do not belong in the subject line. Business Insider explains that too many words in a subject line turn readers off.
Social Media Conversation
The conversation of email etiquette appeared on social media. Britney Cooper associate professor at Rutgers University tweeted "Why don't modern college kids know how to send a formal letter/email." She stated, "I thought everyone knew to begin Dear Prof. X or Dear Dr. X. Instead these kids stay emailing me Hello There! Or Hello (no name): Why are they like this?"
Article continues below advertisement
Explanation To The Problem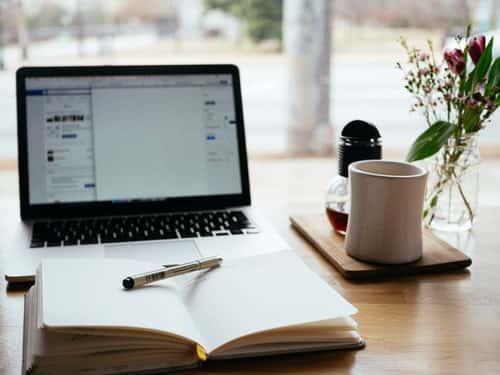 Linguist Naomi Baron and career coach Barbara Patcher may have a reason for the decline in email etiquette. In Alphabet to Email: How Written English Evolved and Where It's Heading (2000), Baron explains that "the content is more important than the spelling and punctuation." Baron is implying that correct emails are not sent because the message is more important than correctness. Career Coach Barbara Patcher says many professionals do not know how to email properly, despite being glued to their phones all day. Patcher explains that the volume of messages we read or write every day can lead to mistakes. She expands on email etiquette in her book "The Essentials of Business Etiquette."
What's Next?
Researchers predict that email will be around much longer. According to a study by the Radicati Group, the number of business and consumer emails sent and received per day in 2018 exceeded 281 billion and we can expect this figure to grow to over 333 billion by 2022. On an optimistic note, we have time to learn how to email properly. Free resources on the internet and learning institutions can help us email better.