Why Every Entrepreneur Needs At Least One Business Best Friend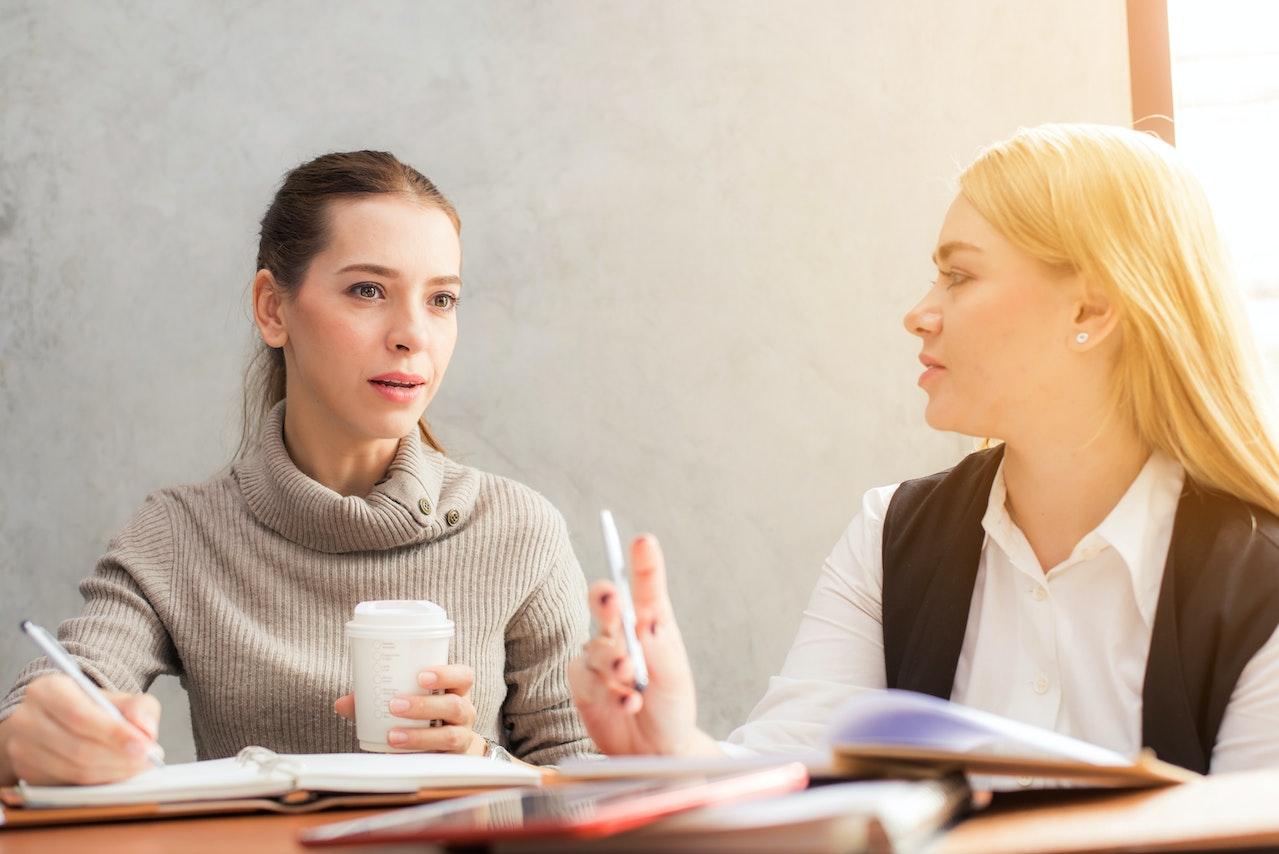 It's easy to overlook the value of friendship, especially as an entrepreneur. You get busy and increased responsibilities leave you with barely enough time for yourself. Prioritizing relationships outside your business and family may seem like another task and unnecessary, but what about when you're struggling to find motivation and there's no one to turn to? The truth is being an entrepreneur can be challenging.
Research shows that increased loneliness decreases entrepreneurial passion while increasing exit intention. The fear of failing, being judged, or perceived as incompetent often makes entrepreneurs suffer in silence. That suffering can drive you to abandon your business and your goals.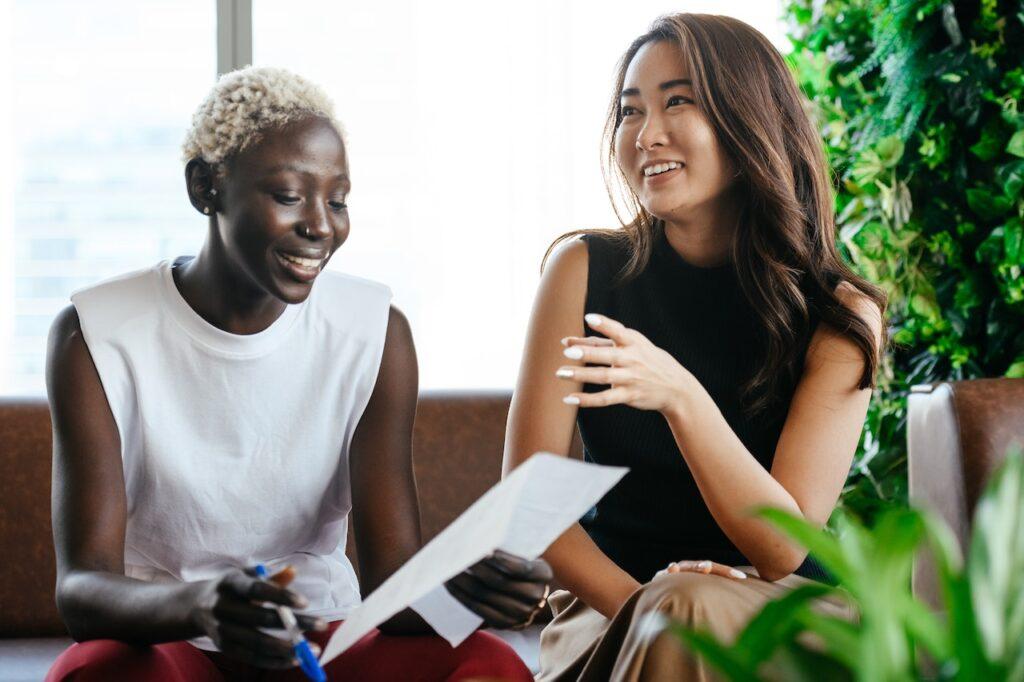 There may be valid reasons to exit a business but loneliness doesn't have to be one of them. There are various ways to deal with loneliness as an entrepreneur, and having a business best friend is one way to help you overcome a challenging season and get inspired.
Article continues below advertisement
The Power of A Business Bestie
A business BFF is someone who can empathize with your struggles and understand your victories because this person is in the trenches with you. Unlike the support of family and 9-to-5 friends, a business best friend has firsthand knowledge and experience of your unique journey. They can help you with:
Constructive context and feedback: Many entrepreneurs experience failures and setbacks. They're stressful and uncomfortable. The body can overreact to stressors that are not life-threatening, like selling objections or unfavorable feedback from a customer. Over time, stressful incidents trigger repeated activation of the stress response. A chronic state of stress activation impairs your health. Having a business best friend helps you put failure into context.
Creative problem solving: Brainstorming with someone who's experienced similar business struggles gives you the power to think and feel freely. You have someone to answer your questions without bias so that you can find a solution. Sometimes, you must express your feelings without a real plan to solve the problem. Their support is often accompanied by encouragement and accountability.
Article continues below advertisement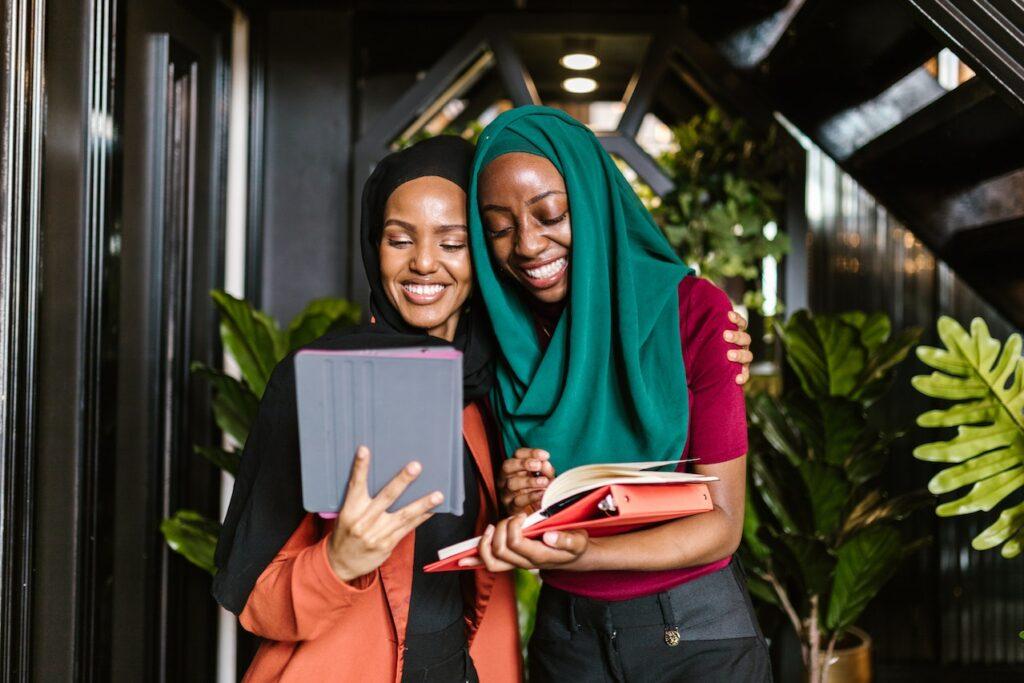 Where To Find A Business BFF
Your local SBA women's business center may offer events if you desire something in person.
Don't limit yourself to proximity only. LinkedIn has a recurring #SocialSaturday trend for members to network openly. Apps like BFF Mode by Bumble and intentional social circles like the Nasdaq Entrepreneur Center's Milestone Circle are also intentional spaces for meeting like-minded people who may also be interested in entrepreneurship.
Article continues below advertisement
Finding a business friend that gets you is similar to dating. You may meet a few frogs before you make an authentic connection with someone in your industry. The first step is making contact and connecting where you can. A less obvious place to find your next business best friend is within your so-called competition. When you're friends with people who work with the same people as you do, you can help promote each other and refer business to one another.
How To Identify Compatibility
A great way to identify the right business best friend is by understanding your needs, what you bring to the table, and your boundaries. Ask yourself these questions:
–What does support look like for you and your business right now?
–What goals could you reach faster with support?
–How are you able to support someone else?
–What boundaries must be protected?
Making Deposits Before You Withdraw
Kick off an introduction by supporting them. You're a business owner, so you understand how much it matters when someone supports you. If you desire deep relationships with someone, support them. Comment on their content. Join their newsletters. Invite them to business events and conferences. Patronize their businesses. Ask them for a virtual coffee chat in a non-threatening way.