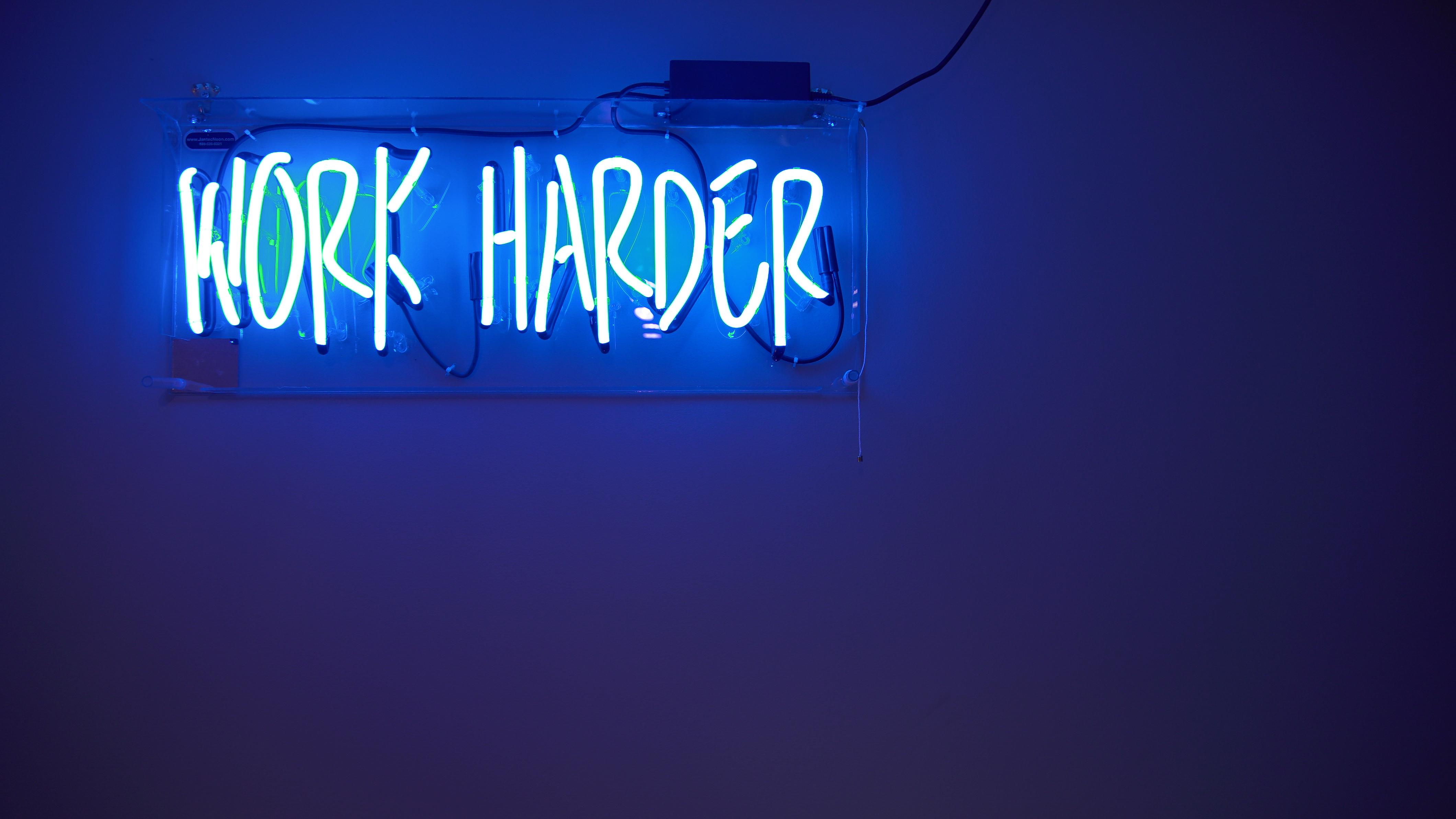 Why Everything You Thought About Motivation Is Wrong
By
Shondra Washington
May 2 2017, Published 3:30 a.m. ET
We all love motivational quotes on Instagram and secretly follow Tony Robbins on Twitter, but here's the problem. All reading motivational and inspirational quotes does is give you the feeling of being motivated without actually doing the work.
You fill your head with motivational quotes and now have these feelings that make your mind feel like you've completed a big task when you have actually done little. You have not done any of the work and already the dopamine is flowing!
To bring in the science behind it, motivation happens when the dopamine in your brain spikes when you're brain anticipates something will happen, not when it has actually happened. In other words your brain anticipates the reward, without fully achieving it.
This is why just "motivation" does not work.
In order to get the motivation to produce something, you have to change your mindset completely. You must begin to think differently about your success and why you have not reached the point you want to in life.
An example, question why you are stuck in the same job when you know you can shine in a role with more responsibility? You're motivated to do better, right?
What motivational quotes and books do are make you feel worthy and capable, however, you already are! Reading a motivational tweet or IG caption does not necessarily change that.
Instead of looking to the general validation from an anonymous source, focus on how to question your own limiting beliefs and how you are stopping yourself from reaching the success you dream of.
"There is one quality that trumps all, evident in virtually every great entrepreneur, manager, and leader," says Anthony Tjan. "That quality is self-awareness. The best thing leaders can do to improve their effectiveness is to become more aware of what motivates them and their decision-making."
In older generations the key motivator in the workplace was money. The faster you could complete a task the more you were worth to an employer, and the more they would pay you to keep up the hard work. These money motivators worked great when the tasks were repetitive and void of creativity or problem solving skills.
Article continues below advertisement
The second the tasks began to require creativity, money was no longer the greatest motivator. There is a point where one starts to think about the reward more than they do the task and performance suffers.
In your job would you rather more money or the ability to work from home one or two days a week? How about additional paid time off days? What if with every increase in responsibility, your employer instead of increasing your take home pay, paid off some of your student loans?
If you want to consistently and easily stay motivated, follow these three steps:
1. Make the reward something you care about. Be self-aware enough to know what it is that will get you moving. Maybe it's not a new pair of shoes or ice cream. Maybe it's a yoga class or a long conversation with your best friend.
2. Remember to have fun. Whatever the task whether it is at work or within your side hustle, keep it fun and make it your own. As long as you get it done who cares how you do it.
3. Remember that there will be obstacles. Your dopamine levels will rise and fall and the road may get hard but if you've done it right, the reward you've created for yourself is something oh so sweet!