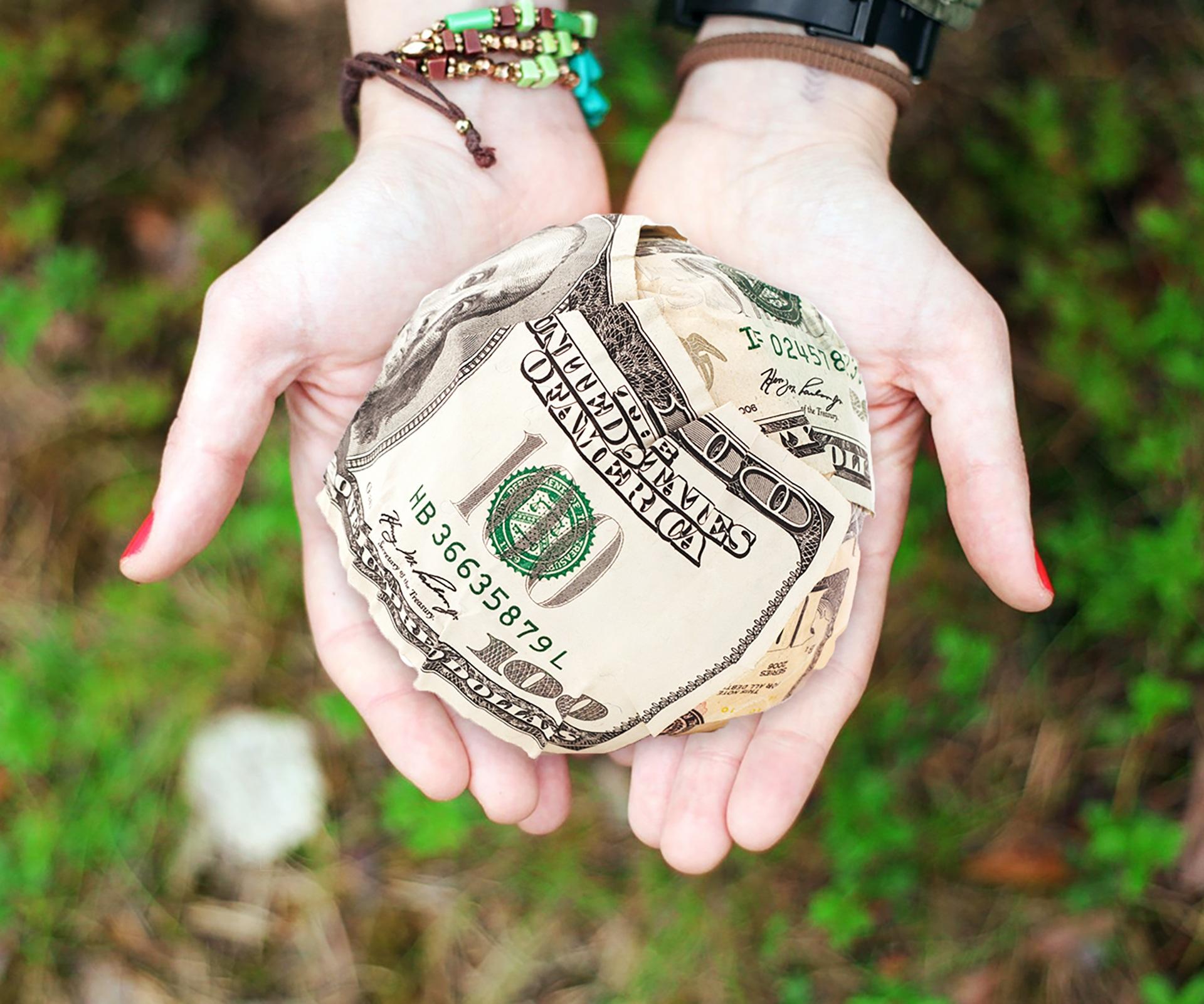 Why Go Cashless? 8 Good Reasons For Businesses To Consider
By
Magnify Money
Mar. 22 2018, Published 8:08 a.m. ET
When was the last time that you pulled out your wallet and paid for something with cash or coin? For most people and businesses, they haven't used cash in a while. Today's payment processes are easier than ever and incredibly diversified. Pay with credit cards, Apple Pay or PayPal. Why go cashless? Because it's time to fully move into the digital world. Explore the top reasons why businesses should switch to cashless operations. They'll never want to look back ever again.
The use of a cashless system can make it harder for employees to steal from a company because money is not in a location where they can take it. It also reduces the odds of a theft by a customer or anyone else in the store for the same reason. Customers may also feel safer knowing that they don't need to bring their wallet, which could make them a prime target for thieves. In many cases, credit card companies will not make customers pay for fraudulent purchases. This means that patrons have recourse in the event that their phone is stolen and used to make purchases via their digital wallets.
2. Speeds Up Transactions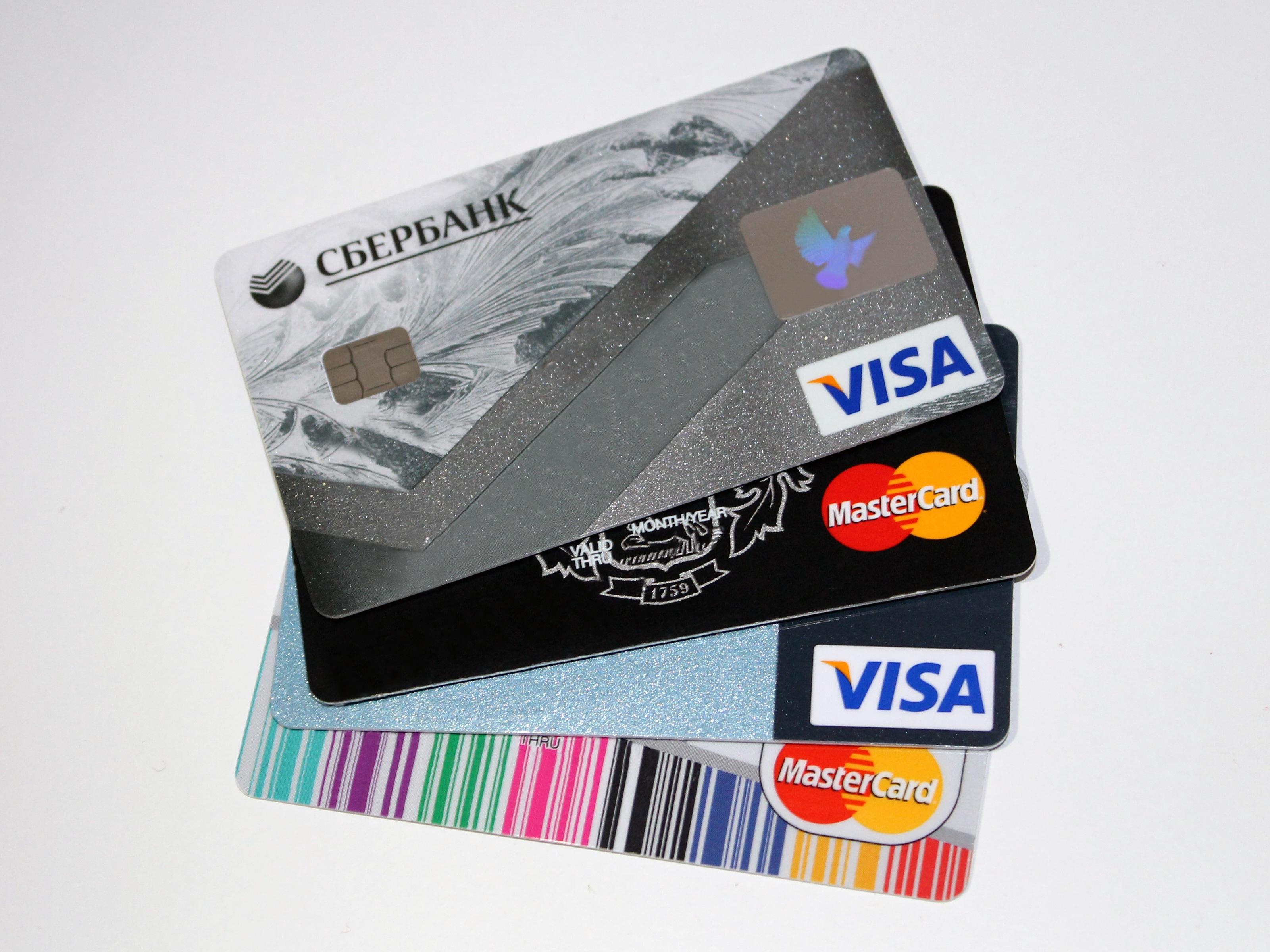 Article continues below advertisement
The use of cashless payment systems can make it easier to pay for an order, which may help a company process more transactions per day. Therefore, such a system can help a company offer better service while making more money at the same time. Several fast food restaurants such as Burger King, McDonald's and Wendy's have added self-serve kiosks that allow customers to pay with a credit card or digital wallet. Such a format allows customers to bypass potentially long lines, which can be ideal when they are on their lunch break or just want to get home after a long day at work.
3. Streamlines Daily Operations
By using a cashless system, an organization can save time because it doesn't have to balance tills at the end of the day. Instead, information about each transaction is sent to a main server where it can be sorted and filtered as necessary. Since there is no cash to keep track of, there is no risk of a discrepancy between what a company should have at the end of the day and what it actually has. Furthermore, there may be no need to spend time depositing money into a bank account since it can be directly deposited into a specified account after a transaction has cleared.
4. Rejuvenates Established Businesses
Article continues below advertisement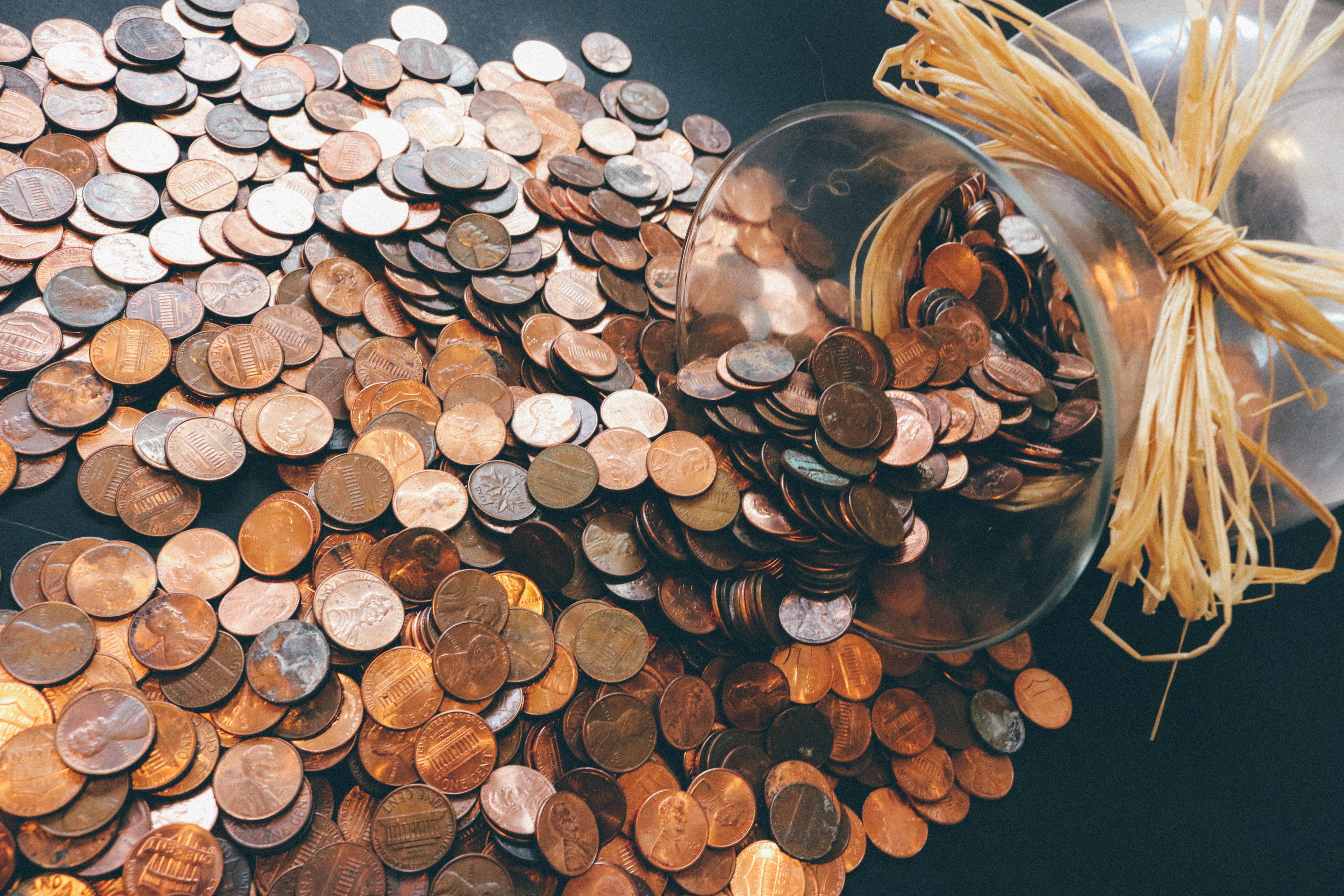 Certain businesses are core elements of everyday life, such as a laundromat's facility. However, cash and coin are usually associated with this business. Update the laundromat with a cashless solution, such as e-CleanPay. Your customers aren't constantly struggling to find coins that match their machines. They simply swipe a smartphone or credit card to get their clothing clean.
If you're the only laundromat in the area with this updated system, you have an instant selling point. No one likes to collect coins and count them out. Laundry is much easier with a digital-payment process.
5. Perks From Card Providers
Article continues below advertisement
Small businesses might look at a cashless upgrade an expensive endeavor. New hardware and software are often needed. However, major credit cards are helping businesses with financial resources to complete these upgrades, reports USA Today.
Businesses can partner with certain card providers to complete their cashless transformation. Innovative equipment fills the business's offices, which only benefits everyone involved with the process. You may be contracted with that particular card from that point forward, but the partnership is certainly amicable. Your profits only have one way to go: upward.
6. Reflects a Modern Reputation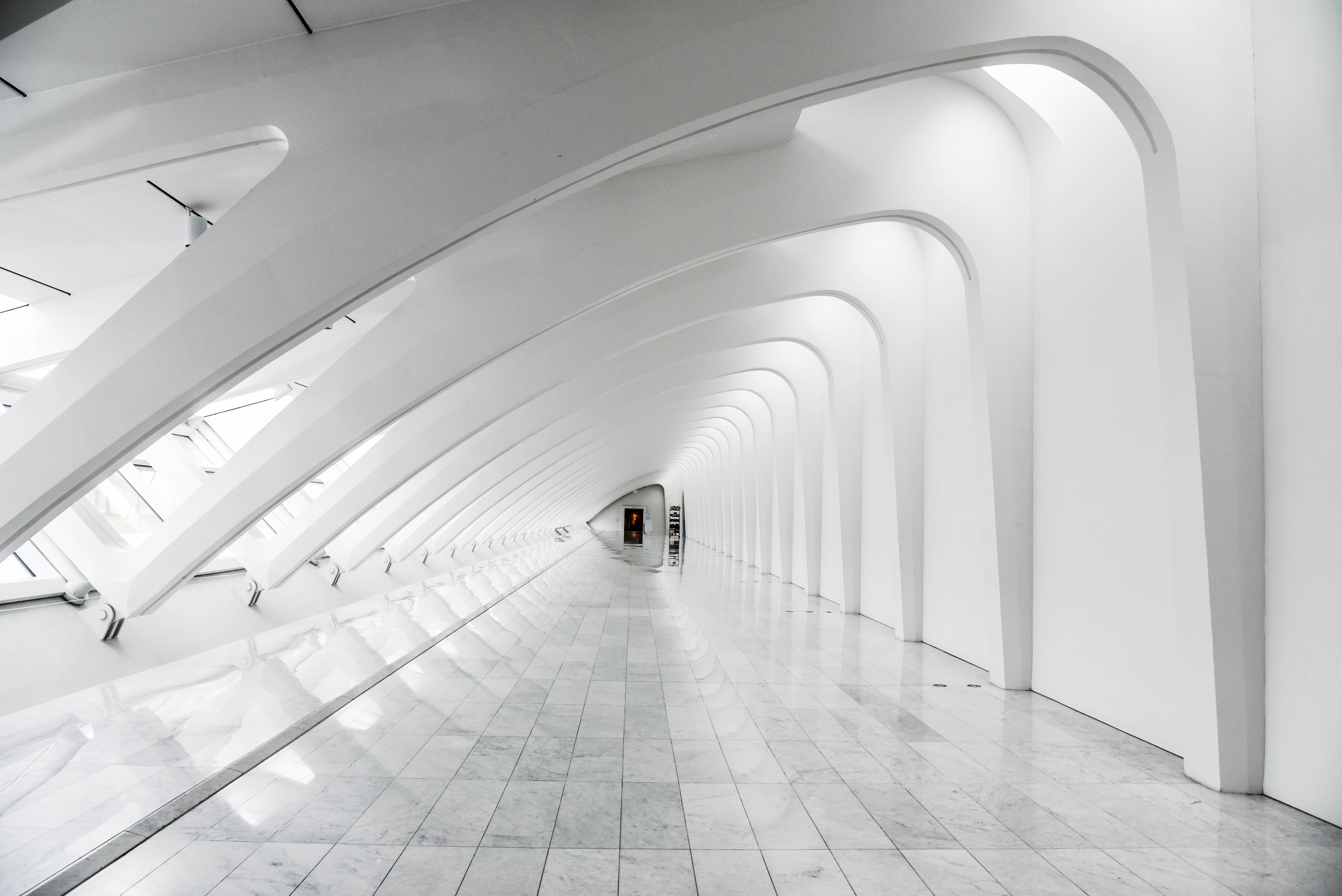 Article continues below advertisement
You want your business to attract certain people, preferably consumers with ample funds to spend on your products or services. By offering digital payments, you're attracting a modern crowd. These consumers have smartphones and incomes to match. Your reputation rises within this demographic, which only leads to more sales.
7. Improves Accounts-Receivable Collections
Every business is at the mercy of their cash flow. If they don't have the funds, relying on credit is the only solution. This scenario can be difficult for a variety of reasons. Being current with every account receivable balance is the goal.
With a cashless system, your accounts receivable is instantly an updated wonder. Money flows into the accounts within hours of a financial transfer. Your employees don't wait for checks to arrive and then to clear with the bank. The business's cash flow is as updated as possible.
8. Keeps Company Stability Clear
One of the hardest parts of running a business is knowing if you're in the red or black. Operating in the red for too long leads to layoffs and eventual closures. Know where you stand with cashless transactions. Because you're never waiting for money to clear the bank, you have accounts that are constantly updated with the latest payments or losses. At a glance, you know if a change must occur or when the business is thriving well.
Think like your customers when you're ready to make the switch to a cashless business. Your customers need to be transitioned into the process as well as your employees. Advertise your cashless intentions so that everyone knows what to expect. The transition will be a success as you improve your business with flair.