Why It's Important To Intern Before And After College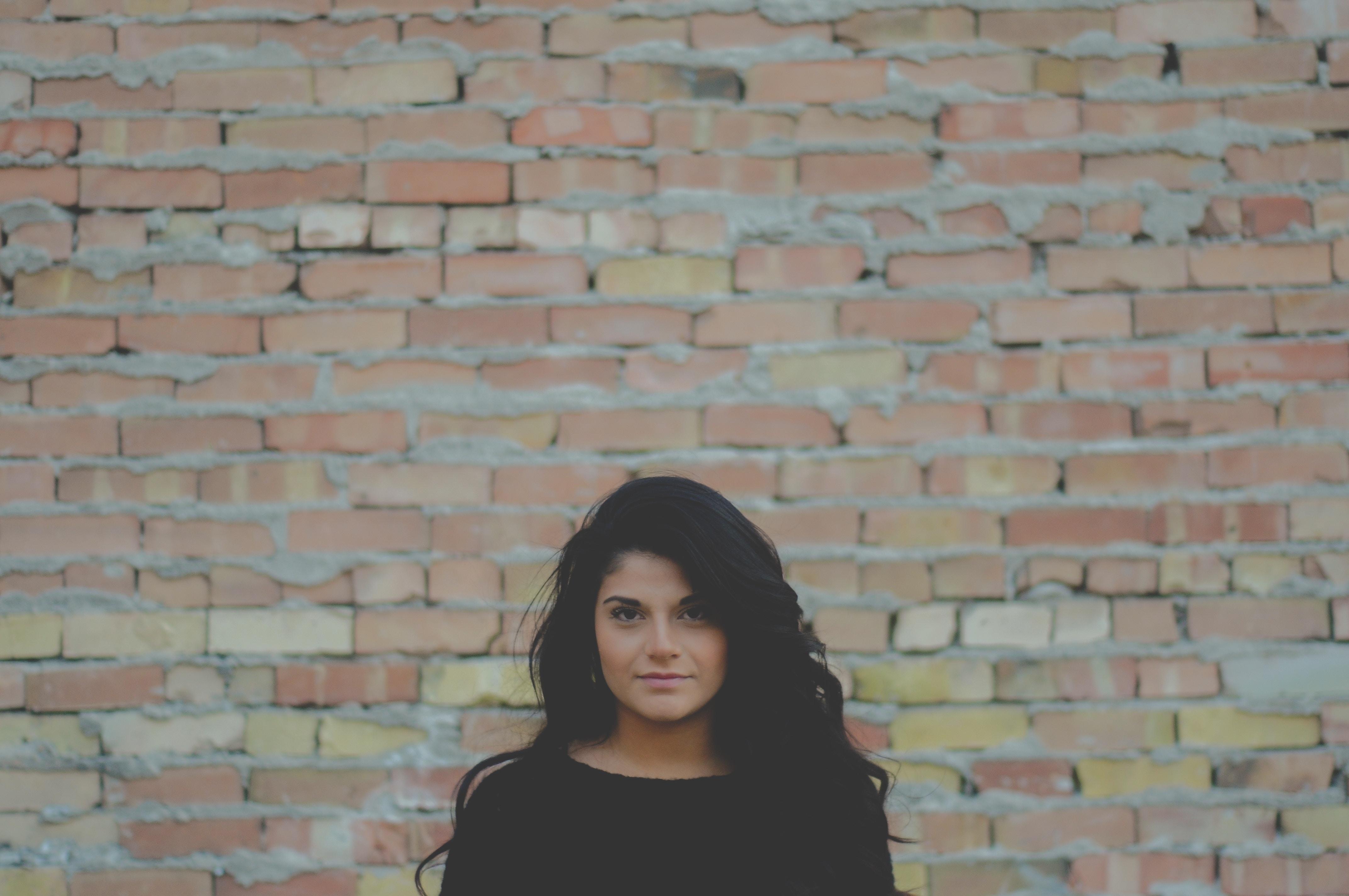 By
Kairi Coe
Feb. 23 2018, Published 7:38 a.m. ET
It's the end of your last semester of college, and you're set to walk across the stage, ready to experience what the adults around you have warned you about for years on end. When you grab that diploma, the real world is indeed waiting for you on the other side, but are you prepared for a career in your field of choice? Some of you may say yes, but newsflash: if all you did in college was study and pass your classes, you still have a long way to go.
I remember interning at a local fashion magazine when I first began attending classes at my university. An opportunity of that magnitude was fairly scarce then—as it continues to be now. Because of this, I was all the more grateful. Landing my first New York City journalism internship in 2014 was only the beginning for me. Looking back at the last four years, I remember it all as if it all took place these past few months: transcribing features and interviews for weeks on end, late nights in the office with editors as they prepared to meet deadlines (up until 4 am some morning), and making my way back and forth everyday to the Midtown office when I didn't even have five dollars to my name.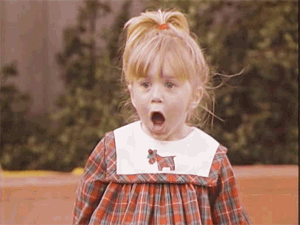 Article continues below advertisement
It all paid off for me in the end (more on that in another piece, for another time). But whether you took an internship or not, if you did these things and are still struggling to find a permanent position, continuing to intern will only help you. Read below for key interning tips, as well as what to do when you secure the gig.
Land that internship! Google, social media and word of mouth are your best tools when looking for a way to get into your field. Let companies know you want in—even if they aren't necessarily looking. An email (or even a direct message on social media, in some cases) showing interest will get you noticed, but your knowledge of the company and having ideas that can help them build their brand is what will get you a response.
Article continues below advertisement
Don't just inquire about one internship, either. The more you apply, the better your chances, which in the end will leave you with nothing but options.
Once you're in, work like the boss! Learn as much as you can about the company, and don't be afraid to talk to anyone; network and ask questions! At one point, they too were in your position, and what better way to gain more knowledge about your workplace than from the people who spend their days there around the clock?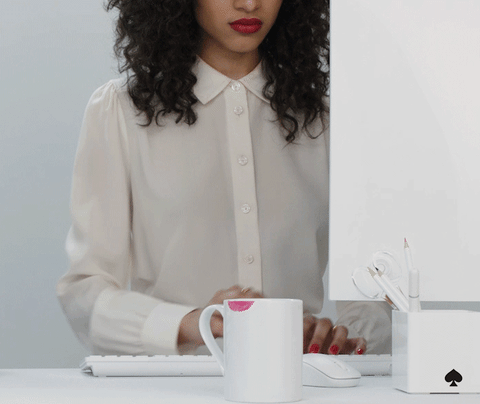 Article continues below advertisement
Being a yes woman can also get you far in this situation, but don't take on more than you can handle. Be honest with yourself, but seize all the opportunities you can in the allotted time. If they need you to stay an extra hour to finish a project, or just need a helping hand with an extensive task, why not be the one to do it? Those moments stay engrained in the mind of bosses when they're looking to employ. Impressions matter, always, so never be afraid to go the extra mile.
Maintain professionalism: employers always remember the intern who came in 15 minutes late every day or the one who always had an excuse as to why they couldn't get something done. Come early and be prepared to stay until the boss leaves sometimes. Their tenacious work ethic is what got them to their position, and if you pay close attention, you will be there one day, too.
Lastly, get a mentor: one of the best parts of an internship is having someone on your side to show you the ropes. Depending on your field, they may be harder to find, but they don't necessarily have to be where you intern—do your research. Their recommendations will also help you land your dream job.