Why It's Time To Take A Hard Look At Sexism and Sexual Harassment in the Workplace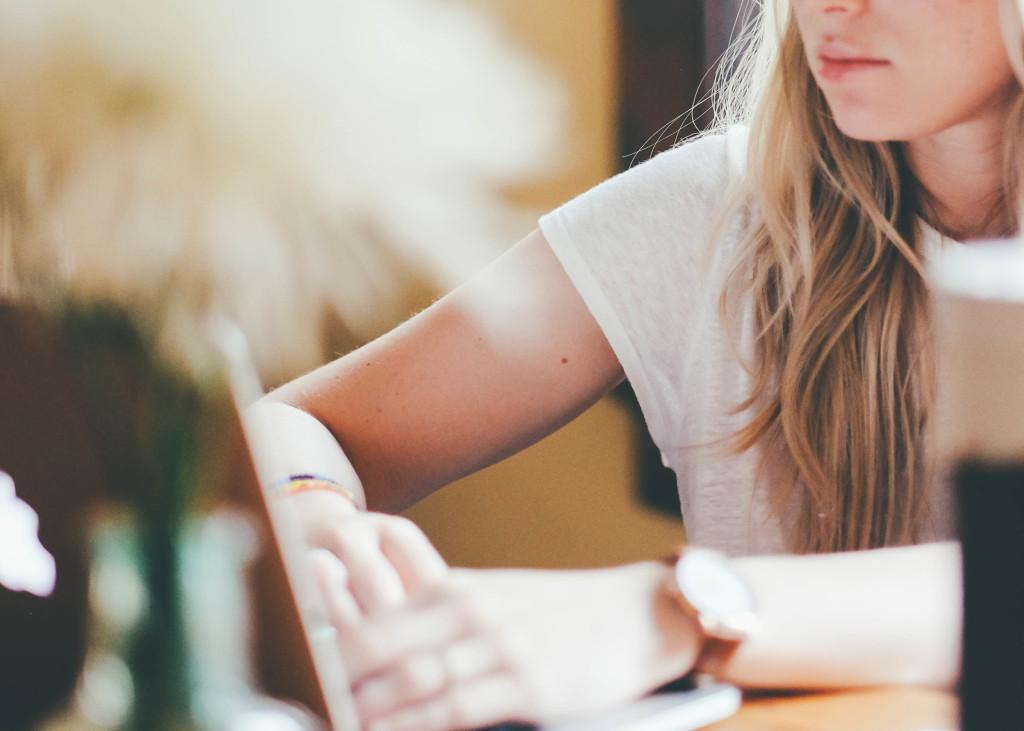 1 in 3 women have been sexually harassed at work. 81 percent of women experience harassment in verbal form. This information comes from a survey released by Cosmopolitan of over 2,000 women with full-time and part-time jobs.
It's 2015, and yet despite the strides women have made in corporate settings statistics show that sexual harassment still runs rampant among women ages 18 to 34. Sexism in work settings can come in many forms such as inappropriate jokes and comments which make you feel not as good as your male peers.
Journalist Rachel Sklar covered the Ellen Pao vs. Kleiner Perkins Caufield & Byers for Elle. She explained that Pao could still be a "feminist hero", despite the outcome of the case. During the trial, Pao expressed the discrimination inside the company in the following manner according to David Streitfeld of The New York Times as: "A woman being told to sit on the perimeter of the room rather than at the table; a woman being designated to take notes in meetings; a woman being excluded from firm events because 'women kill the buzz'; a woman being told on the one hand that she's too aggressive and on the other, that she's too timid; a woman being described as 'entitled,'" wrote Steitfeld. In the same article The New York Times reported, Chia Hong, a former manager, said Pao was "discriminated against, harassed, and retaliated against…"
Although Pao wasn't able to come out triumphant, the case highlighted the sexist issue in the world of tech. Statistically, Silicon Valley is a white man's world. According to Elle, 80 percent of management positions in Silicon Valley belong to white men.
Last month Manhattan's Flynn Family Office, a financial management firm known for having high profile clients was exposed publicly due to an executive's sexist and inappropriate banter which was reported by the NY Post. Office partner, Alan Kufeld is the executive who allegedly spoke inappropriately about female clients and female employees in front of former marketing head Robert Solomon. Kufeld reduced female clients to "hot" and normally spoke in the office about female employees appearances according to court documents.
Article continues below advertisement
High profile clients include designer Tory Burch, popstar Rihanna and media maven, Katie Couric. Solomon believes he was fired for not participating in the inappropriate banter,"it was a locker-room mentality," he said. He is suing the firm for wrongful termination.
"It's ironic and disturbing that an organization that sought high-profile women as clients would have such a sexist and misogynistic corporate culture," said Solomon's lawyer, Walker Harman as reported by the NY Post.
Women are still viewed as inferior and often objectified in many workplaces. You can directly deal with it by reporting the issue directly to Human Resources in a timely, appropriate manner which is a tip Huffington Post offers. If a lawsuit is necessary and ignoring it is no longer working, taking legal action may be the best decision to make.