How To Build An Effective Career Portfolio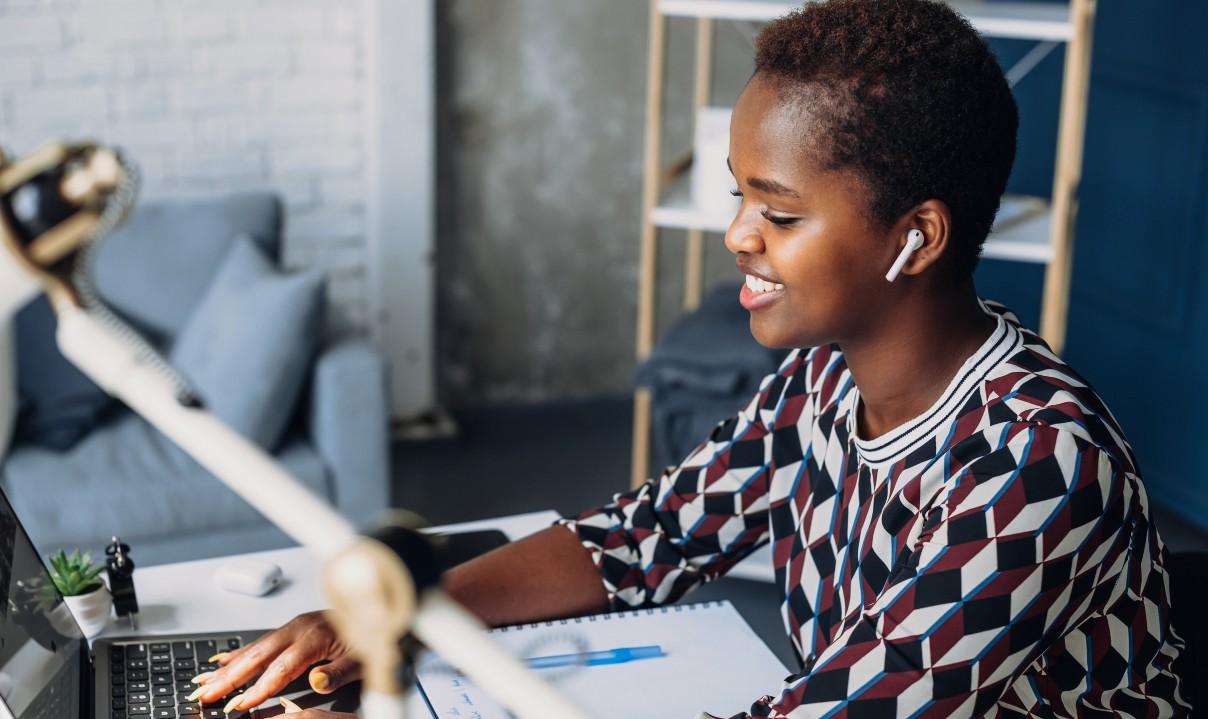 Most of us know about resumes, LinkedIn profiles, and creating a "traditional" portfolio. Yet, did you know that you can completely revamp your professional journey with a career portfolio?
I was able to do this very thing and transfer into a position in a tech company as a copywriter by creating a career portfolio that brought to life my personal unique professional journey that made me the perfect fit for the position I now have.
I've gotten a job after presenting my career portfolio and I want the same for you!
Below are my top tips as a multi-passionate professional for building a career portfolio to support you in building an effective career portfolio.
What It Is And Why You Need It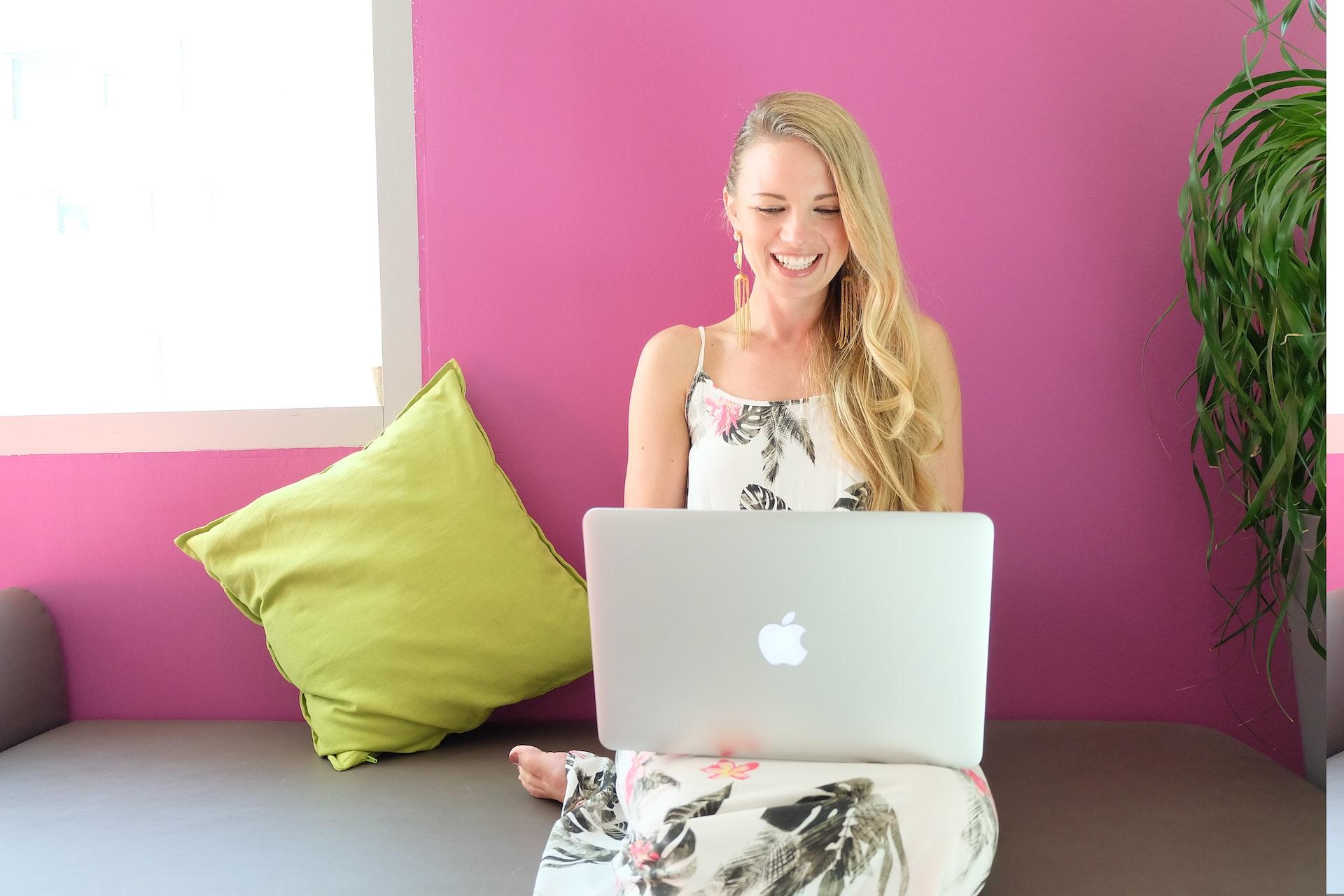 Harvard Business Review defines a career portfolio as "a never-ending source of discovery and fulfillment. It represents your vast and diverse professional journey, including the various twists and turns, whether made by choice or by circumstance."
What makes a career portfolio unique is that it encompasses an array of different aspects of your career. Career portfolios can range from people who can create a career portfolio, can include yoga practitioners, entrepreneurs, speakers, authors, and so much more.
Harvard Business Review shares that more than likely, you already have a career portfolio. Career portfolios aren't limited to your paid work and thus help you to bring to life an overarching big picture of your "professional identity and potential".
You should create a career portfolio because it allows you to create a space for your unique professional journey that can diversify the opportunities you receive. A career portfolio can send you on a trajectory to pitch yourself for new opportunities and build connections to potential career pivots you may make in the future.
Article continues below advertisement
Key Components You Need In Your Career Portfolio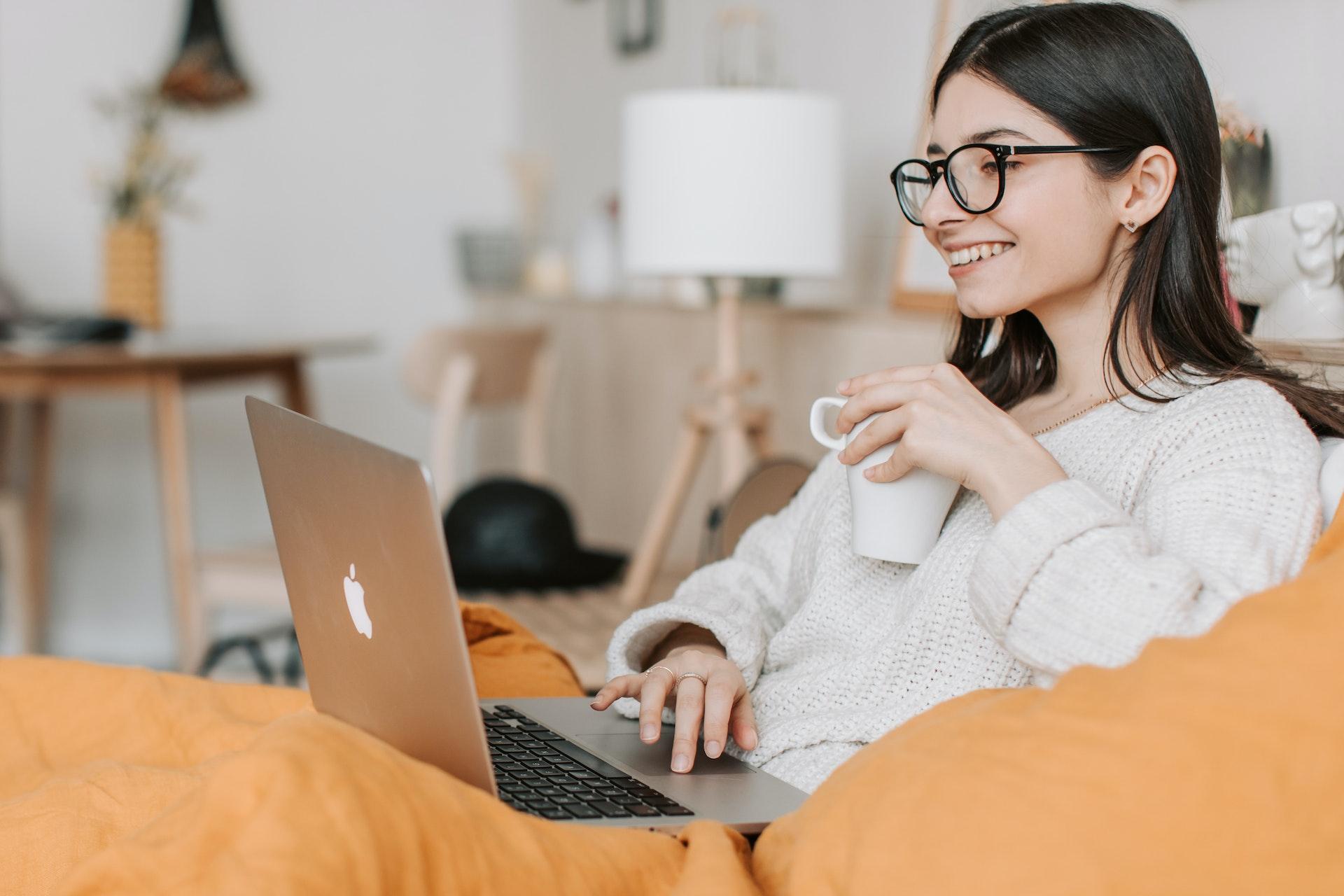 Depending on the career you are pursuing your portfolio may have various components. For my copywriting portfolio, I was sure to include writing from my past work with major publications like Education Week, prominent interviews with platforms like KPCC | 89.3, and my personal thought leadership blog on Medium.
In addition to the above sections I included from my recent work I also have these sections clearly mapped out in my career portfolio:
And finally, do not forget to include a Contact Page – this can be a simple page so that employers can easily contact you!
Article continues below advertisement
The Best Platform To Get Started
My favorite website for career portfolios is Journo! I am nowhere near tech savvy and yet the platform made it super easy for me to create my portfolio in under two hours.
The platform offers an easy platform to include any articles, interviews, and sample projects you created in your portfolio. You simply add the link on the web or upload your project to YouTube, your personal website and the section is complete.
Your career portfolio highlights your work and with the behind-the-scenes tech completed by the platform Journo, you need only upload your photos, links, and a small description of the work you have completed and your personal background.
Tangible Ways Your Career Portfolio Can Be Utilized
At this current time, employers are looking to hire "talent with non-traditional backgrounds." Take me for example. Most of my background is in social work, and I've worked for several entertainment companies while also working as a clerk in the healthcare field, and for a non-profit news organization.
Making the career pivot to work in tech as a copywriter may seem too far of reach. Yet, through my career portfolio, I was able to make distinct connections between my passion for social work and my love of writing through storytelling to make an extraordinary impact.
Through my career portfolio, I was able to connect my experience in social work and technology to create a world where innovation and service meet!
Lesson: Don't feel limited by your unique professional experience. Create a career portfolio that shows how amazingly brilliant you are to fit into any career position you choose.
Share a link to your career portfolio in the comments section. I would love to take a look and cheer you on!