4 Reasons Millennials Are Still Quitting Their Jobs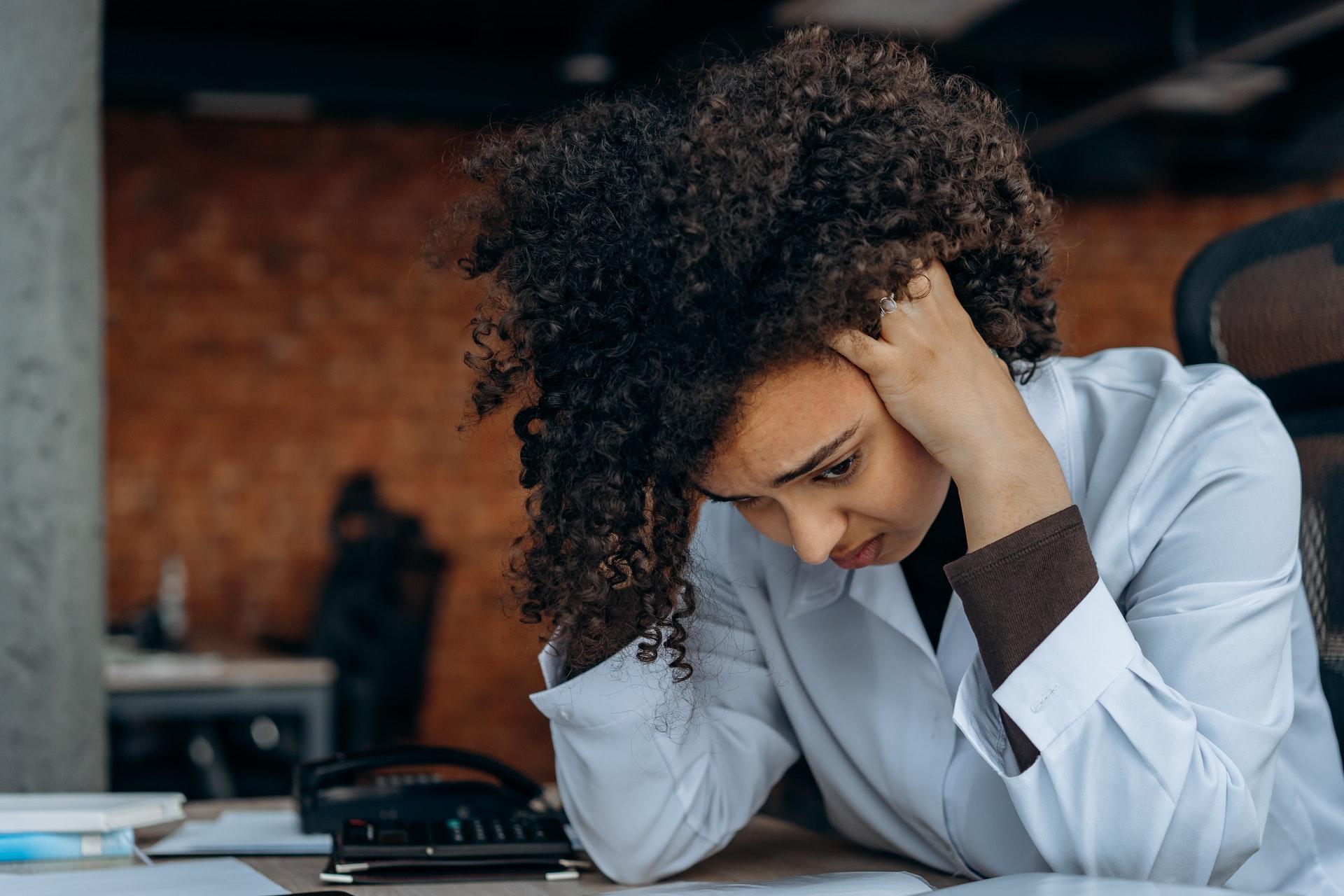 In September 2021, CNBC reported that 63% of millennials were or will be looking for a new job. Millennials were hit particularly hard by the pandemic, with more than 30% losing their job and reporting longer stretches of unemployment. This came after they had already been hit hard by the Great Recession. It seems millennials would be eager to get jobs, especially if those jobs pay the bills. However, a recent NASDAQ report indicates that resignations are high and millennials are less responsive to pay increases to keep or take jobs. So, why are they quitting and what can companies do to attract and retain them?
Let's explore what could possibly be four main factors behind it all and recommendations from the experts on how to address the issues.
Flexibility
One of the most important things millennials are looking for is flexibility in their work. This is not something new, as it is something they have been seeking for years. With more companies offering remote work now, they are finally seeing it as a real possibility. A New York Times article revealed the results of a Gallup survey that found that 74% of millennials do not want to return to the office full-time, and women, who particularly faced challenges related to childcare during the pandemic, want flexibility. Even if millennials have to work in offices, Leaders.com recommends that companies avoid rigid schedules and micro-management and offer more time-off perks.
Growth And Development Opportunities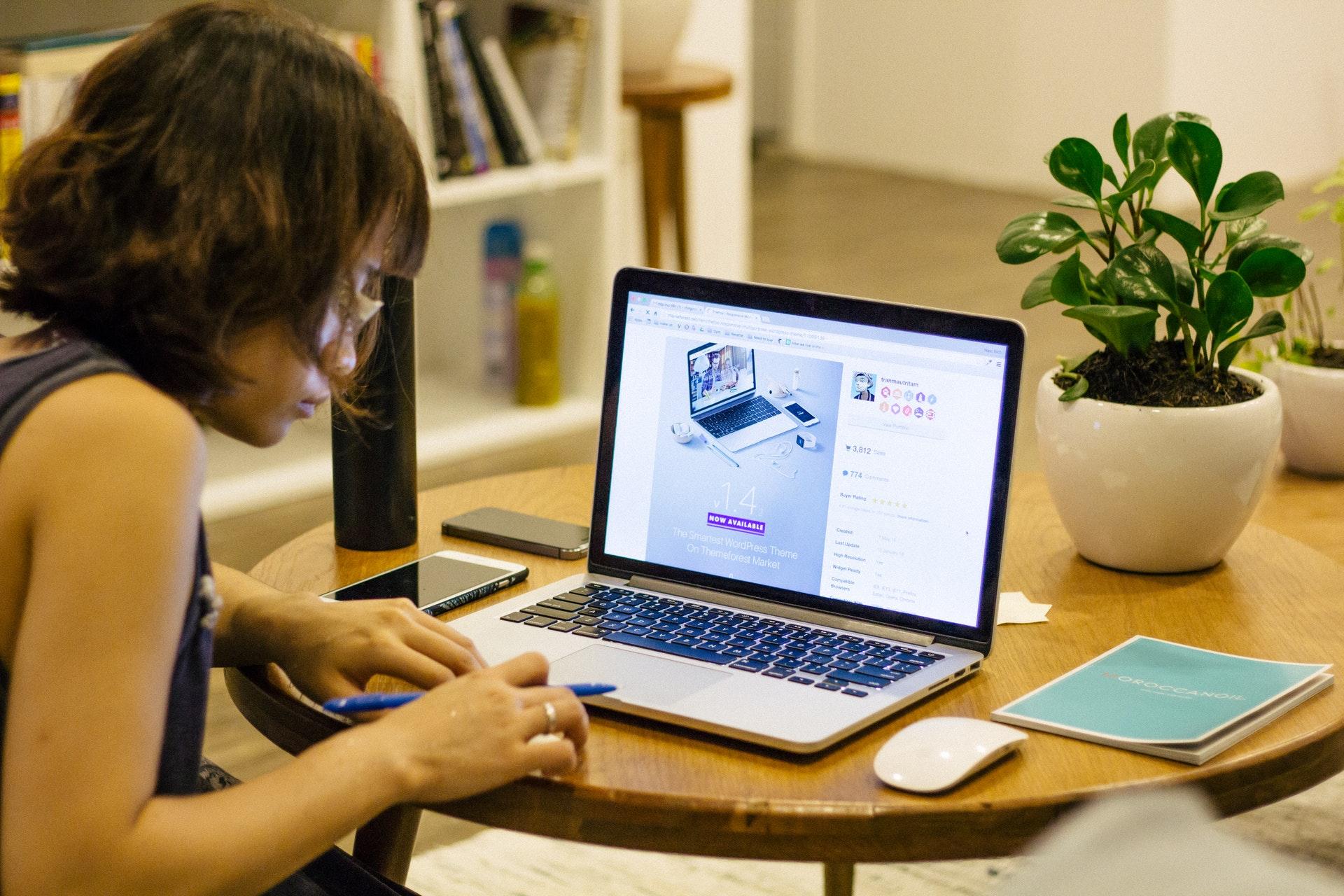 The ability to grow their skills, contributions, and careers are also very important to millennials. Leaders also reports that "a survey found that 72% of millennials…place value on career advancement opportunities." Offering mentorship, meaningful work projects, assistance with career development plans, and educational opportunities can go a long way toward attracting and retaining them.
Article continues below advertisement
Recognition And Inclusion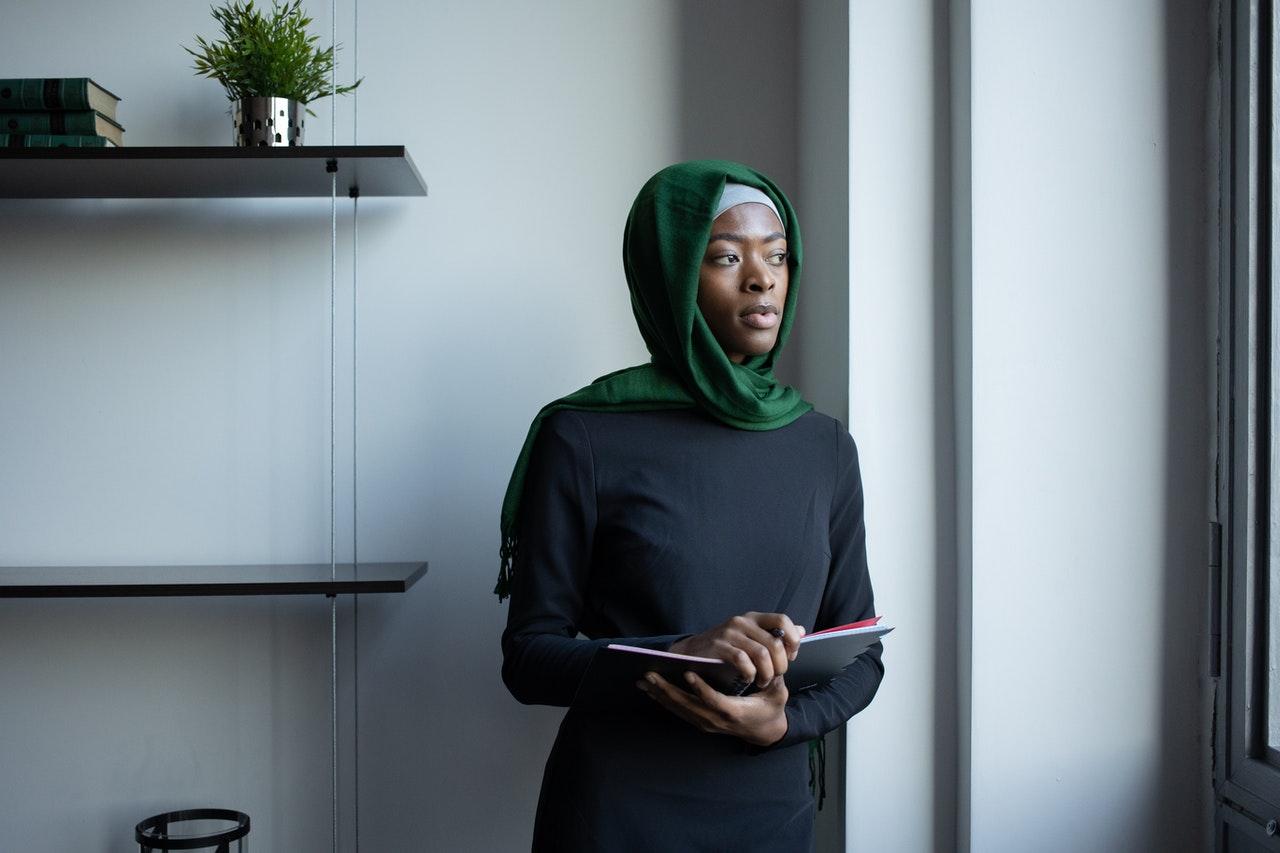 A Great Place to Work shares that millennials are frustrated by workplaces where they don't feel appreciated or feel like they can show up as their true selves. Many workers in this group want employers to really tackle issues of diversity, inclusion, and equity. They wan their voices and experiences to be heard and valued.
They also crave recognition programs that go beyond gift cards or happy hours. They want acknowledgement and compensation for good work that truly honors their value through things like more development opportunities, company rewards, more engaging projects, and implementing their ideas.
Benefits That Work
Millennials are seeking more benefit options, but not game rooms, nap areas, and happy hours like some may think. Olympia Benefits says this group values flexible time off plans, childcare, education opportunities, matching retirement options, and robust health care.
They also don't want one-size-fits-all approach. Some might need childcare support, while others might want the option to have more insurance coverage for things like mental health or caring for aging parents. Student loan payoff and tuition assistance are also important to millennials, as many of them face high debt.
Hope For A Solid Financial Future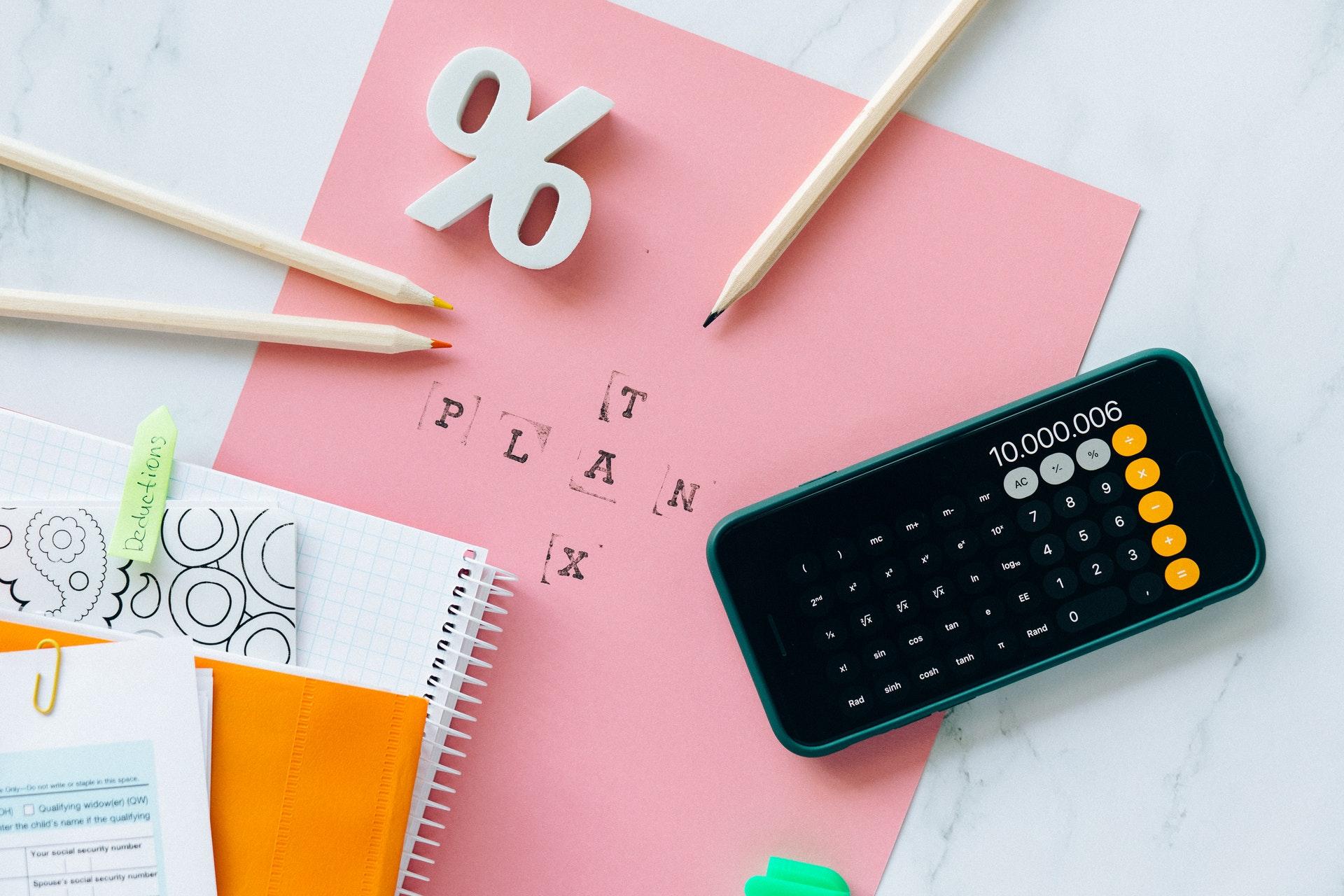 While the NASDQ report shares that pay raises alone aren't going to keep millennials around, pay that really reflects their value is an important part of a retention strategy. Results from a recent Deloitte Insights survey reveal that nearly half of the millennial respondents were dissatisfied with pay.
A one-time raise with no promise of recurring increases tied to performance were not what they are looking for though. With 46% of millennials indicating that "their long-term financial futures contributed 'a lot' to their feelings of anxiety or stress," a job that gives them a chance at financial stability is key. If it is clear to this group that they have a future of professional growth with financial security, companies are much more likely to retain their talent.