Why This Founder Created A Health Care Platform For People Of Color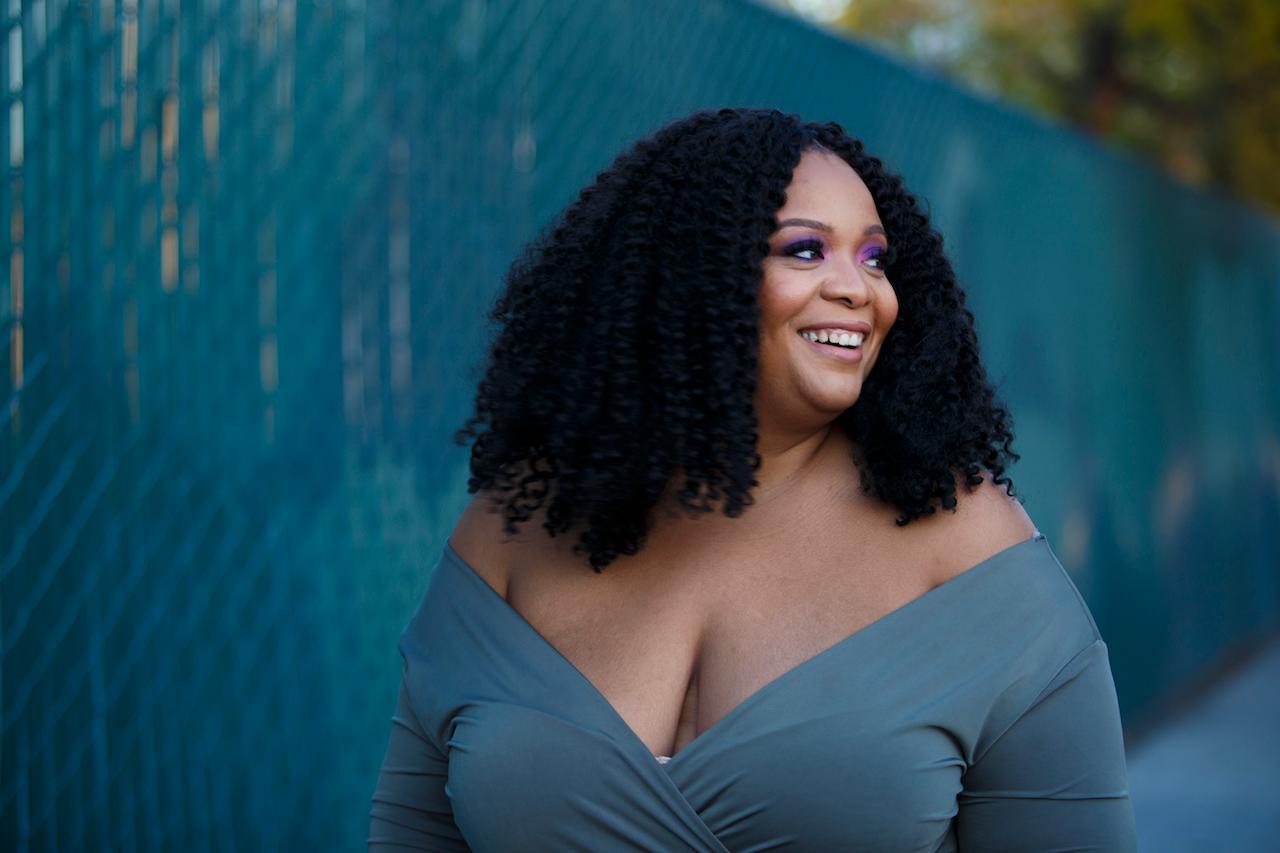 When we talk about the American healthcare system, one fact must be addressed— communities of color are at a disadvantage. While there is no one cause, social conditions like poverty, environment, access to healthcare contribute to major health disparities within these communities.
Statistics and reports from the CDC show that in comparison to their white counterparts, people of color are less likely to have access to quality health care. Consequently, they are also more likely to suffer from high blood pressure, diabetes, obesity, and other major health issues.
But how would this change if the people affected most by these disparities had easy access to finding quality health care providers who also relate to them? Kimberly Wilson thinks the impact would be phenomenal. After getting diagnosed with fibroids in 2017, Wilson grew frustrated with her NYC search to find a doctor who could help treat her diagnosis — one that is quite common among Black women. Her search ended following the referral of a Black OB/GYN all the way in Baltimore, Maryland. It was this trying experience that led Wilson to founding HUED.
The platform works to connect patients of color with other health professionals of color who have an understanding of their cultural backgrounds in addition to their physical and mental needs. In a conversation with Her Agenda, Wilson talks in detail about how HUED got started, what she hopes her company will accomplish and gives some advice for other Black women looking to start their own platforms.
Her Agenda: What inspired you to start HUED?
Article continues below advertisement
Kimberly Wilson: Honestly, my inspiration came from a place of frustration. It wasn't until I ended up in the emergency room in 2017, after being diagnosed with fibroids (a condition prevalent in Black women: between 80 and 90 percent of African American women will develop fibroids by age 50), when I found myself on the hunt for a doctor that knew how to properly treat me for this condition. During that time I saw a lot of doctors — mostly white men — who either dismissed my pain, or tried to push me down the route of a hysterectomy. A decision that would surely change the course of my life. It wasn't until a recommendation from a friend that I found a Black woman OB GYN down at John Hopkins in Baltimore (yes, I had to travel all the way down to Baltimore just to find a Black woman doctor) — Dr. Khara Michelle Simpson. Frustrated by my experience, and having to travel so far just to find a culturally competent physician — and the stories I had heard from friends (and friend in my head, Serena Williams), I decided to do something
Article continues below advertisement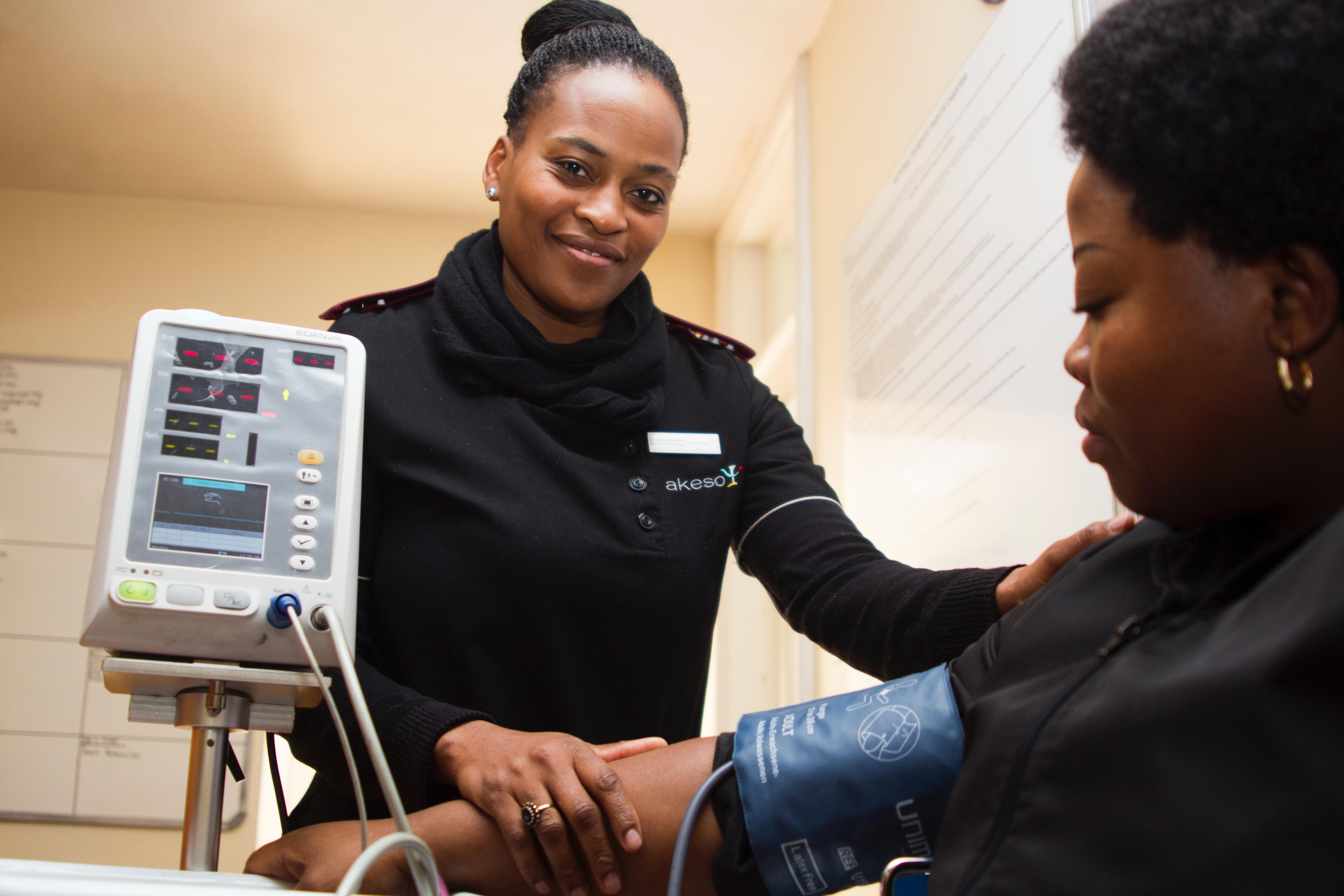 Her Agenda: How do you think the platform will impact the health industry as it is now?
Article continues below advertisement
Kimberly Wilson: The biggest thing for us is decreasing disparities for people of color. African American & Latino's experience 30-40 percent poorer health conditions than White Americans every year. We're not just primary care physicians. We also focus on all types of health within our community so being able to seek out therapist or dentist or dermatologists. All of these things when it comes to care, makes a difference in our quality of life. That's our ultimate goal. But then outside of just being a booking platform or directory that connects people to doctors, what also makes us different is the fact that we focus on education and also programming. We're working on programming focused on mental health in the African American community and putting a symposium together at the end of the year. We're just looking to do more.
Her Agenda:How do you see HUED being an asset to the medical professionals that are on the platform?
Article continues below advertisement
Kimberly Wilson: The benefit for providers is that 1) they're able to fill last minute appointments on their calendar 2) the function is also a marketing platform. By being listed and being part of our network, we're directly referring patients to you which ultimately for them is a money maker. If you are getting customer referrals, essentially you're getting new business. In addition to that, the benefit of being able to serve. A lot of doctors we have spoken to want more clientele of color. Specifically, one of the doctors at our network at NYU, she doesn't have a lot of patients of color who come see her. But it's just through lack of people knowing that she was there. A lot of doctors do want to be involved in their community. And if they're not in a district that specifically serves communities of color, it's difficult for them. We're kind of surfacing on that end as well.
Her Agenda: How do you see HUED expanding further in the future?
Article continues below advertisement
Kimberly Wilson: That is a great question. The biggest thing we're focused on for the future is offering telehealth services. The reason for that is because yes, it's great to launch a platform or business like this in larger scale markets. So New York, Washington DC, Atlanta, Chicago, Detroit or cities that have large urban populations of patients of color. But they also have a lot of providers of color. I have family in Bismark, North Dakota. They can have a platform like this but they're still not able to find providers. We want people in all markets, in all segments whether urban or rural to have access to doctors within our network. So we've been working to build out telehealth. If I am a 17-year-old Black boy who lives in these rural cities but I want to talk to somebody that looks like me, we want you to still have access to these providers. One of our immediate next steps is being able to reach our span wider and making it more nationwide.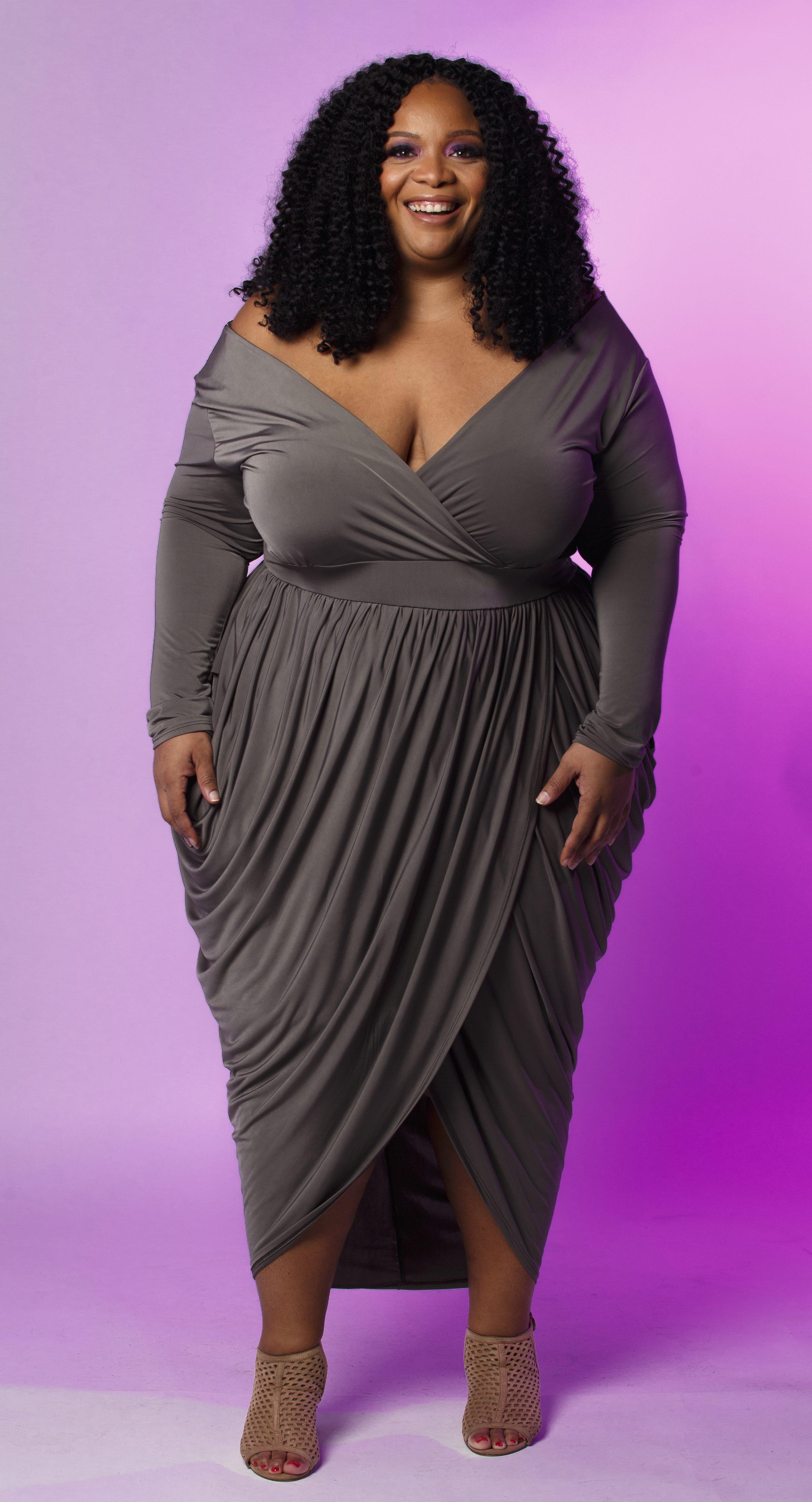 Article continues below advertisement
Her Agenda: How did you actually get HUED done? Walk us through the process.
Kimberly Wilson: We're still making it happen which is hilarious. It took a lot of research. One, I don't have a health care background and I don't have a technology background. But I guess I'm one of those millennials who feels like I can solve any problem. You know a lot of that came with doing my research, learning about the healthcare industry, researching my competitors, and researching the technology space. I participated in Founder Gym which is an accelerator for underrepresented founders to help them through the technology process so that was a great training for us in helping to build the company. We did market research, so launching surveys. You can't launch any product or service without researching your landscape to see if this is necessary. We're still in the process of doing all of this. Every day is a process and we're still building.
Article continues below advertisement
Her Agenda: What are some of the things you learned about having your own business and startup that you think is key for people to know?
Kimberly Wilson: One—I think we glorify what it is like to be an entrepreneur. But we don't always glorify all of the work that it takes to start a business. I bootstrapped my company. When you're building technology or any company that's technology based, you put a lot of money into it and thousands of thousands of dollars. You have to pay to create technology and I bootstrapped everything. So I think when people think about the technology industry in general, there's a reason why we're not represented as much. It's because it takes a lot of capital to do so. Every day is a challenge. Because I am paying for my company, I still have to work to support a company. You want to work day in and day out for the company that you're building. But you also have to think smart and strategically to figure out the best way to do it.
Article continues below advertisement
Her Agenda: What advice do you have for people who want to build a tech-enabled platform like HUE but feel they have a lack of resources (particularly women)?
Kimberly Wilson: I think there are so many available resources now. It sounds really cliché but you really just gotta go for it. But I think we kind of have to get out of our mindset of thinking from a place of lack to thinking strategically. I don't come from money. I don't come from wealth. I had to do a lot of personal development and personal saving in order to do this. Black women are good being able to finagle. However you have to finagle to build your company, you have to do it. Whether that's hustling to get extra money or to asking people to get money, which we're conditioned not to do. Sometimes we're a little bit too proud. The biggest thing that I learned is that you have to ask people for help. That's always a barrier not just for Black women but for people of color in general.