Why Women Are Reentering The Workforce At A High Rate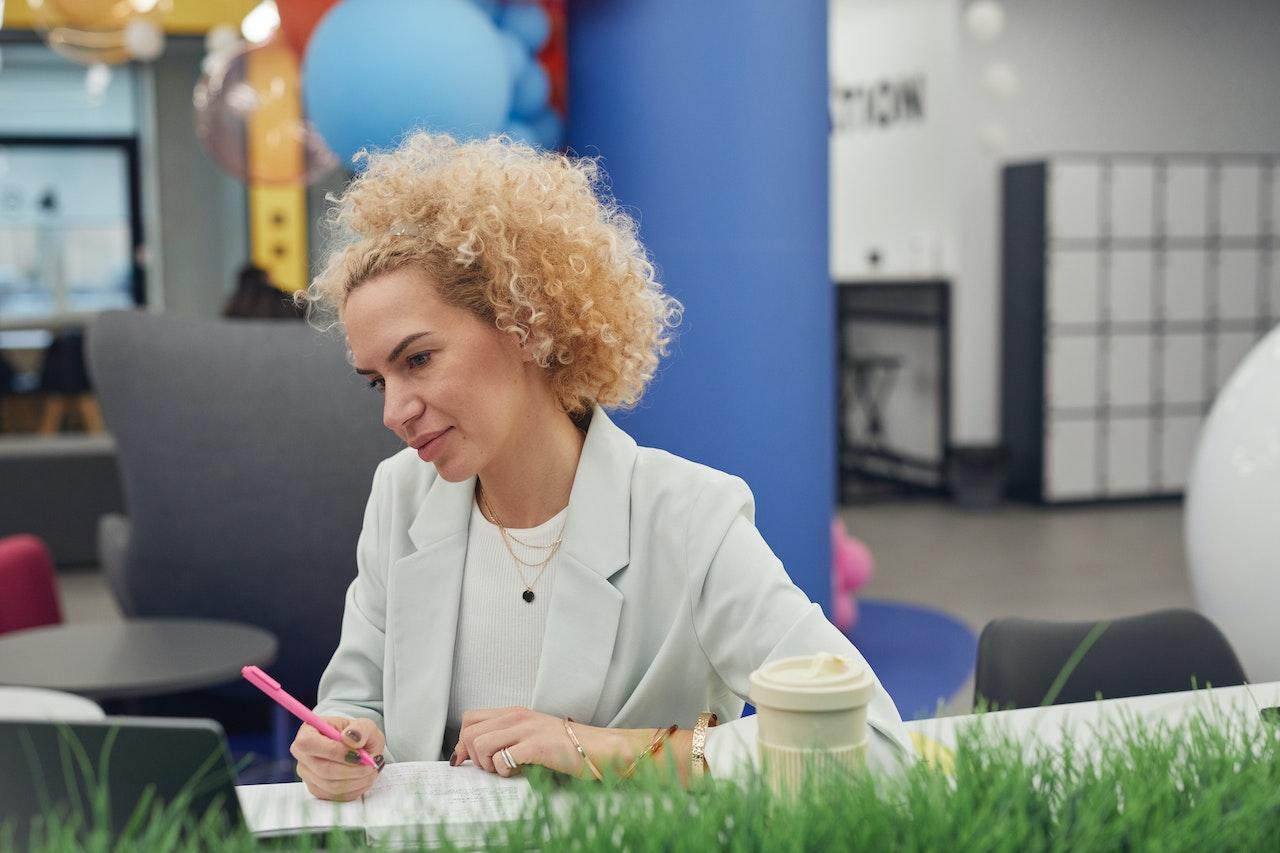 According to The Washington Post, women are now 3.4 points above the pre-pandemic average of employment due to an influx of women re-entering the workforce.
In the first half of 2023, more than 1.67 million jobs were added to job listing sites and databases, the 12th largest January to June increase on record according to the Bureau of Labor Statistics. In June, the proportion of women aged 25 to 54 who were actively employed or seeking out employment jumped to 77.8% —one of the highest statistics on record. Of African American women in this age range, more than 80% are in the workforce.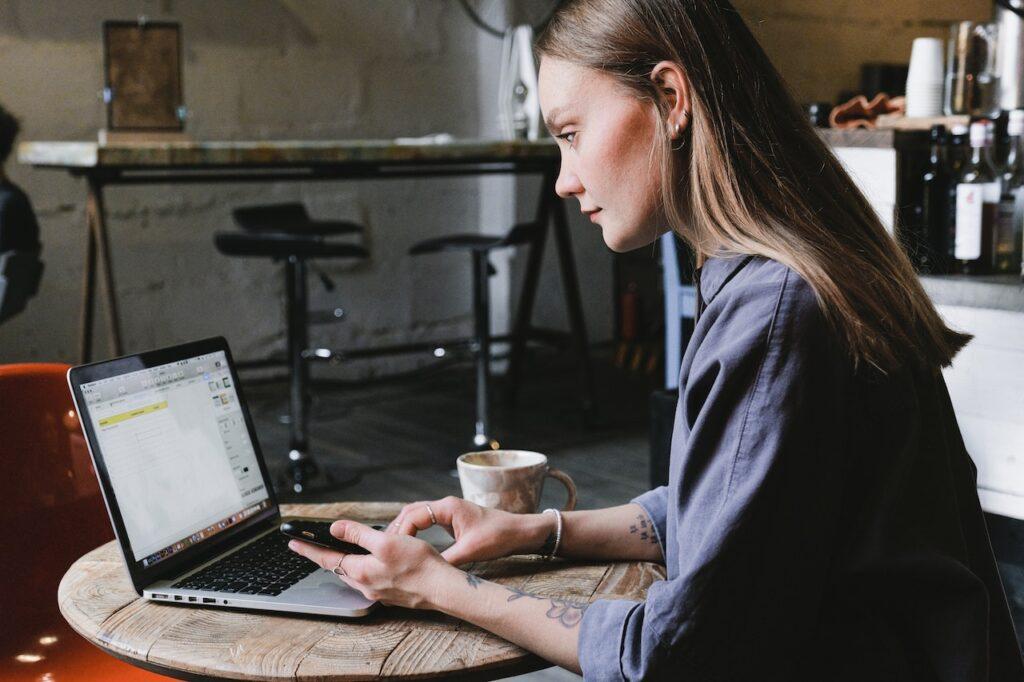 Betsey Stevenson, an economist at the University of Michigan, pointed out to NPR that a majority of vacant jobs were quickly being filled by women — and at a much higher rate than men.
"This generation of women didn't just have a foot in the door. They had their whole body through," Stevenson says. "And even when they got pushed out, it's that long work experience, the long resumes, that helped them quickly return."
Article continues below advertisement
As more roles open up post-pandemic, there is also an increase in the flexibility of jobs available. A study conducted by Zippia shows that over 70% of women are primary caretakers for their families or as a mode of employment. Flexible employment allows these women to continue to participate in the workforce while still maintaining other obligations, whether that be to their families or themselves.
"The silver lining of the pandemic is that everyone started to understand the ways that caregiving and career intersect," says Christine Winston, who heads Path Forward, an organization dedicated to assisting women who are choosing to re-enter the workforce. The pandemic experience — in conjunction with the rigid job market — has left employers more willing to accommodate workers who are looking for a more flexible schedule.
Article continues below advertisement
The re-entry of women into the workforce is almost the reversal of the trends seen in 2020 and 2021, which reassured economists' fears that women would bear the brunt of the pandemic's effects on the job market. Many women experienced unique challenges with layoffs in 2020 and 2021, both with the loss of employment from in-person and remote work, but also with increased childcare and caregiving responsibilities as schools and other child facilities transitioned to operating remotely.
"There was legitimate concern that there would be substantial labor-market scarring for women — that women who stayed home for a full year to care for their children while schools were closed, would not be able to find employment again. But that doesn't seem to be the case," Julia Pollak, a labor economist at ZipRecruiter, told the Washington Post.
Article continues below advertisement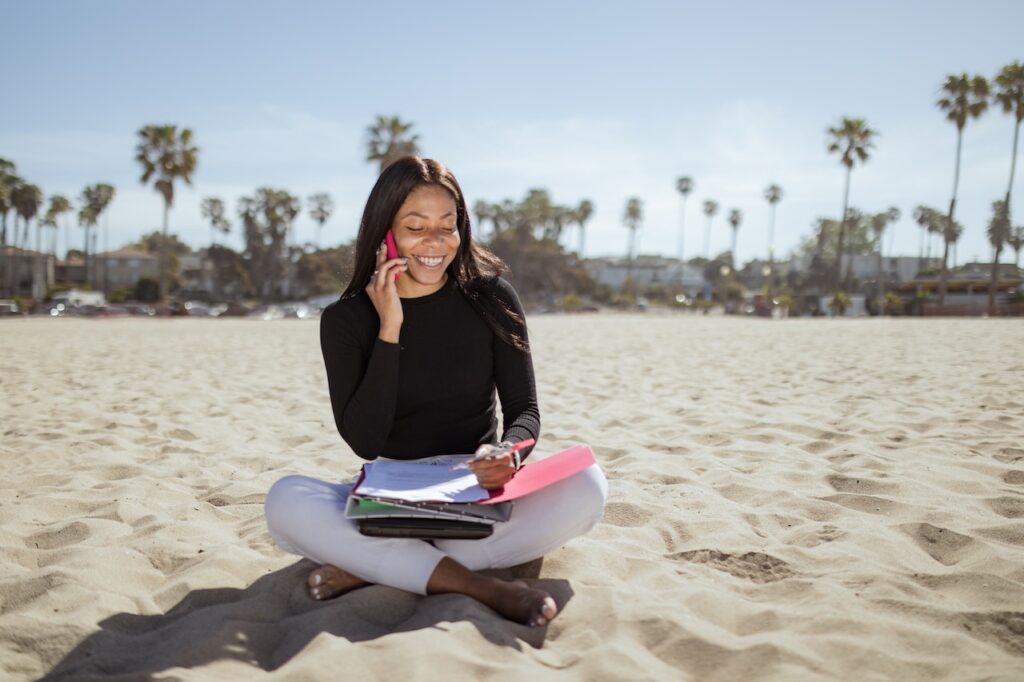 In interviews with over 100 women who had rejoined the workforce, many women cited rising costs of living, and employers who were more open to flexible working accommodations were the driving forces behind women re-entering the workforce. But as the world began to re-open, the capacity to re-enter full-time work is ultimately what pulled women to the workforce again in droves.
But this is not the end-all, be-all for employment hurdles faced by women. Stevenson says that one of the largest lessons coming out of the employment slump is the bargaining power of workers. "Workers have had a lot of bargaining power, not just for higher wages but to say, 'You know, I can't come in five days a week.' Or 'I've got to be able to pick my kids up from school and get them home, and then I can go back to working remotely," she says. "People learned to work around the child-care demands in the last few years. And that's actually been really helpful."