Let's Knock Out Bullying At Work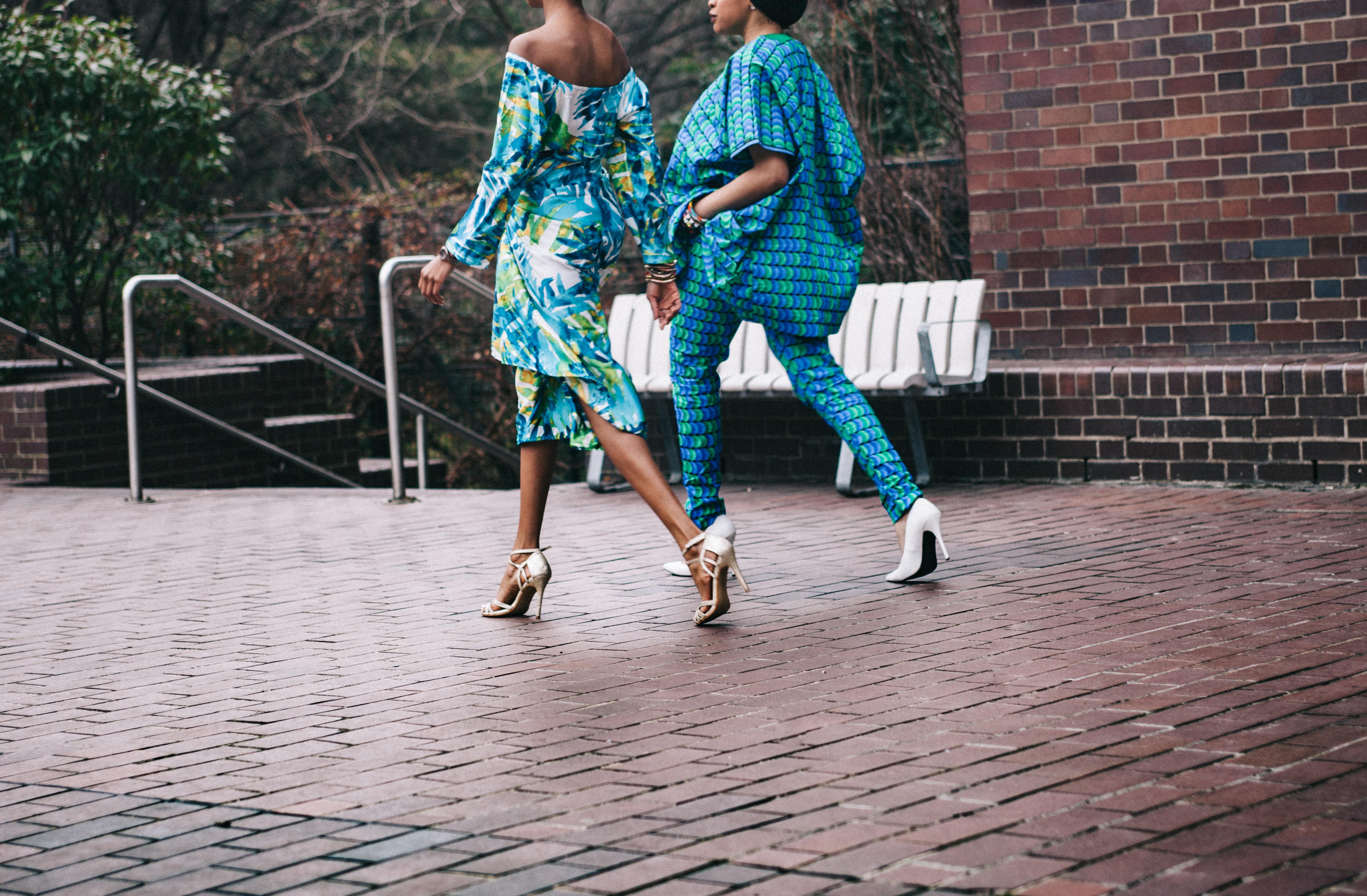 Throughout my life, I've had several encounters with women in work environments that have left me utterly perplexed. From rude social media posts to passive aggressive comments in the office, more than once I've caught myself wondering: why are these women acting this way?
Well, turns out that I'm not the only one who has asked myself this question.
According to The Atlantic, many women report having been bullied by female colleagues and bosses. What's more, new research suggests that conditions in many workplaces are to blame.
In 2011, Kim Elsesser of UCLA examined responses from over 60,000 people. The results suggested that women — even those who are in managerial positions themselves — prefer male bosses to female ones who they believed to be "bitchy," and "emotional."
In another survey of primarily female law firm administrative assistants, not a single assistant preferred working for a female partner. "I avoid working for women because [they are] such a pain in the ass!" one of the women said.
According to a third study, women who had female bosses reported higher incidences of physical stress symptoms, including sleeping issues and headaches.
Despite these findings, many people have voiced resistance or criticism to the assertion that such a striking gender bias could be held against members of the same gender. But, while this is certainly hard to believe, it's also difficult to deny these thorough findings.
However, as The Atlantic points out, women are not necessarily to blame. Psychologist Joyce Benenson thinks women are evolutionarily predestined not to collaborate with female non-kin and have been biologically conditioned to compete for resources and mates.
Because of this, the article asserts, many women in male-dominated work spaces subconsciously understand that only a limited amount of them can make it into senior positions. As such, many women feel they are "vying with one another for those spots."
Many women are taught to believe that "getting ahead" in a male-centric world means "playing like a man" or avoiding being a "nice girl"—widespread beliefs that have arisen out of centuries of oppression and sexism.
Article continues below advertisement
Certainly, this issue is extremely nuanced (The Atlantic explores the issue at length in the nearly 8,000-word piece), but there are some important takeaways.
Some industries that are rife with female antagonisms, such as nursing, have introduced programs that offer financial incentives for the elimination of staff infighting. Other ideas for lessening these circumstances include increased support for working moms; often, women with kids are made to feel guilty for taking sick days or spending time with family despite work policy that allows for these actions.
The Atlantic also points out that employers have a responsibility to foster female empowerment, including making an effort to show appreciation for talented female staff. After all, the more optimistic women are allowed to feel about their own careers, the less likely they are to feel the need to tear others down.
"We need to change our society so that it becomes normative for women to see other women succeeding in all kinds of roles," the article concludes.
Indeed, with more successful women in diverse fields than ever before, it's imperative that we get more comfortable lifting each other up instead of tearing each other down. However, in order for things to improve, we must acknowledge there is a problem in the first place.