The United State Of Women Aims To Galvanize Women Locally To Continue Fight For Gender Equality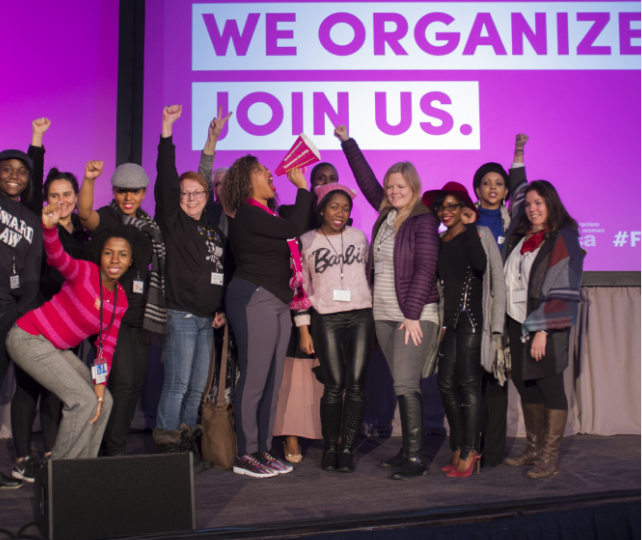 Following the historic United State of Women Summit held in Washington, DC in June of last year, the same organization is now launching a new initiative called Galvanize.
Through Galvanize, mini United State of Women summits will be hosted throughout the country in order to bring women together to discuss issues on gender equality.
The goal is to equip women with the resources and training to effectively fight for gender equality in different sectors of society, including government and the workforce. Different workshops and trainings will include topics ranging from leadership, running for office, community organizing, and entrepreneurship. Plus, at each Galvanize program, you will have the opportunity to network and collaborate with local organizations, non-profits, corporations, and labor-unions.
Valerie Jarrett, former Senior Advisor to the President and Chair for the White House Council on Women and Girls announced the program yesterday, sharing, "Let's pledge to work together all across America, to support each other, to defend our progress, and to make lasting change towards gender equality. I believe The Galvanize Program is a great place to start, so let's get together, get organized, and create positive change for tomorrow."
Article continues below advertisement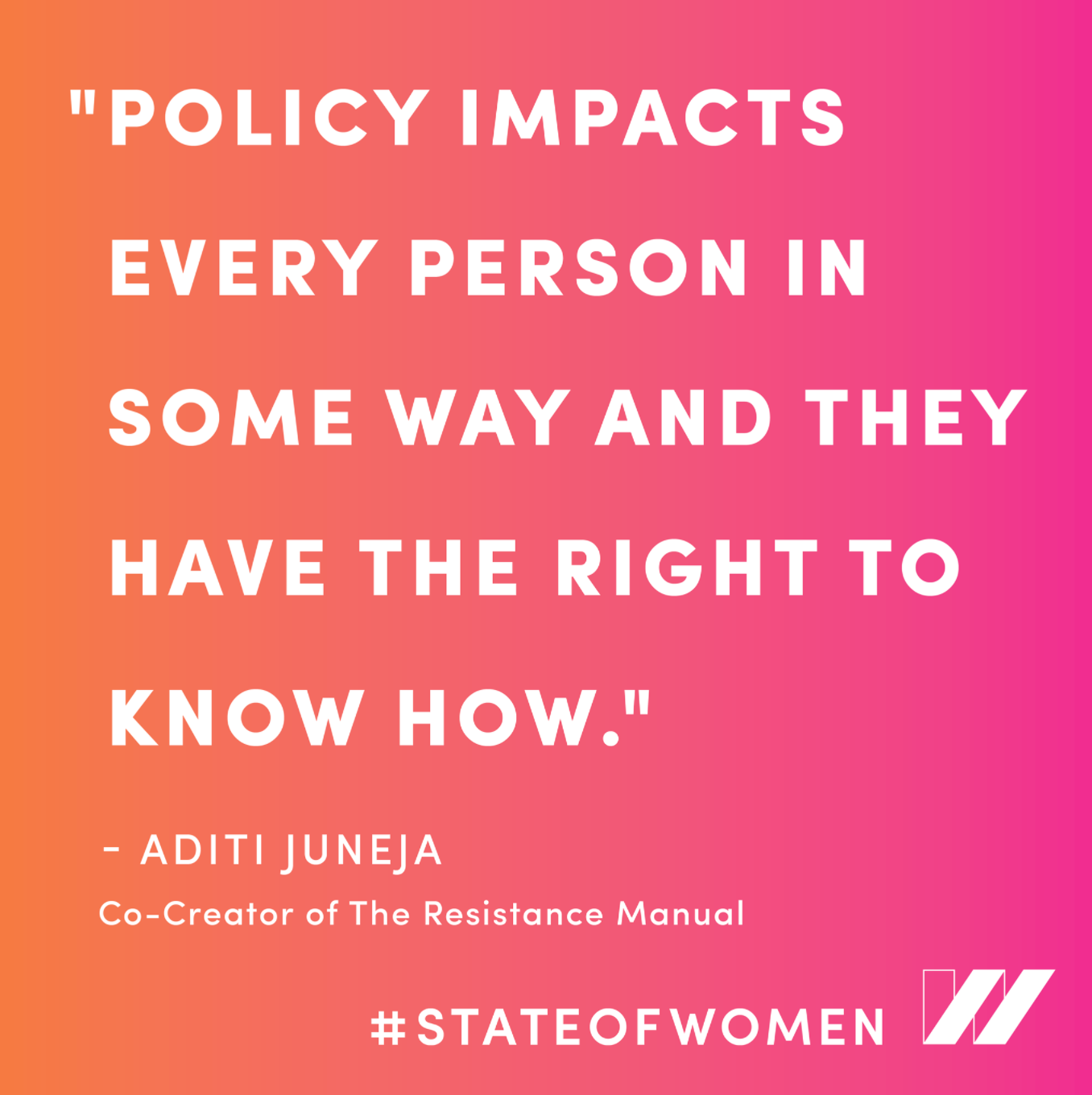 With the support of the Obama Administration and many celebrities, including Oprah Winfrey, Meryl Streep, Laverne Cox and Tina Fey, the United State of Women Summit last year gathered thousands of women and men to Washington, DC. This year the organization hopes to bring that same energy and drive from the nation's capital to local communities and cities across the U.S.
Galvanize programs will be held in Chicago, Columbus, Atlanta, Miami, Albuquerque, Philadelphia, and more to be announced. You can register, sign up for announcements or ask to partner with the United State of Women's Galvanize program in your city here.