WiCi Awards: Honors Powerful Women Redefining Their Industries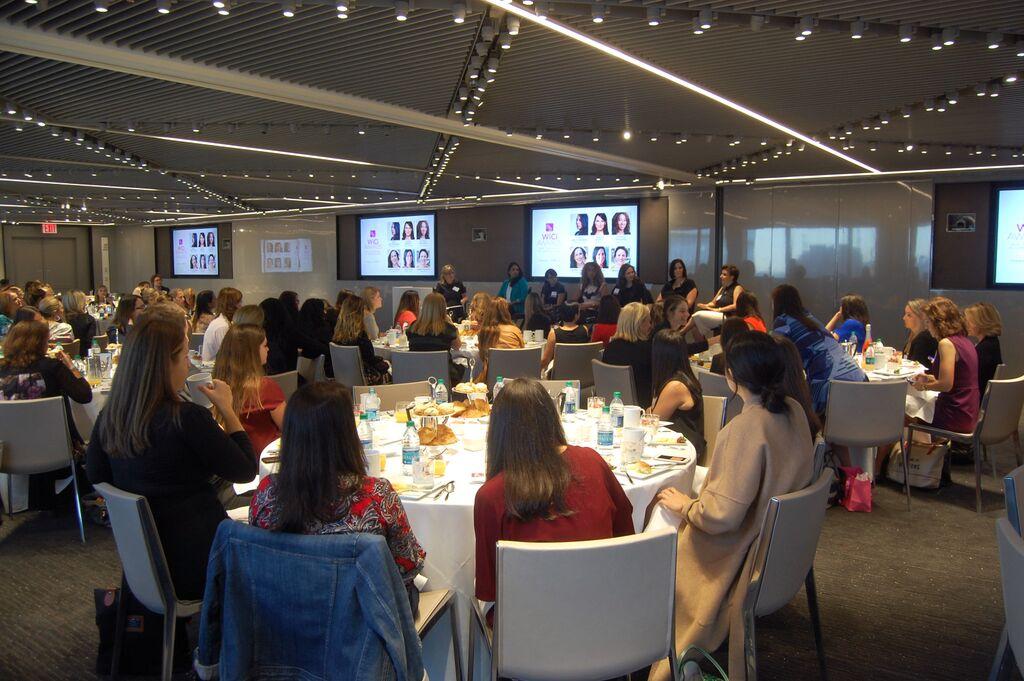 It's an incredible thing to note that on the worst commute day in NYC (the Pope was in town), more than 100 people gathered at the World Trade Center, where the 3rd annual WiCi Awards were being held.
Introduced by New York Women in Communications (NYWICI), the WiCi Awards celebrates the achievements of rising stars in the field of communications. In fact, the WiCi Awards was launched to complement the organization's prestigious annual Matrix Awards. Drawing more than 1,000 attendees from the communications industry, some past honorees for the Matrix Awards include Tina Fey, Joanna Coles, Barbara Walters, Gloria Steinem, and Anna Wintour.
While the Marix Awards honors women at the peak of their careers, the WiCi Awards honors successful women who haven't even hit their stride yet! It's safe to assume that the WiCi honorees will be the future Marix honorees.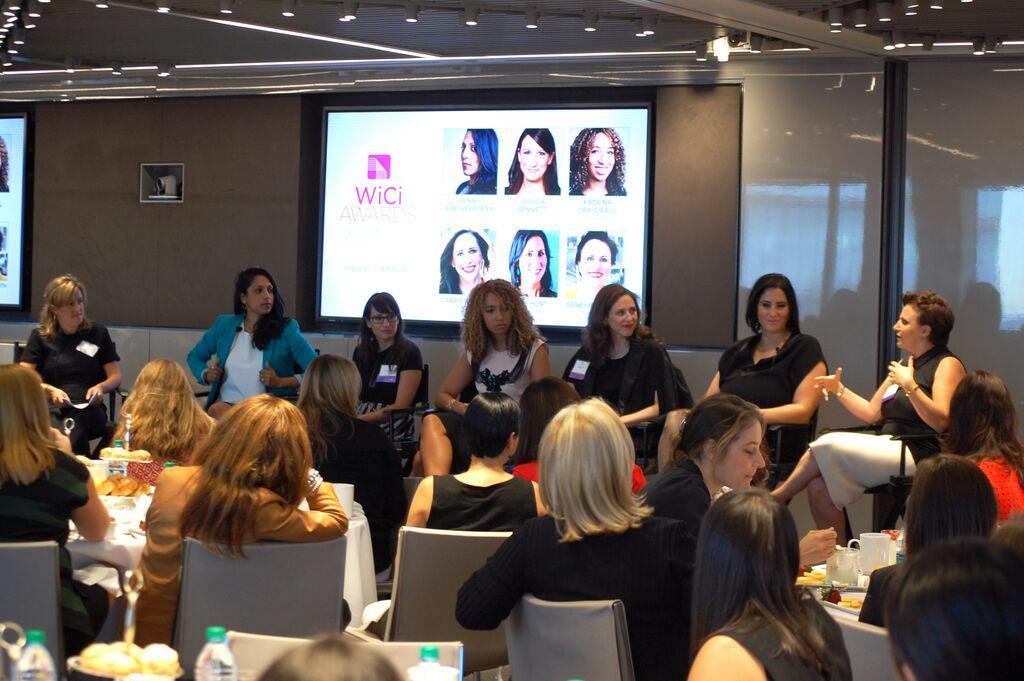 Article continues below advertisement
This year's rising female stars include:
Penny Abeywardena, Commissioner, Mayor's Office for International Affairs, City of New York
Jessica Bennett, Journalist & Contributor, The New York Times; Columnist, Time.com; Contributing Editor, Lean In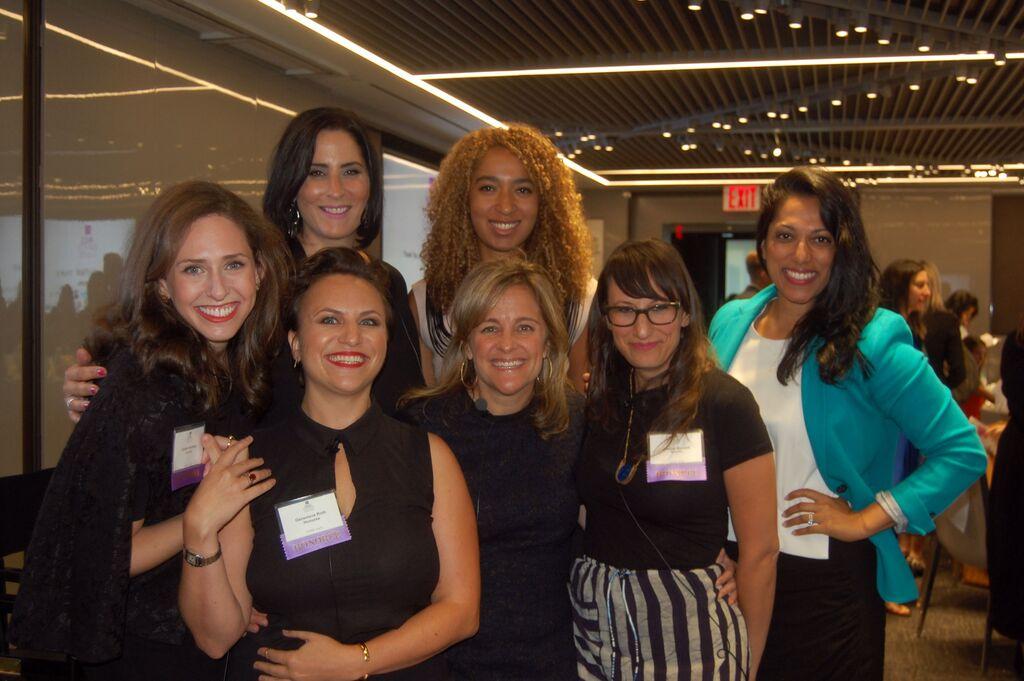 The event was inspiring, with honorees sharing stories on what helped them to be successful in their careers. Here were some key pieces of advice they shared throughout the program:
"Have a strong support system and always be educating yourself and reading." — Katrina Craigwell
"Passion, persistence and resilience contribute most to success." — Carrie Hammer
"To survive, you have to be inventive." — Jessica Bennett
"I feel very rich because I get to decide." — Jolie Hunt
"Have good energy and be the best you can." — Penny Abeywardena
"Good and on time is better than late and perfect." — Genevieve Roth
For more takeaways from the program, follow #WiCi15 on Twitter.