With More Women In Theater, Why Do Men Have The Spotlight?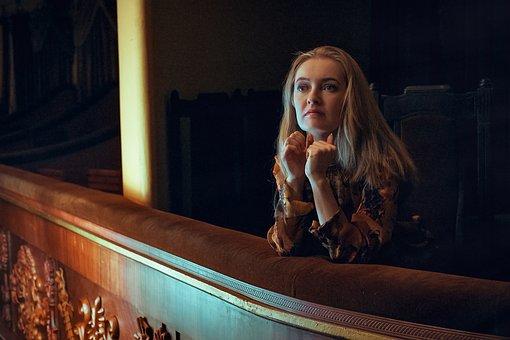 Women's inequality strikes again, this time in theater. The amount of women who are pursuing theater dramatically outnumbers men, yet men are the ones in the spotlight (literally).
According to The Guardian, men outnumber women in theater by over 2 to 1. Men are the writers, the producers, the directors, and the leads. While we should celebrate the few plays or musicals driven by women, the numbers are not enough to hide the fact that this a huge problem.
Women are actively trying to pursue theater and according to NPR, women make up 63% of the performing arts majors in universities. This is ridiculous. More women are graduating with degrees in theater, and yet there are no jobs available for them.
It's not that women aren't talented, the reason they aren't getting cast is that there are fewer roles for women. Male playwrights get published more frequently than female ones. The problem is that men generally write more roles for men. The Guardian stated, "male playwrights only create 37% of their roles for women." Not only do we need to promote more female playwrights, male playwrights need to create more gender balanced work.
If women's plays aren't published, the cycle will only continue. The Guardian also reported that women playwrights are more balanced in the gender of the roles they write. Women playwrights write 49% of their roles for women.We need to support and encourage women playwrights, because they will create a larger space for women in theater.
Article continues below advertisement
Look at any audience during a play or musical, and you will see mostly women. Women are the people purchasing tickets, and according to The Guardian women make up "68% of theatergoers." That is almost two thirds of the people filling the seats. Women need to demand and support more female-friendly work. If women are the ones watching theater, why is it still catered towards men?
Theater is an art form that shares human experience, allows for self expression, and can bring about social change. Theater is a powerful tool to educate society about the world around them. Plays that don't feature women, rule out half of our population. Shakespeare said, "all the worlds a stage," but whats a world without women?
We are no longer in the Elizabethan Era – when was the last time you saw a man playing Juliet? It's time to bring strong female characters into the spotlight. Women have a right to have their stories told.
Article continues below advertisement
Five steps you can take to advance women in the theater:
1) The first step is to support the arts! Next time you see a show, check out if there are any shows with a woman director, producer, playwright, or lead.
2) After the show, promote it on every social media platform you have. Let everyone know that you liked the show, and be sure the tag the featured women in the post.
3) Subscribe and donate to the Kilroys. The Kilroys is an amazing organization that creates a yearly list of new plays written by women. Their team surveys hundreds of plays all written by women, and then creates of list of the ones with the highest votes and nominations. If you are a director, writer, or lover of theater, this list is a must read.
4) Become a GoFundMe sponsor, and look for women who are creating their own play, musical, or short film. A little goes a long way, and you never know whom you may be helping. Your donation could be the reason, a woman's play wins a Tony in a few years.
5) Encourage the aspiring women in your life to put their work out there! Do you know any women in the theater? Whether she is a director, playwright, costumer, or lighting designer, make sure you're telling her that work deserves, and needs to be seen.
Article continues below advertisement
It is important to address that women are more self-critical than men; therefore they are less likely to put their work out there. Women experience the "impostor syndrome" which according to researchers at Georgia State University is where "despite outstanding achievement, women believe that they are really not bright and have fooled everyone who thinks otherwise." Women playwrights may think their work is not worthy and do not submit it for consideration and production.
As women, we need to accept that our work is as good, or even better, then our male counterparts. Women, no matter the field, need to take chances. It's time for women's stories to be heard.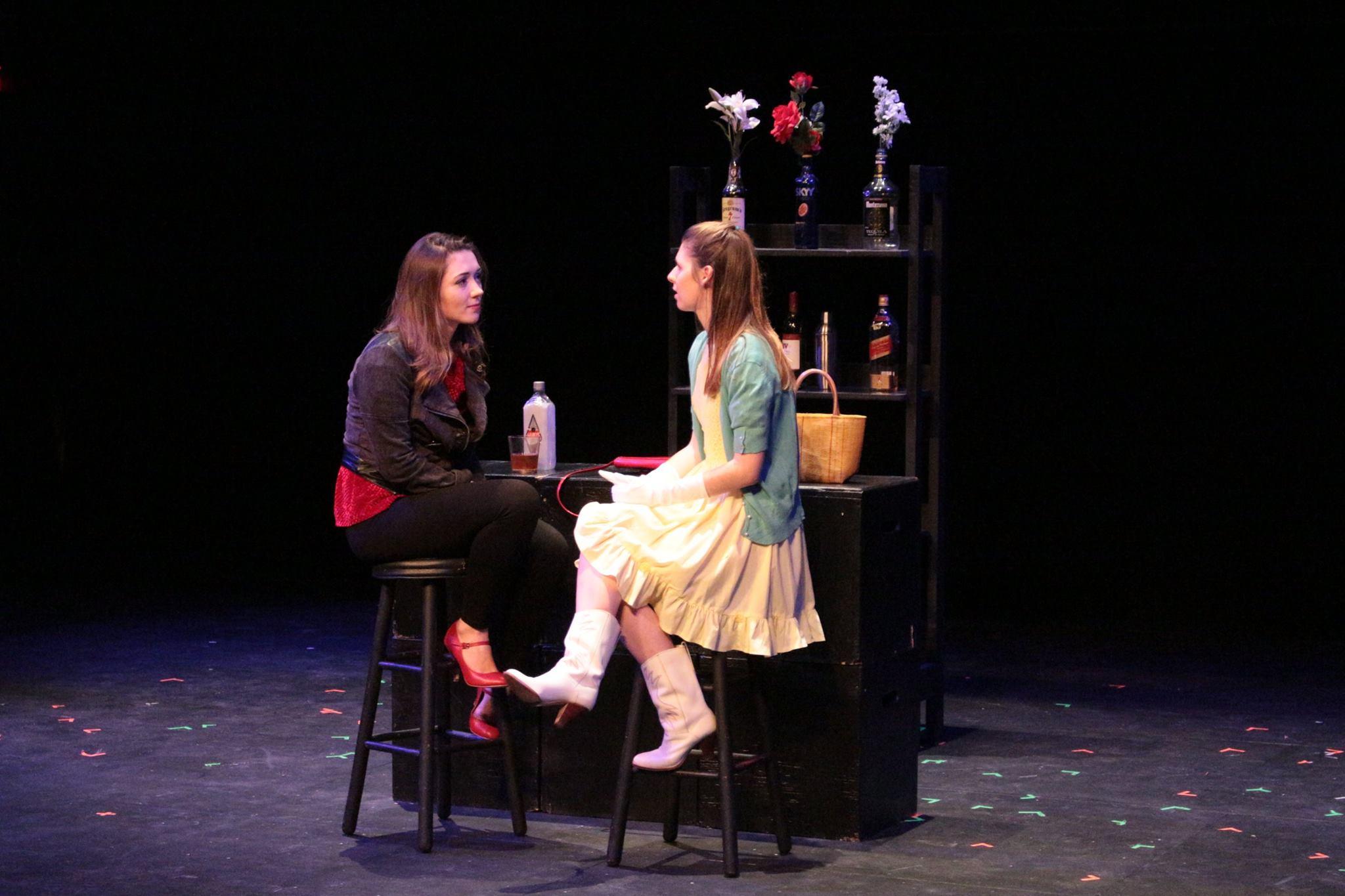 Image: Kathryn Kunkle Facebook/ Casey Martin Klein