Radio Network Aims To Empower Professional Women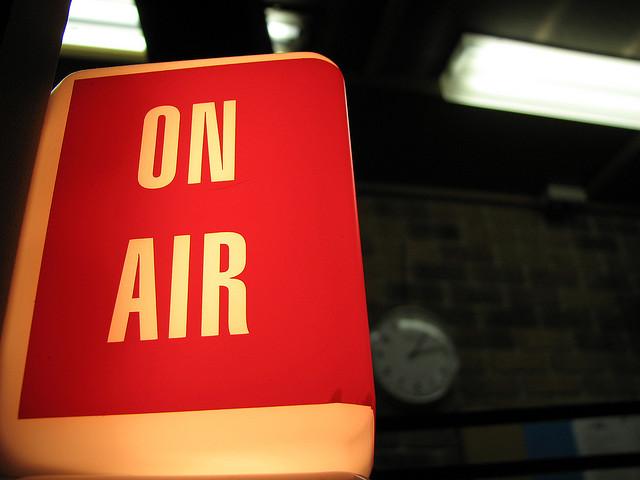 Media influence is one of the most powerful economic and cultural forces today, yet The Women's Media Center reports that there continues to be a gender inequality in this industry.
Their statistics show that radio hosts are overwhelmingly male and in 2013, according to a Radio Television and Digital News Association annual survey, only 34.2 percent of local stations in the country had women workers. The numbers paint a shocking picture, and Women's Radio Network is trying to change this by creating an open dialogue of encouraging words amongst women through radio.
Woman's Radio Network started the new year with the launch of its new Atlanta radio station, WRNW1. The notable network will introduce listeners to a community for women professionals and entrepreneurs. President of the Woman's Radio Network, Jeffrey Burton, expressed much excitement for the launch of WRNW1. He said he hopes the launch will encourage women to share their stories and inspire others, in both professional and personal settings.
"This will encourage women everywhere to take the opportunity given to them by WRNW1 to speak on their trials and tribulations fought and the successes they have achieved," Burton said.
The station is designed to empower women professionals as they accomplish their career aspirations. The station also wants to bring powerful businesswomen from different backgrounds together to build a strong community of successful individuals.
And as a representative of this community, WRNW1 has made the station's spokeswoman, Robyn La Joya Charles, daughter of legendary singer and artist, Ray Charles. As a strong woman herself, Charles encourages others just like her to become part of the Woman's Radio Network and share their personal and professional triumphs and trials with the audience, in hopes of empowering and uniting women.
"Our mission is to promote a spirit of cooperation and understanding among listeners," said Charles. "We give the opportunity to enhance one and others career goals by providing a strong network of professional contacts. Every day at WRNW1 we recognize the contributions of women in our community. We strive to foster the development of executive women and encourage others to join us in our pursuits," she said.
The networks featuring shows hosted by, E!'s Lisa Singer, Howard Stern Show's KC Armstrong and licensed psychologist Dr. Joyce Buchner.
The Women's Radio Network currently reaches over 3 million listeners a month through their online radio stream, including seminars, and special events.