#Recap: Women Are 'Closing The Tech Gap' And More At The Women @ Forbes' Event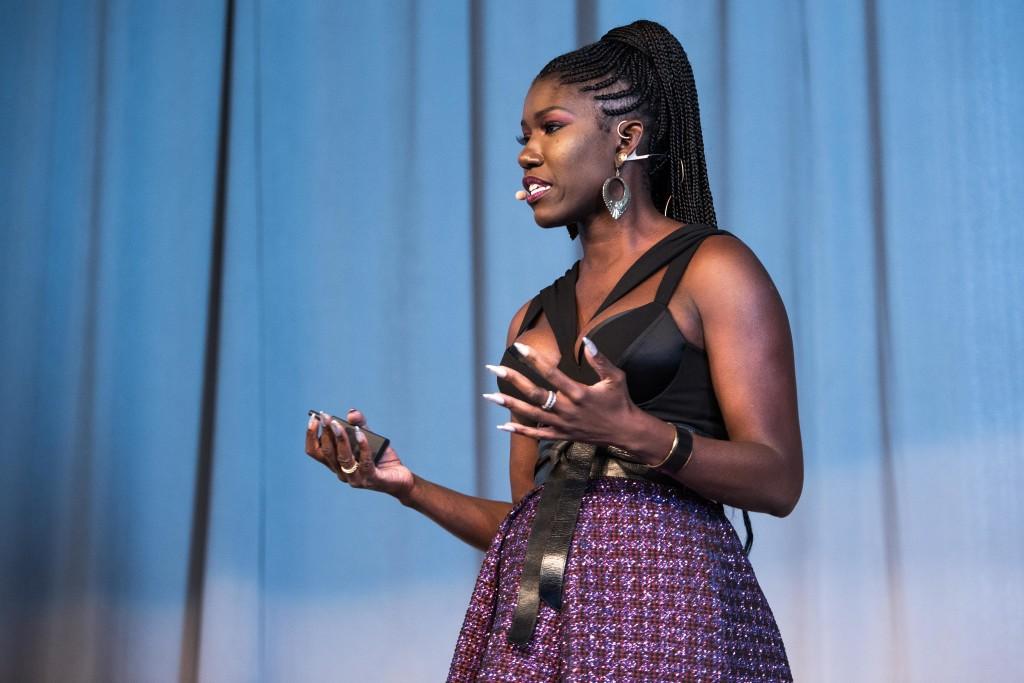 In a time where racism, sexism and flat-out discrimination is happening right before our eyes, events like the Women at Forbes MIT Takeover aren't solely used for networking, but instead to remind women that we can— and should— take matters into our own hands.
Kicking off the Forbes' 30 Under 30 Summit, the women-centered event was titled 'Closing the Tech Gap,' where powerful women like Uber's chief brand officer, Bozoma Saint John, Marcela Sapone, co- founder of Hello Alfred, Susan Ho, co-founder of Gojourny and more gathered to exchange gems, discuss how to address discrimination head on, and most importantly how to get more venture capital funding.
Opening the event, Saint John gave a funny, yet thought-provoking keynote speech to a crowd of this year's Under 30 list makers, entrepreneurs, and students on 5 truths about herself and how she managed to attain the success she has today.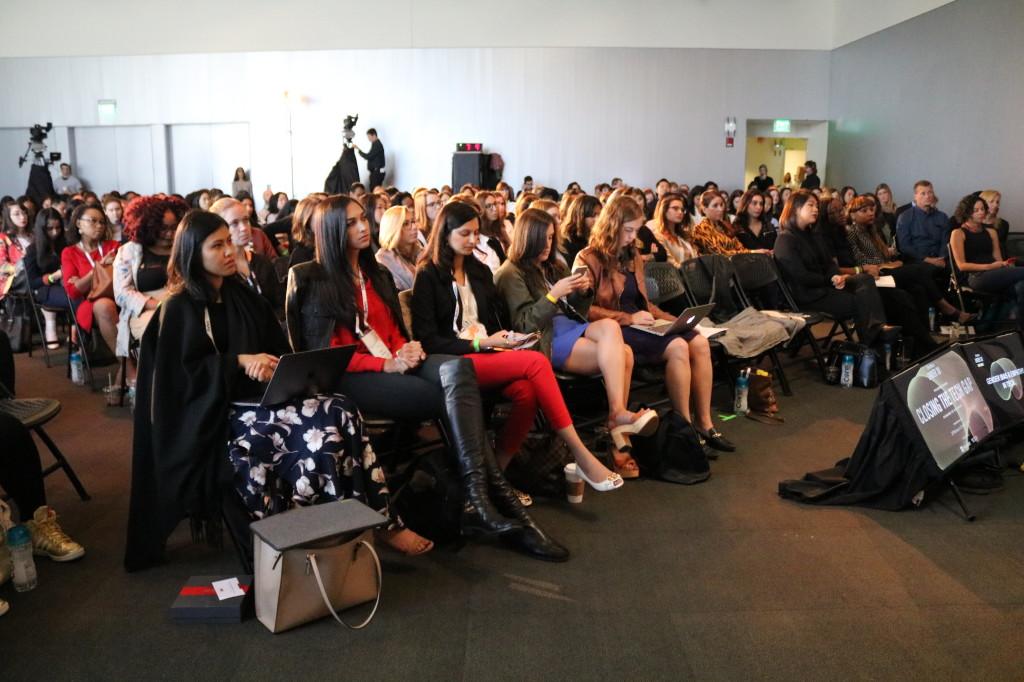 Article continues below advertisement
"Bring your whole self to work or to your relationships. That's the reason why I'm able to make a difference."
"Always trust your gut. Sometime it's a voice or a feeling. It will never steer you wrong."
"Do not be afraid to take risks. That's where the greatest reward is. It's not the measure [of the reward,] it's the risk!"
"Live your dreams every single day."
"[Don't forget] humanity. We have to really take care of each other!"
Article continues below advertisement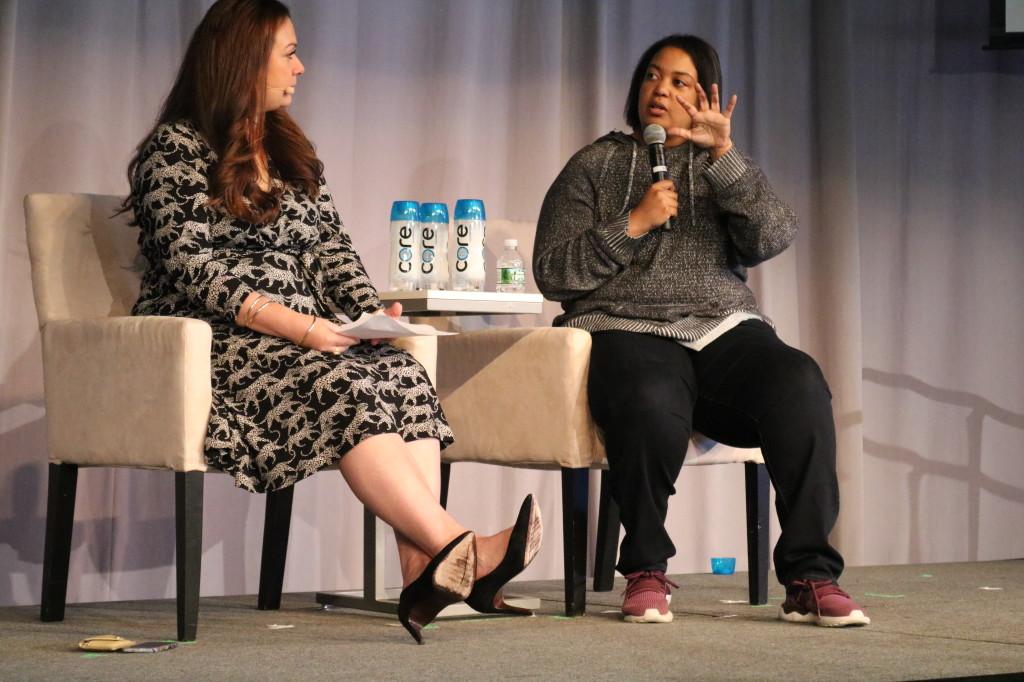 O'Connor talks about Hamilton's three qualities that aren't represented in Venture Capital: She's a woman, she's black and she's LGBT. So when asked, "How does a triple threat find her way in it?' her answer was pretty simple.
"I Invited myself to the table because I believe I deserve to be there and others that look like me deserve to be there. I invited myself to meetings. There's no person I shouldn't feel like I don't have the right to talk to," said the entrepreneur. "Be strategic and don't be afraid."
Article continues below advertisement
When asked what are some ways that Hamilton invests in companies that are generally overlooked, she replied, "I do something that I think is easy. I go on a plane, car or train and go to other cities outside of Dallas," Hamilton mentioned. "Some of the great founders that I meet are in Ohio, Michigan, or Georgia. Just going outside of my comfort zones."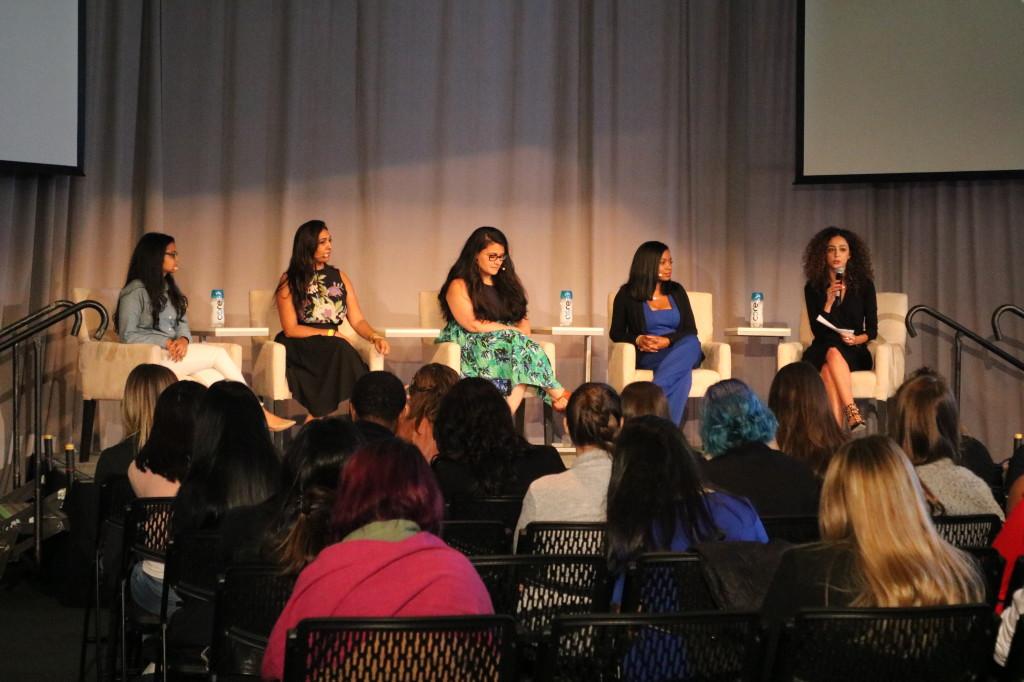 Discussing the things they would change in the world if women ruled it — nothing was off limits.
"There isn't a single country that has achieved gender equality. What do you think is stopping us from achieving that?" asked Wehbe.
"Unconscious bias is one. A lot the things that hold women back is that we have equality in the eyes of the law, but not equality in its true sense. If we were in a perfect world, we as women would be rewarded for our ambition," said Byng. "The barriers are so deep and so embedded that the more conversations we have about it could potentially unblock the things that are holding us back."