Love Historical Fiction? Add These Authors' Works To Your Must-Read List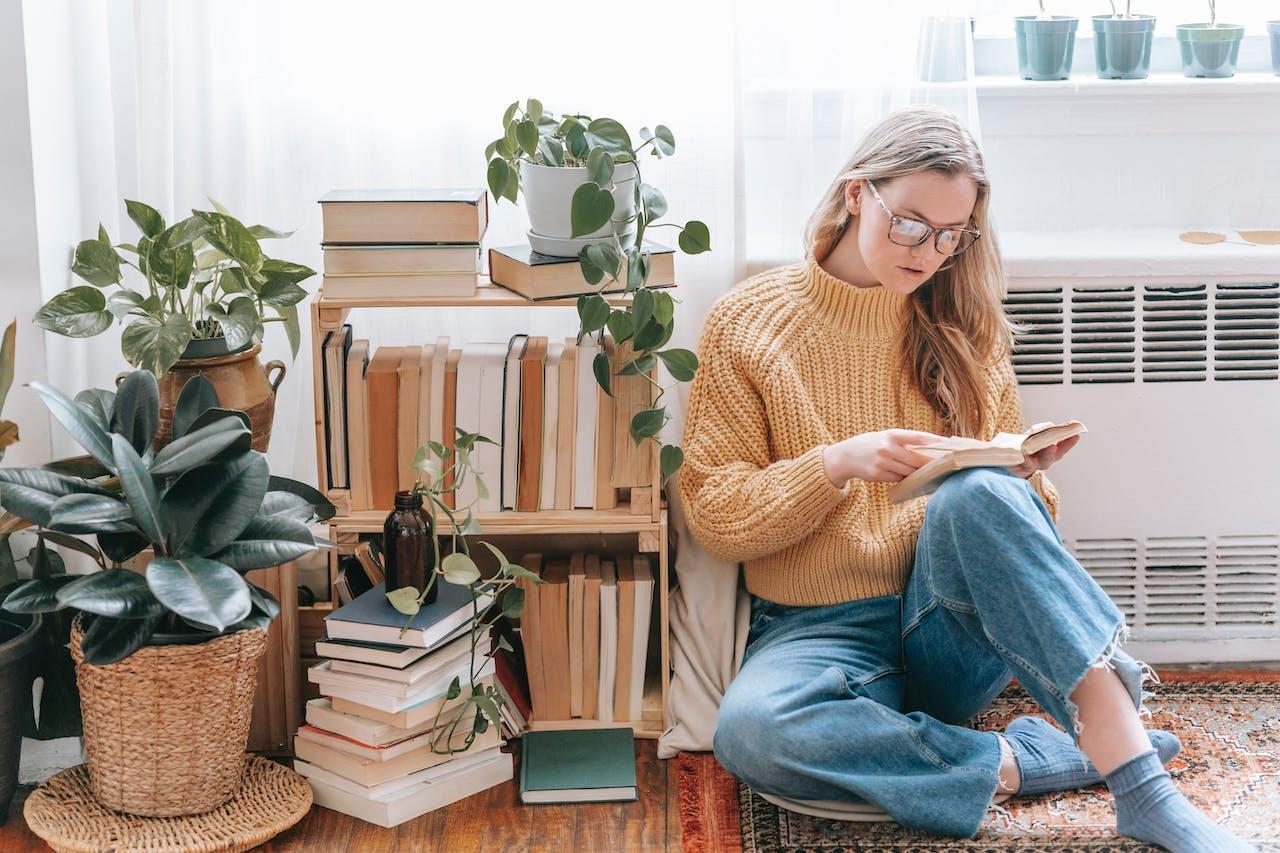 As the days grow shorter and colder, the world of books starts to call our names, and none more so than the groundbreaking historical fiction written by authors who are exploring the tales of strong and powerful women throughout history. Check out a few women writers of historical fiction you should know about and add to your reading list.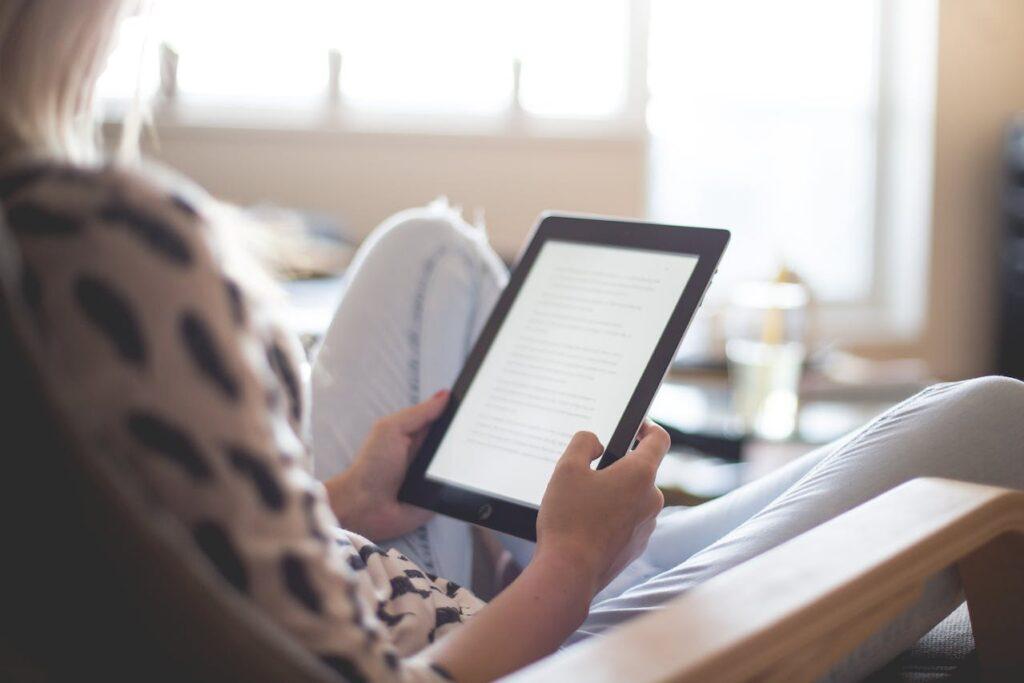 1. Dolen Perkins-Valdez
Award-winning author Dolen Perkins-Valdez's historical fiction novels have received accolades from The Washington Post, The Associated Pressand NPR. Her most recent book, Take My Hand, was awarded the 2023 NAACP Image Award for Literary Work-Fiction. It tells the story of a Black nurse in post-segregation Alabama who speaks out about the terrible treatment of her young patients. Her previous novel, Wench, explores a pre-Civil War-era story about four women at a resort popular among slaveholders who bring their enslaved mistresses every summer.
Article continues below advertisement
2. B.A. Shapiro
Boston-based BA Shapiro is the author behind the award-winning historical fiction novels The Muralistand The Art Forger, which has themes of art, mystery and history. The Art Forger explores the real-life events of an art heist that happened at the Isabella Stewart Gardner Museum on St. Patrick's Day, 1990, where 13 works of art worth over $500 million were stolen.
The Muralist tells the story of Alizee Benoit, an American painter working for the Works Progress Administration, who vanishes in New York City in 1940. The novel intertwines real-life characters like Mark Rothko, Jackson Pollock and Lee Asner with the fictional characters to tell the story as the mystery unfolds.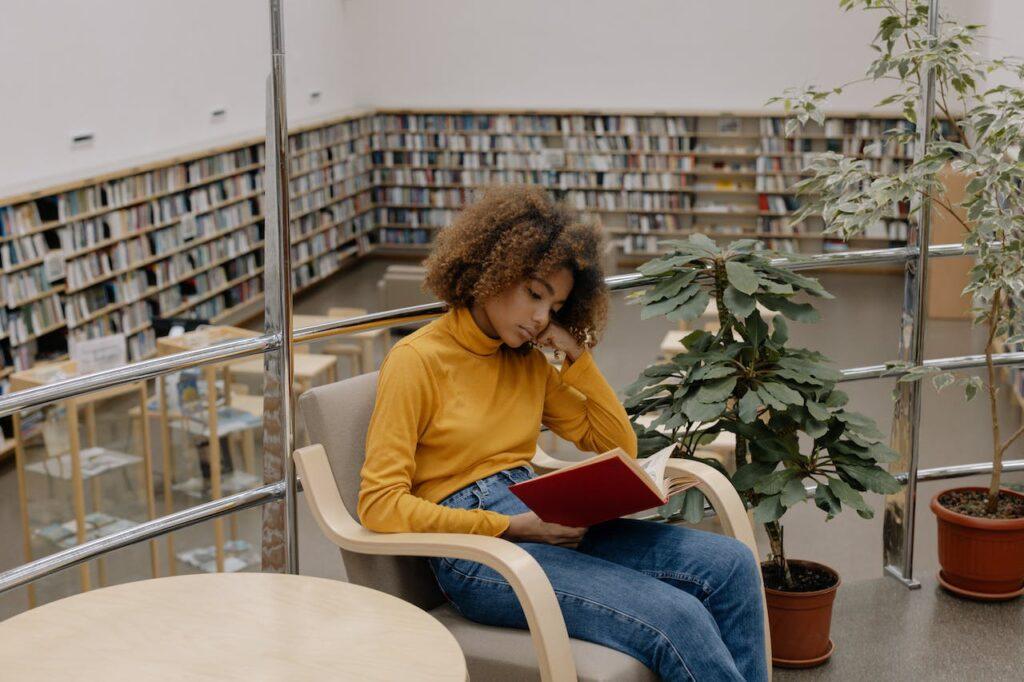 Article continues below advertisement
3. Pip Williams
London-based author Pip Williams debuted her first historical ficton novel, The Dictionary of Lost Words, which explores the story of Esme, who spends her days with her father, a lexicographer working on collecting words for the first Oxford English Dictionary. Esme soon realizes some words are considered to be more important than others, especially those that relate to women's experiences, so she starts secretly collecting these discarded words. Williams continued to explore the world to words with her second book, The Bookbinder, in which sisters Peggy and Maude work at a bindery at the Oxford University Press during World War I.
4. Kerri Maher
Maher's other historical fiction books include The Kennedy Debutante – which follows the exploits of Kathleen "Kick" Kennedy, an oft-forgotten daughter of one of America's greatest political dynasties – and All You Have to Do is Call – a novel based on the true story of the Jane Collective and the women who fought for the right to choose.
5. Fiona Davis
New York Times bestselling author Fiona Davis has written seven historical fiction novels set in iconic New York City buildings, including The Lions of Fifth Avenue, in which a series of book thefts occur at the New York Public Library and impacts two generations of women. In Magnolia Place, Davis tells the story of Lillian Carter, a private secretary at the Frick mansion, one of New York City's most iconic Gilded Age mansions. Davis' books have been selected as "Good Morning America" book club picks.