Women Entrepreneurs Are Leading The Way For Startups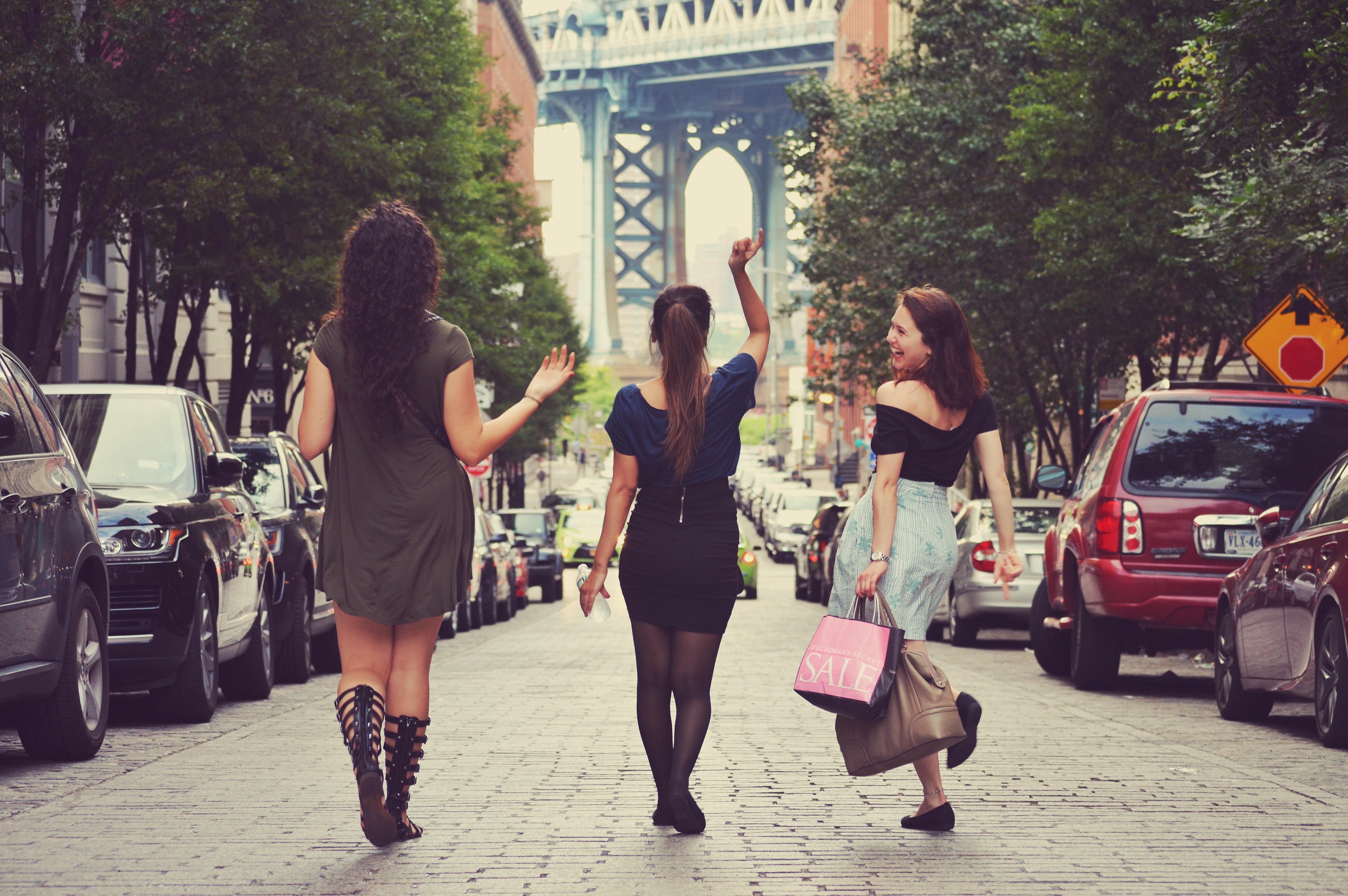 Don't underestimate women-led businesses!
Women continue to break down the walls of the business, by climbing to the top of the ladder of entrepreneurship. According to the2017 State of Women-Owned Business Report on American Express, there are over 11.6 million women-led businesses in America, which are generating more than 1.7 trillion dollars in revenue.
Although women are reaching high levels of success in the startup scene, they tend to struggle with developing ways to raise capital to continue to grow and stay afloat. With women business owners being seen as "less credible" and "less legitimate" than men, it makes it difficult to receive the capital from various investors. The National Women's Business Council recent study goes onto expanding on this point, with the majority of women have relied on their own personal income to fuel their ventures.
Behind the disadvantages, there's hope for women entrepreneurs who seek to raise capital. Women are being creative by using their network to raise capital through crowdfunding. Studies gathered from Inc, Finally a Financing Strategy that Favors Women, show that even though men dominate the crowdfunding arena, women are more successful. According to the article on Inc, women are more likely to complete a Kickstarter campaign winning the race at 69.5 percent compared to men with 61.4%. Experian's data mentioned in the article, Here's Where Women – Led Businesses Are Winning also revealed that women accounted for 31% percent of business owners on Kickstarter. Studies show that because of women's natural abilities to form relationships and have bigger networks that it is easier to influence investors. Also, it is proven that meaningful messages and personal stories have a powerful impact on investors.
Article continues below advertisement
Other options to raise capital include Community Development Financial Institutions (CDFI) The National Women's Business Council, Mentorship from other women, Shoplify, and, Paypal. CDFI's are similar to bank loans but are supported by the U.S Treasury Department. The loan assists those who develop businesses in insufficiently served areas, and leaders that develop community businesses. Mentorship has a major impact on raising capital as well, with women encouraging others to start or grow businesses. Talk about girl power!
Overall, women-led businesses are taking the lead with creative ways of raising capital. They aren't letting a shortage of loans, or various stereotypes stop them from striving to be successful. Women are using their network and creativity to fund their businesses, with crowdfunding.
The future is definitely female!