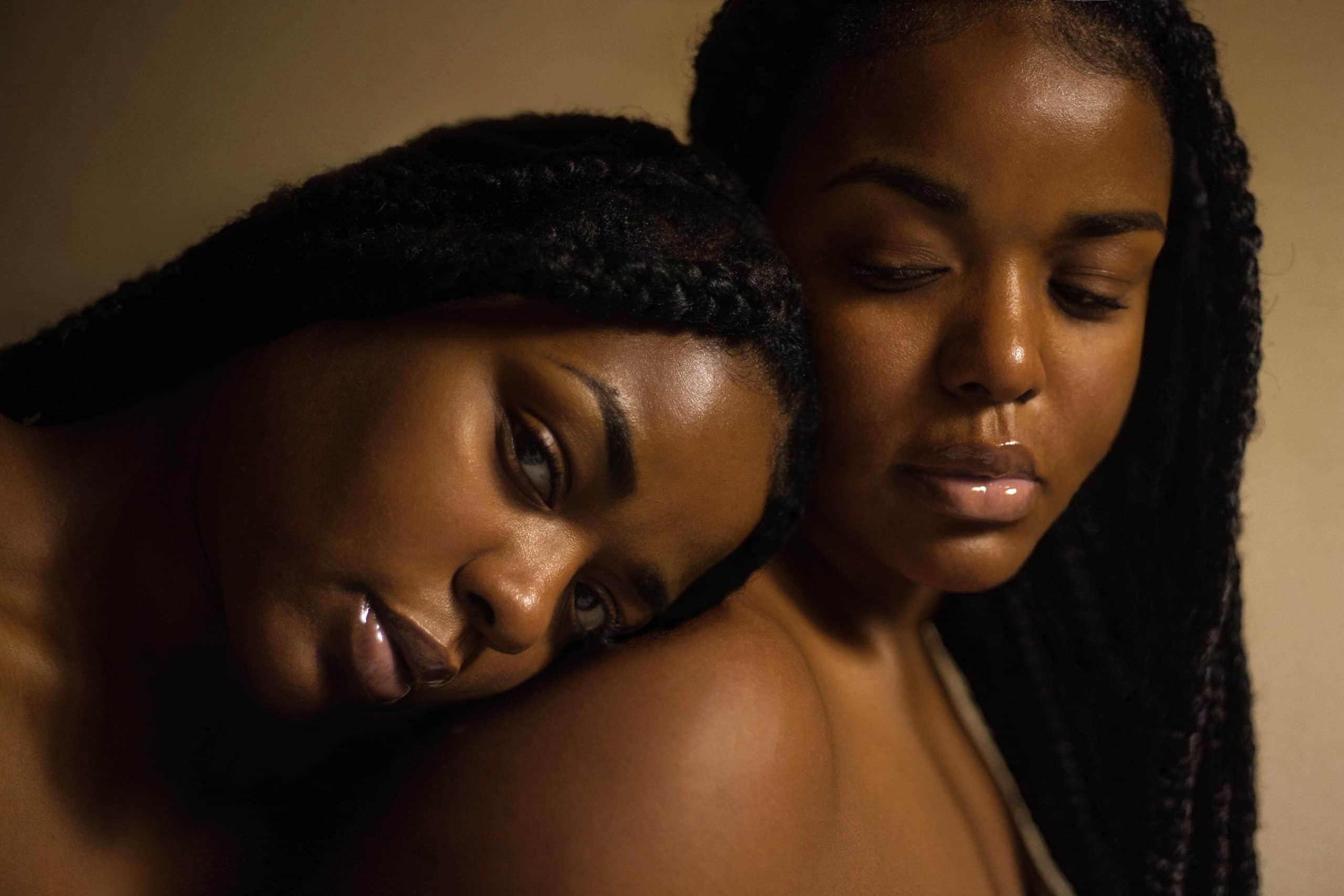 How Women-Funded Businesses Create Growth In Housing, Sustainability, And Employment
By Women 2.0

Apr. 5 2021, Published 3:55 a.m. ET
Vicki Saunders is an example of just such a systemic, thoughtful problem solver. She rethought everything, from who the funders are to how they fund women entrepreneurs. And she came up with SheEO and #radicalgenerosity. "SheEO is a global community of racially generous women who gift their capital into a fund," she said. "Companies are focused on the world's to-do list." The list focuses on the UN's 17 Sustainable Development Goals (SDGs) to end poverty, improve health and education, reduce inequality, spur economic growth, and address climate change.
Who funders are—they are women who donate money to women entrepreneurs in their country. SheEO first launched in Canada, followed by the US, New Zealand, Australia, and, soon, the UK.
How the funding decision is made—women entrepreneurs complete a simple application and do a short video. "Women funders vote on the ones they are most excited about," said Saunders. The five top scorers split a $500,000 pool of money. The winners decide how much each gets. No one can get all the money, and the money can't be divided evenly.
Deal terms—women pay no interest. The money is paid back quarterly over five years. If a company hits hard times, like some are during the Covid-19 crisis, the founder can delay payments.
Expertise and connections are shared—it's not just money that women entrepreneurs get. They get advice, mentorship, and are connected to follow-on funders, customers, and other resources and support. "We have many ventures, in the US in particular, that are raising funding [from angel investors and venture capitalists]," said Saunders.
Article continues below advertisement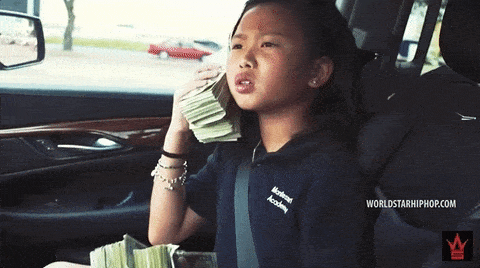 Testimonials from two previous Black SheEO Ventures—Kai Frazier, founder and CEO at Kai XR and Wakumi Douglas, Co-founder and Executive Director SOUL Sisters Leadership Collective—spread like wildfire, motivating many extraordinary Black women entrepreneurs to apply. Nearly a quarter—24%—of applications were Black women. That's close to double their representation of adult women in the US (14%). The US SheEO class of 2021 is entirely composed of Black women. They come from cities outside the venture capital hubs—Atlanta, Chicago, Durham, and Tampa.
Article continues below advertisement
No surprise that one of the winners is tackling affordable housing and green construction. According to the National Low Income Housing Coalition, the US needs between 7.2 million to 12 million more affordable housing units. "The conventional construction industry is highly extractive and exploitative in terms of natural resources and labor," said Wanona Satcher, CEO and founder of Atlanta-based Mākhers Studio. The building and construction sector contributes greenhouse gas (GHG) emissions account for approximately 40% of global greenhouse gas (GHG) emissions, according to the World Business Council for Sustainable Development 2018.
"We use green technologies to address the affordable housing crisis and to create jobs in low-income communities." Even before the coronavirus pandemic, Black and Latinx adults' unemployment rates were higher than their white counterparts. The company addresses three of the UN SDGs:
Article continues below advertisement
Industry, innovation, and infrastructure
Sustainable cities and communities
Responsible consumption and production
The company reuses shipping containers, making them into modular affordable housing units and community spaces in half the time and half the traditional construction cost. Mākhers has built its minimal viable product (MVP) and is gaining customer traction.
Satcher found out about SheEO through Ruth Ann Harnisch, a mentor, connector, investor, and SheEO activator. Harnisch is a funder and has steered Satcher to other opportunities, including grant money, among them Visa.
Article continues below advertisement
Visa partnered with IFundWomen to support Black women-owned small businesses. IFundWomen is a rewards-based crowdfunding and grant platform that also provides educational resources. Satcher received a $10,000 grant and leveraged the educational resources to raise follow-on angel investment from Ester Dyson and Reed Marill. Marill is also the Mākhers's CFO. As a result of an IFundWomen introduction, Satcher was also listed on the Inc. Magazine's 2020 Top 100 Female Founders List.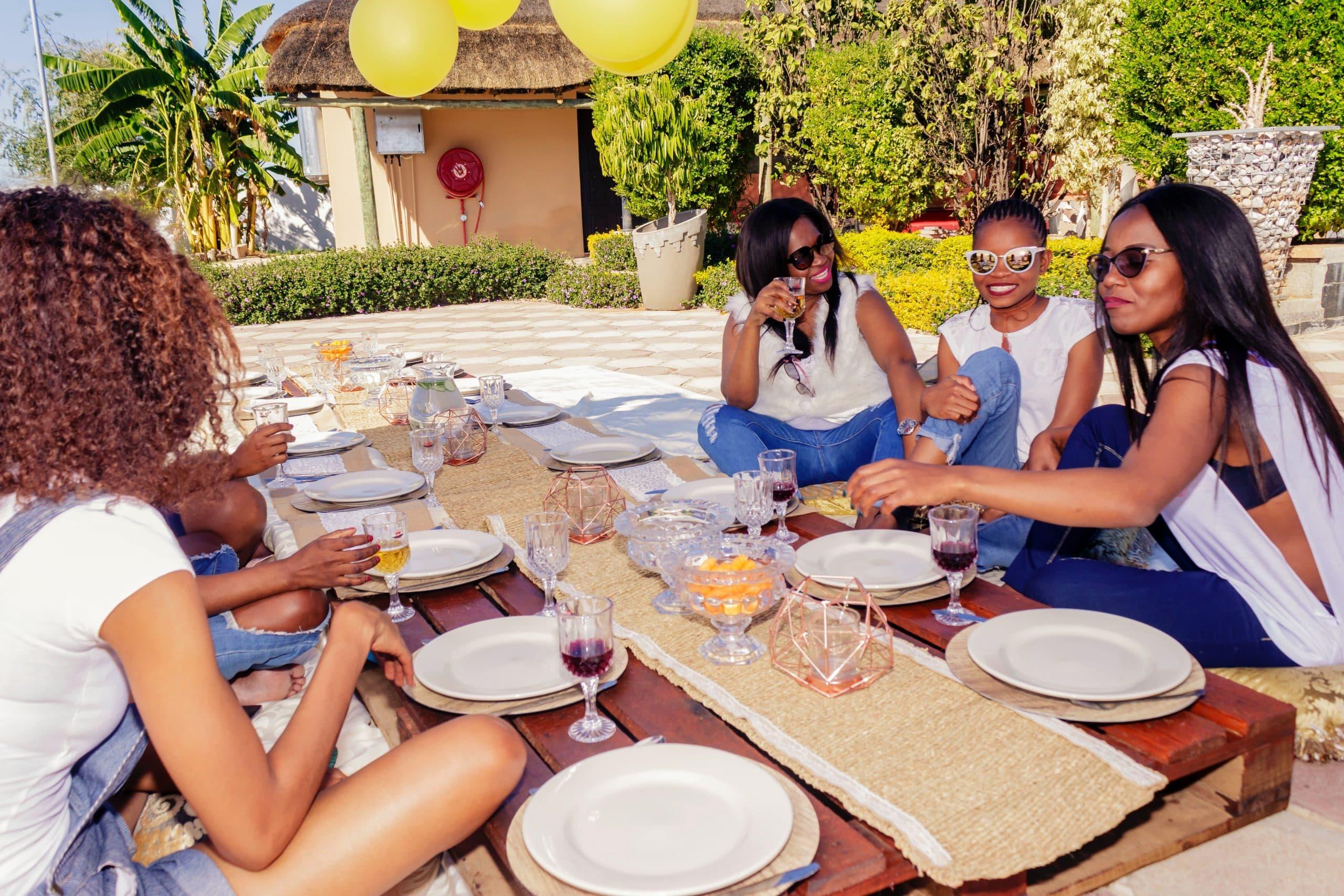 Article continues below advertisement
Satcher graduated from Dartmouth Tuck School of Business last year. Harnisch provided money to support Satcher's education.
Satcher learned to position and pitch Mākhers. She also built her confidence in asking for money. These new skills were critical to her ability to quickly enter the SheEO competition, which she found out about at the last minute.
SheEO builds the change Satcher wants to see—women supporting women, especially those in marginalized communities. It was a big reason why she applied. "SheEO's community is helping me think differently about my company," she said. It not only provides a safe space for discussing the challenges, fears, and frustrations she faces but is a place to get practical problem-solving advice.
"We're now at a critical juncture," Satcher said. "We're looking for space for our first micro-factory in Atlanta and are in conversations to do the same in DC, Los Angeles, New York City, and Muskegon Heights. These micro-factories will create good-paying jobs in low-income communities. It's no longer just about reusing shipping containers, but also about finding or developing our technologies that create green building materials."
The four other winners from the SheEO class of 2021 are:
Article continues below advertisement
This was originally written by Geri Stengel and originated on Women 2.0.