5 Major Moments Women In Entertainment Made History This Year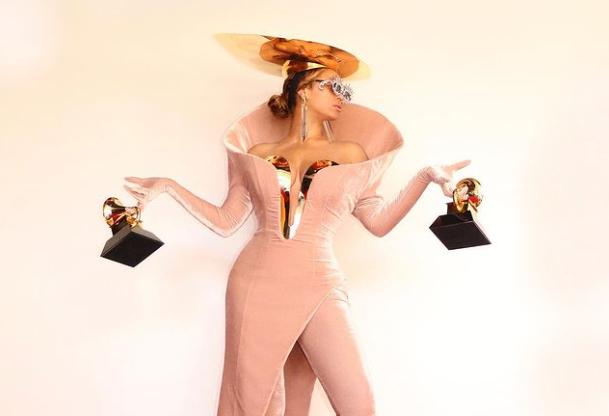 There's no denying that women in entertainment are powerhouses to be recognized and honored. A recent report showed that in 2022, 30% of artists on the Billboard Hot 100 Year-End Chart were women, which was an improvement over 2021's 23.3% and a significant increase since 2012.
Sponsored by Spotify and authored by Stacy L. Smith and the USC Annenberg Inclusion Initiative, the report, "Inclusion in the Recording Studio?," provides an in-depth analysis of inclusion on the Billboard Hot 100 Year-End Chart. It examines the gender of artists, songwriters, and producers across 1,100 songs from 2012 to 2022 and how women worked across those roles. It also assessed every Grammy nominee receiving recognition in the categories of Record of the Year, Album of the Year, Song of the Year, Best New Artist, and Producer of the Year for the same time frame, as well as the inaugural Songwriter of the Year category.
This year alone has brought us some major moments where women in entertainment broke records. Let's recognize five of this year's most moments where women musicians were history-makers:
Article continues below advertisement
1. Beyoncé's Grammy Wins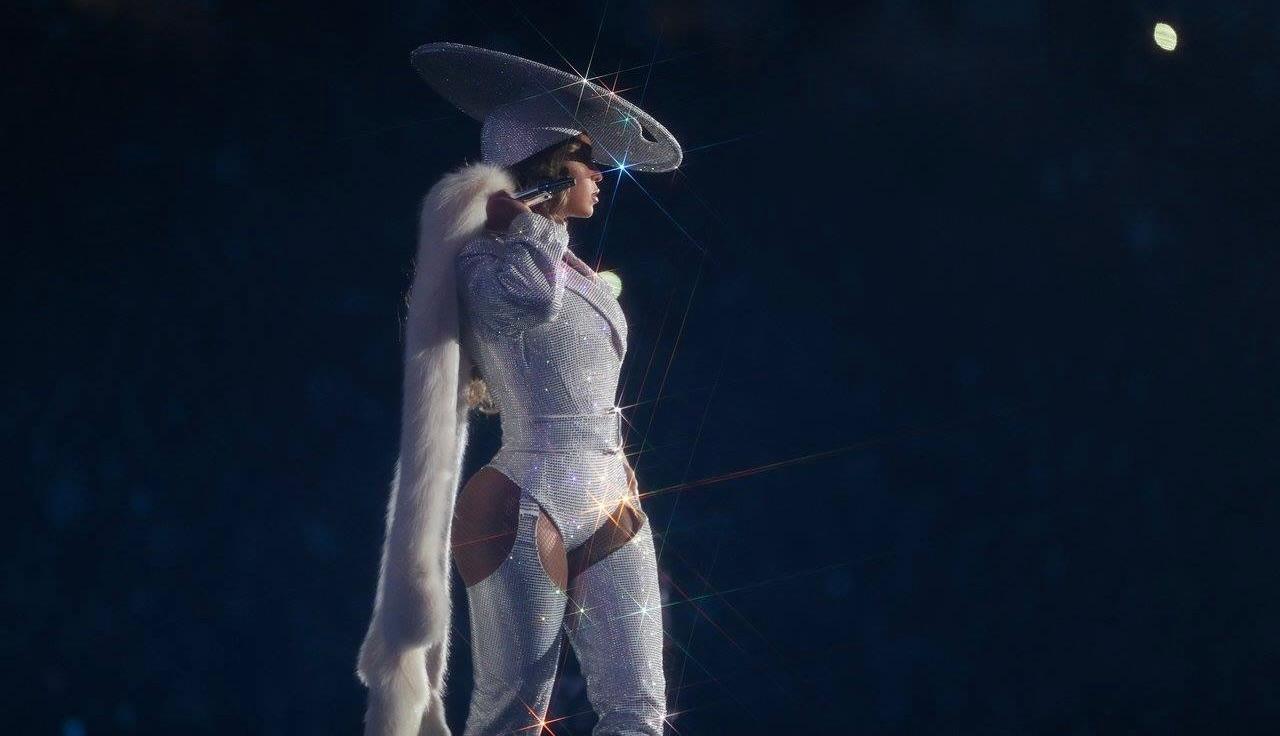 Beyoncé's Renaissance success is undeniable, with a tour of seismic cultural impact and various awards. Most notably, the album earned her a 32nd Grammy, making her the most Grammy-awarded artist in history.
2. Rihanna's Super Bowl Performance
Article continues below advertisement
3. Missy Elliott In The Rock And Roll Hall Of Fame
4. Sza's Sophomore R&B Album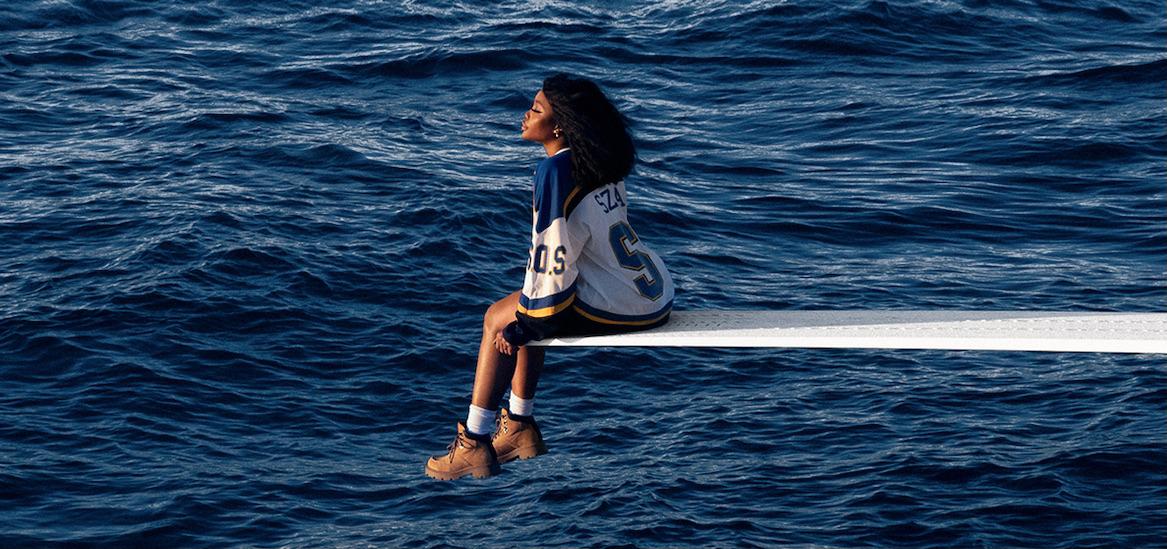 5. VMA's Artist Of The Year