Women In Tech Are Held To Unfair Standards Compared To Men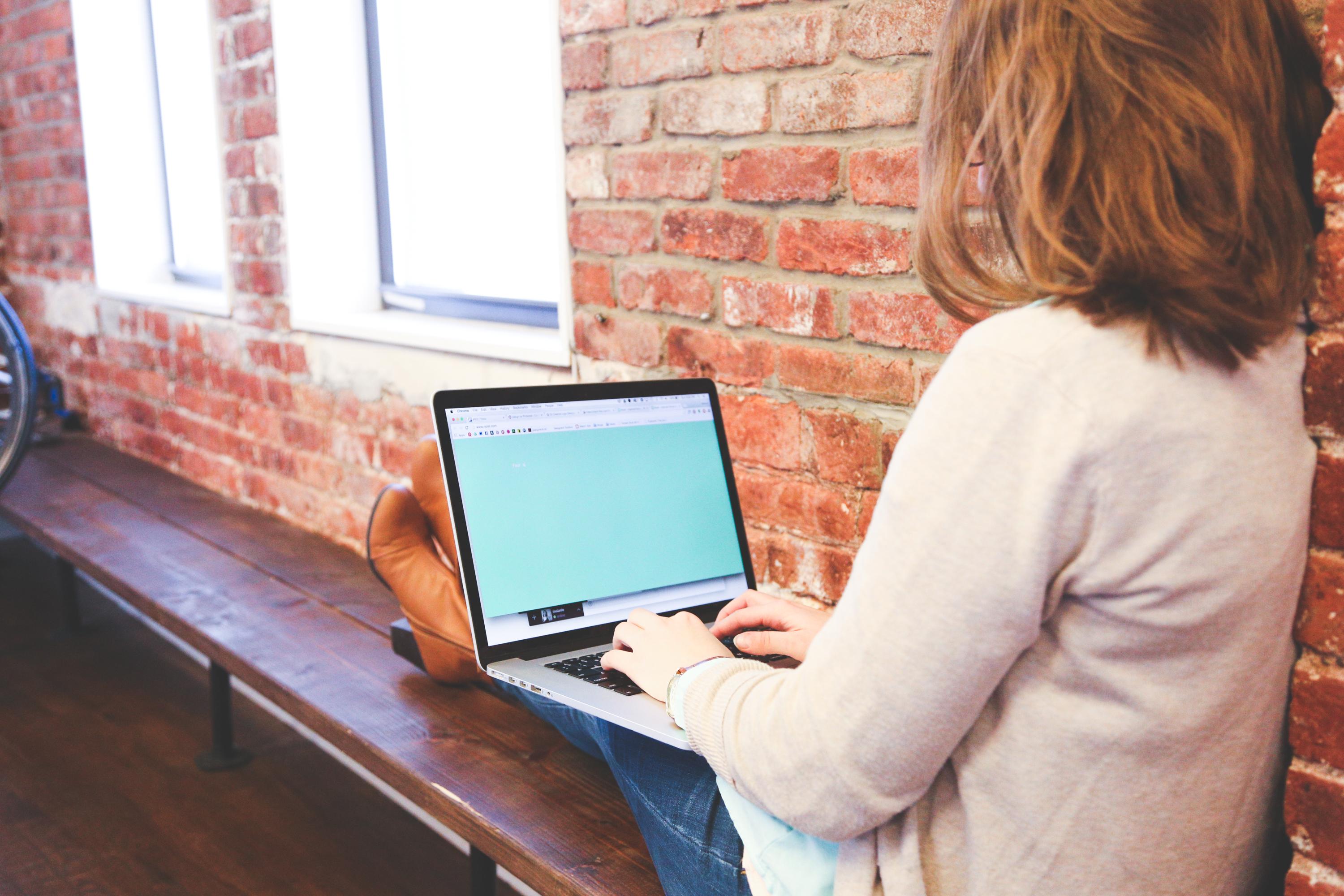 Women don't have the easiest time making a name for themselves in tech, but it has nothing to do with a lack of skill or experience.
The numbers on women in tech aren't shocking anymore but they are still disappointing – especially when they are decreasing. In 1990, 35% of computing jobs were held by women and by 2013 that number was only 26%. Numbers get even worse when you take into account the number of female venture capitalists there are; out of 100 venture firms, only 7% of venture capitalists are women, according to a CrunchBase study. In fact, only three of the firms included in their top 100 VC firm roundup had women as co-founders. So we can imagine that the odds of the other firms even investing in startups co-founded by women are bleaker.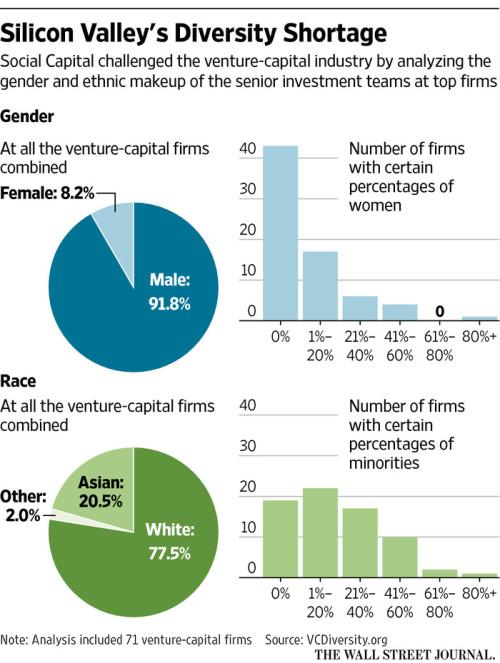 The issue is, aside from the fact that there are far too few women in the industry at all, they are held to a much higher and unfair standard than men. In addition to being mentioned in Sheryl Sandberg's bestselling book "Lean In," it has been stated before that often men are promoted or even hired just based off potential. Aileen Lee is one of the few female, venture capitalists investing in Silicon Valley startups, and she is speaking up about this pressing issue.
Article continues below advertisement
Lee spent 13 years of her career working at Kleiner Perkins Caufield & Byers, one of the most successful venture capital firms out there, so she is no stranger to the difficulties women in this industry face on a daily basis. As the founder of her own firm, Cowboy Ventures, she shares her experiences with Recode Decode podcast:
"You're sitting in a boardroom with a bunch of guys. It's a hot company that's thinking about raising their series A or their series B. Usually what we do is we make a Google Doc with a list of target investors. And people will say, 'I was just with Jimmy Brown last weekend, he's such a good guy! We should put him on the list.' And someone else will be like, 'Oh, I love that dude. He's such a great guy.'
"And then I'll bring up a woman. And they'll be like 'Oh, does she invest in security?' It's a totally different set of questions."
Article continues below advertisement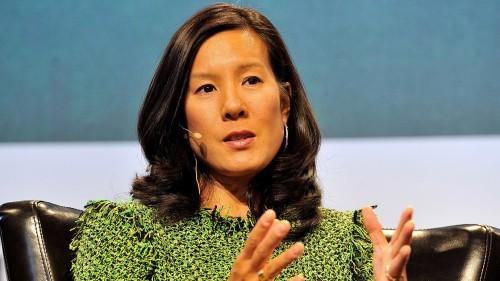 Men can get as far as their social encounters will take them but women have to meet all criteria and be overqualified to even be considered in most situations. Studies have shown that having a diverse team, both gender and race, is what leads to making better decisions in business. Lee also goes on to note that companies are starting to take a look at the makeup of venture firms because of this reason, and value diversity. Lee gives thanks to John Doerr for making her contributions and ideas known in meetings while she worked at Kleiner Perkins.
Article continues below advertisement
Lee explains that that is how men can do their part to close this gap of gender inequality, men giving women credit for their ideas and sharing them in meetings. This is exactly what the women in the Obama administration did to make sure no woman was left behind and their voices were heard.
While everyone's experience will be different in the workforce, we cannot continue to ignore the fact that not only is it hard for women to break into the tech industry but double standards and harsh judgement of women will make it harder to keep them there. Ellen Pao for example in 2012, sued the same firm that Lee credits her success to, for gender discrimination and her eventual dismissal from the company. This tells us that even though Aileen Lee did not experience the same treatment as Pao, it doesn't blind her from seeing the truth about how women have it much harder than men in the office.
Listen to the podcast below: