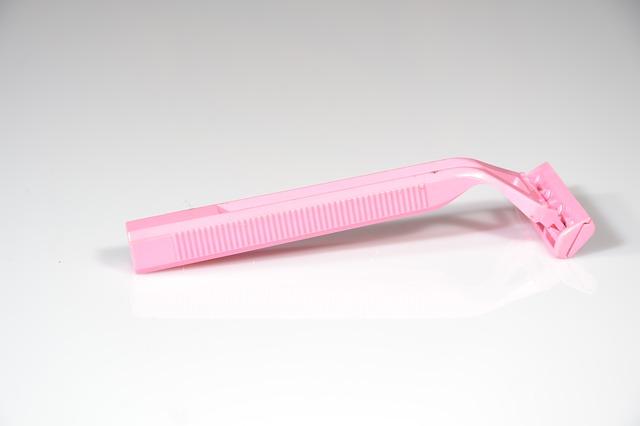 Women In U.K. No Longer Have To Pay More Than Men For Razors
By Shanthi Blanchard

Jan. 5 2017, Published 8:08 a.m. ET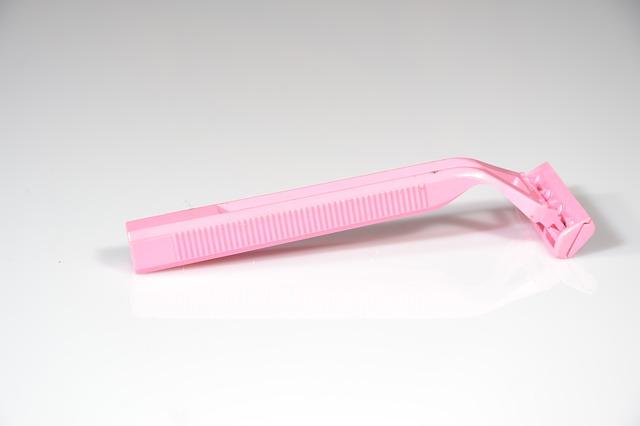 This week, Tesco supermarkets in the U.K. announced they're going to cut their prices on basic women's razors to the same price as their men's lines.
"We are guided by doing what is right for our customers … so we have reduced the cost of our women's twin blade razors, so that they are the same price per unit as the male equivalent," Tesco's commercial director for packaged products, Kari Daniels shared.
Tesco's pink razors were originally being sold at 20 pence per item, while their identical blue razor line was being sold at 10 pence. Tesco claims that blue razors were sold more frequently, which enabled them to keep costs low. However, many critics are quick to point out that Tesco is just one of many stores charging women more for items marketed to women.
Article continues below advertisement
Article continues below advertisement
Tesco is not the only store guilty of overcharging for products marketed to women. A NYC government research project evaluated the price differences of 800 products targeted at males or females, and found that 'women designed' products were priced higher 42% of the time, despite there being relatively little difference in product design outside of the use of pink.
This upcharge is known as the Pink Tax, a premium on items marked up simply because they are being marketed to women. In some instances, the quality of the woman's product actually goes down, despite an increase in price. This is because products are shrunk to be smaller and more feminine looking. This process is called shrink it and pink it.
For Tesco, the brand's move coincides with a larger U.K. business trend, pressured from legislators like Paula Sherriff, to keep male and female product costs the same. Last year, Boots Pharmacy was one of the first U.K. based brands to shift its product pricing.