Women Lead Charge As High School Students Protest Gun Violence
High School students around the country are walking out of their classrooms today, in protest of gun violence.
The protest was sparked by one of the latest school shootings at Marjory Stoneman Douglas High School in Parkland, Florida. Resembling many of the school shootings of the past, a person, who was mentally disturbed and armed with a gun, walked into a school ready to take as many lives as possible. In the case of Marjory Stoneman Douglas, over 17 people were killed.
Yet since these incidences started occurring, nothing has been done to restrict people like the shooter at Stoneman Douglas High School, Nikolas Cruz, from legally purchasing a gun, even though signs of his mental instability were present long before his rampage.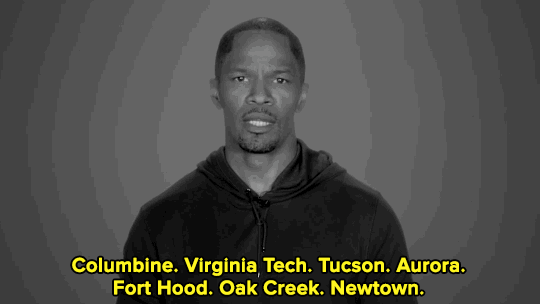 Article continues below advertisement
In the wake of the recent Florida high school shooting, Women's March leaders are urging students and teachers to walk out and demonstrate on March 14th for 17 minutes in protest of gun violence. A youth branch of the Women's March called "Empower" is organizing the event, it starts at 10 a.m. across the country, 17 minutes will be observed, a minute for each person that lost their life. Women's March organizers said in a statement, "Parents have the right to send their kids to school in the mornings and see them alive at the end of the day."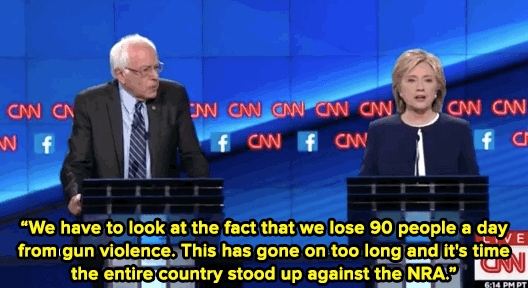 Article continues below advertisement
One particular woman, Emma Gonzales, is a name that has been trending on Twitter as well as various news outlets. As one of the survivors of the Stoneman Douglas High School shooting, Gonzales is directing her fury at President Trump, politicians and the National Rifle Association. Gonzales is speaking out every opportunity she gets, moving listeners and supporters with her harrowing story of the events on February 14th, and her bravery to challenge those that have the ability to enforce tighter gun control laws and have not.
Article continues below advertisement
At the rally held on February 17th Gonzales said, "Politician who sit in their gilded House and Senate seats funded by the NRA, telling us nothing could have ever been done to prevent this, we call BS. They say that tougher gun laws do not decrease gun violence. We call BS. They say a good guy with a gun stops a bad guy with a gun. We call BS. They say guns are just tools like knives and are as dangerous as cars. WE call BS. … They say that no laws could have been able to prevent the hundreds of senseless tragedies that have occurred. We call BS." Gonzales is also credited for starting chants such as "shame on you" and "never again," she is being labeled as a heroine and a new leader in the movement to tighten up loose gun control laws.
As of now Gonzales and women like her who are accumulating rage and tenacity around anti-gun violence are leading the protests by speaking at rallies, calling out politicians and organizing walkouts. Gonzales's passion for change is a reminder that anyone can be in her shoes or the shoes, and use their experience to make a difference. The time to demand stricter measures for gun control is now.